January 2020
This year started full of potential for me. We were calling it "The Year of Hobbs". I had a great unpaid job teaching people to be inclusive. Jared's startup was accepted into Y Combinator's Winter 2020 cohort. We went ice skating. Milo got an award in his hip-hop class. Milo turned 9 years old. Mario had his school science project about plants growing in different types of water. Jared's aunt Cathy Lemmon came to visit with all her children.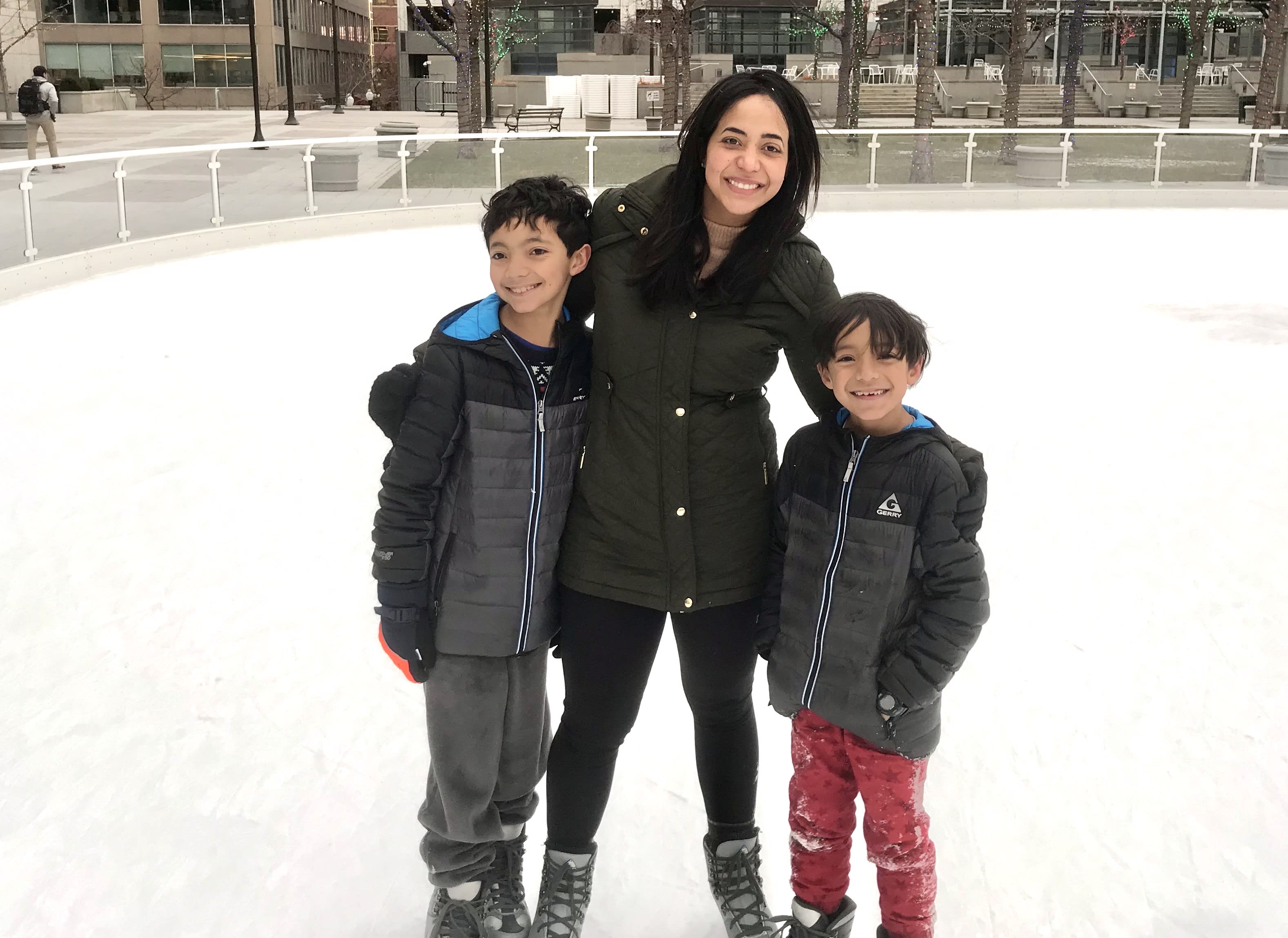 I went to the NAACP dinner at the Little America. I got to meet a few senators, council members, and influencial people from Utah. I loved every second of it. I was meant to be in that room. I also ran for council woman for Salt Lake City District 5 and lost 😭. I met Ibram X. Kendi, best selling author of "How to be an Antiracist".  I went skiing with Jared. I was exhausted. This was my last semester in college. I was taking 18 credits and Jared was living in California. I am so  blessed to have children who are so self reliant and made it possible for me to do all that.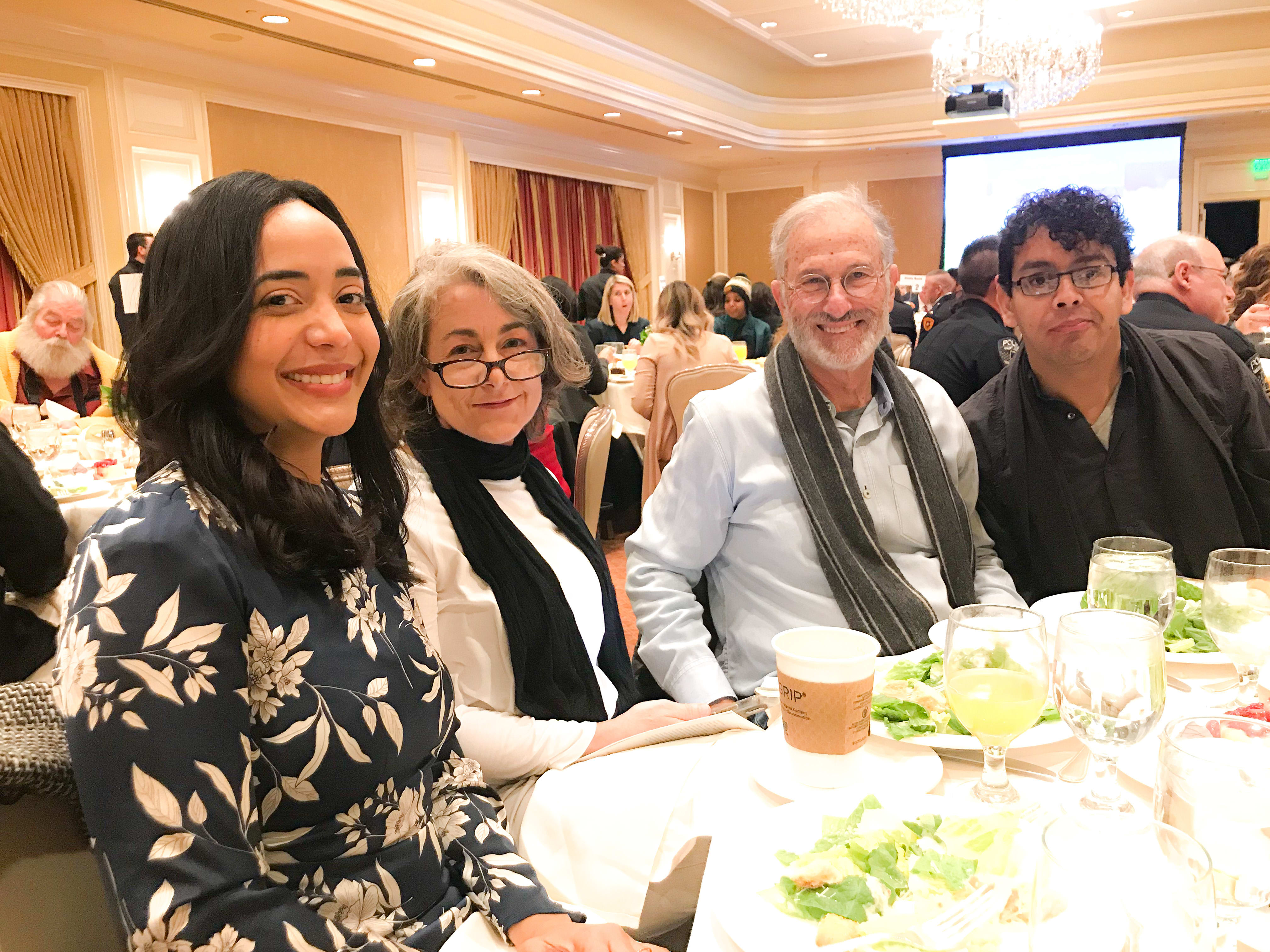 February 2020
Went skiing with the boys. I attended a panel at Goldman Sachs Salt Lake City about inclusive behavior in the work place and strategies to retain people of color at work. I added new curtains to my living room. Steve and Linda Hobbs came to visit. Jared had been living in California in January and February and coming home on weekends so he could work on his company with his co-founder and attend Y Combinator. The program was supposed to continue through March and wrap up the first week of April but they went virtual the second week of March due to the pandemic.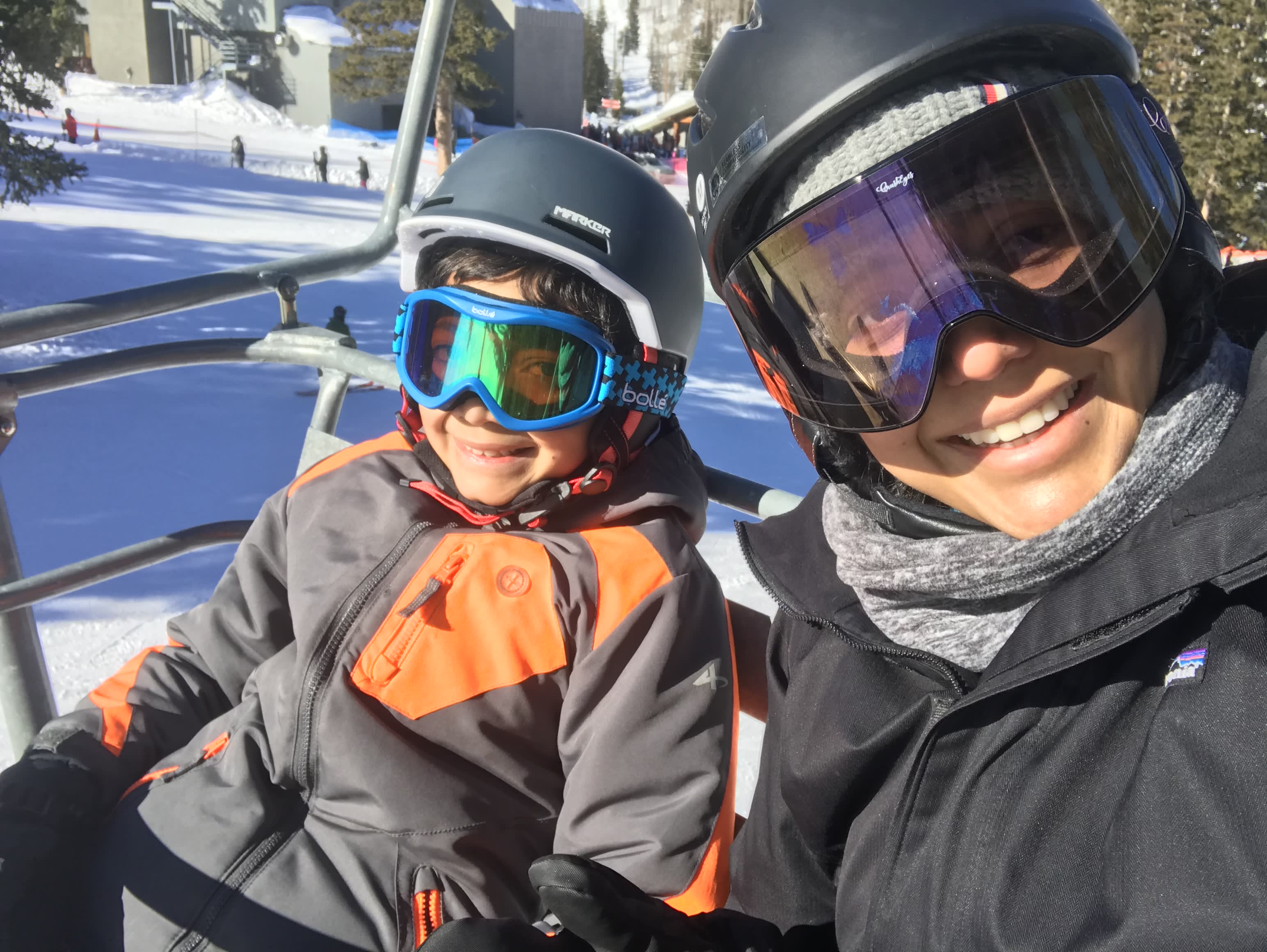 March 2020
Milo had his school play before hell broke loose with the pandemic. I kept going to the Hinckley Institute trying to network. Mario and the young men had a service project cleaning someone's backyard. The pandemic started and we all stopped going to school and work. I called my parents and nephews. I thought we were going to die. We had a few huge earthquakes in Utah. That's when I lost it. How can I hide from an earthquake? Did I mention that our house sits on top of the Wasatch Fault in Salt Lake City? Oh yes 😱!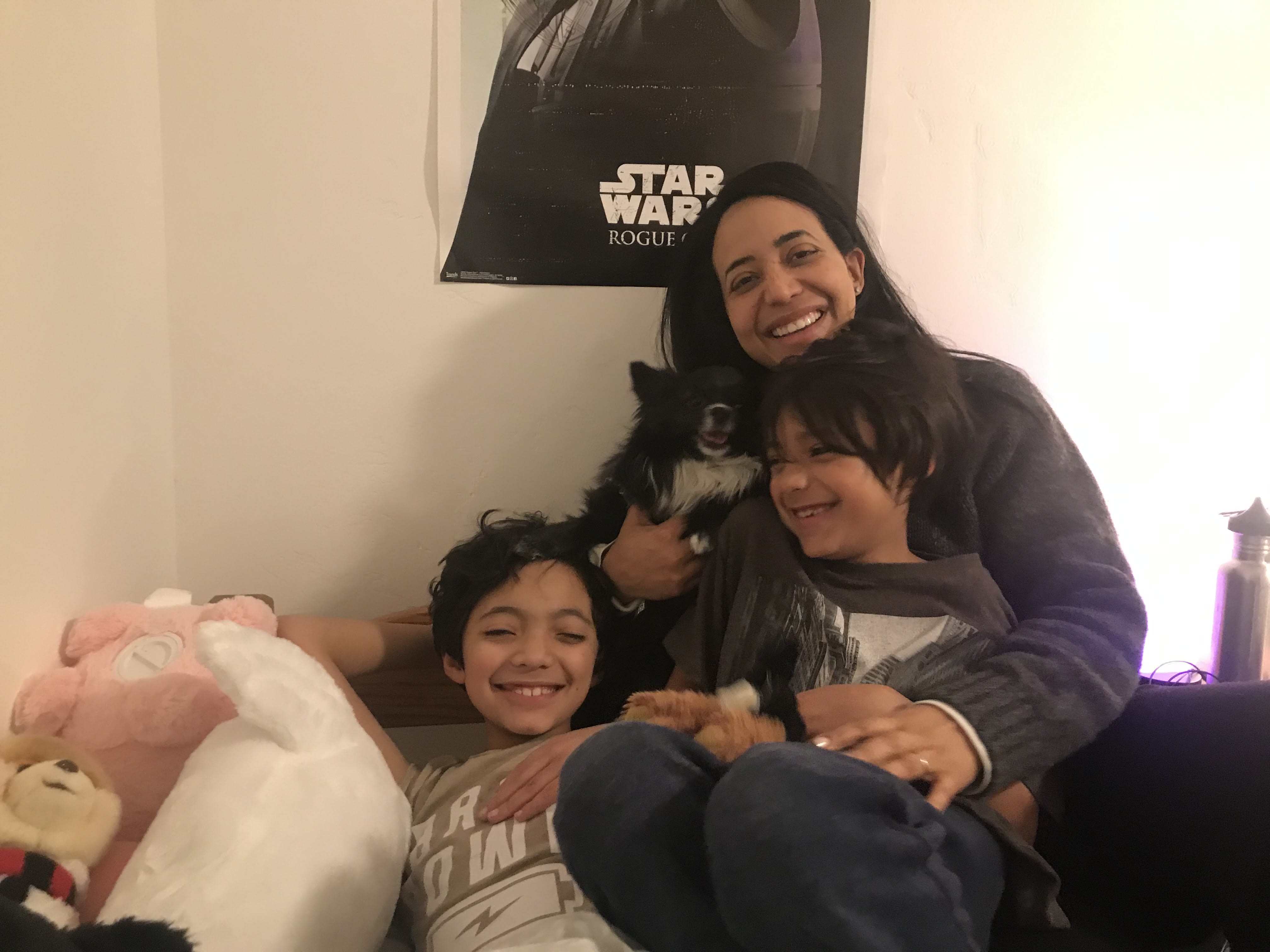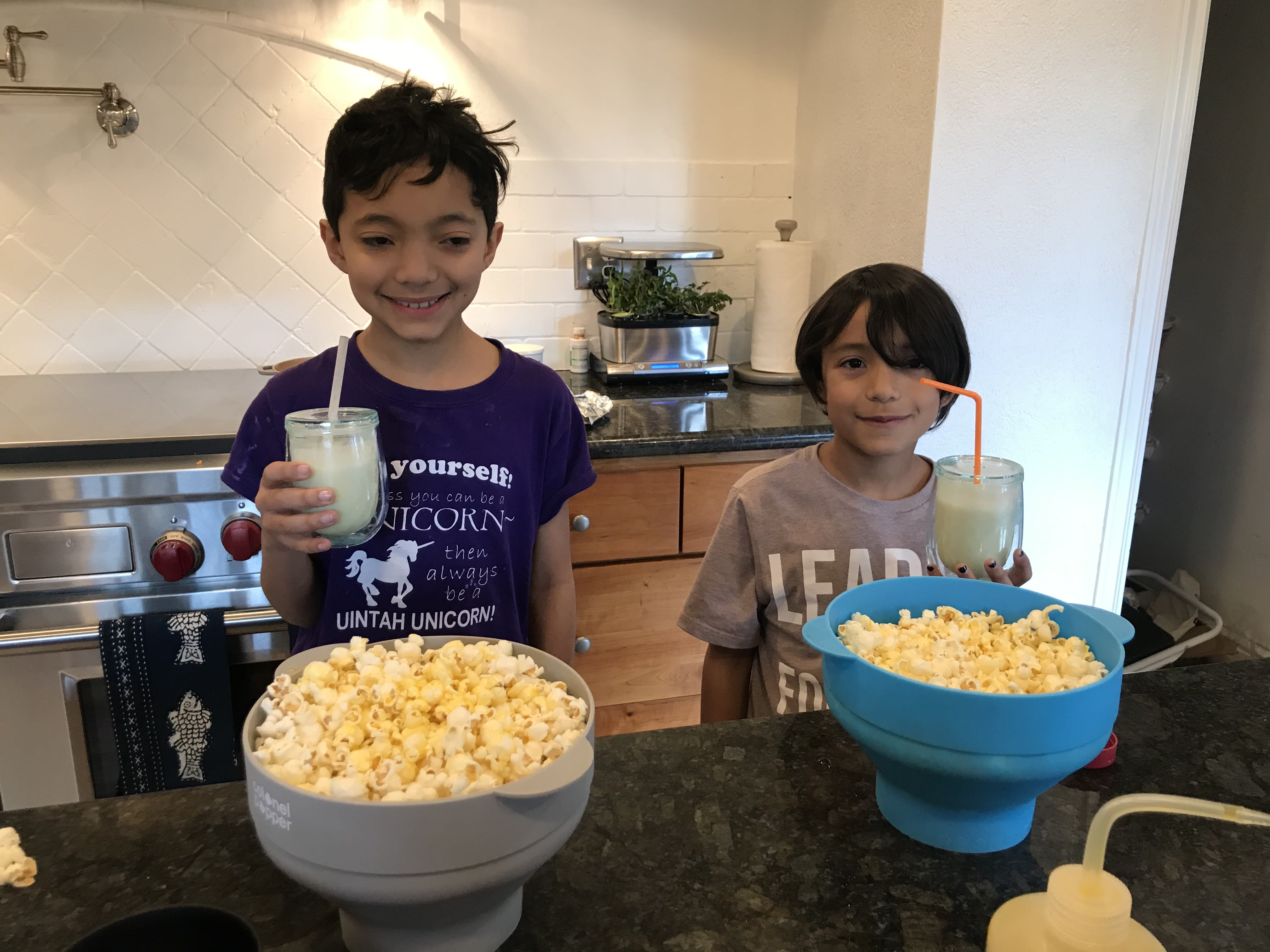 April 2020
The pandemic is affecting me a lot. I need to do something to feel in control. My ugly backyard didn't bother me because I didnt spend so much time at home. Well, now it's different. I started to paint the fence and my neighbors started to give me unrequited advice. I tried to be polite but I was not in the mood. In my head, I could have died at any moment. I refinished the deck again, redid the front yard landscaping, I bought new trees, I turned in all my final projects at school. I had to pause my research project because I mentally couldn't handle everything. I started taking my heavy meds again.
Easter came. The boys loved their baskets. I got my grades and graduated as one of the top students in my class. I was surviving on tea and cheese.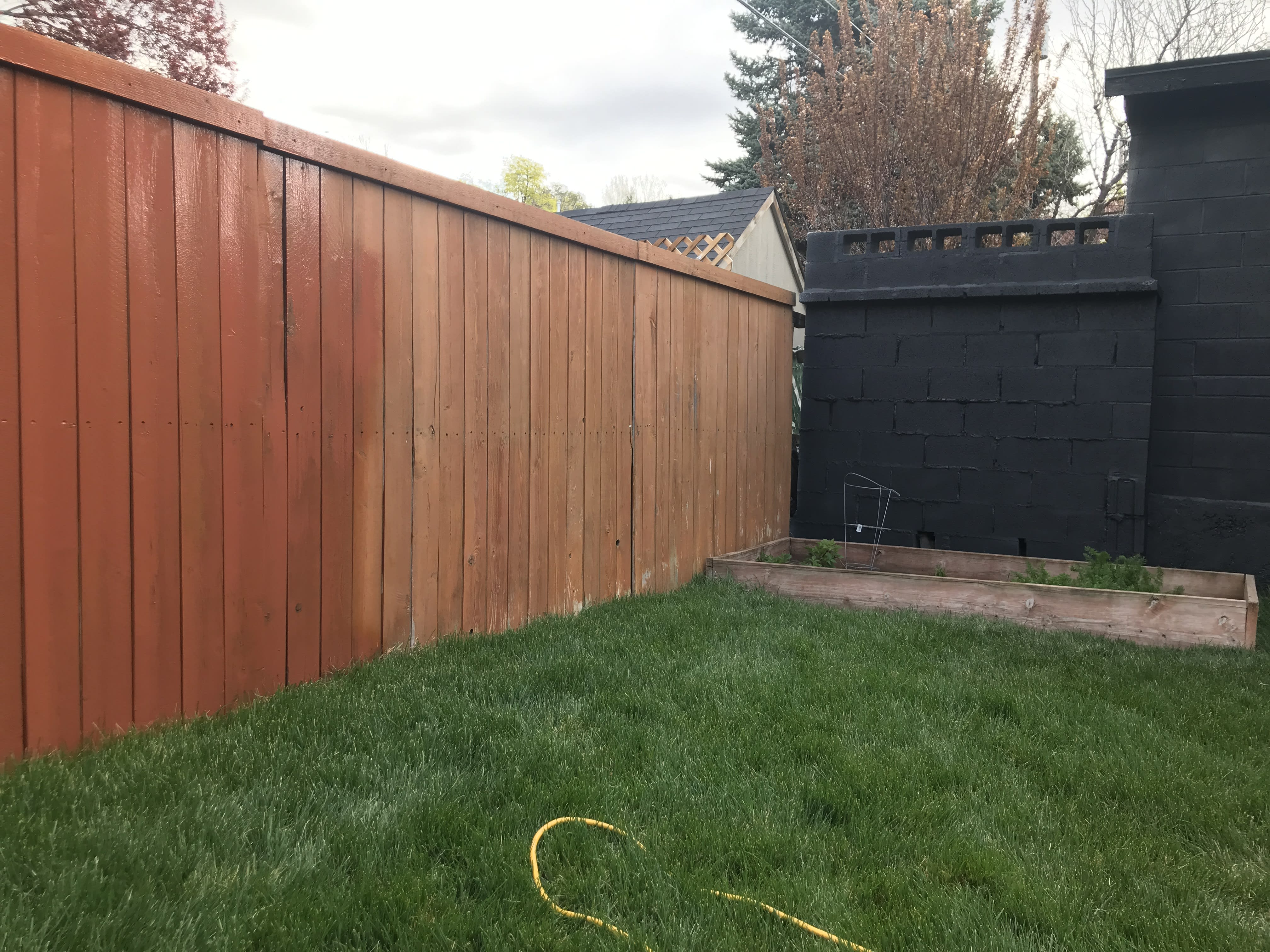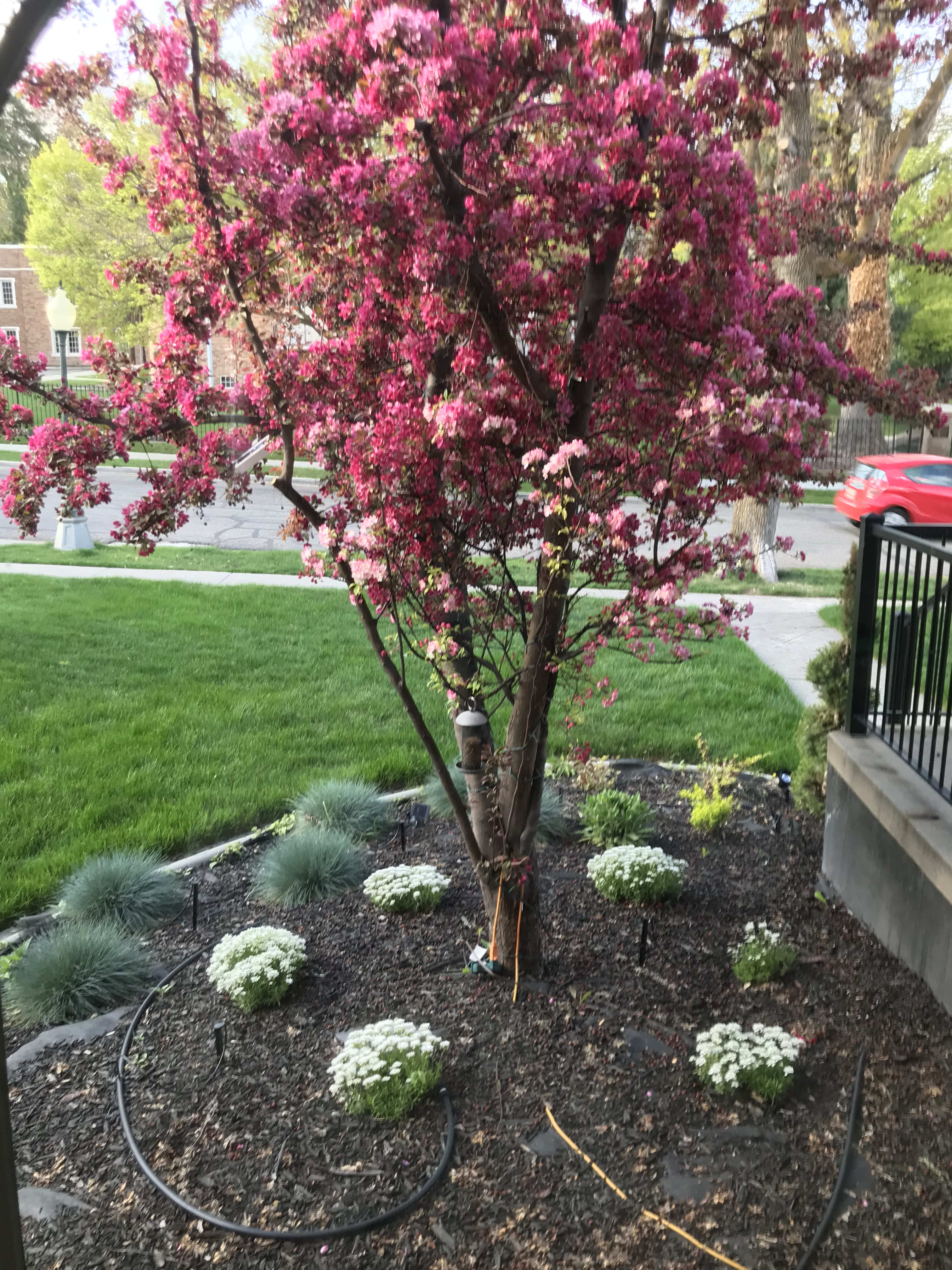 We also had a zoom meeting with all Jared's siblings. You know, the pandemic and we thought we were going to die.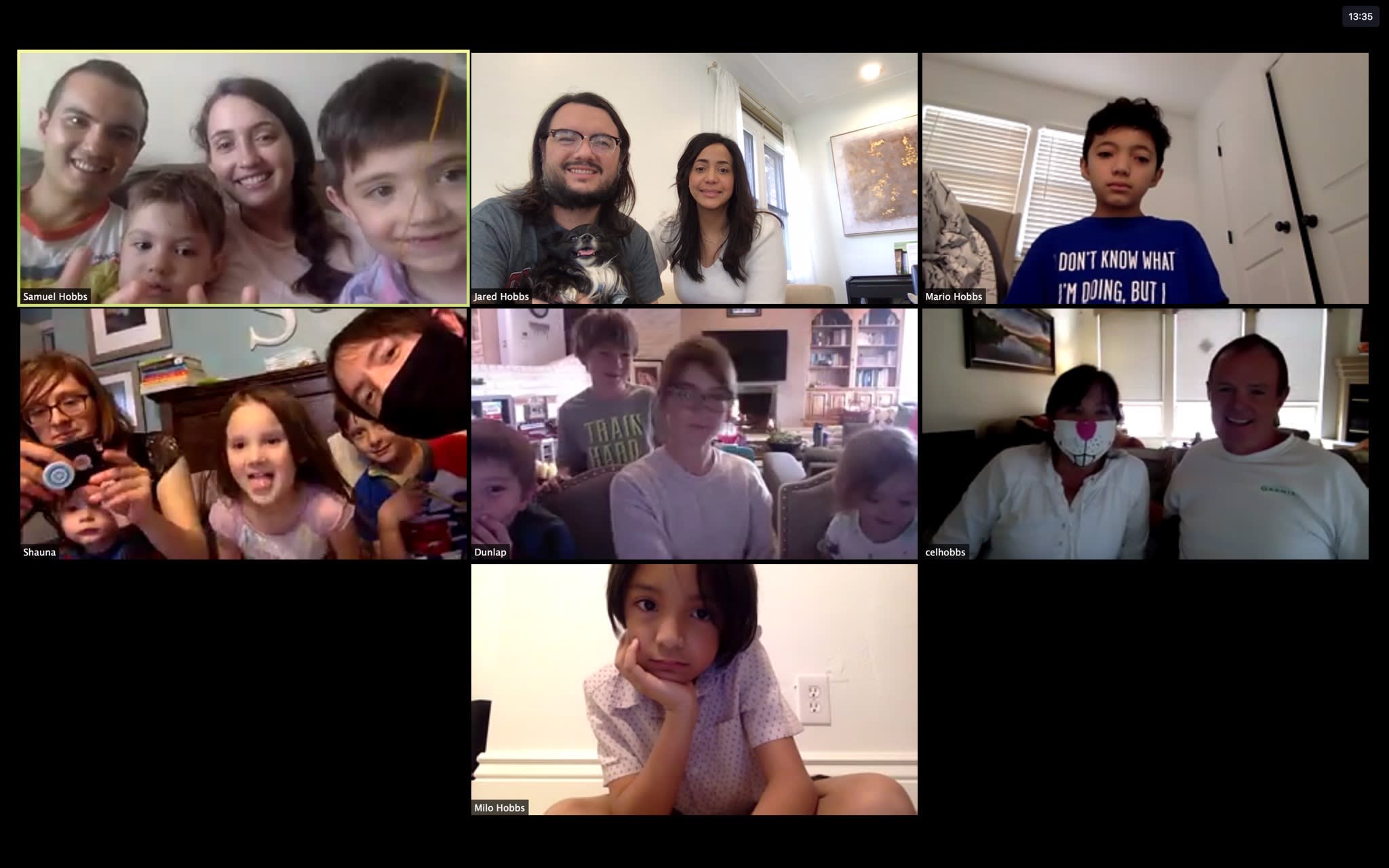 May 2020
I kept trying to stay positive but the overwhelming news was too much. We went to the zoo for the first time. We used a metal bucket to roast some marshmallows in the backyard. Mother's Day came and the boys were very sweet with their presents.
Staying home was super hard. The neighbors kept getting into our business. The hard part of living in Utah is that the neighbors feel entitled to tell you what to do in your house. I don't know why. I barely talk with those people; why do they feel the need to tell me what to do in my backyard? The lack of privacy was obvious. I tried to build a fence and the back neighbor threatened me with "calling the city" because my fence would bring shadows to his tiny garden. My whole backyard is shaded by huge pine trees. This all happened before we put in the pool. I just had it. I snapped at him. The next door neighbor who heard me screaming at the back neighbor started acting friendly. I guess the words "Screw you. Next time, I will be calling my lawyer A**hole" was a good incentive.
The next door neighbor attached his fence to our garage. If you can tell, that fence looked terrible. It needed to be refinished or painted. He saw me painting the other fences and was very clear that he didnt want me to paint my side of the fence. The fence that he attached illegally to my side. I said, ok. I bought some black sound proof fabric and stapled it to the fence. It looked great. The neighbor didnt like it because the air flow would stop... I mean what? I was about to have a breakdown. I called a Tongan friend and he built this crappy taller fence in like 2 days for me. When the neighbor came to say something, the Tongan guy looked at him in a menacing way. I felt protected by him. That is where I learned that white men love to harass women in Utah. I also painted the fence black.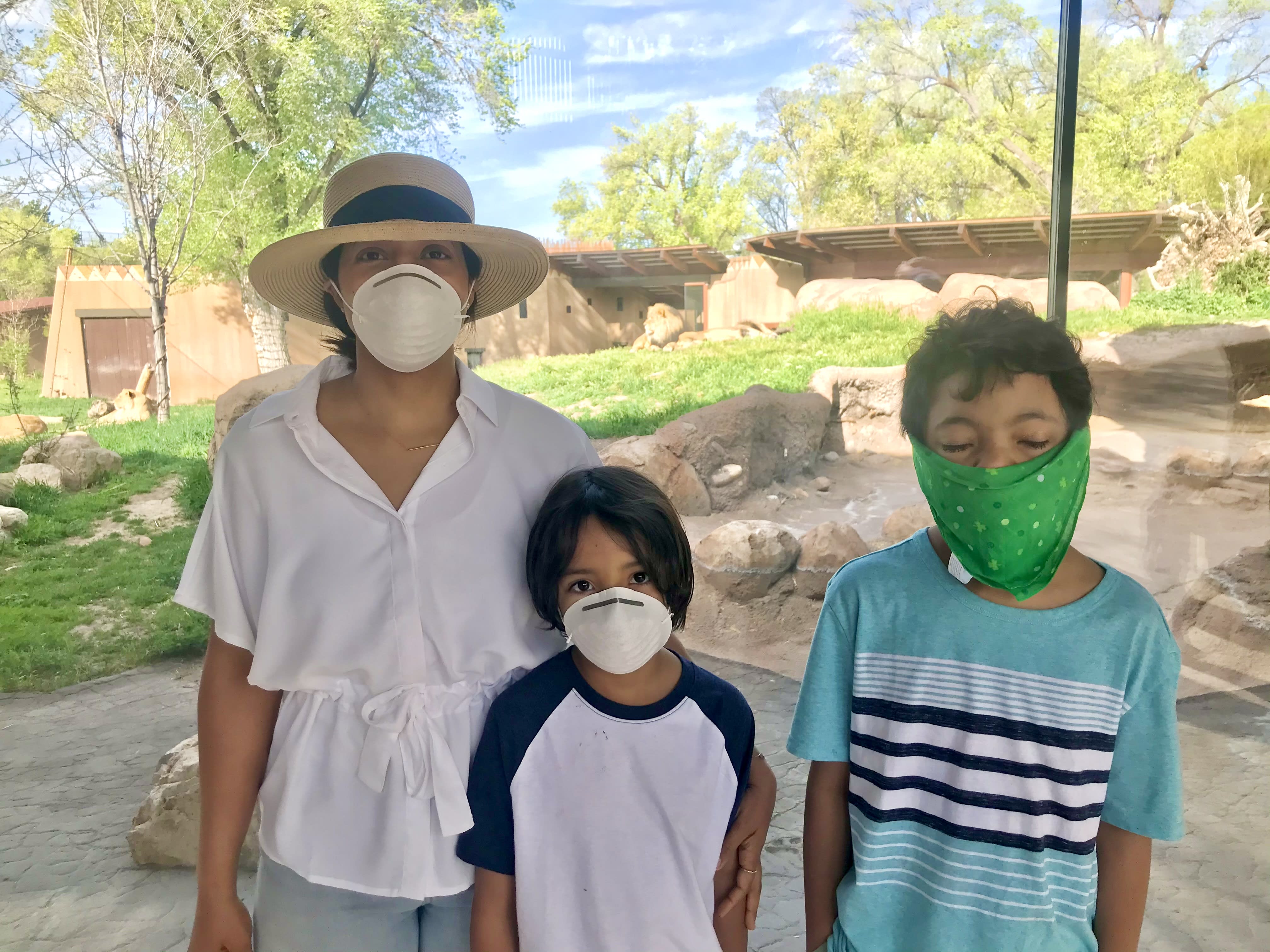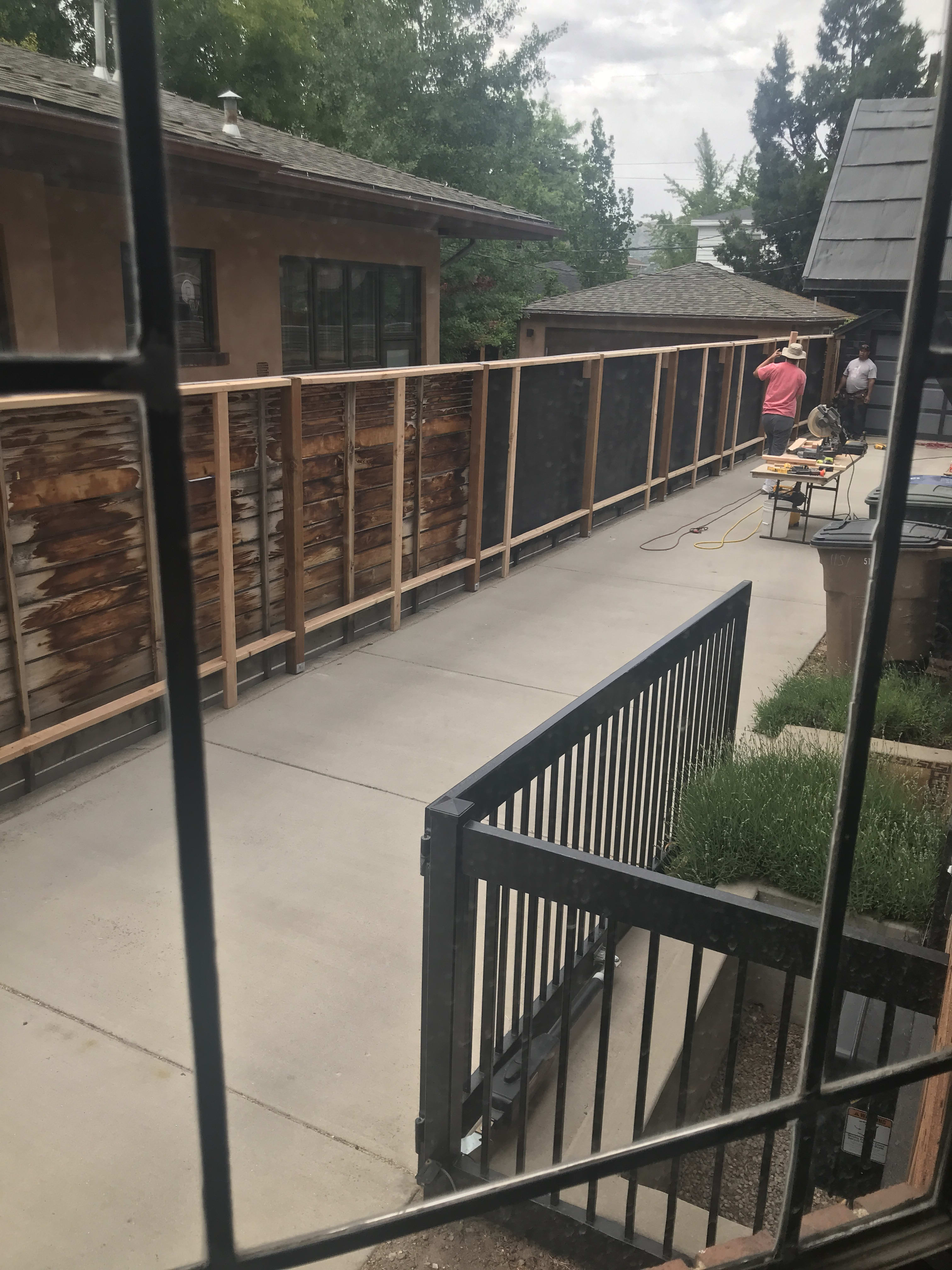 June 2020
We were feeling so claustrophobic. We went for a few hikes and it was great. I felt normal again. I honestly wanted to cry the entire time. I have met so many people who have died. It was unfair and I was angry, sad, depressed, and I couldn't do anything about it.
I kept busy by doing individual service projects like wrapping 400 cookies for Father's Day.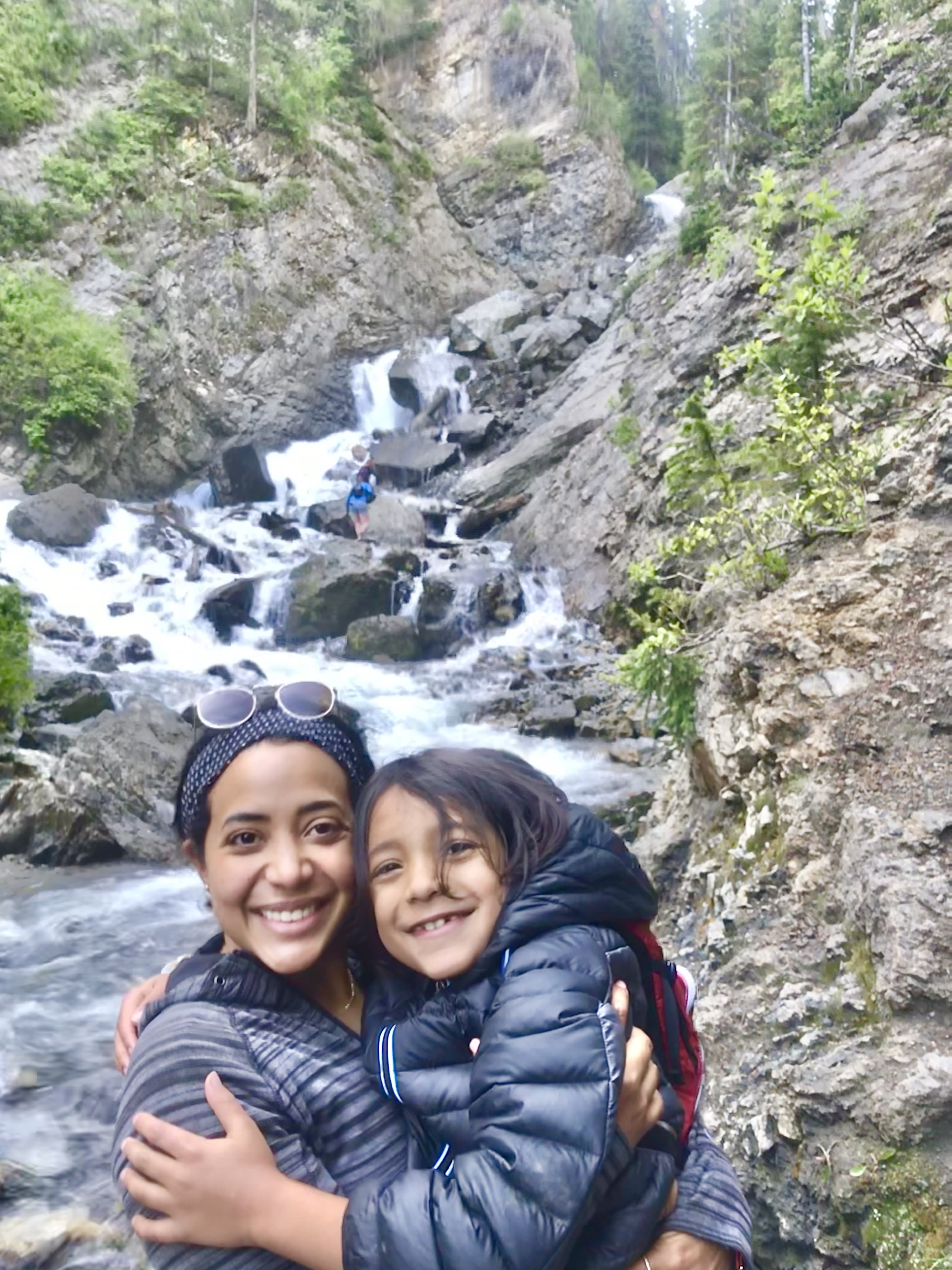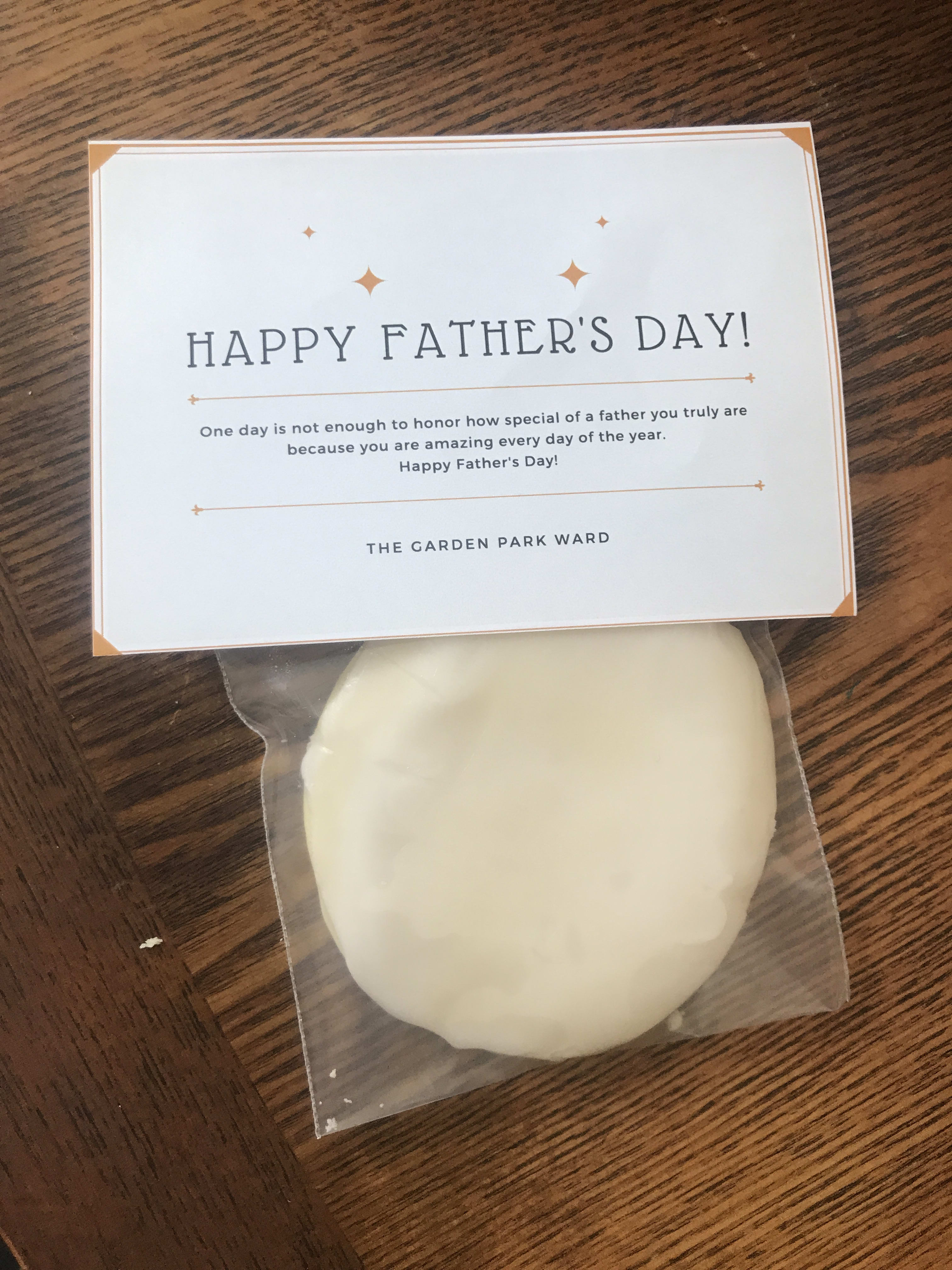 July 2020
My sister was driving to Oregon from Pennsylvania. She called me out of nowhere and I was excited to see them. That same week, we got our pool shell. My neighbors climbed on a ladder to see the pool. I was happy to see my family, so I didn't bother to pay attention to him.
I also tried to like flower curtains. They were not for me.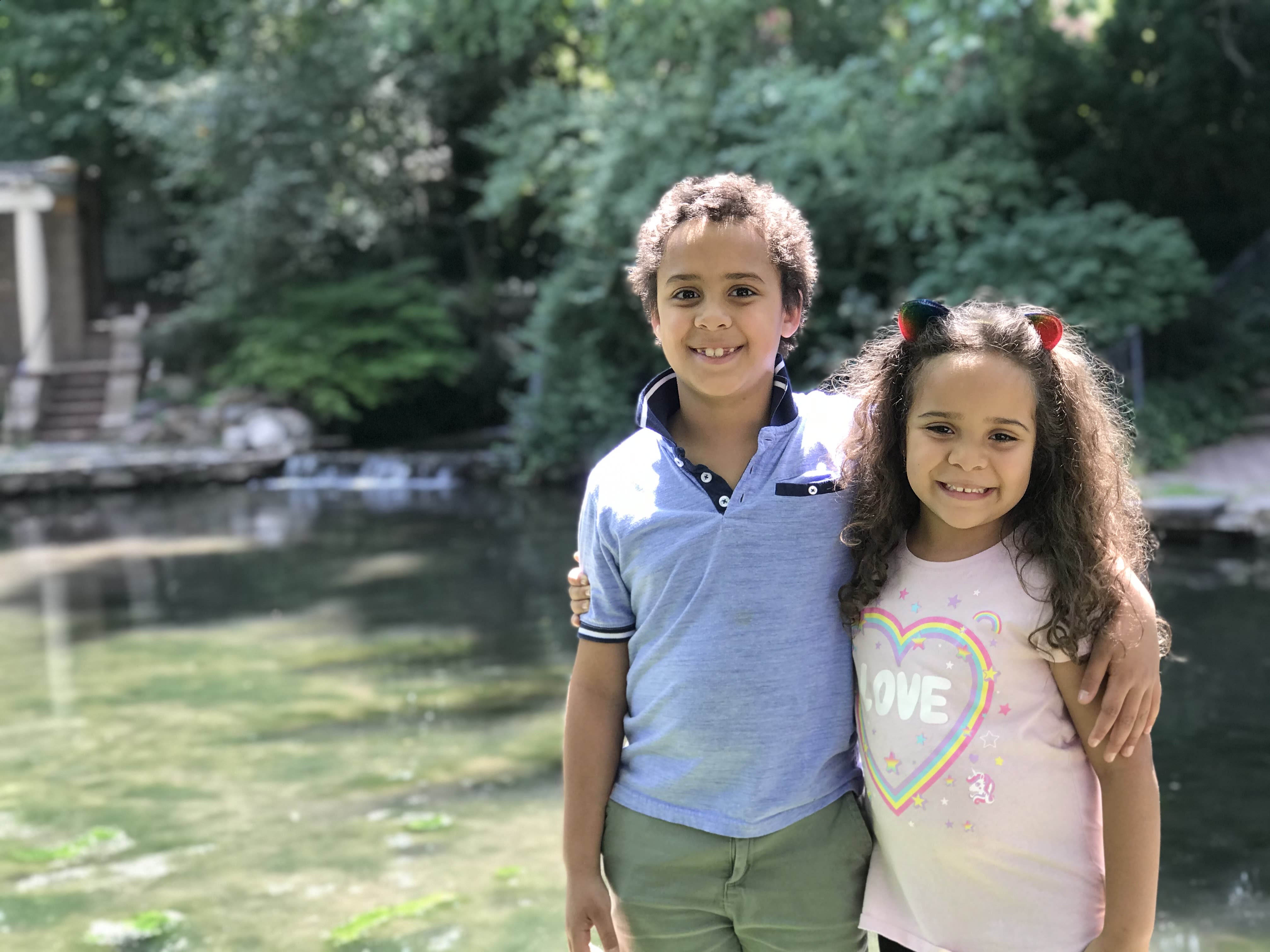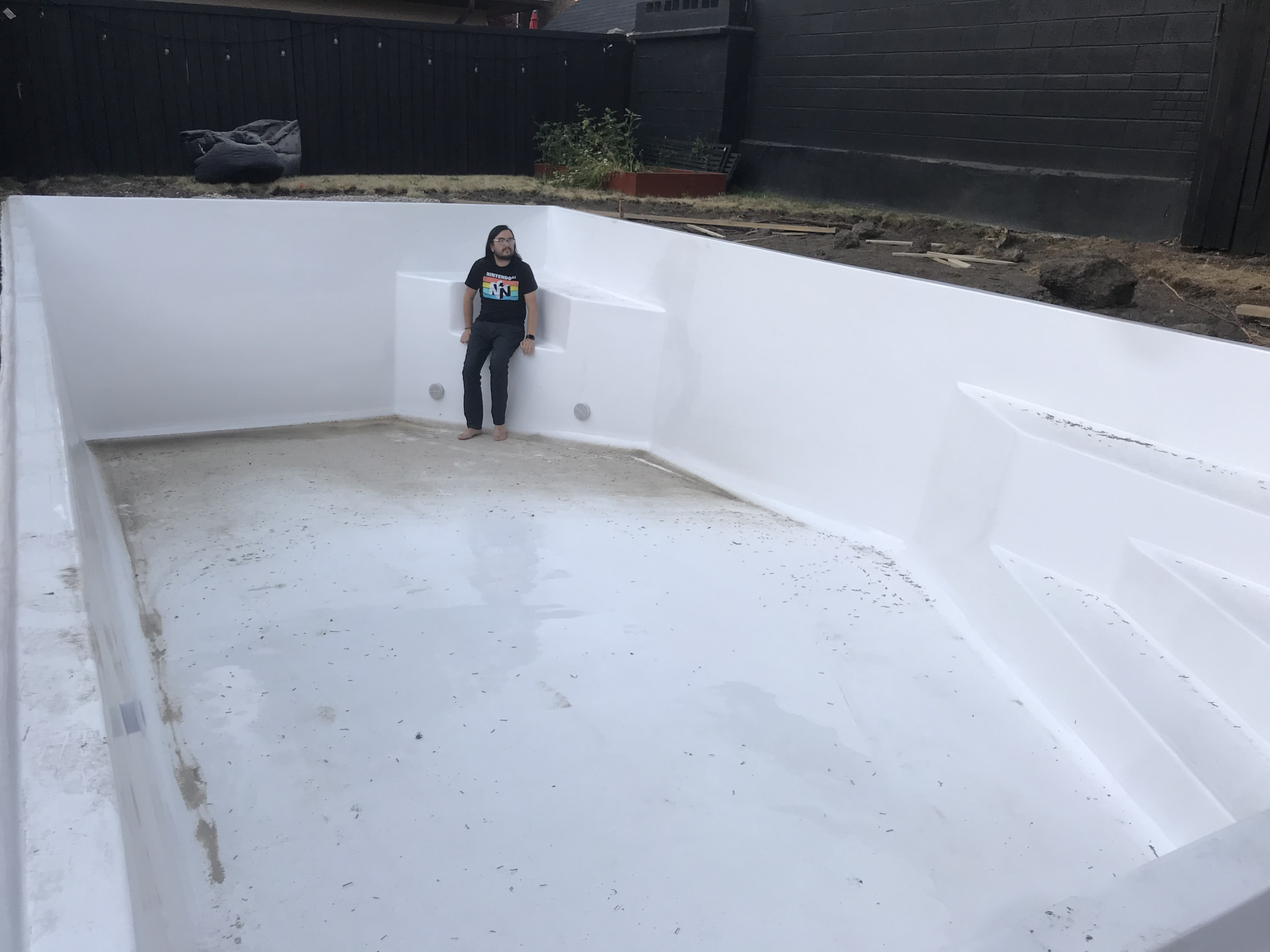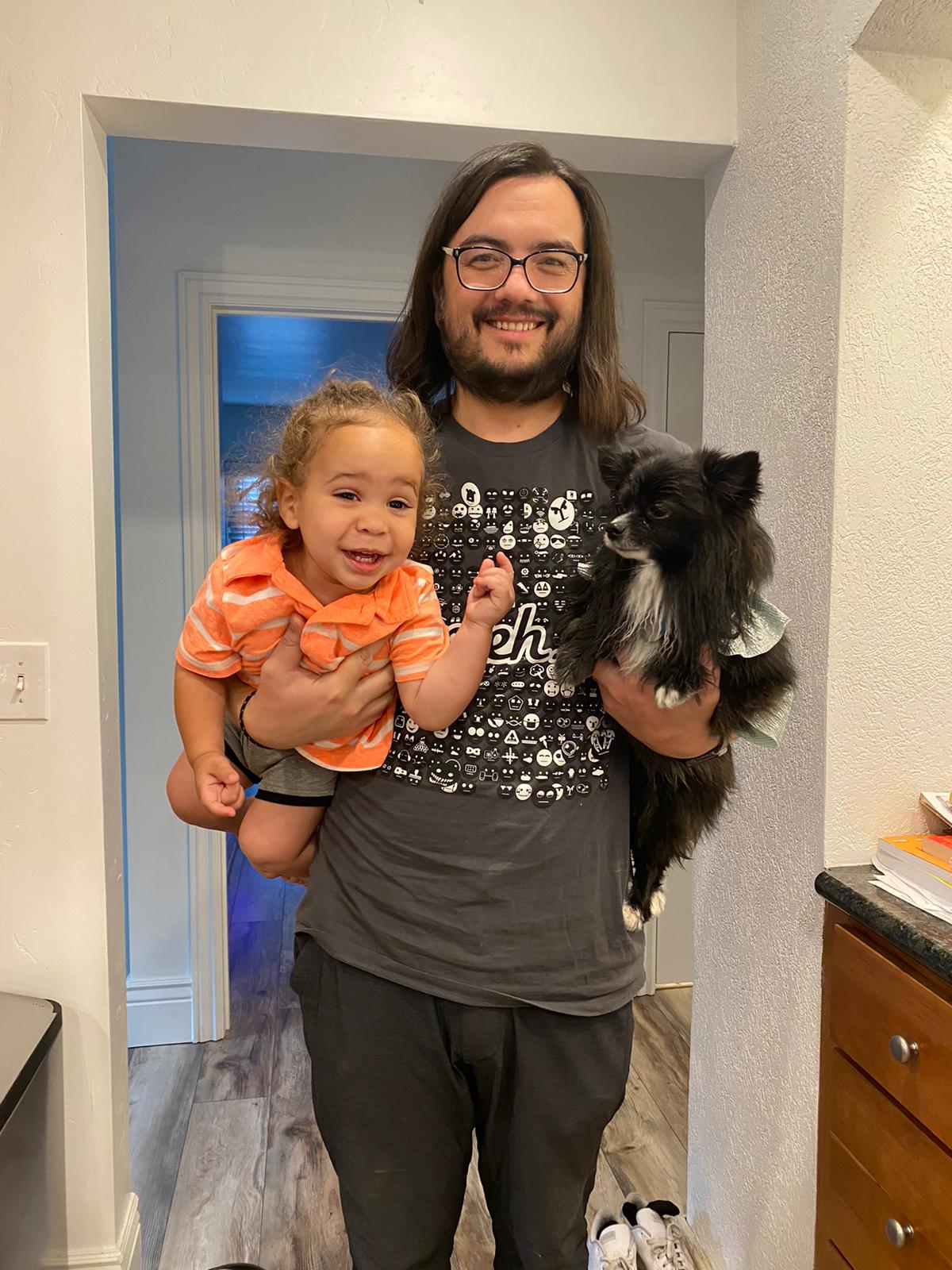 We traveled to New Mexico. We honestly were not planning to visit anyone but there was this energy that we were all going to die, so why not? We saw Jared's parent's new house. We swam in the very brown Rio Grande. It was really warm and Milo almost drowned trying to keep up with crazy Jared and his dad. He learned his lesson.
We went on a hike, saw a rattle snake, and visited Jared's grandma Utako Pitcher. I took family photos. I don't know if you had noticed, but I love to take family photos.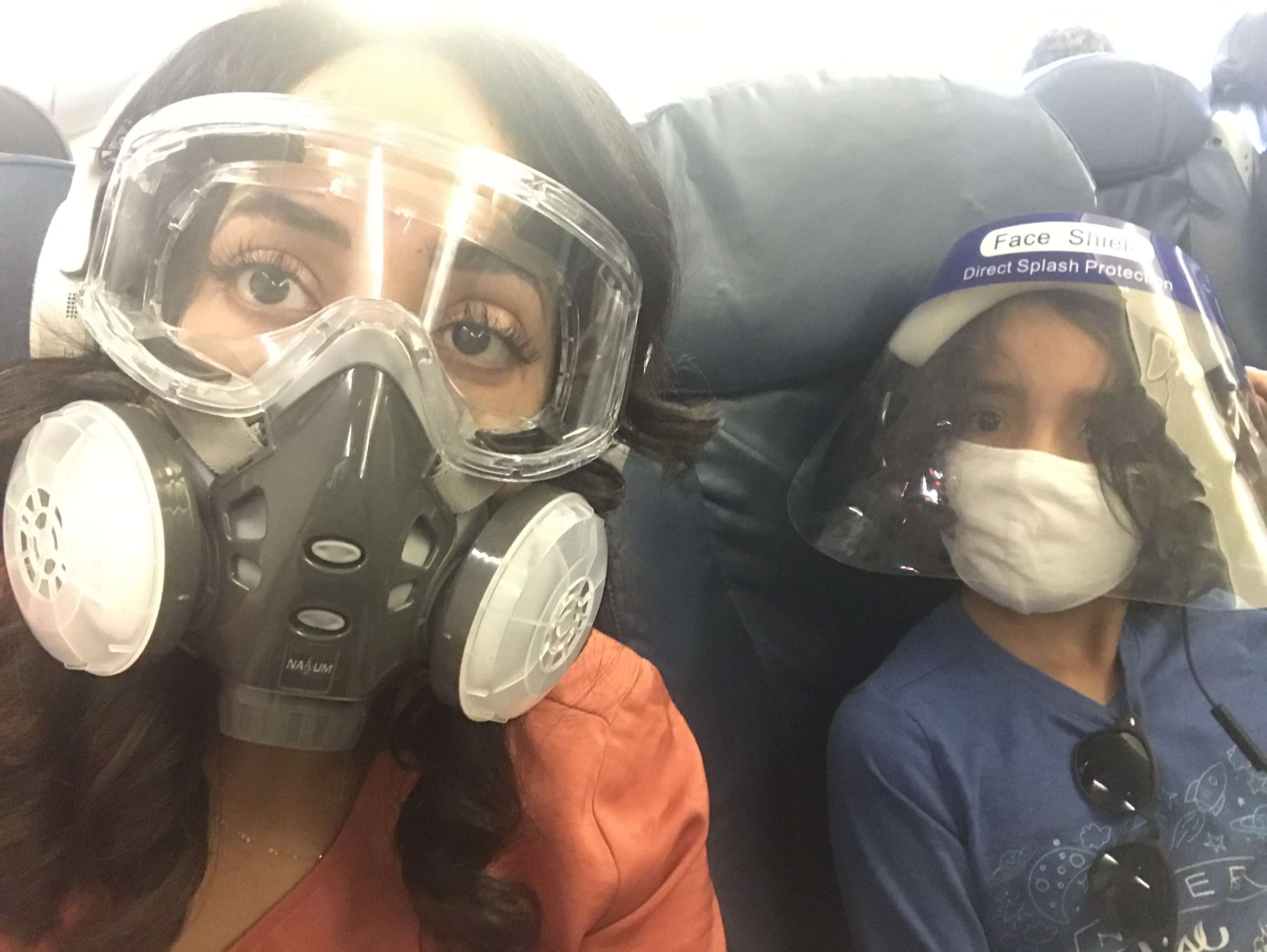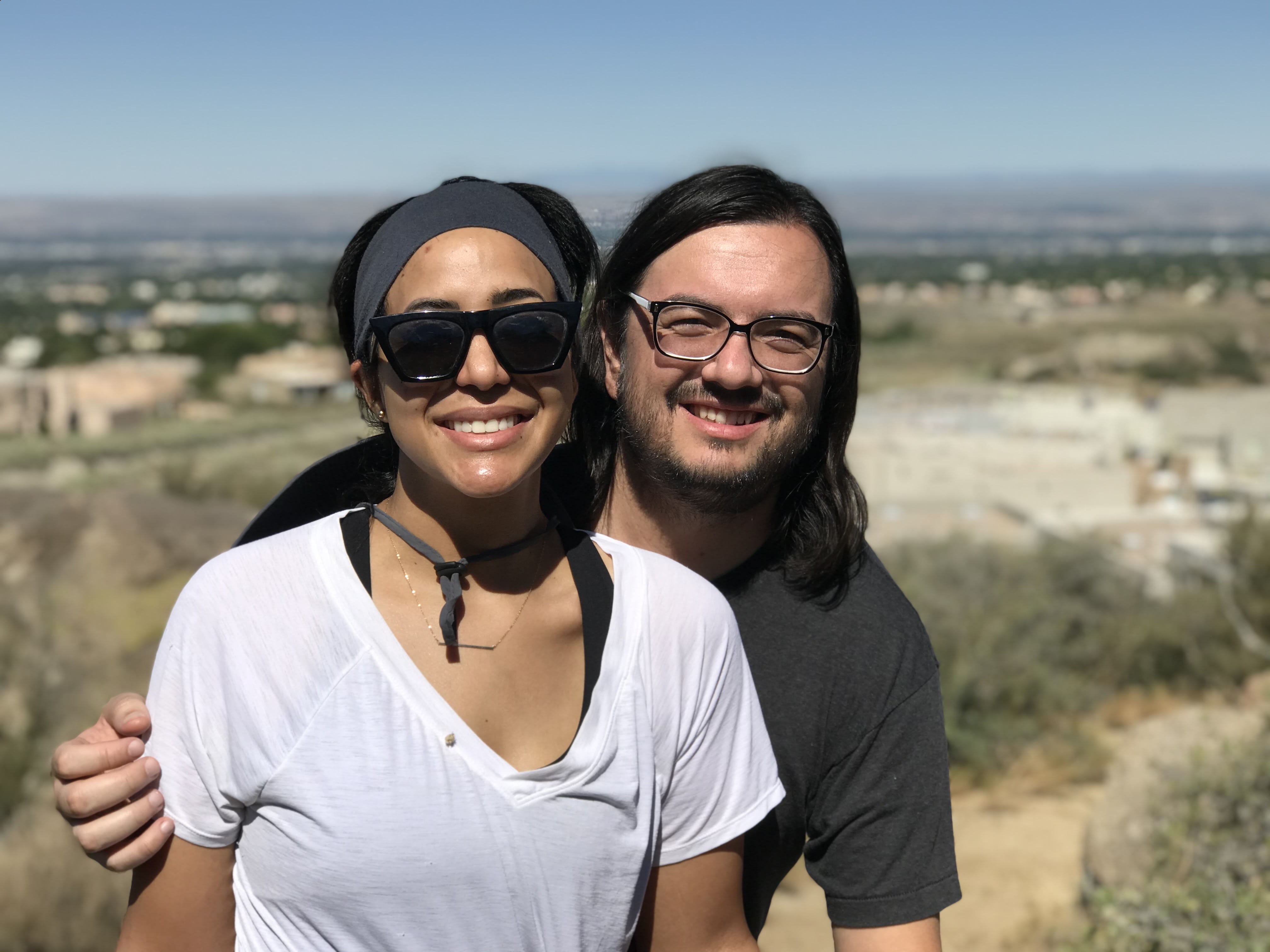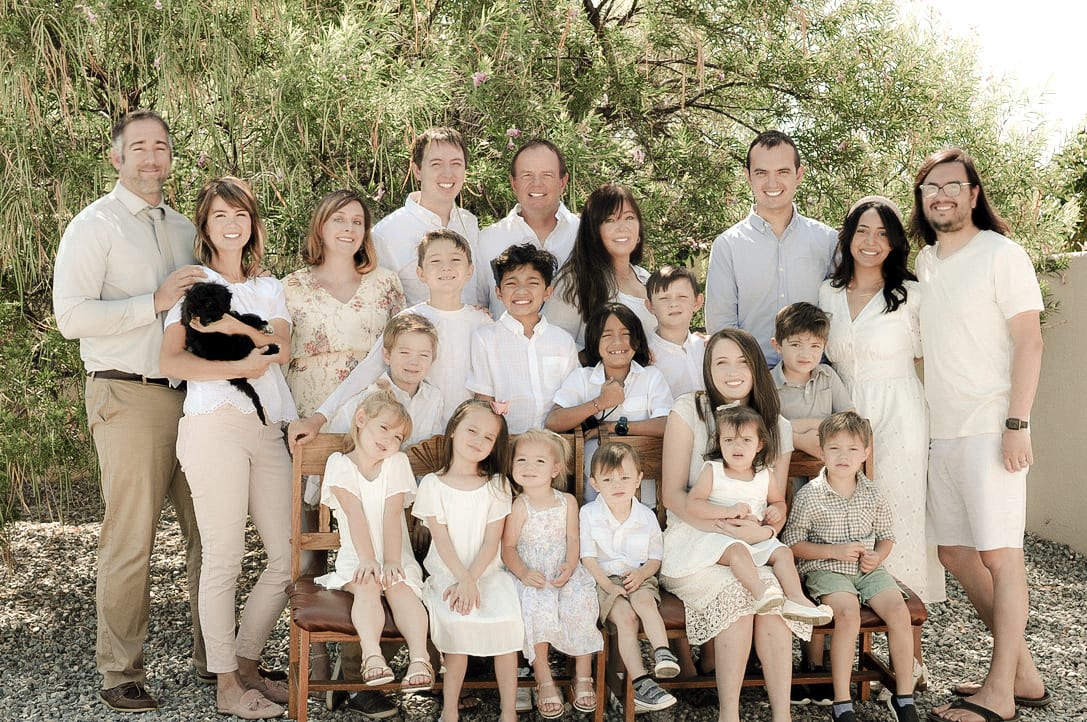 The rule is we see our family once a year, if possible. Well, it was my turn to visit my mom. We went to my sister's new house that she just bought with my mom. We visited, had amazing Dominican dinners, went to the Crayola factory with the children, and went for a walk to a really old cemetery close to my sister's house. We also took family photos.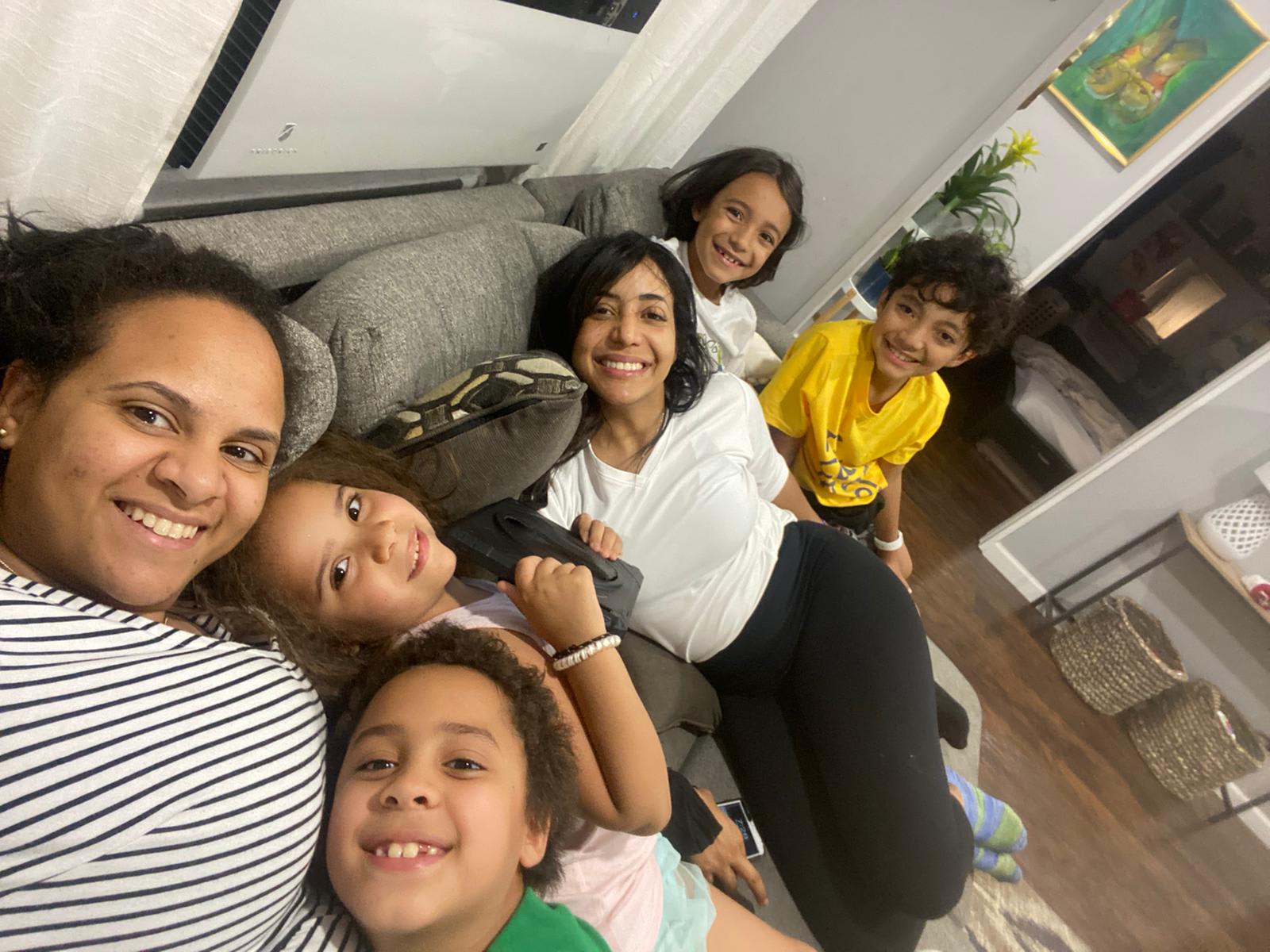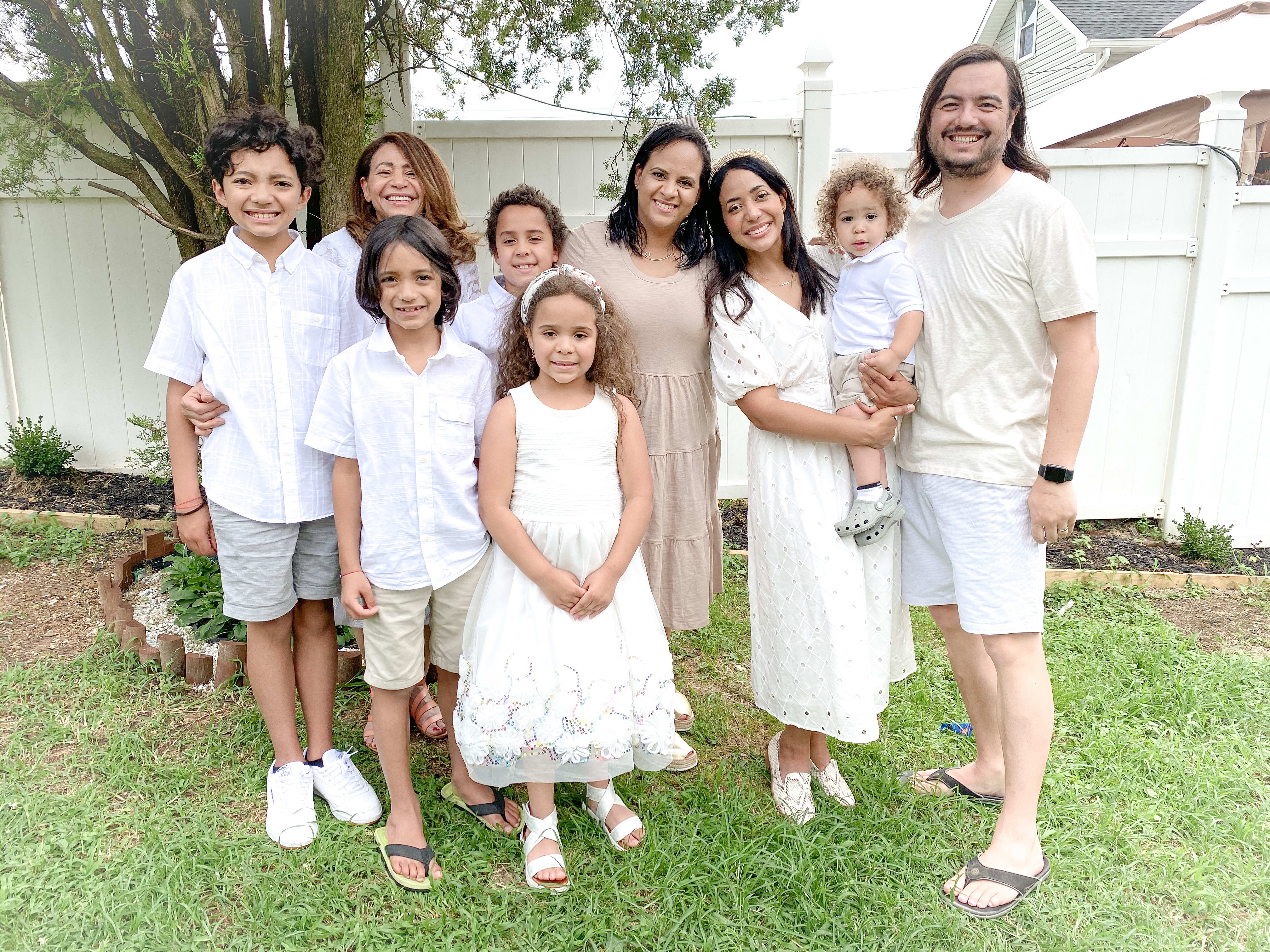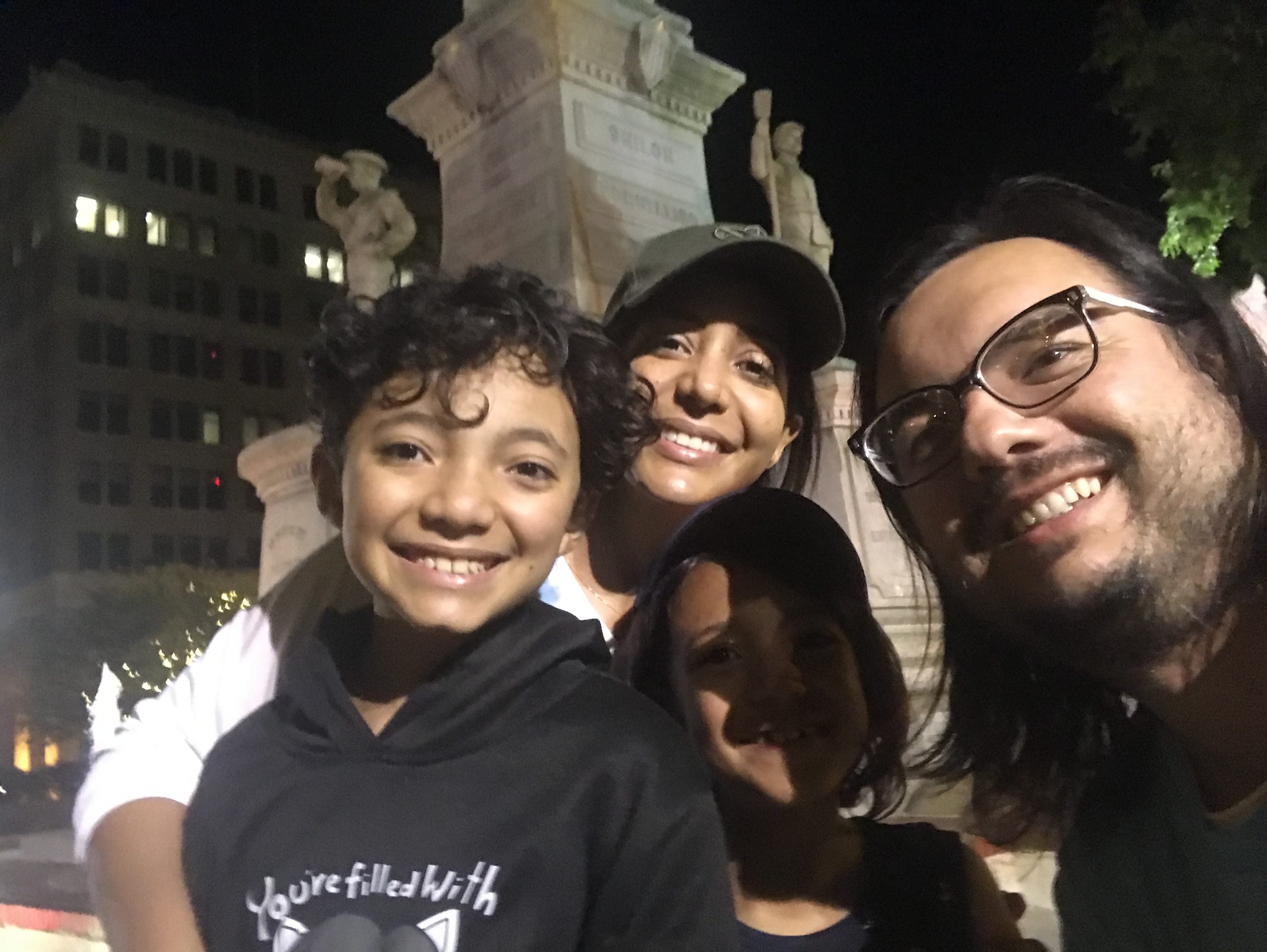 September 2020
Our pool has been a great addition to our house. Sadly, this month we had a huge storm that knocked out the power for four days. We didn't have electricity, all our food got ruined, and we slept in front of the fireplace to stay warm.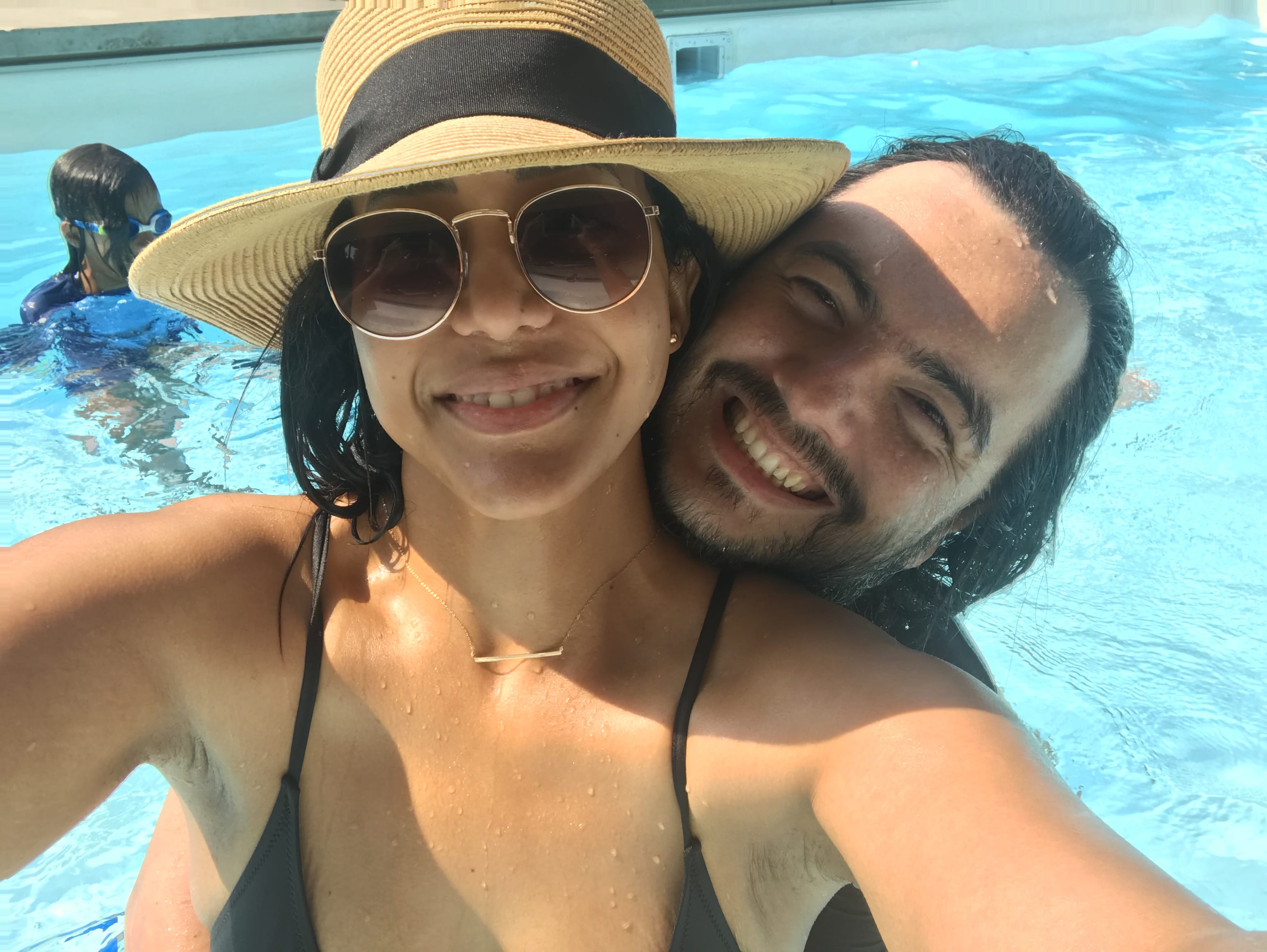 I had a lot of time to do nothing. I like to be doing things and slowing down didn't work out for me. I also didn't want to leave the house because I was convinced that I was going to get sick. I started to clean and organize uncontrollably. I didn't know that our shed looked like that. I had never been back there. Well, I painted it in white and threw away almost everything. I had many arguments with Jared because he didn't want to get rid of stuff, but my house, my rules. I get angry when I clean. I need that energy and channel that into cleaning. If you see me cleaning, give me my space.
After everything was cleaned, I started to do water color flowers.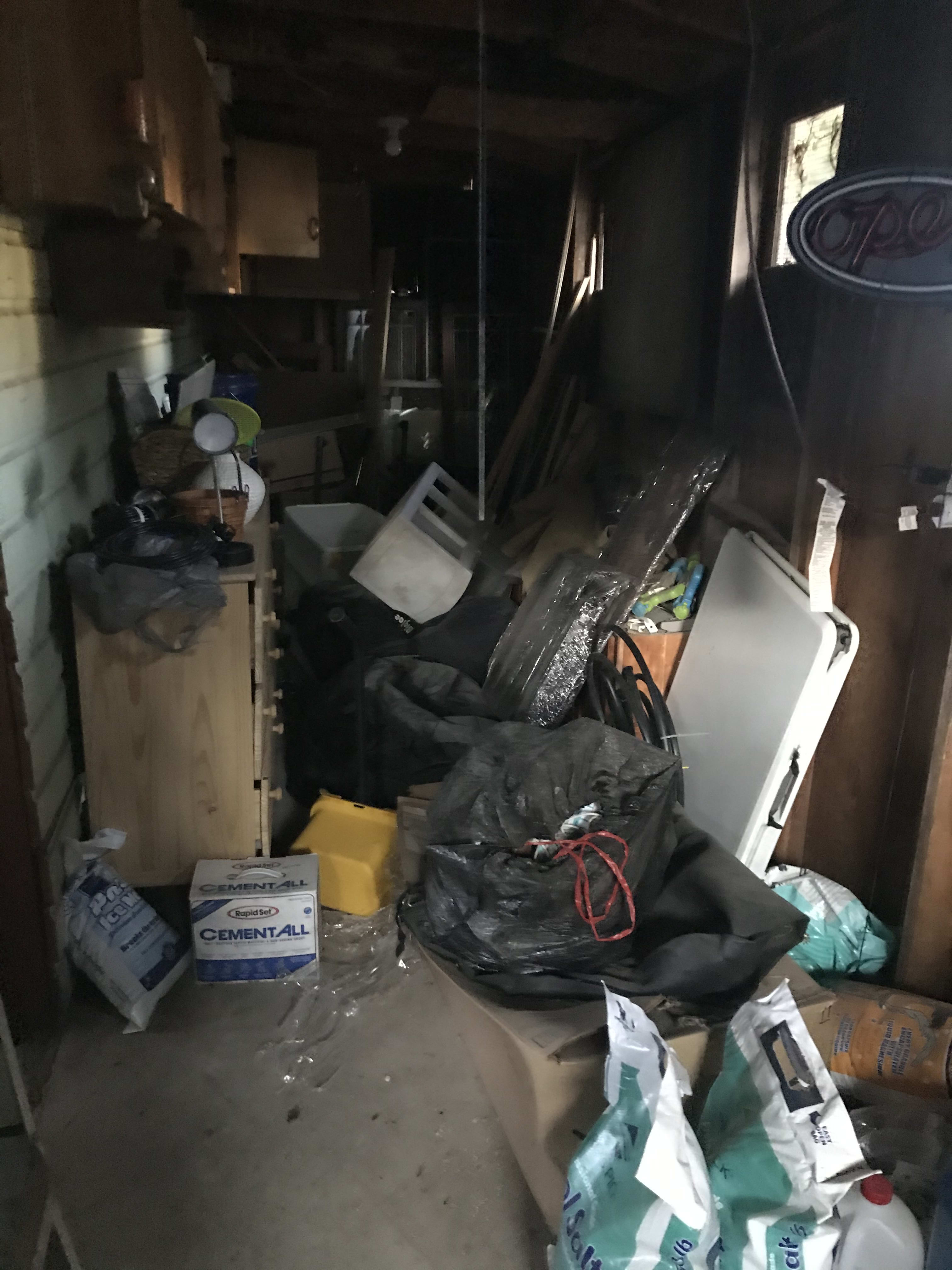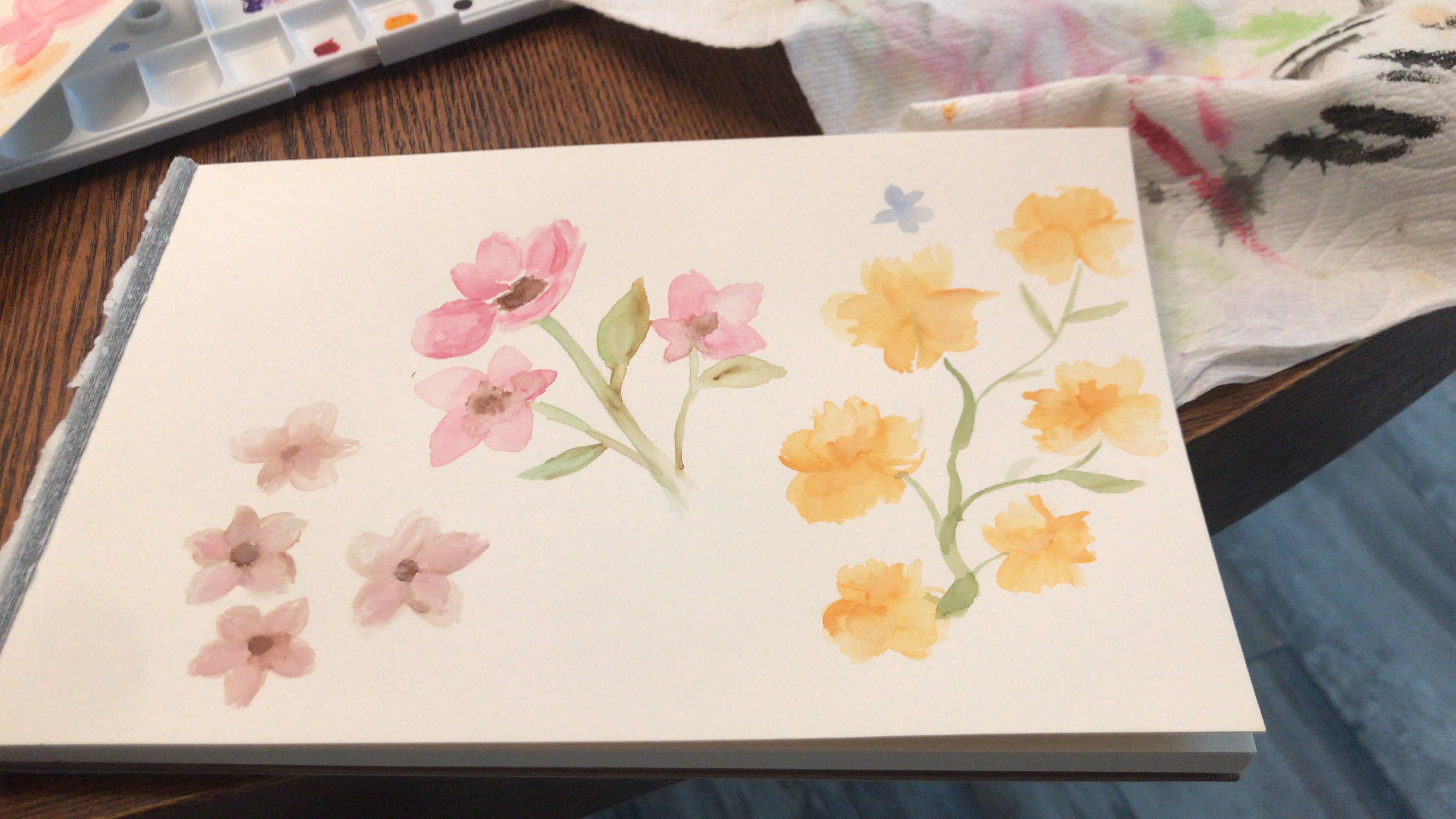 October 2020
I added wallpaper to the boy's bathroom. It looks okay.
For Halloween, we were Jurassic Park characters. We celebrated my birthday, Mario's birthday, and cleaned my closet.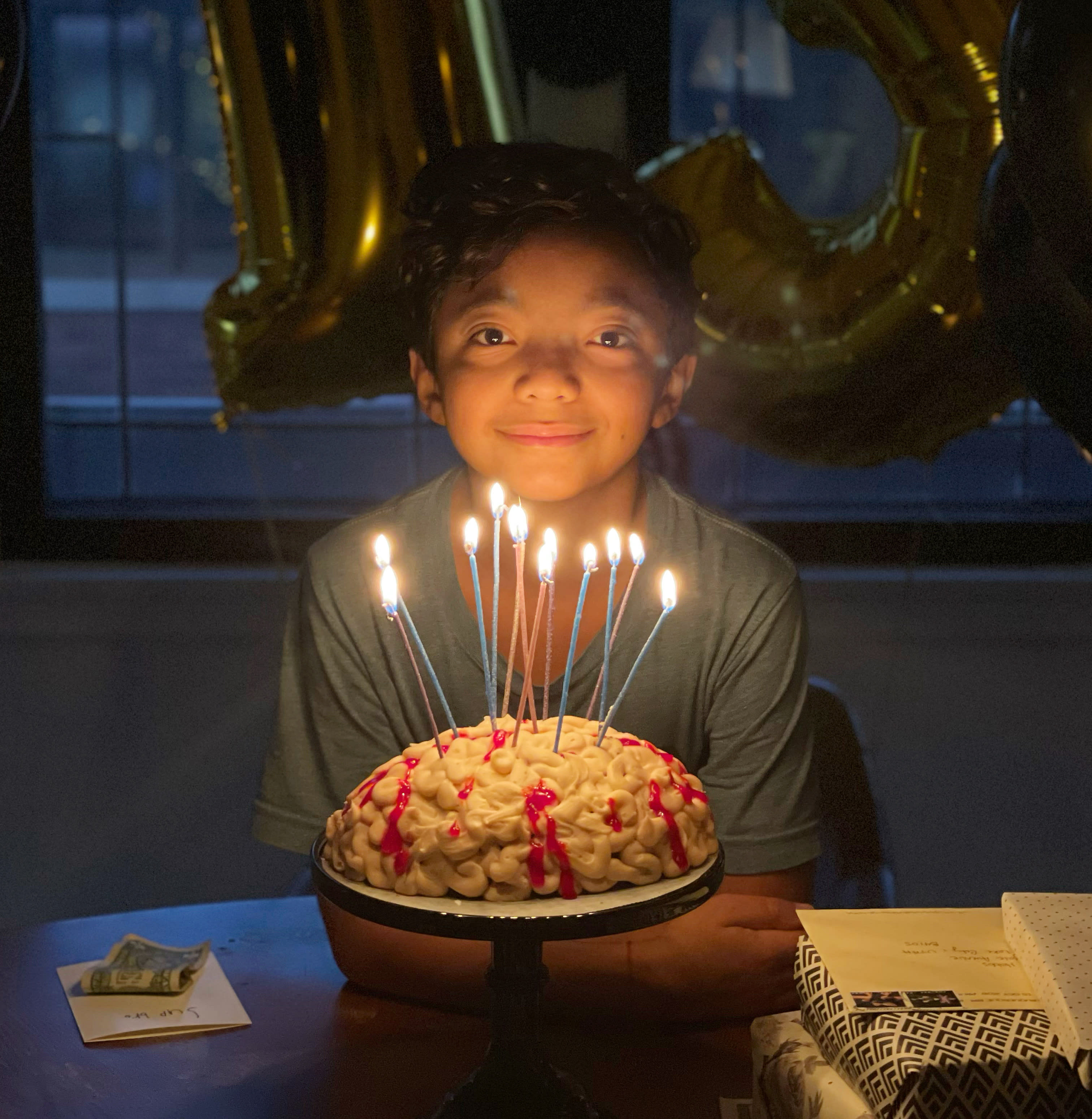 November 2020
Thanksgiving dinner. Everything was very carby. After dinner, we went swimming in our backyard. We spoke in church for the first time in months. My beautiful Christmas tree.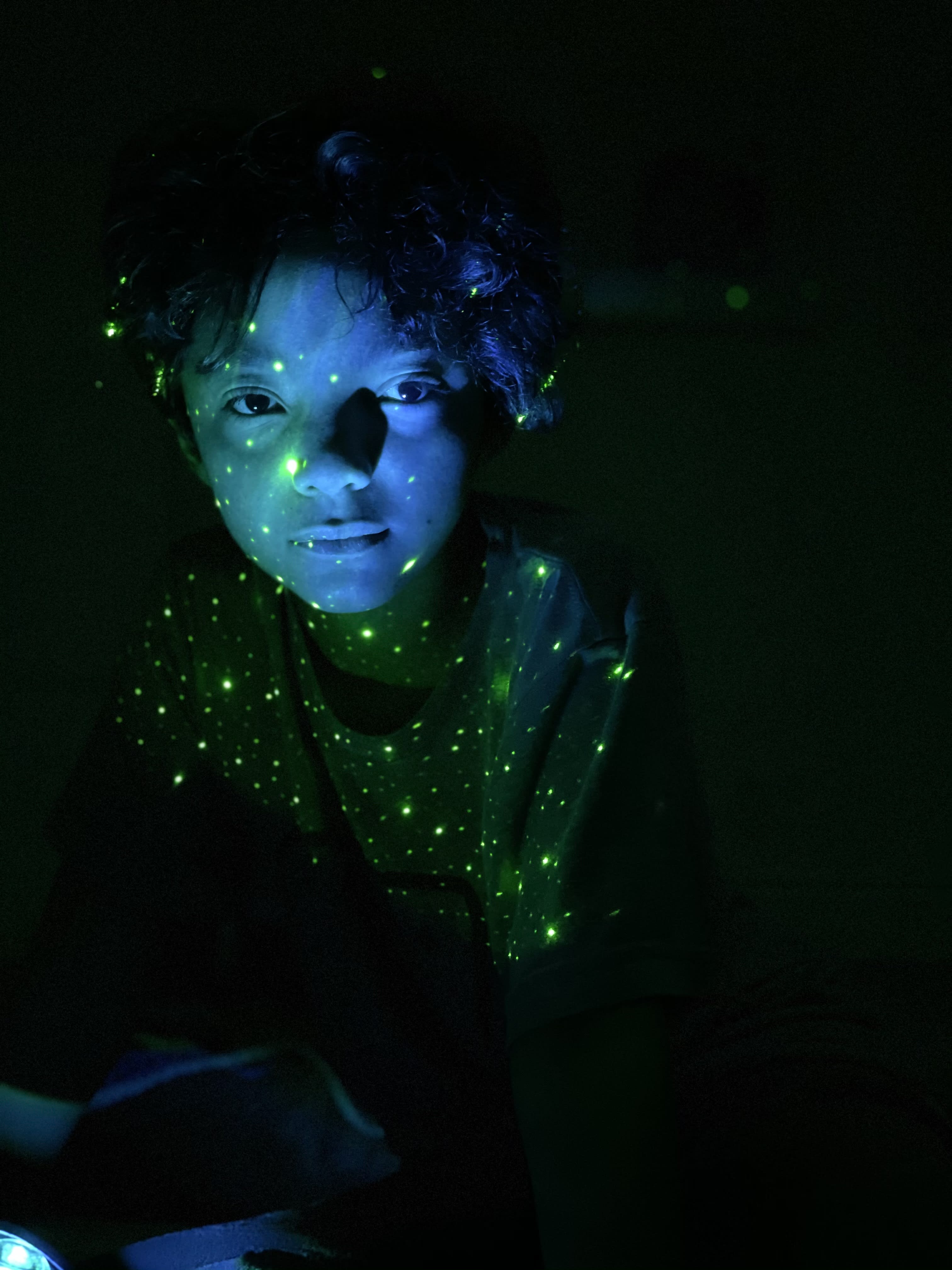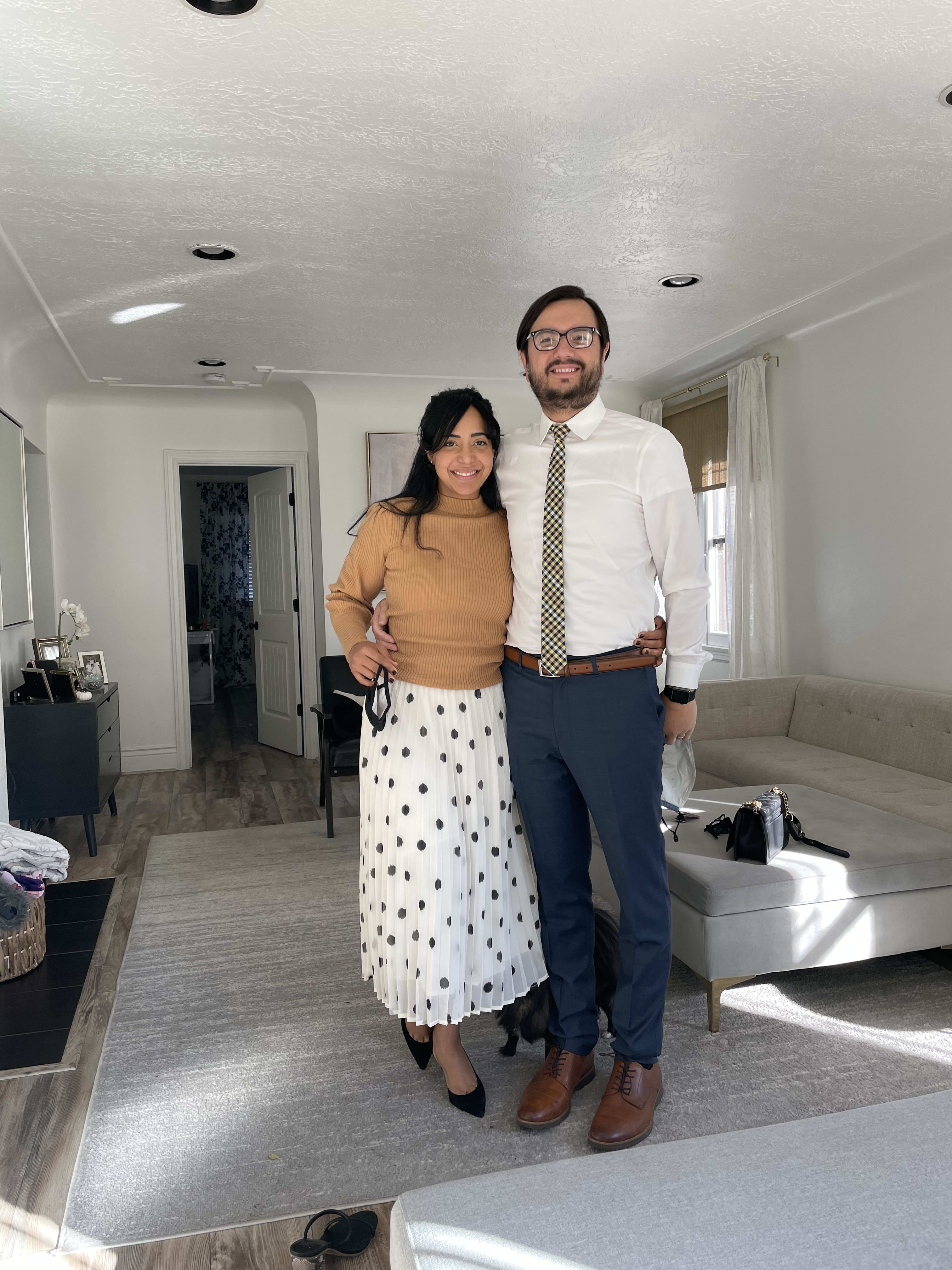 December 2020
Still alive and covid free. I got tested at least once or twice a month. I requested Jared's family to all get tested before meeting. I am grateful that everyone did it. We drove to New Mexico for Christmas. There was a huge snow storm driving to New Mexico. It took us 16 hours instead of the normal 9-10! I planned for a traditional Christmas dinner with matching pajamas, fancy dinner, a talent show, and a fun gift exchange.