July 2021
We bought a cabin and paid it off! Jared will write a separate blog post about the cabin renovations. These are some photos of the cabin: Hobbs Hollow. We are currently remodeling everything to our own taste. This is a picture of the bathroom I planned for one of the cabins. There are three cabins on the property. We spent weekends throughout July and August in Fairview, Utah. Jared and I tried to clean up the property by making trails with weed-whackers. Chloe was so happy and it was a great workout.
We hired contractors (photos of us signing contracts). We had a really hard time finding people to renovate the cabin because it is in the middle of nowhere. We also paid for satellite internet in case that we need help.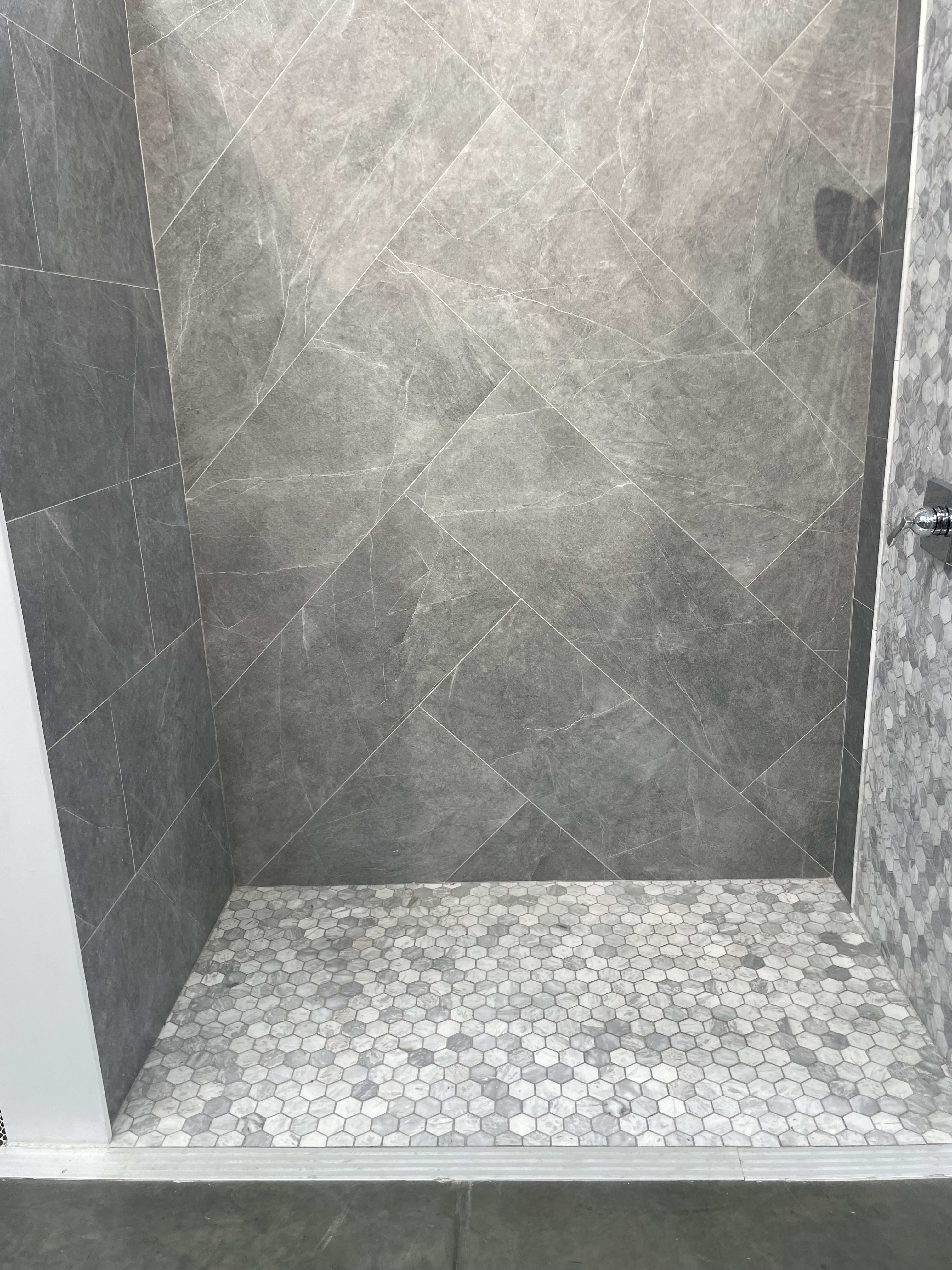 Milo also did a few summer camps at Tracy Aviary. He made great friends.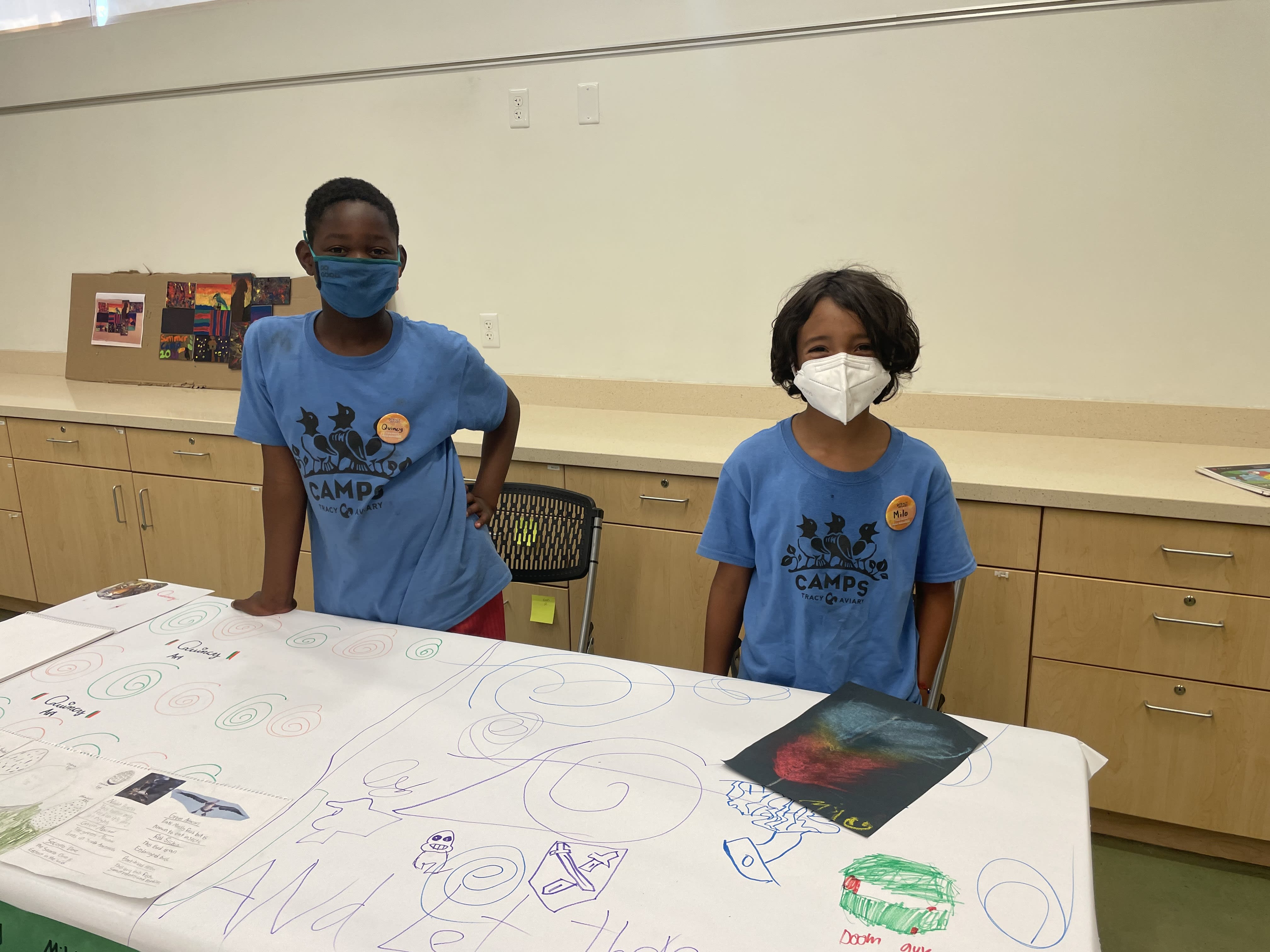 Cleaning the property was such an intense labor of love. There was so much trash there. We tried to do our best without hurting ourselves. This year we are hiring a service to remove all the trash left that we couldn't remove. After we cleaned the property, we built a "glamping" area overlooking a waterfall.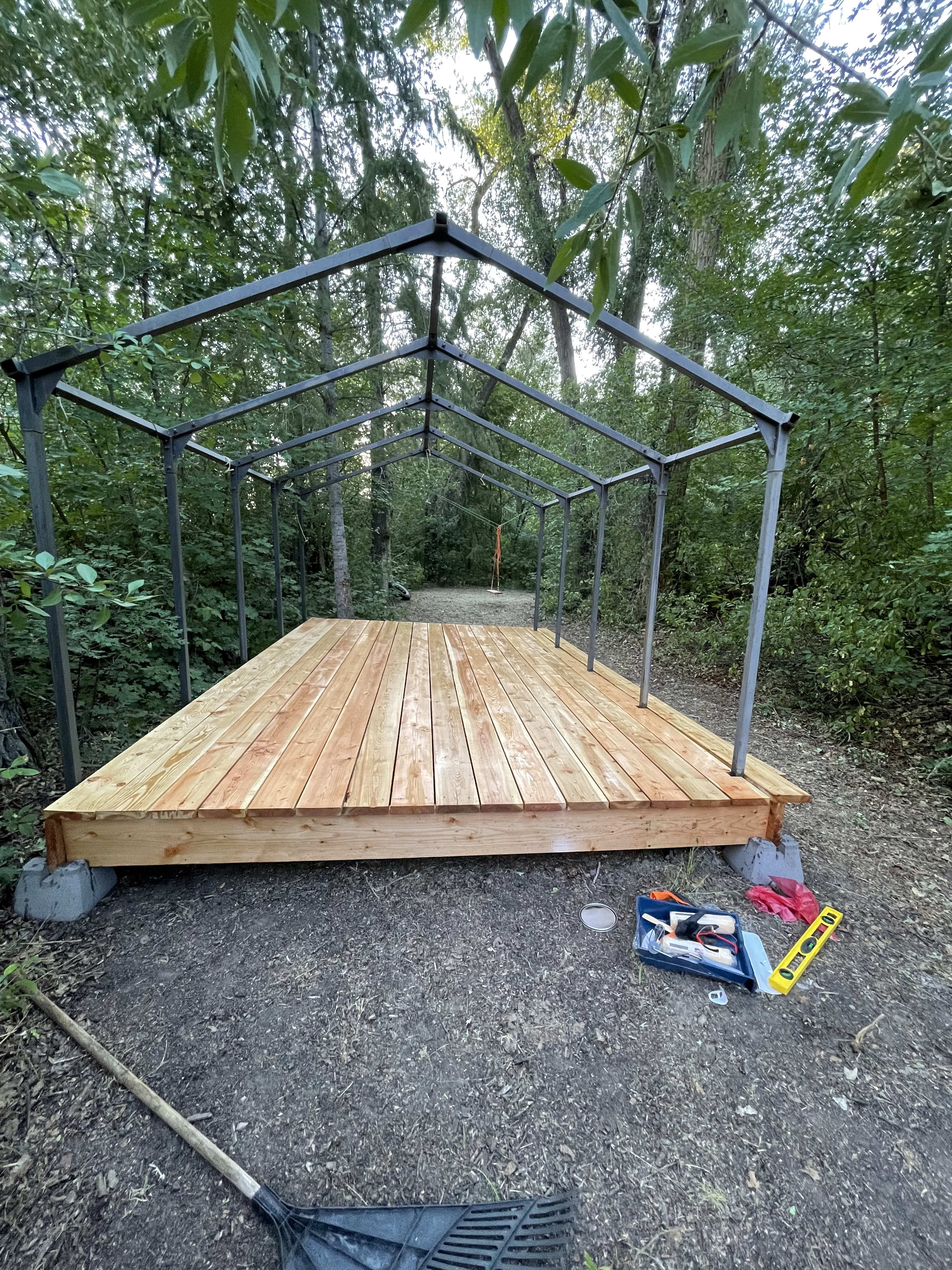 We also added solar lights everywhere. We built a beach in front of the main pond with playground sand.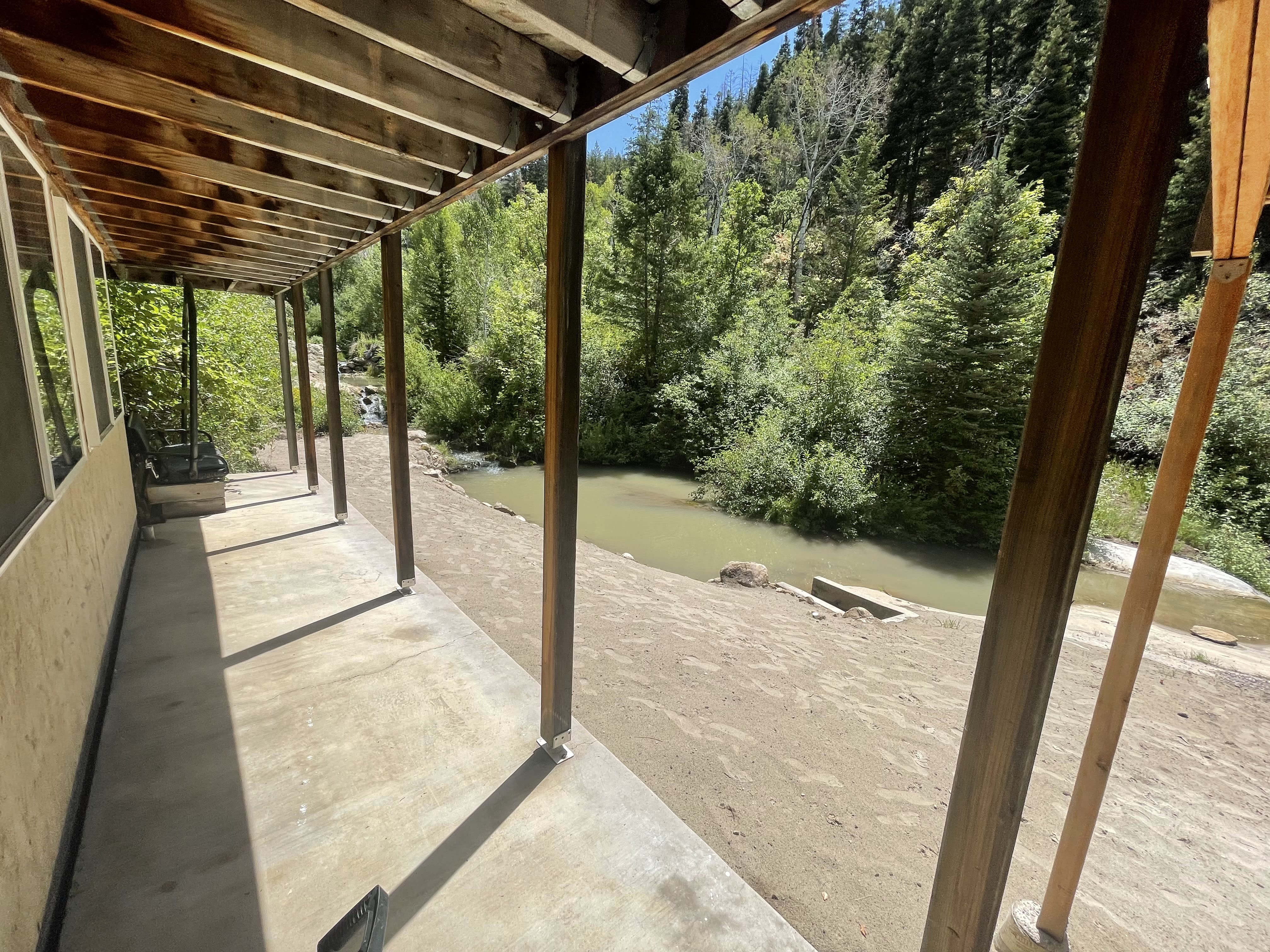 Back in Salt Lake city we enjoyed the Pioneer day fireworks. The boys were in a camp at the apple store teaching them how to make cool videos using their ipads. That summarized our July 2021.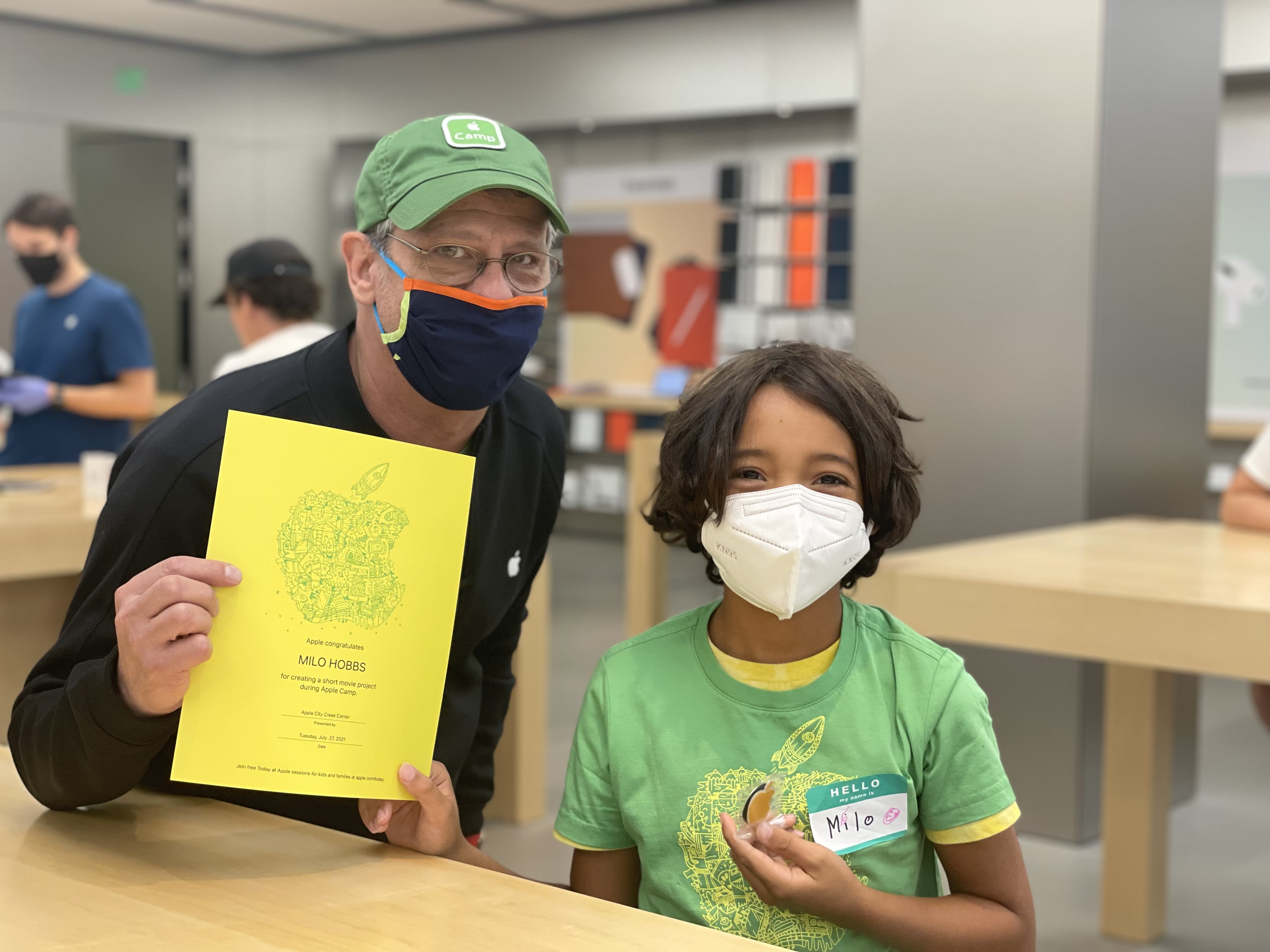 August 2021
For some reason all my Dominican family visited us this month. It was nice to see everyone. These photos are of a small restaurant in Fairview, Utah. Milo in one of the long rides to the cabin. There was a huge storm that flooded the beautiful church grounds. It still looks beautiful.
My tia Angela (my dad's younger sister) came to visit us her in Utah. She loved it. I loved having her here. We patched up our relationship which was the best. I love her. I spoke in church, so I took a picture for courage. My body after the surgery.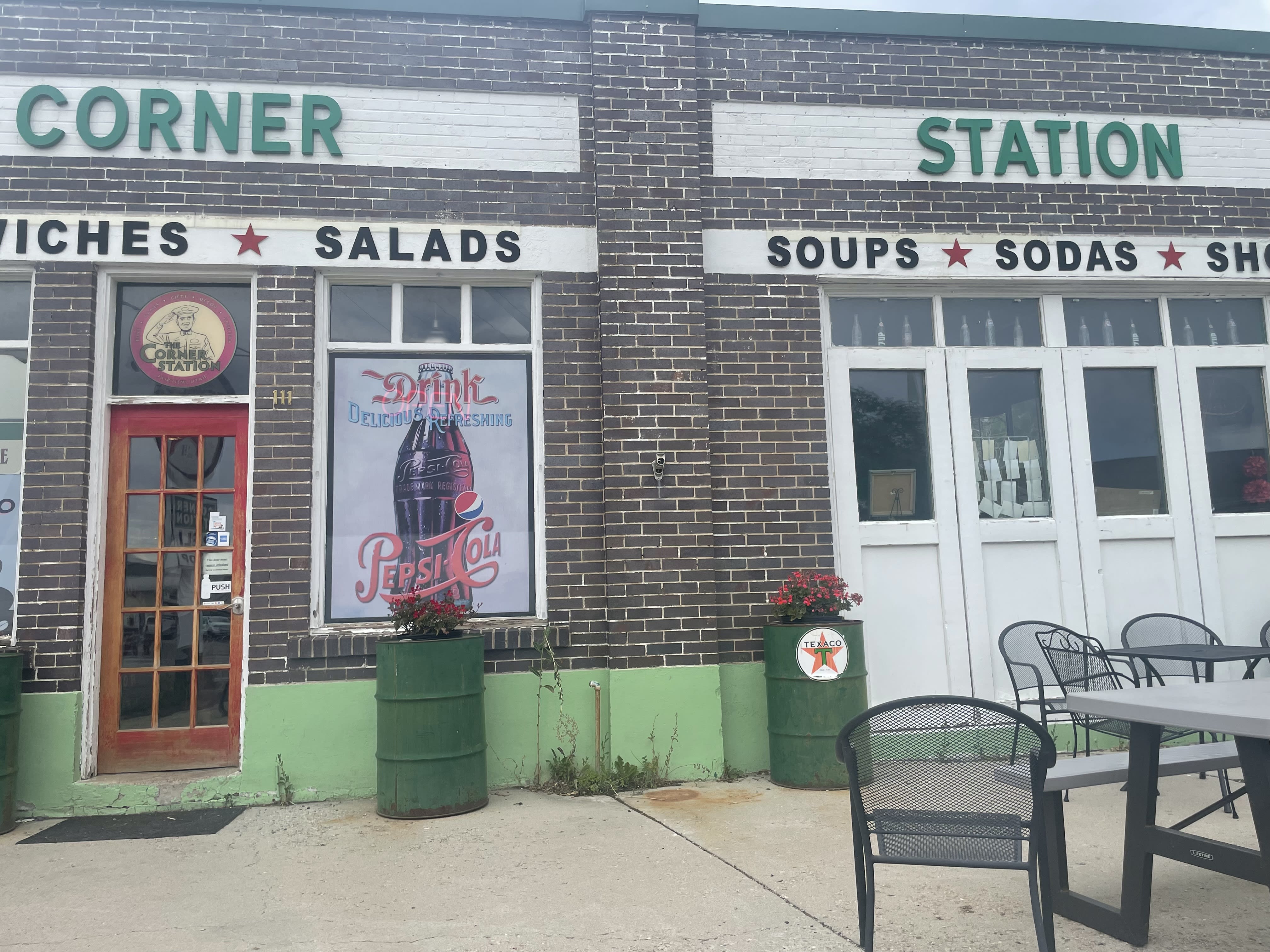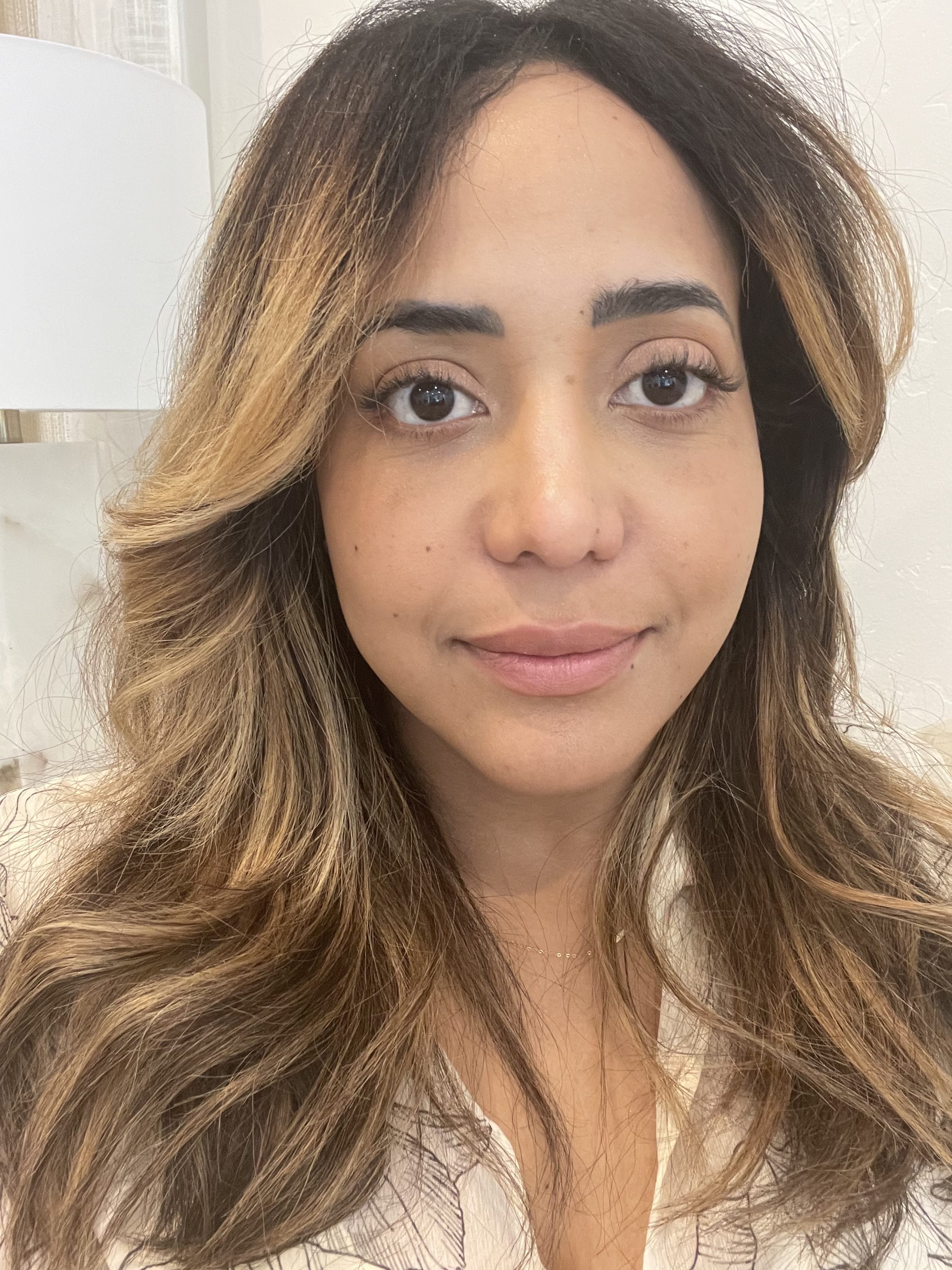 Mario had a service project with the youth at Liberty Park followed by a camping trip to a fancy cabin in Morgan, UT. He told us that our cabin looks like a shed compared to how the other cabin looked. That Sunday, he shared his testimony in sacrament meeting about the whole experience.
He shared a story about my family being one of the first members in the Dominican Republic. There were no official church buildings, so the church rented a house on top of a bakery. Every Sunday but especially fast Sundays were a challenge. After church, I had to have a pastry every time or I would have a meltdown. I guess you can't reason with an 18 month old. That's why I have such a hard time fasting. 🤪
First week of school. Back to almost normal life! Milo got covid at school 🤒.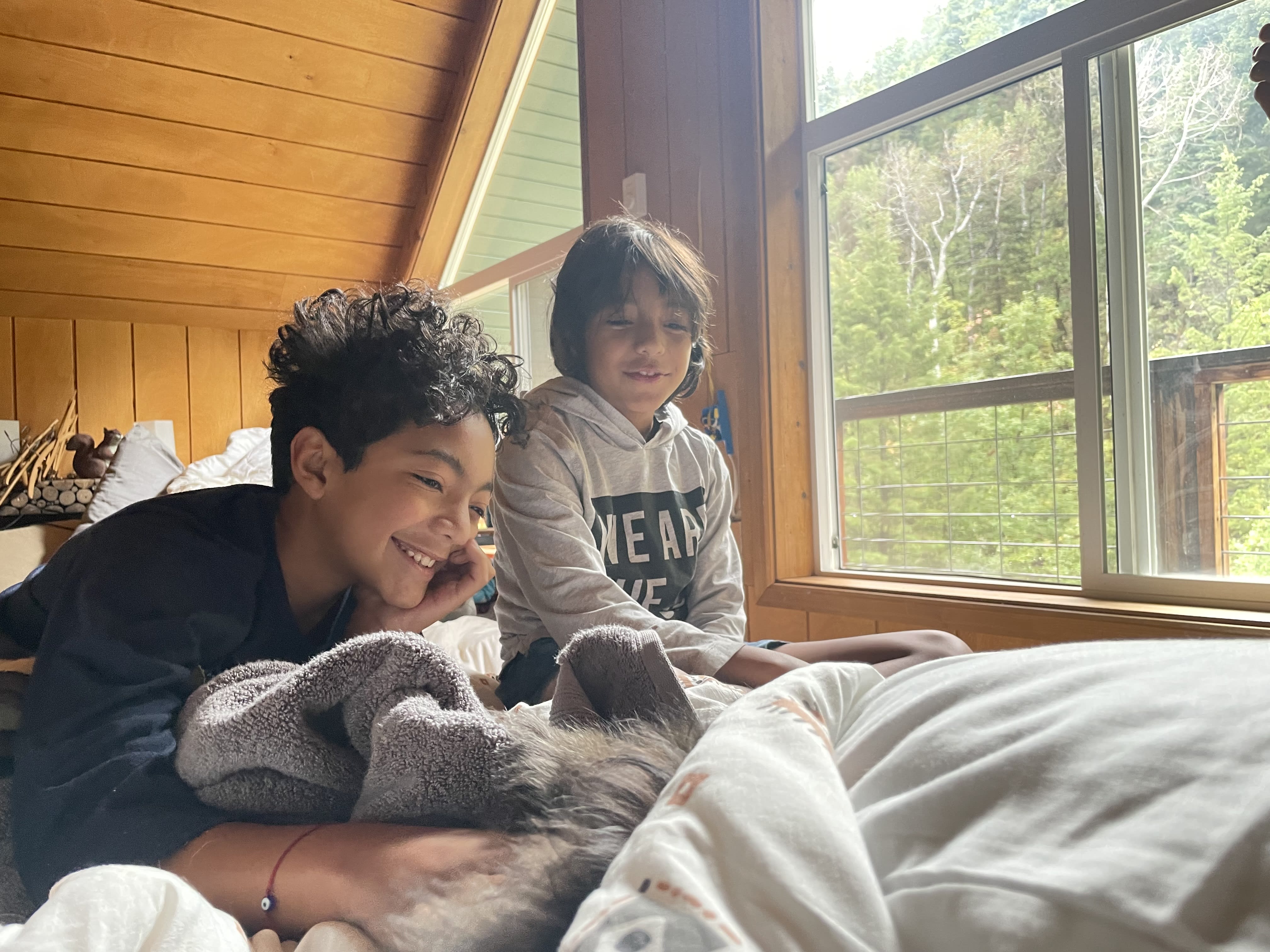 My mom and my niece Layla came to visit. We had fun with them and we love them. The poor little girl got bitten by some bug and her eyes were pretty swollen. She still looks great and she is super girly and smart. Layla can read in English and Spanish. She loves to read about princesses, unicorns, and fashion. She wants to be a singer when she grows up. She is one of my favorite people in the world.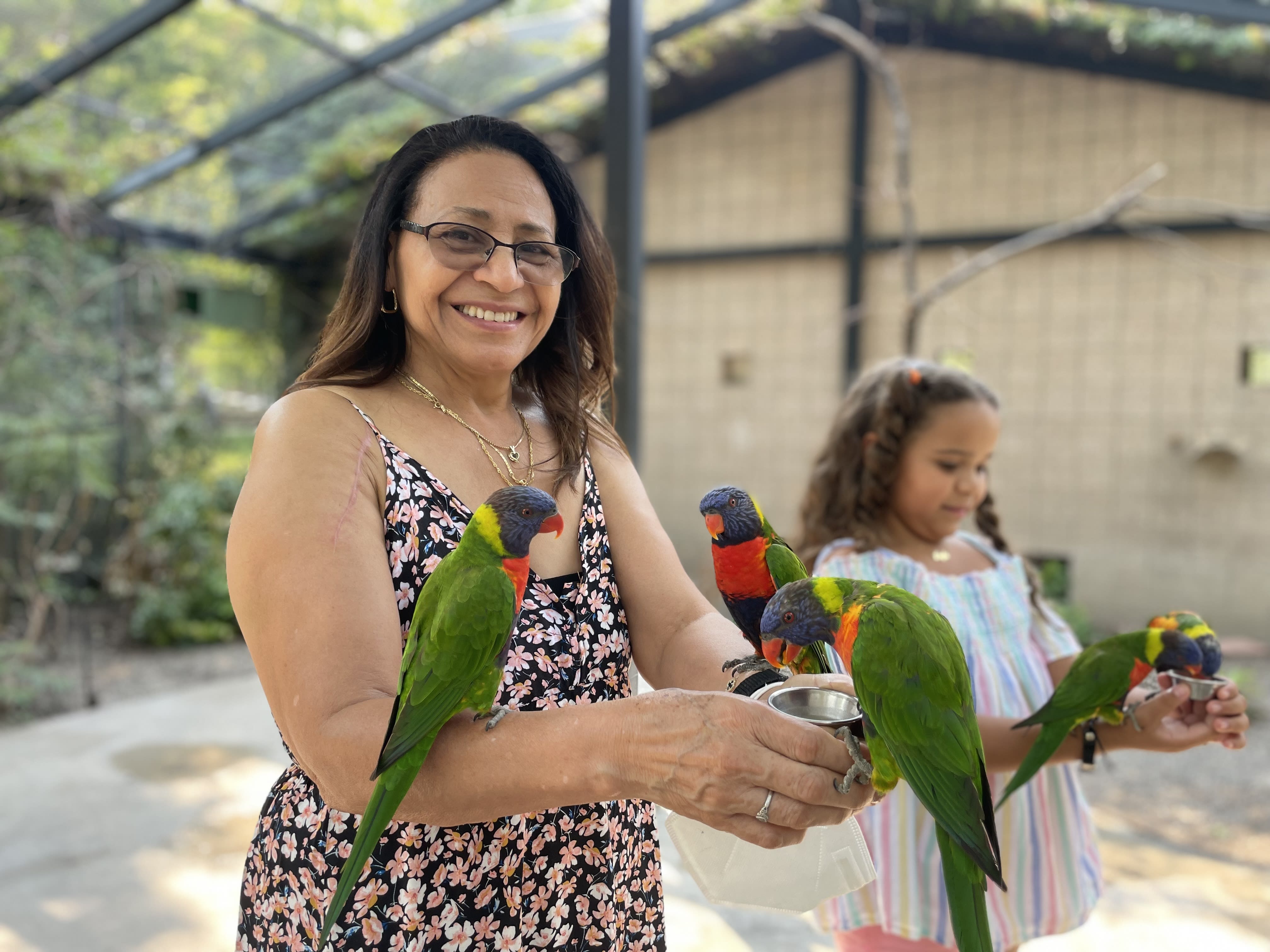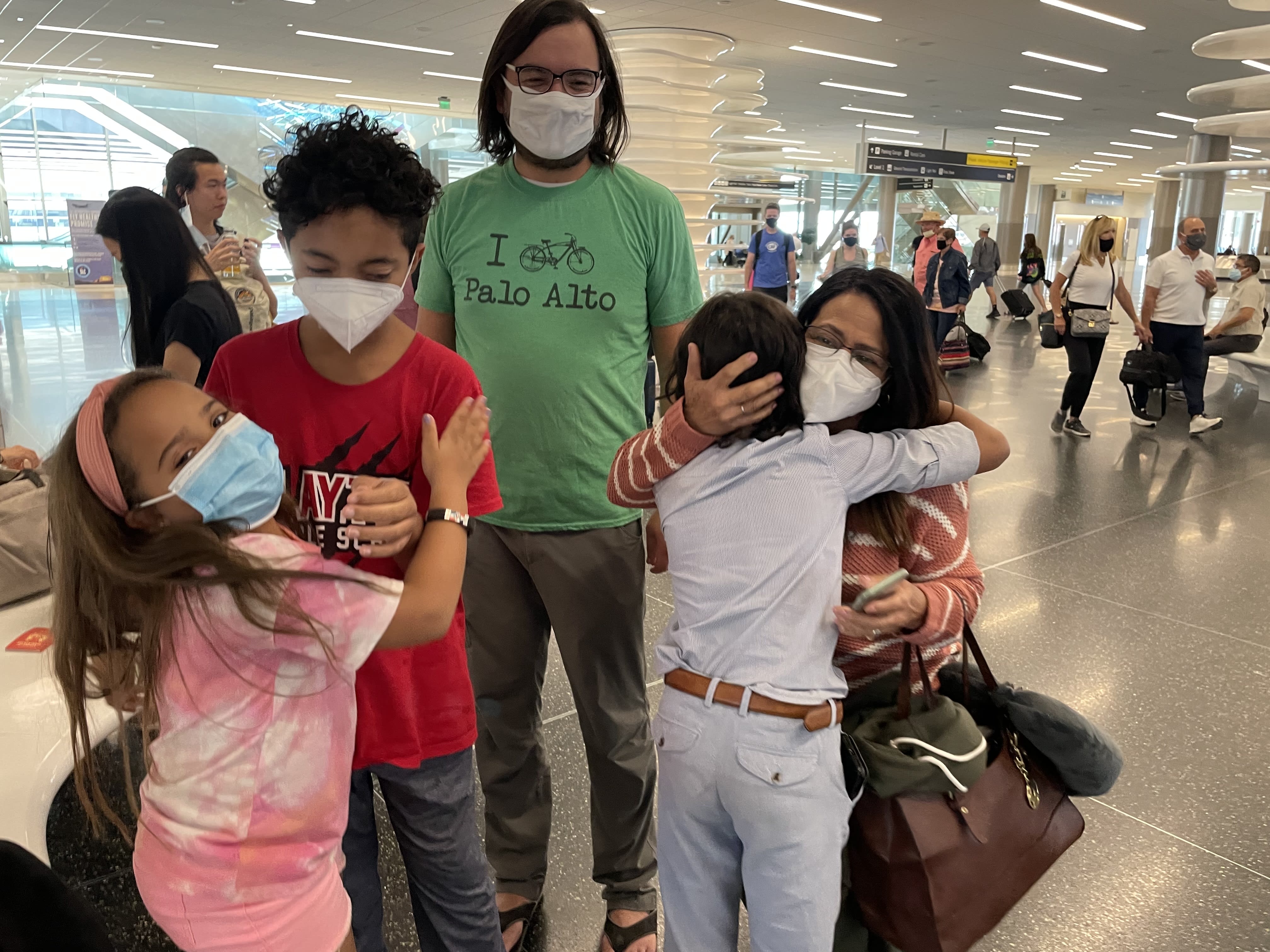 September 2021
The cabin was in full remodel. It was exciting and scary. The whole structure was a fire hazard waiting to happen. Electrical work was not done to code; it was just a mess. I am so glad that we decided to invest in fixing it.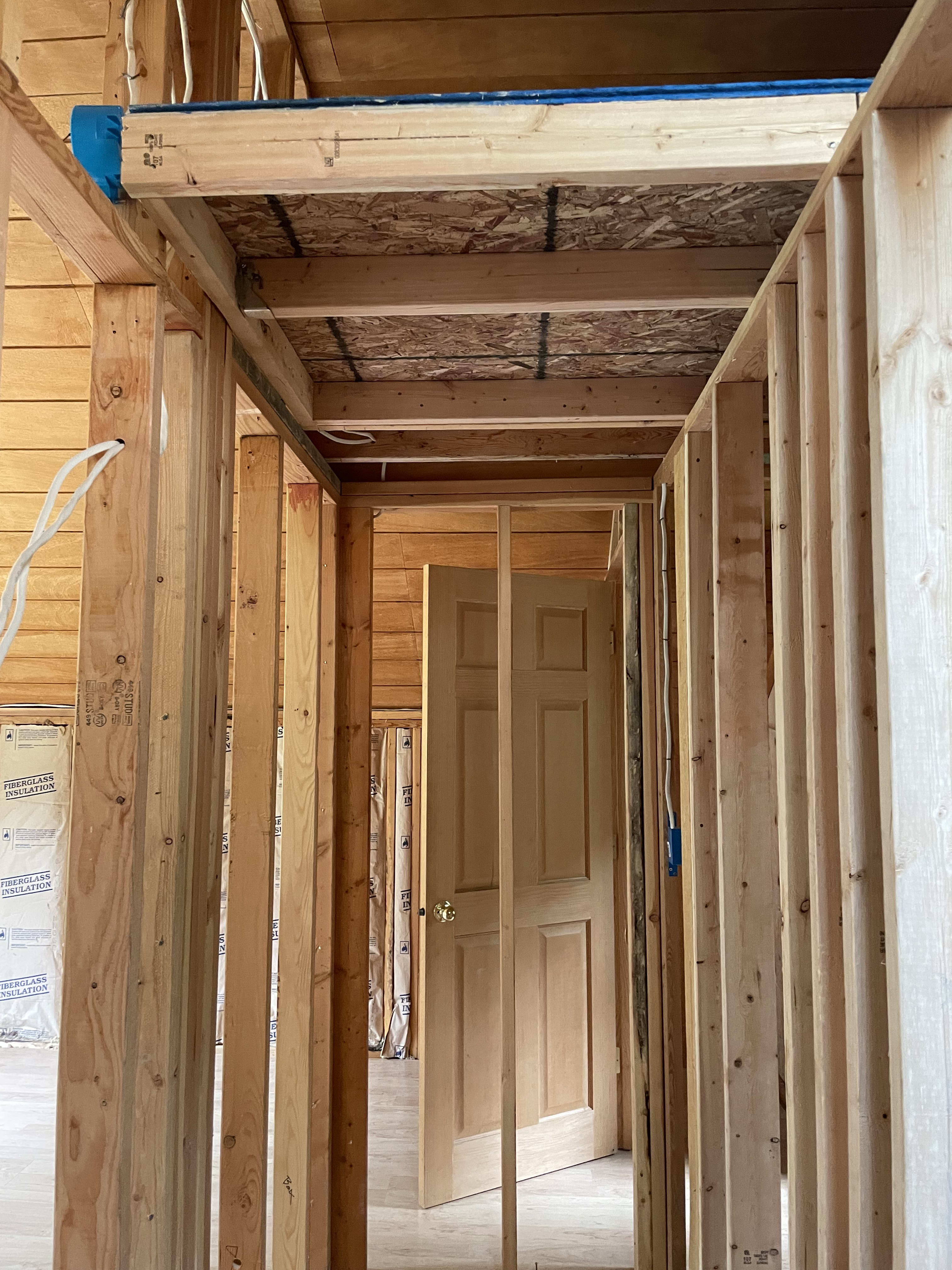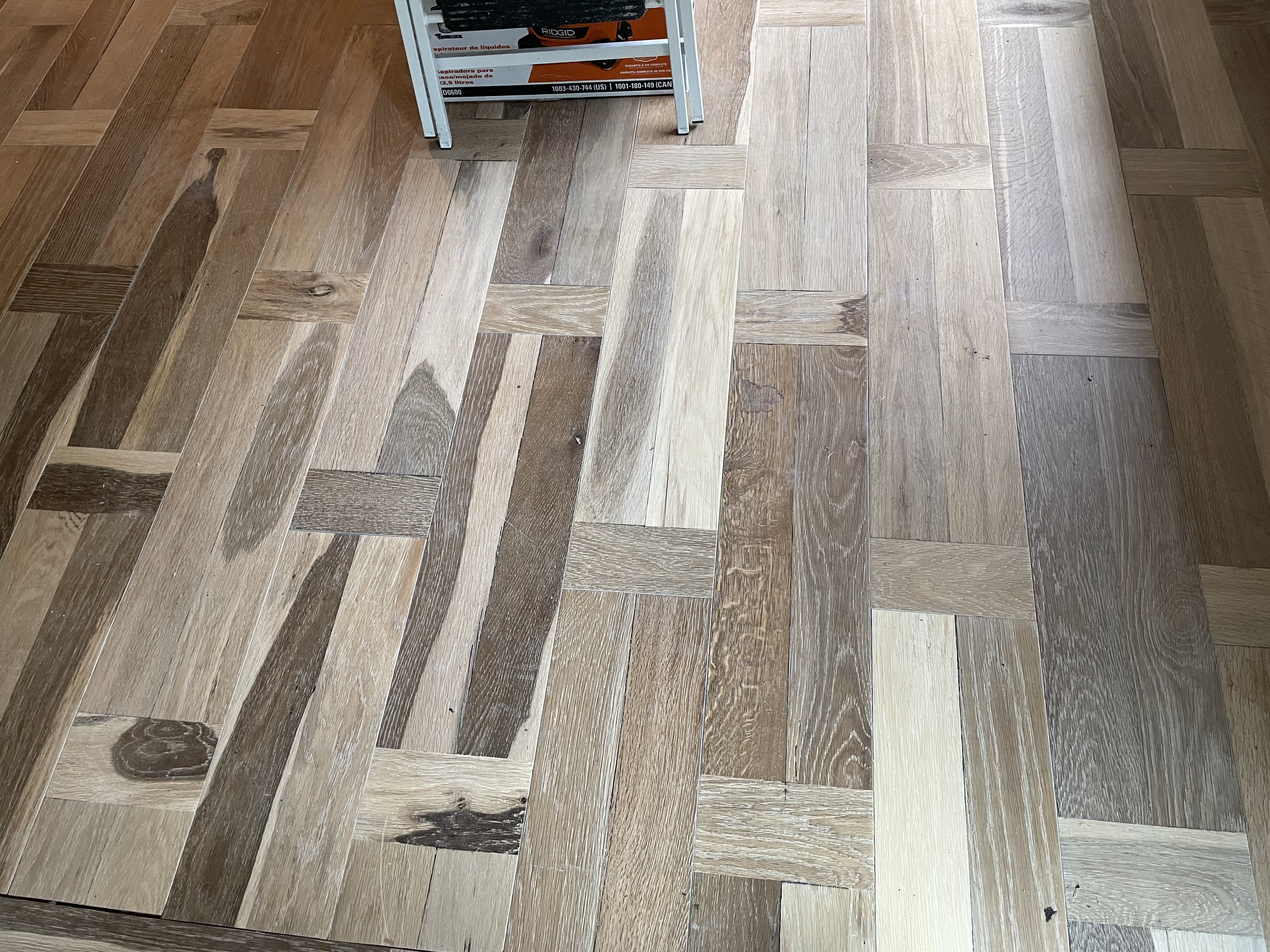 Photo description: Milo had his first sleep over ever! Friend Ax and Milo. Primary at the Bees baseball game. Our furniture finally arrived. We also bought outdoor furniture. The boys took rock climbing lessons. Chloe's 5th birthday.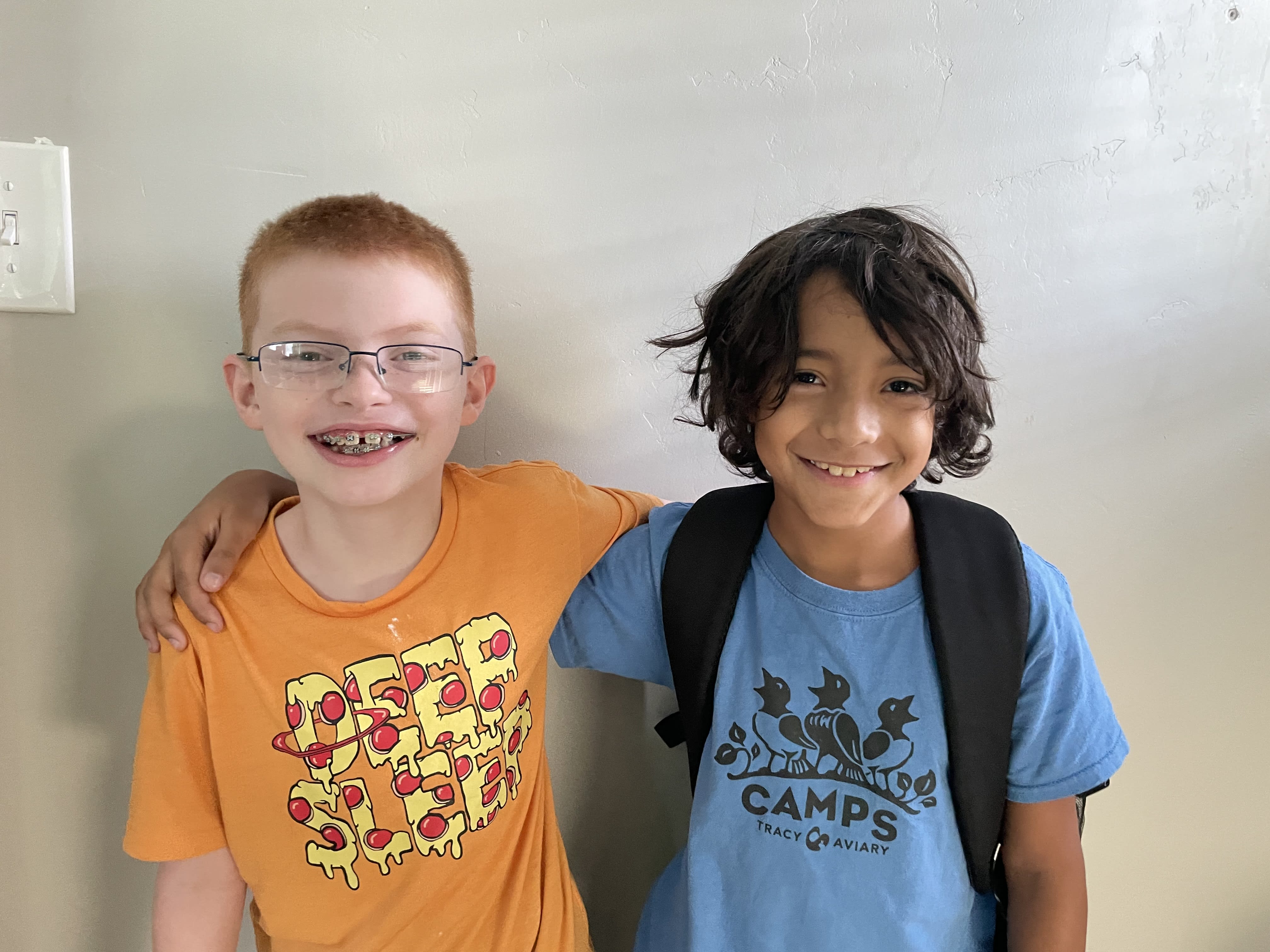 Another drive to check on the cabin. We stopped in Provo one time. We had Japanese food in Provo and it was really good. On our way back, we stopped in Draper and did some laser tag. I am so good at that game.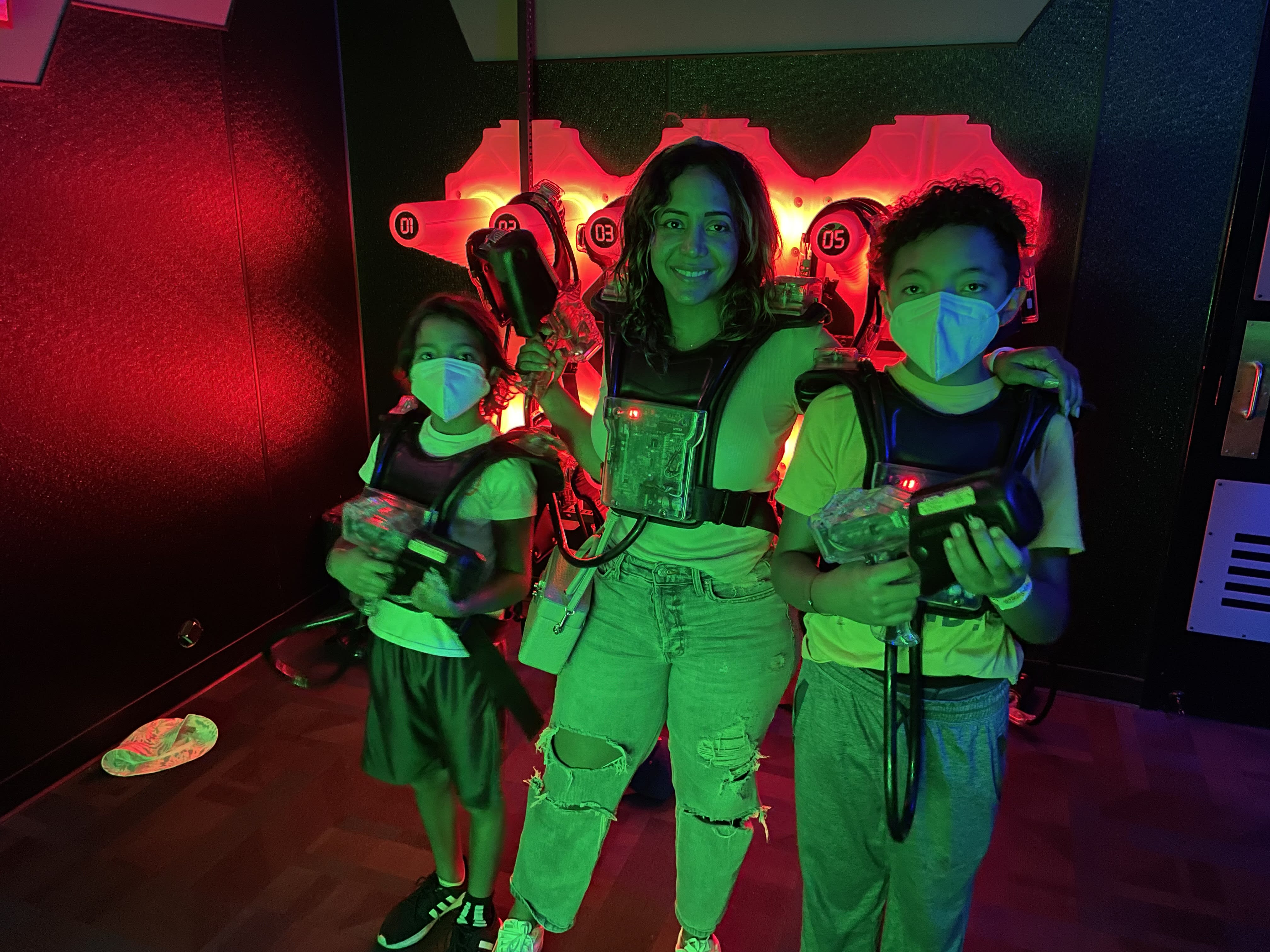 Some church friends gave us tickets to see the U football game. I honestly don't care very much for football, so Jared took Milo instead. They were seated in the VIP area and had free food and met some players. Later we went to a restaurant with the boys. Roasting marshmallows in the backyard.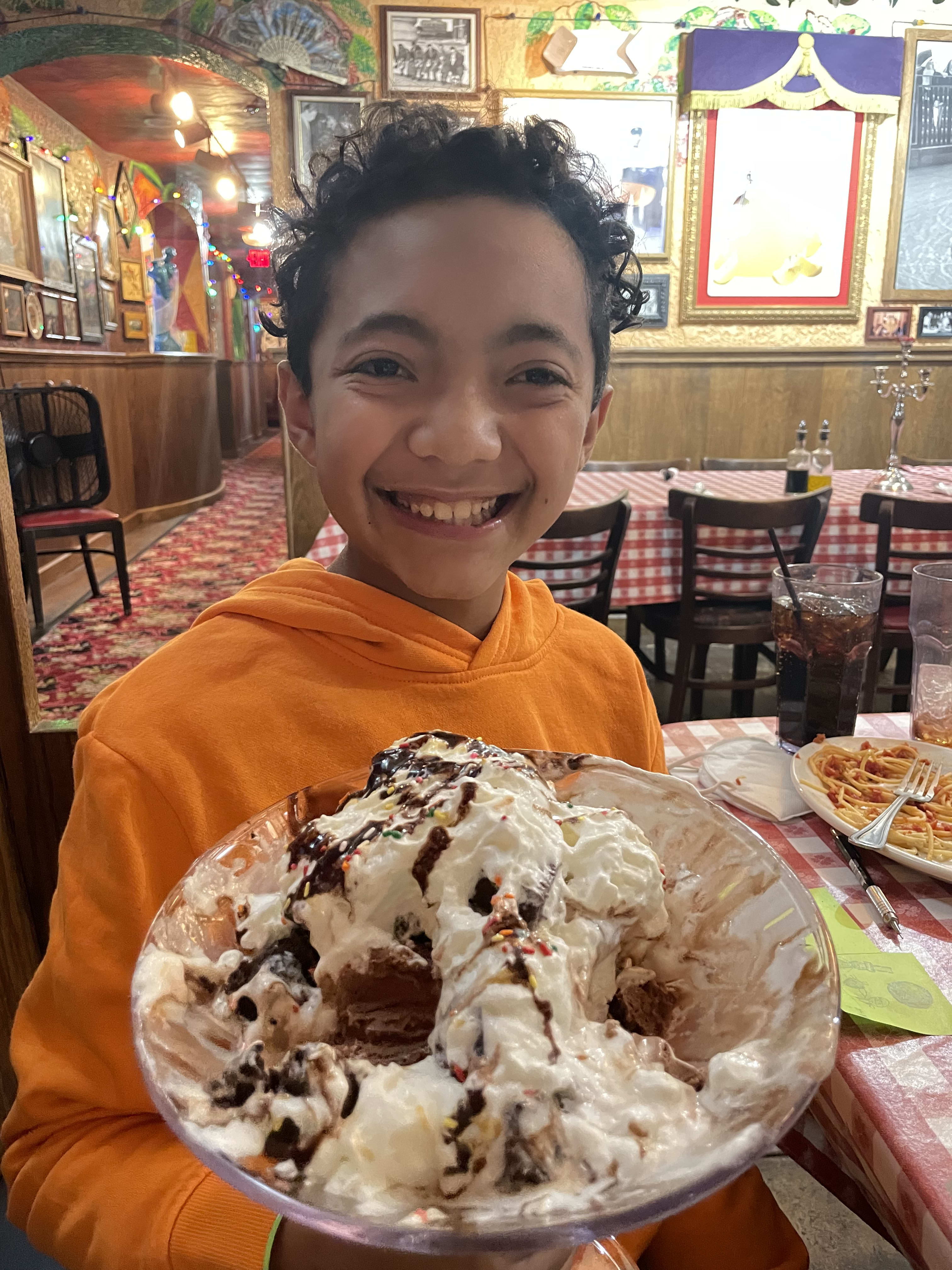 October 2021
My birthday. I had a kidney stone. New electric bike for me. Mario became a teacher president in young mens.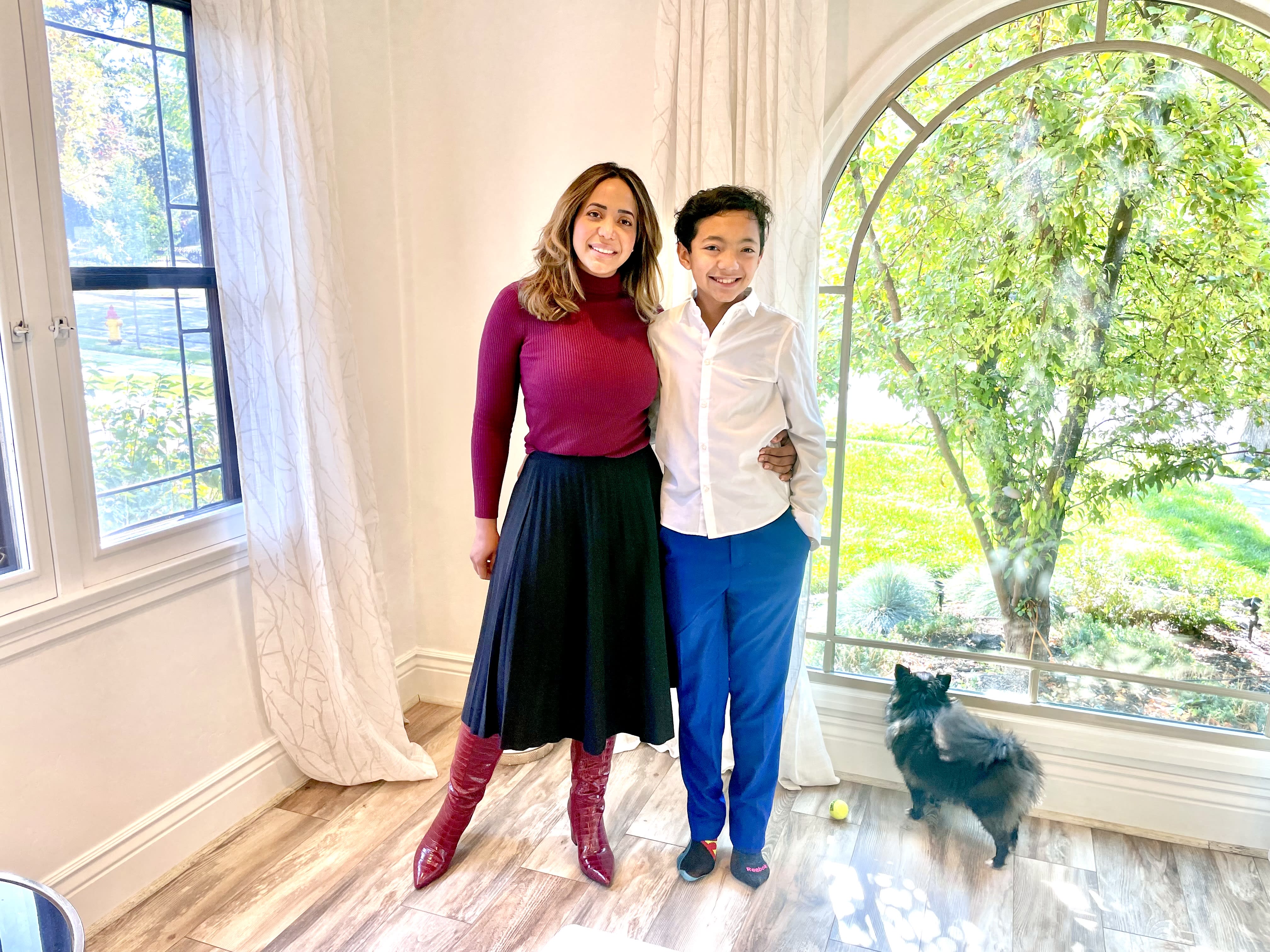 Fall at Hobbs Hollow. Milo participated in the fun run at his school. Milo and his bestie Eliza.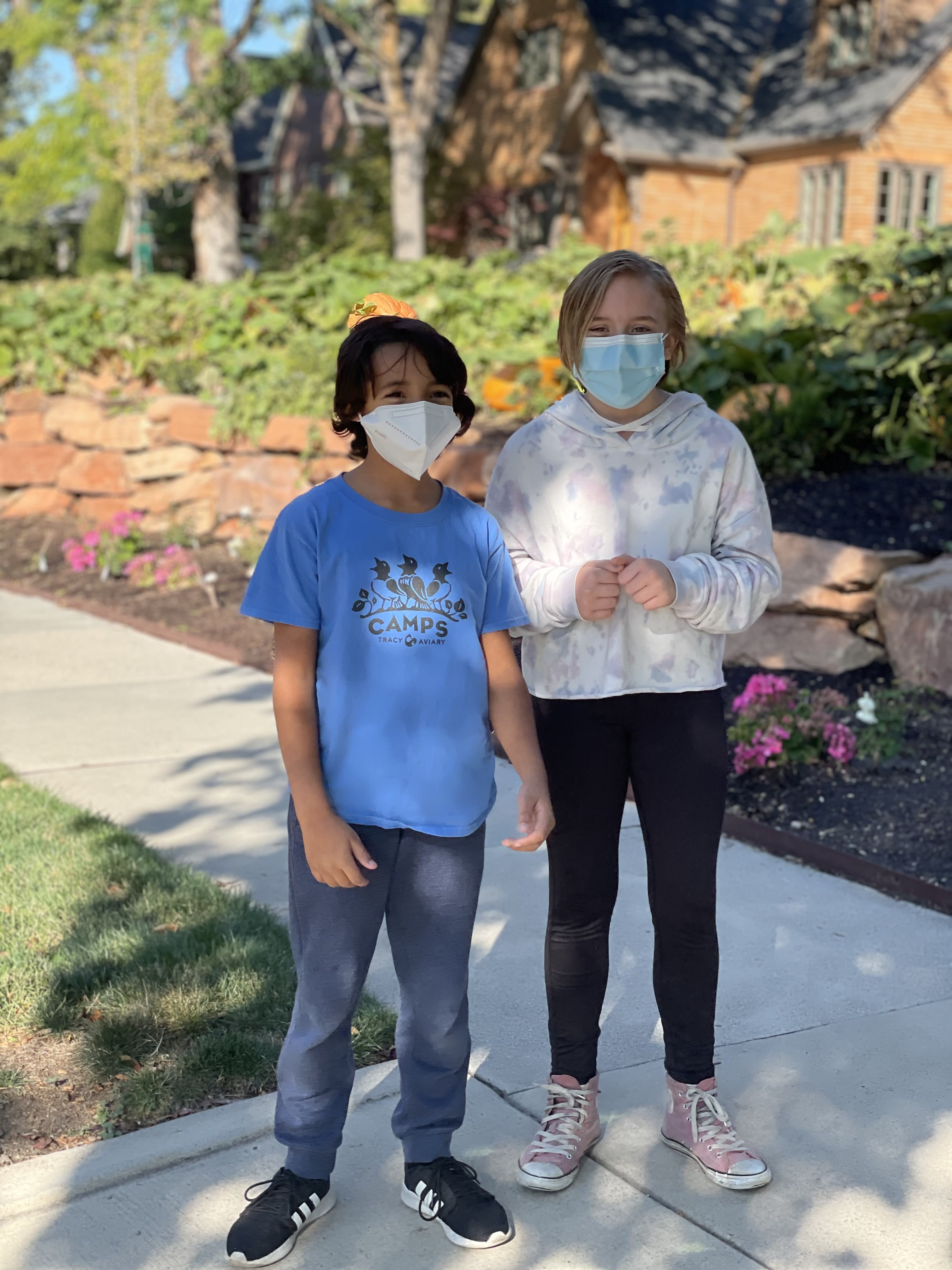 The cabin has new bathrooms. New walls, new window, and a new lighter color inside. The contractors were supposed to be done by this month. We're also thinking of getting new floors and a new extended deck... maybe?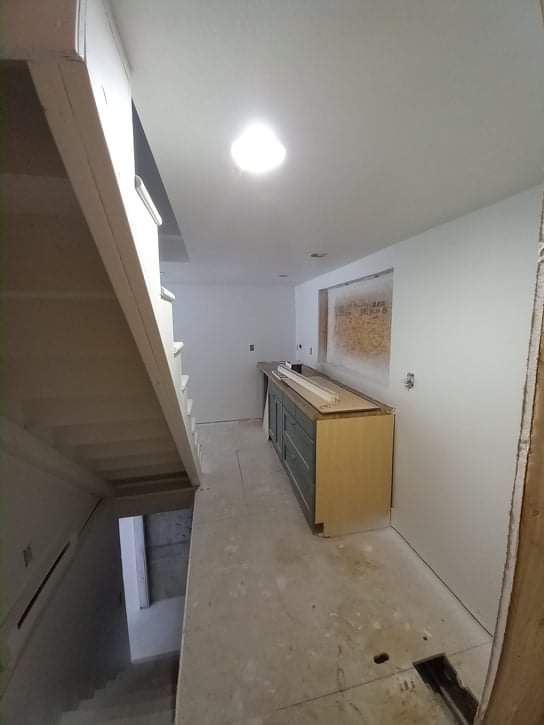 I painted the other cabins in black.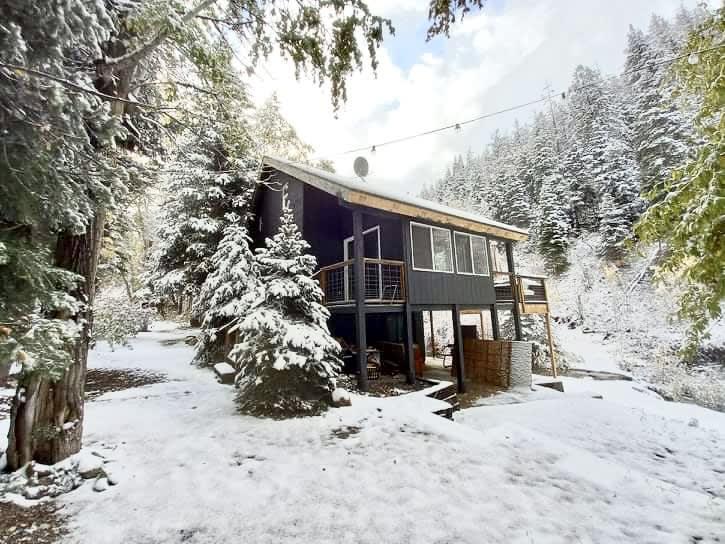 My best friend since 5th grade, Leslie Pichard, came to visit for two days.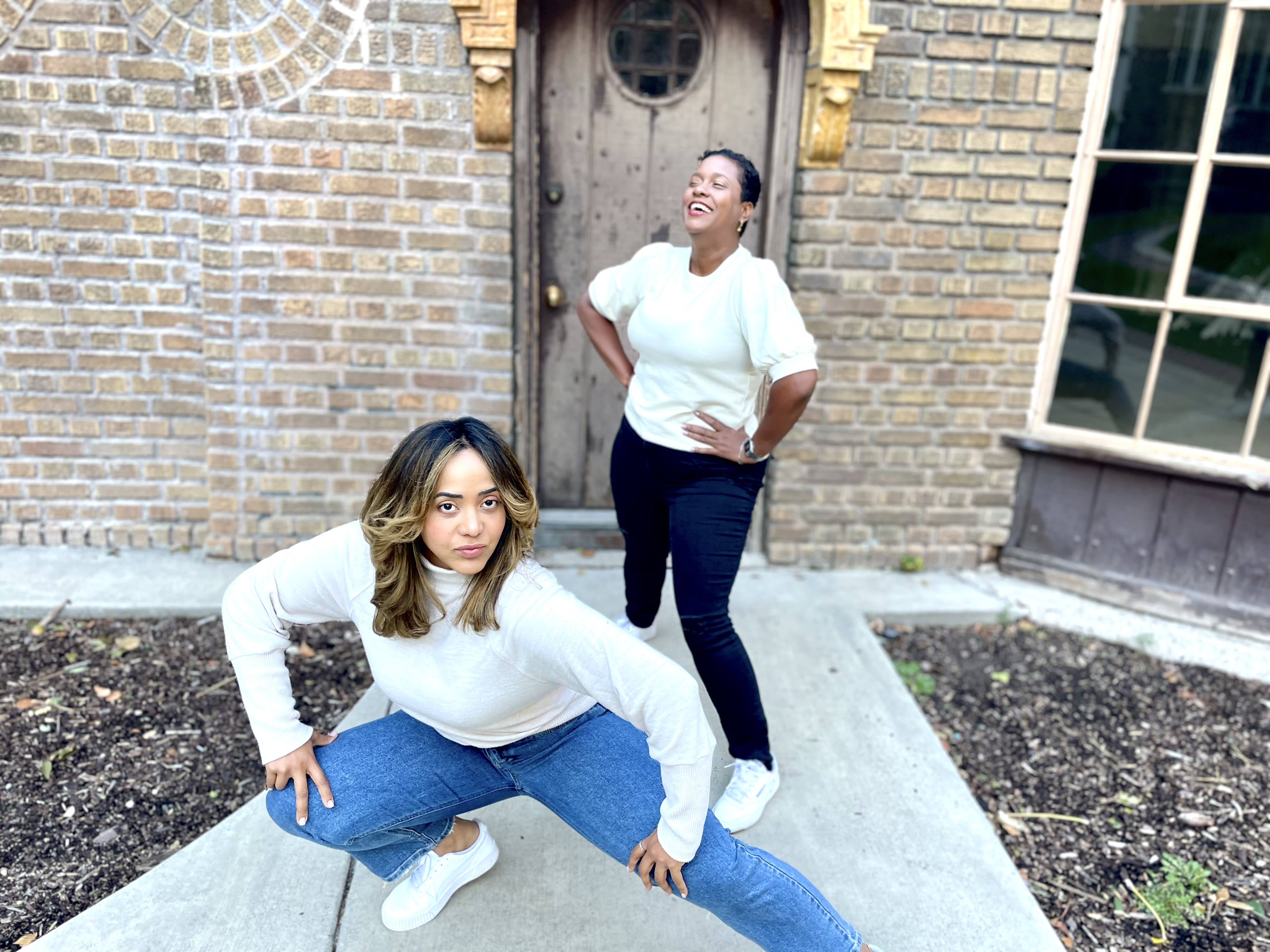 Mario's birthday!! He turned 14 years old.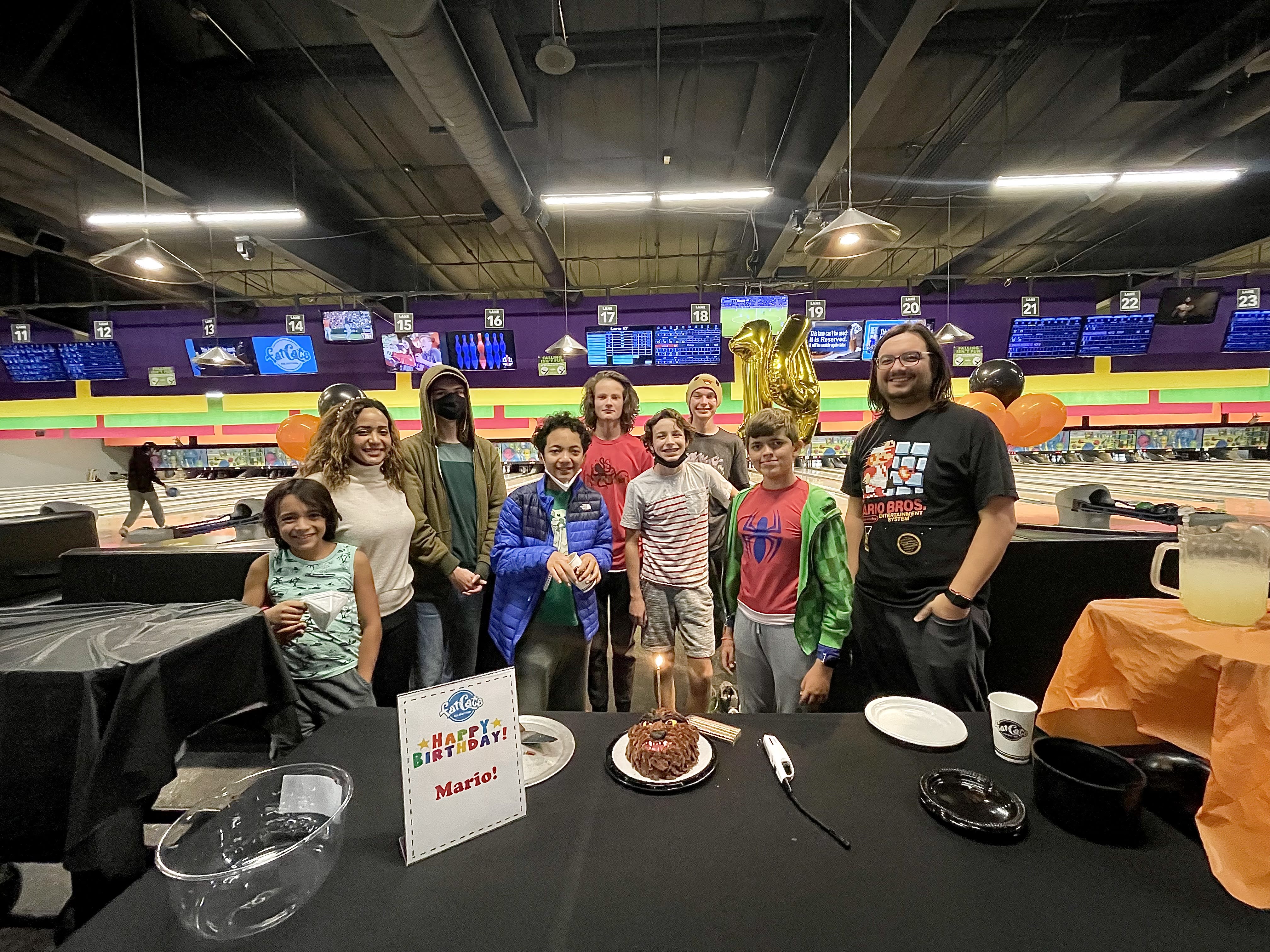 Halloween. We were villains and Jared and Chloe were super heroes. Jared was Batman and Chloe was Robin. I love dressing up as a theme. These are my fondest memories.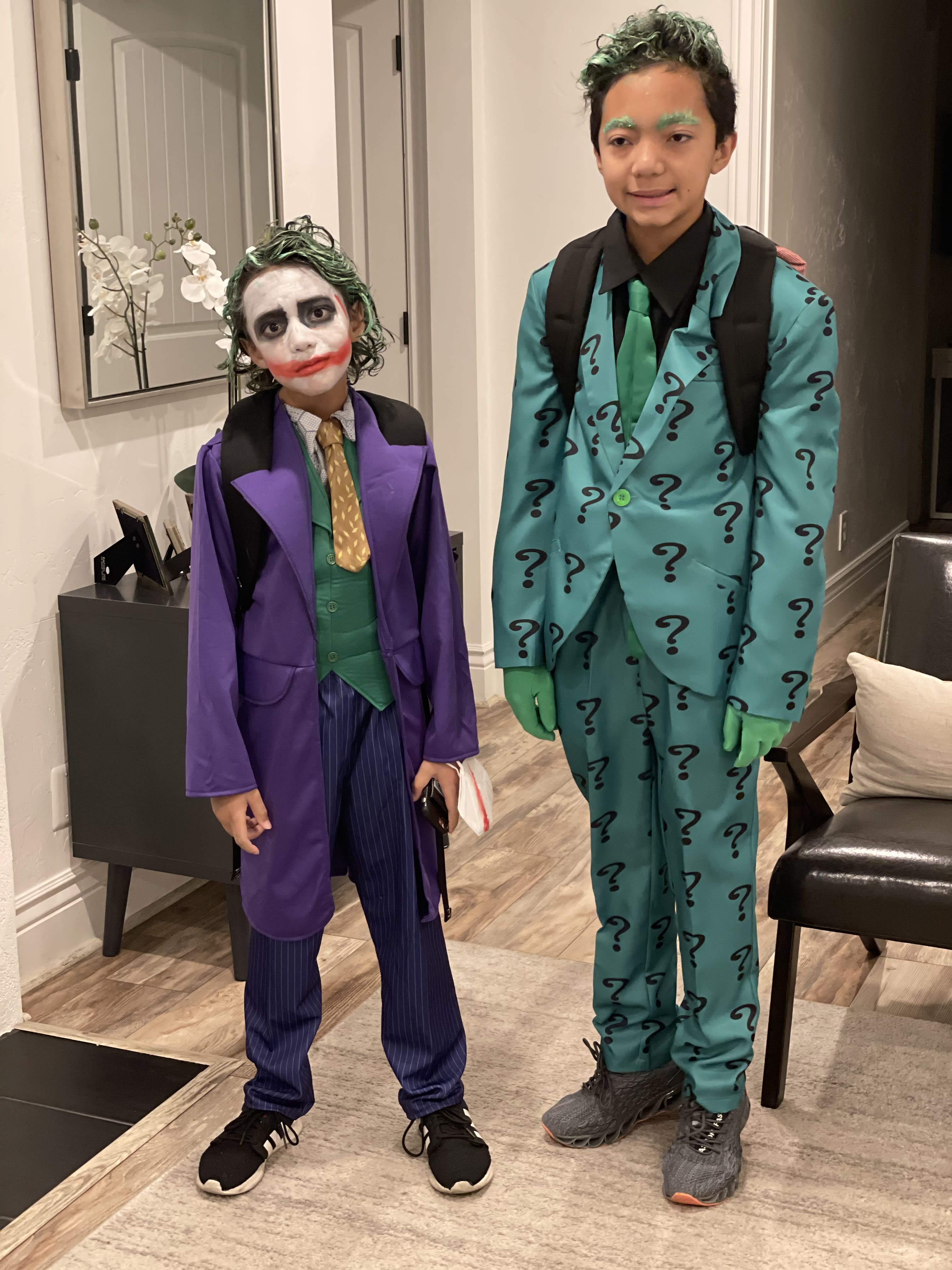 My dad came to Utah for the first time. We celebrated his birthday with him and it was nice to see him. I was very sad to see the condition in which my dad is in. He is really sick. I pray that he will get better.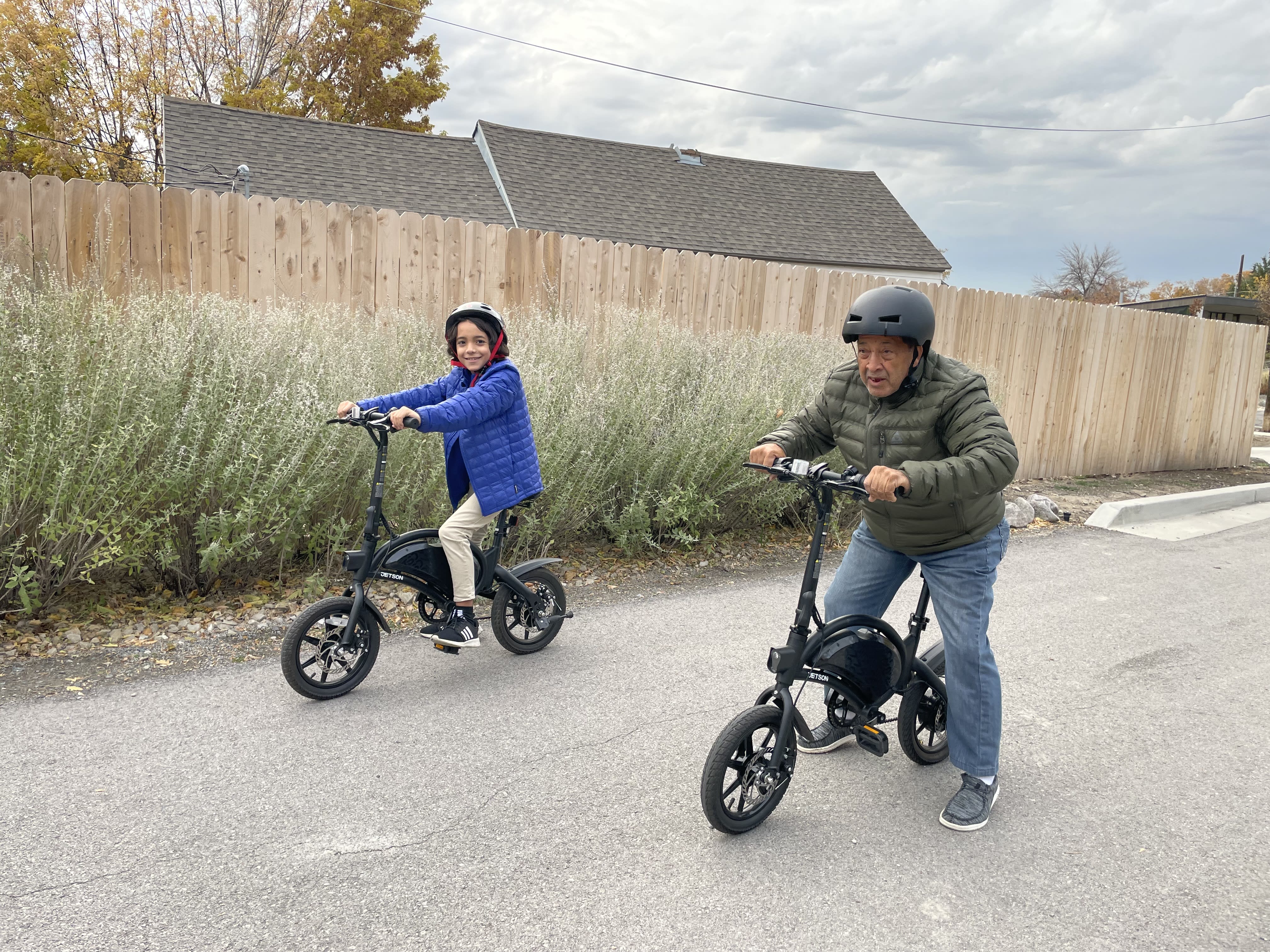 November 2021
Milo had his primary program. Milo was fully vaccinated against covid. Jared's parents came to visit for Thanksgiving and to see the cabin. We went out to eat and had fun bike rides. It was freezing. Celestine, Chloe, and I were wearing matching skeleton suits. Relief Society activity making flower arrangements.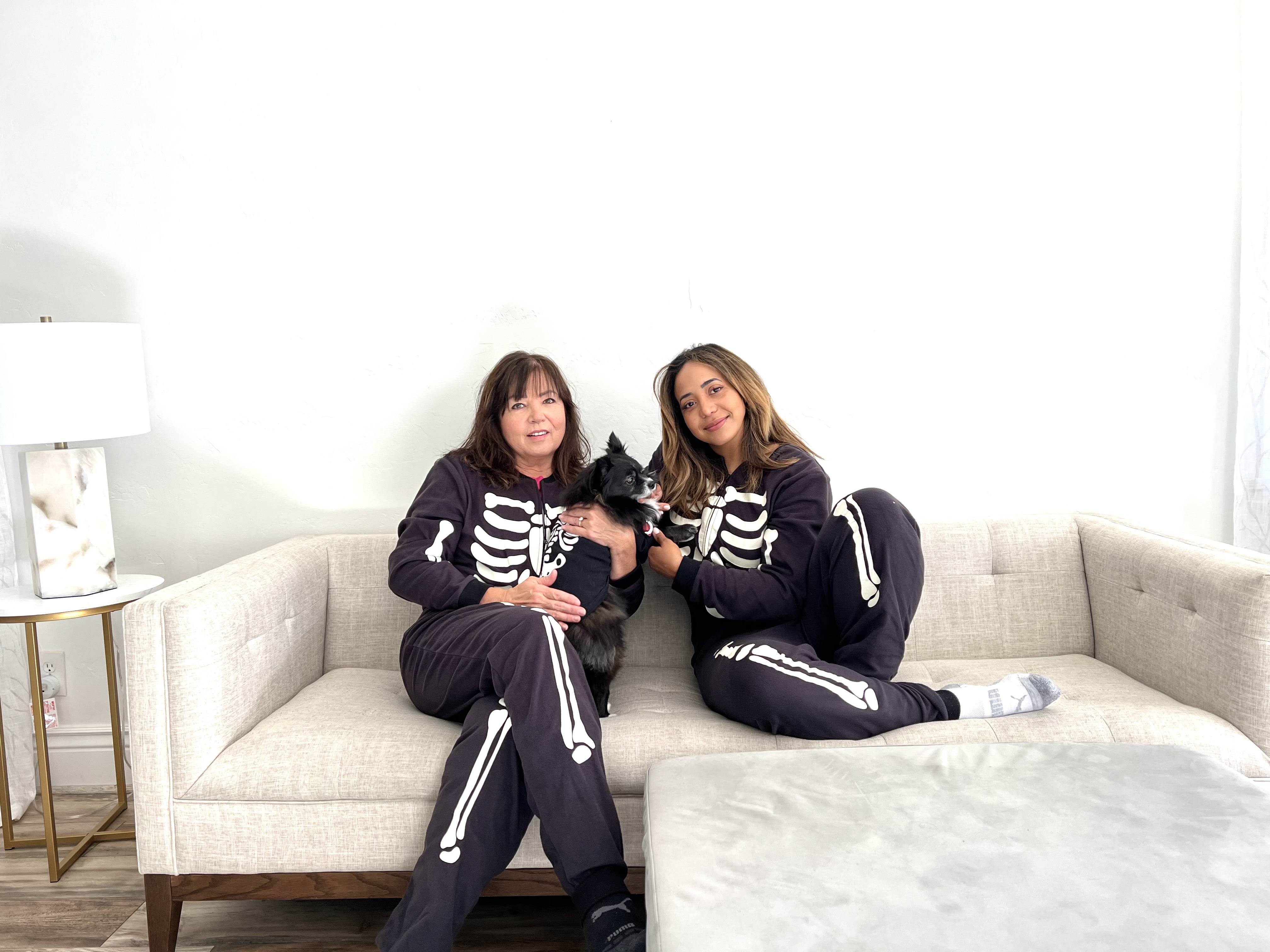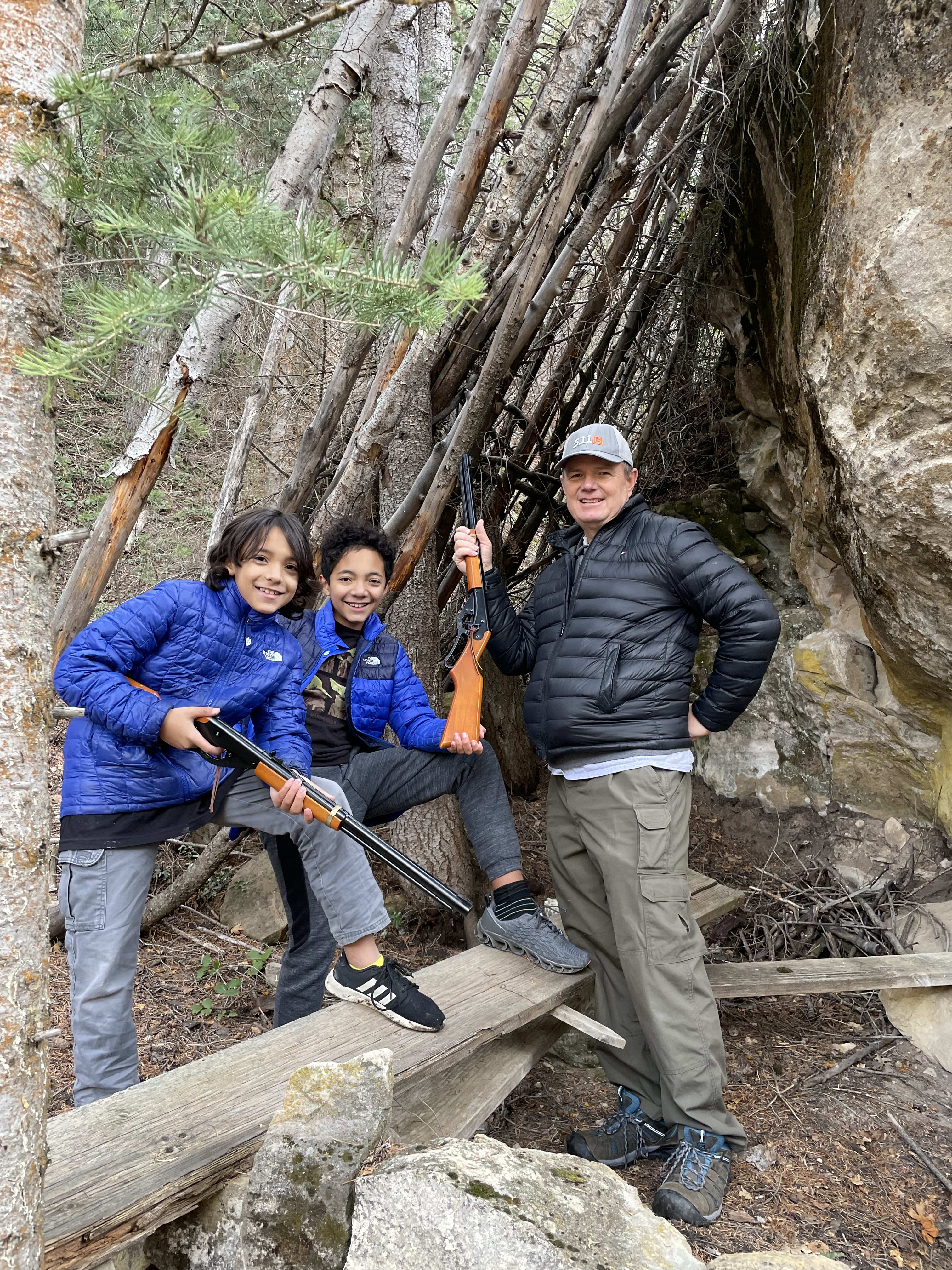 December 2021
I love dressing up for the holidays. I made some African savanna trees for Milo's school play. Mario and his best friend Graham Patch. Jared and I at the Christmas party at church. We lit up a tree with Christmas lights and sang Christmas carols.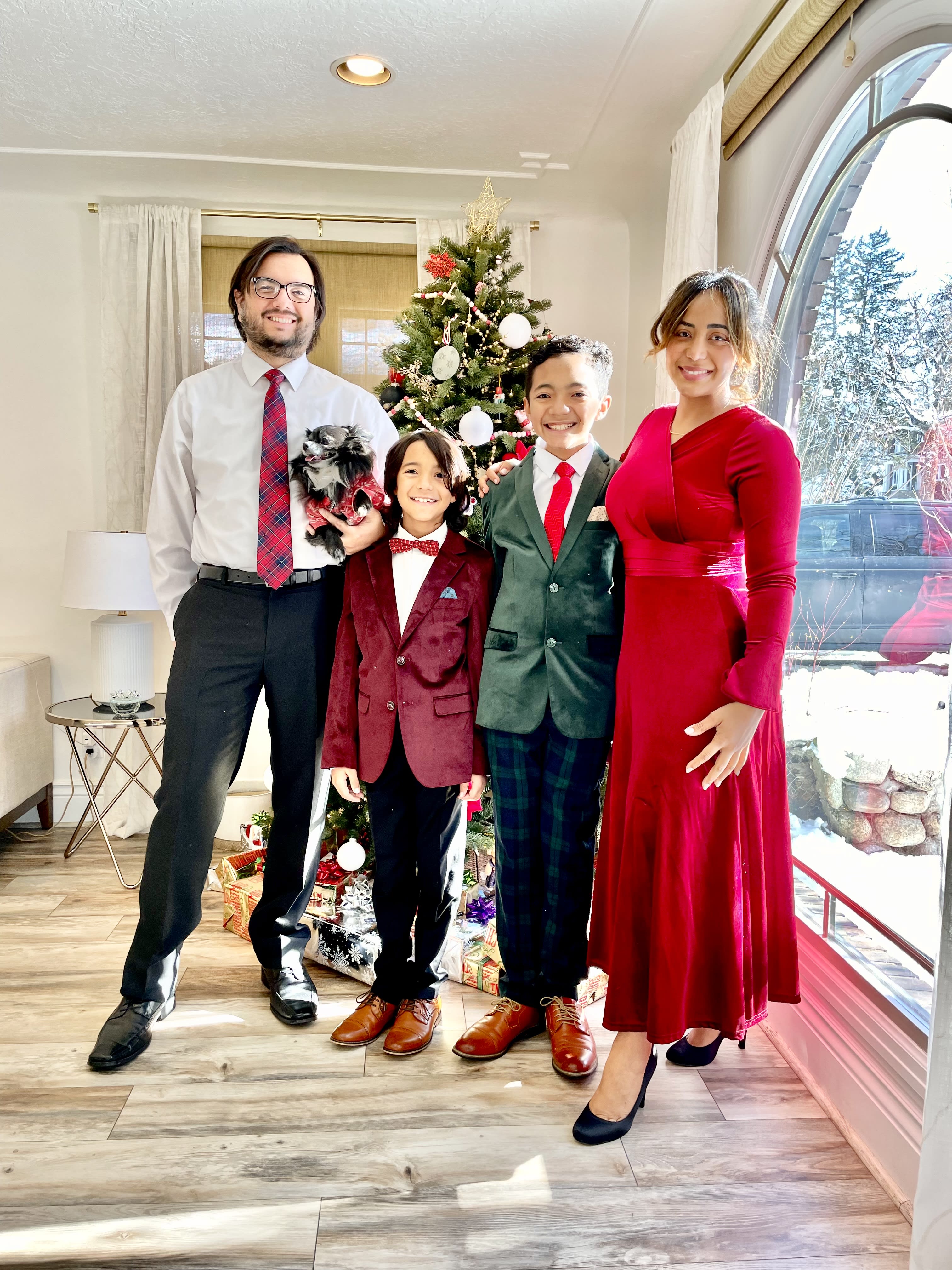 We went skiing/snowboarding. Jared and Milo love to snowboard. Milo got a new board, boot, and bindings. Mario doesn't ski because he has problems with his legs, so he just spends the whole time at the cafe drinking hot chocolate and playing on his computer. After skiing, we went caroling with our neighbors and friends. Mario at his physical therapy for his legs. Dinner at the Cheesecake Factory. Jared and his near death experience with a kidney stone. Christmas at our house.
Milo had his first school play and he was a main character. Milo was the evil Scar! He was amazing and I am not saying this because I am his mother. He was a natural. After the end of the play, there was this kinder garden that kept hitting Milo. I got annoyed and I snapped at the kid. Milo stopped me and told me " Mami, he thinks I am the Scar. That's why keep trying to hit me." I had to take step back and just calm down. Milo was so good that the little boy really believed him to be Scar.
I am very protective of my two boys. They don't even tell me anything because they know I will make a big deal about it. The other day, they were both talking about how rude the cross guard lady was. I asked them if they want me to take care of it? They said "No!"  The next week, the crossguard was switched. I didn't have anything to do with it but both of them still think I did. I honestly didn't do anything. I forgot about it, I was planning to say something but I guess some other parent beat me to it. 🤷🏽‍♀️ Sometimes we need to let our inner Karens speak for us.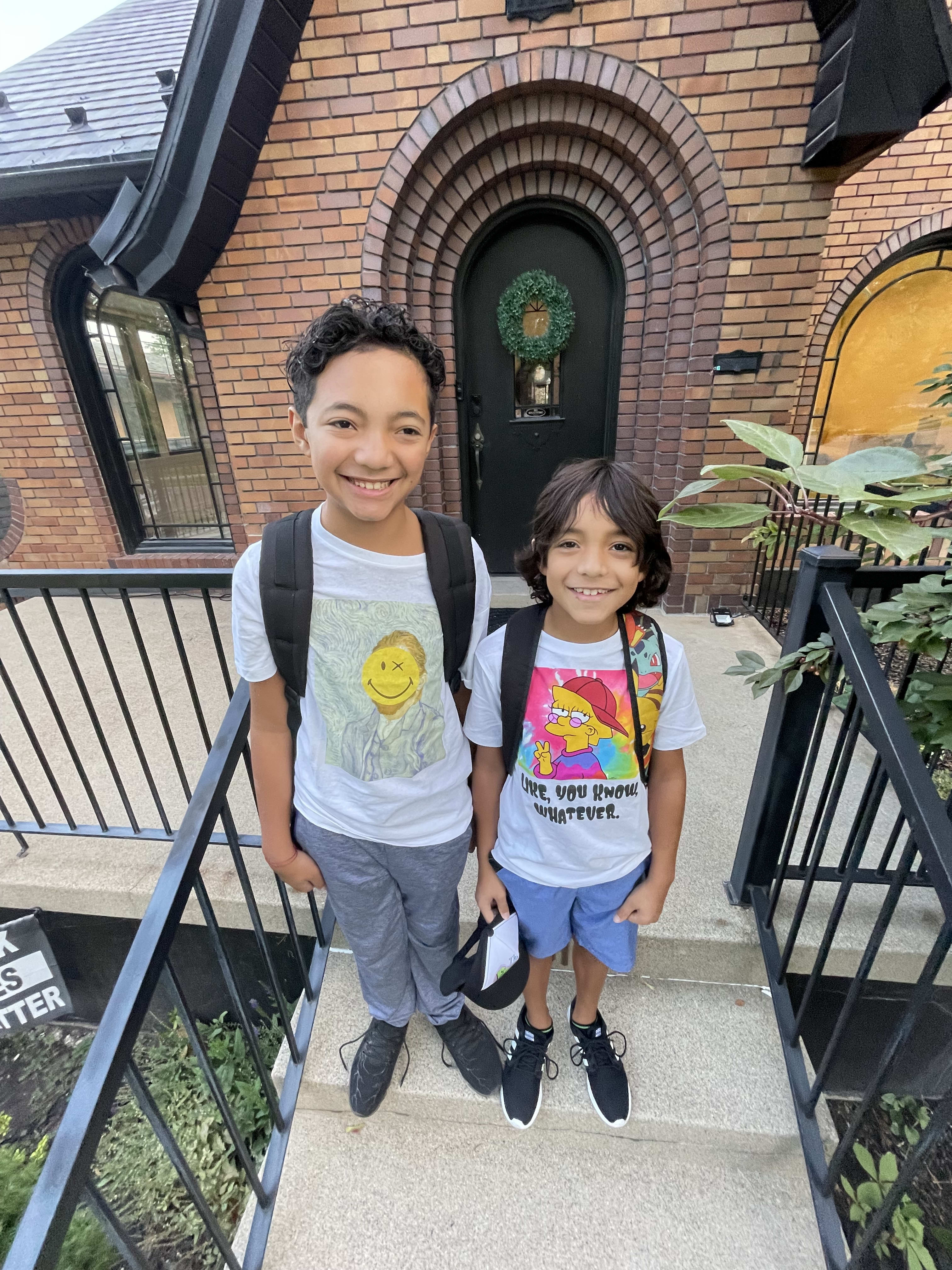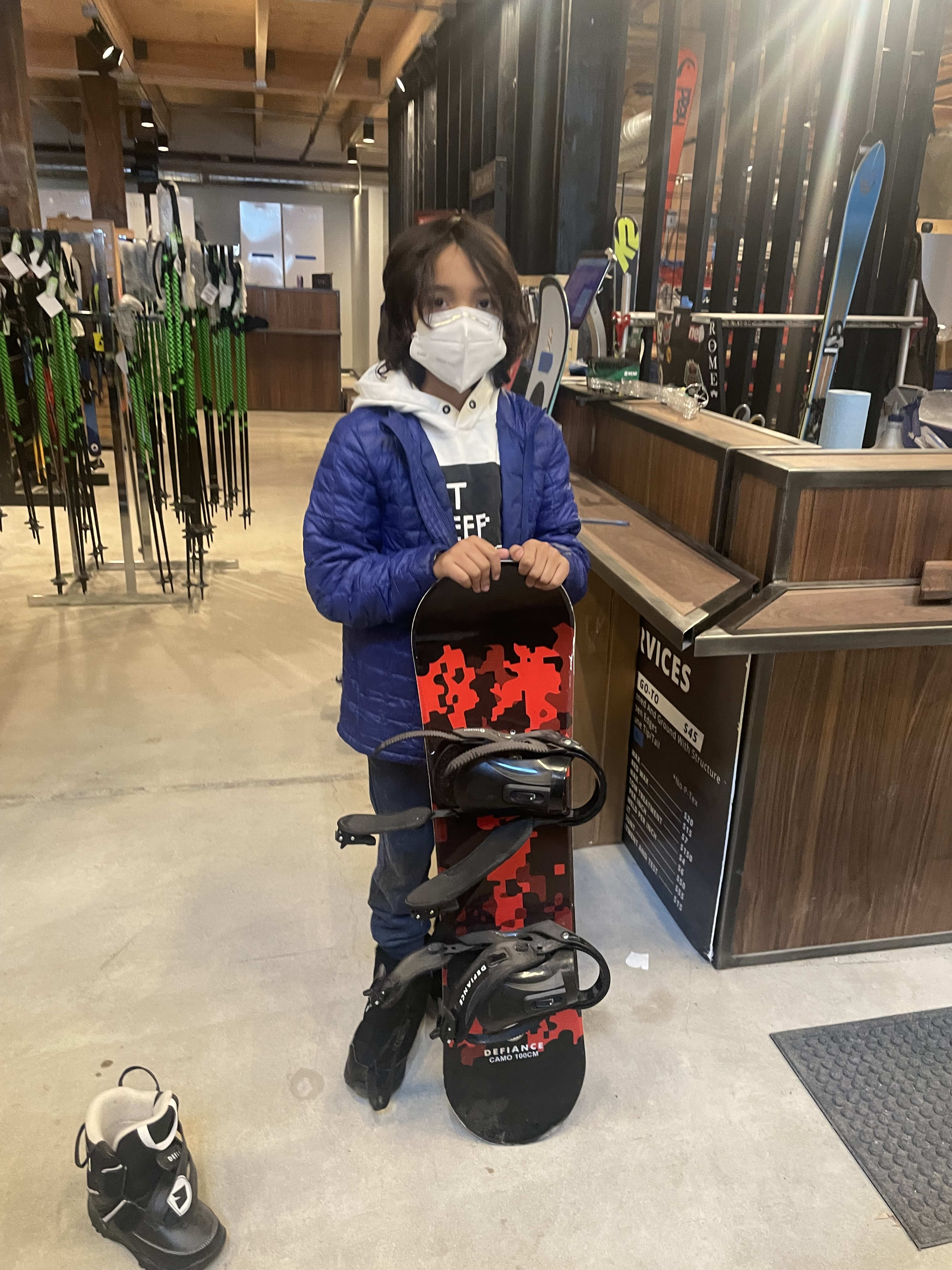 To finish the year, both of the boys got surgery.