Well, embrace yourself for a long post with all these fun pictures I am bombaring you with.We took the boys to clean the chapel with us. They were very excited about cleaning Jesus' house. I am teaching them the importance of loving Jesus and Heavenly Father because if they learn to love them, I am sure they will have a really strong testimony of the gospel.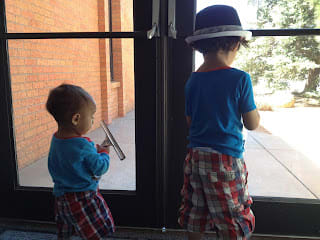 I wish they could take nap everyday without tantrums or me screaming. So cute and peaceful.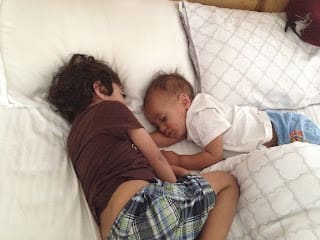 Just a cute picture of me and Jared.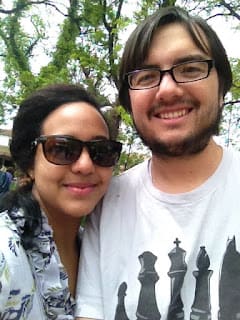 We got some tickets to see Weird Al in concert (anniversary present) and that same day I got a call from a radio station saying that I won VIP tickets to see and meet Weird Al.  We got there too late but we sat in the front and many of the songs he was pointing at me, kind of awkward to be honest.Do you see that guy crashing our picture?One fun fact: The actor who plays the day from Malcolm in the middle was seating  behind us on the right.  Yes, we hang in the same circle as celebrities hahahaha.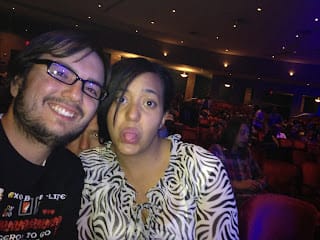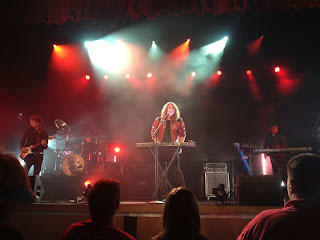 Our backyard.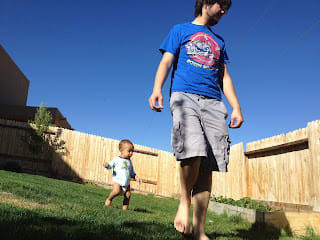 I took the boys to Pet smart and I got them two fishes. Mario named them Luke and Darth Vather Long story short, the fish were flushed alive three days later, I couldn't take it anymore.  Mario still asks for the fish; I told them they went back to live with their mommy.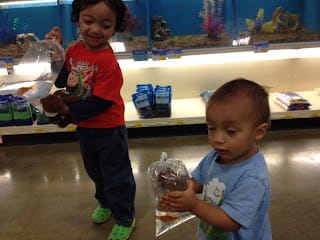 Anniversary Dinner.
We have been married for 8 years. We went to Jared's favorite restaurant Shibumi Ramenya.   Great date with a perfect guy :) what else can I ask for?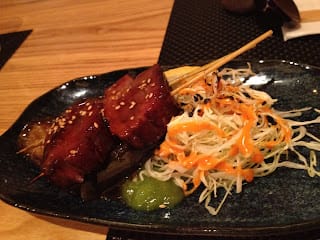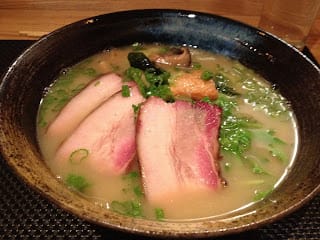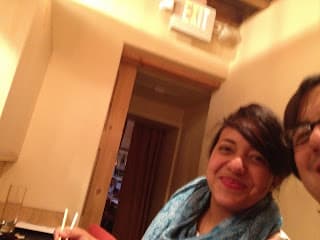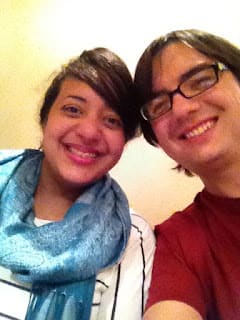 US Citizenship Test.I passed my US citizenship test. Yes, I am very happy. I have been dragging this long enough :)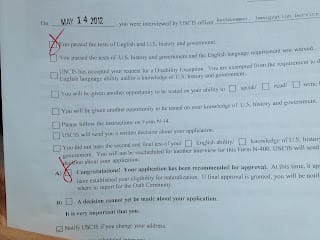 I got this fruit tart to celebrate how well I did on my test.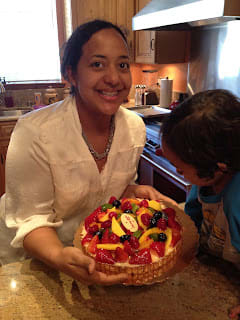 Mario is so photogenic. He is so cute and funny, and smart. I am just crazy about him.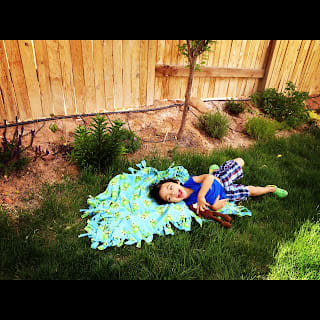 Mario asked me to make him some cupcakes from scratch (he is very picky with his sweets), I made him orange cupcakes with buttercream frosting with orange flavor.  He deserves it. He told me that I am the best mami ever. I think my work here is done :)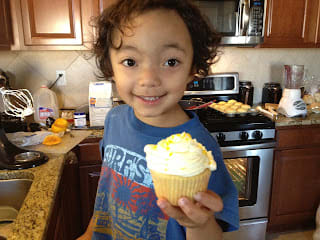 My Mother's day portrait with my beautiful children.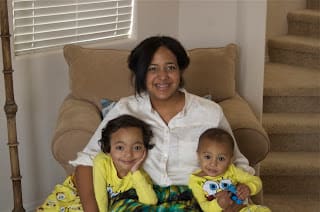 Eclipse.
I took these pictures of the boys at the park waiting for the eclipse to happen.  Milo is always looking around, and waving to all the strangers. He is a very happy boy except he gets really shy around cameras and stop smiling as soon as he sees one.  Milo is shy with the camera but he is fearless with everything else.  Kind of scary for me, he will jump from things and touch animals, etc.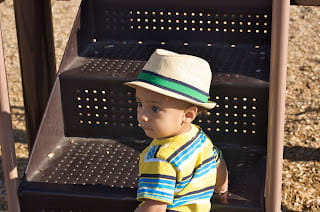 Mario on the other hand is not shy at all. He is so much like me.  He is not shy but he is very afraid of getting hurt. He is very cautious.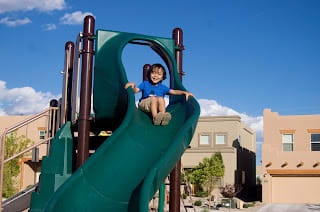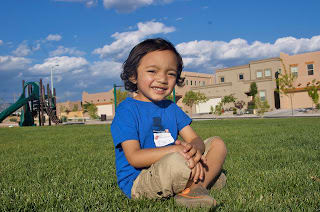 Eclipse..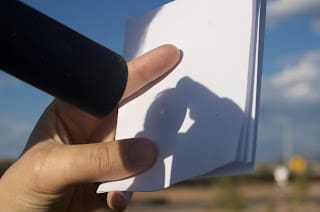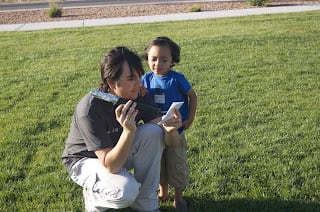 May 23th.
My graduation was this week. I got an associates in Applied Sciences for General Studies.I had a great time. Thank you Jared for your support with the children  and paying for my school so I  get a degree. You are the best friend ever.

What I wore for my special day.
Mario is my little partner in crime. So fun, we are best friends.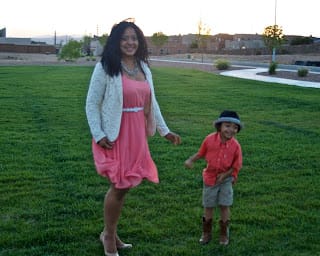 Milo was not interested in taking any pictures with me.  He was really excited playing in the slide.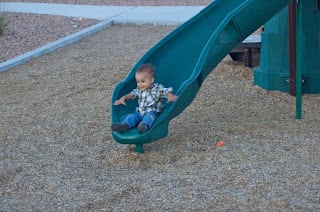 My children love animals so much, everyday they ask me to get a puppy or any kind of animal... Too bad I am NEVER going to get a cat, a dog or any living animal...maybe a pet robot.
Jared and I are very tired just taking care of the boys, I can't really imagined adding more work for us just because. I love Mario and Milo so much. They are a lot of work but they are worth it. I am so glad I have them in my life, they are teaching me so much about myself. I love you my little monsters :)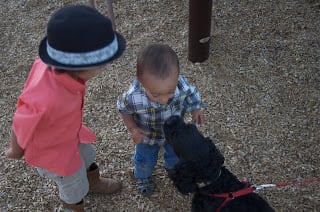 Very cute, I know :)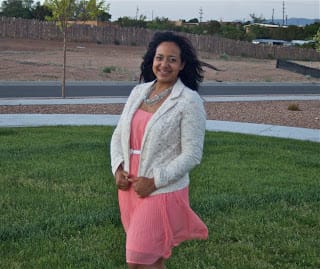 It was a very hot day.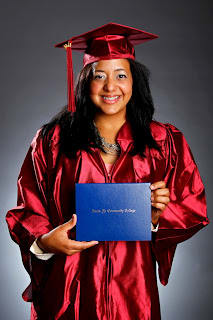 :)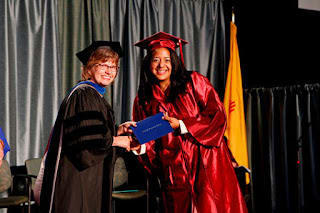 I need to go to bed now.