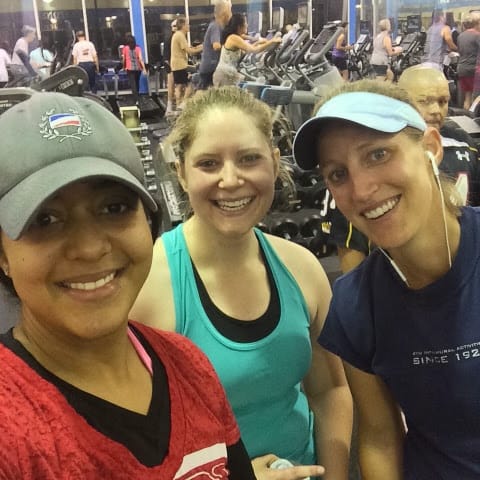 These are my fun friends from Palo Alto. Rachel, Heather and I. My workout buddies.  For FHE we made Christmas ornaments.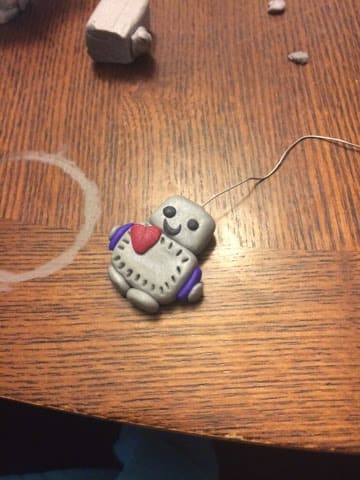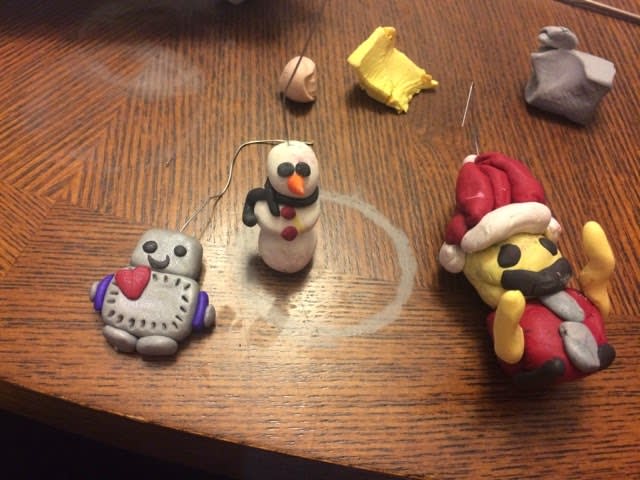 I was feeling artsy so I made an ornaments that resembled my in laws. Seriously. How cute is that?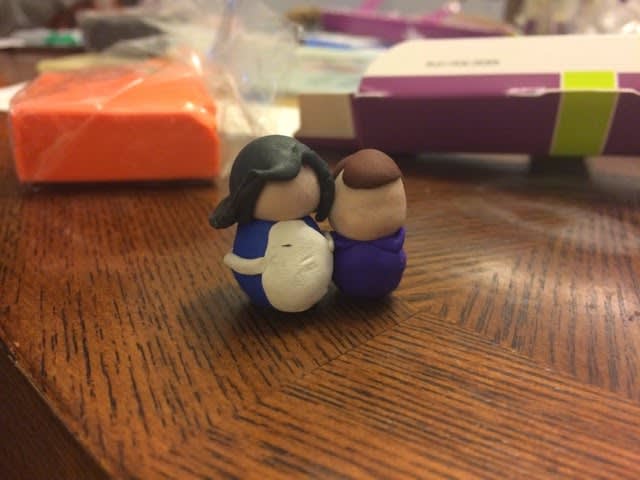 I took the boys to a book store. They loved it.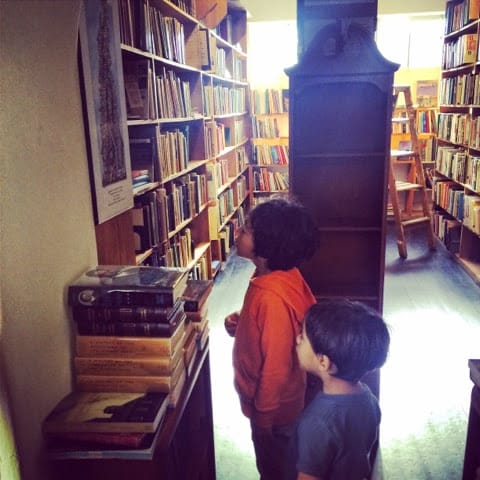 And we also went to a new place called Bare Bowls. Everything is organic and I like the portions size.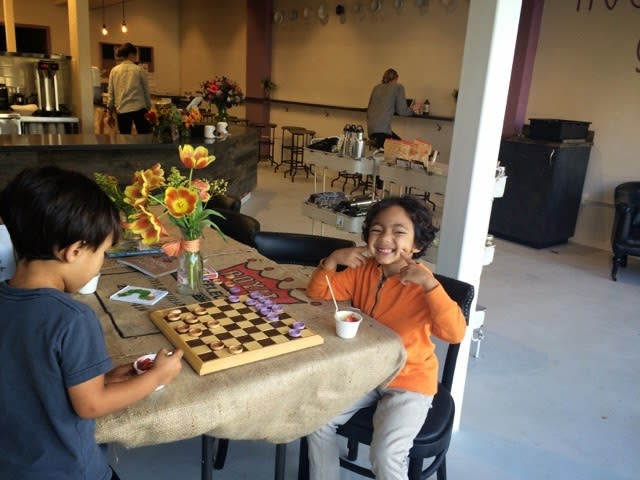 After Mario asked me for a 1,000 time, I finally opened a YouTube channel for Mario. Please subscribe!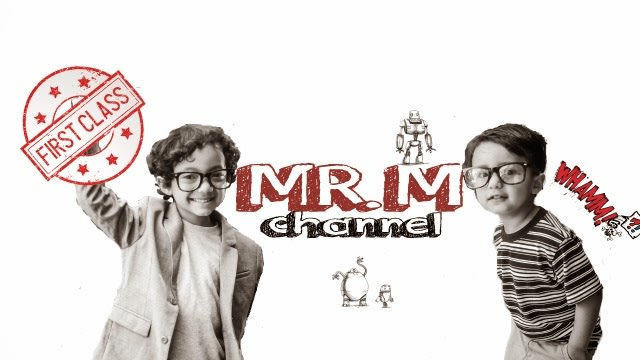 Here is the linkhttp://youtu.be/iTmPvyCGSFE
Sunday.I have been working on learning how to use a video editing program-Adobe premiere so I can make videos for Mario's YouTube channel. So far, I am learning.  Last night I went to bed at 2 am, setting up everything. I have really bad insomnia. I am not taking naps either so I need to do something productive.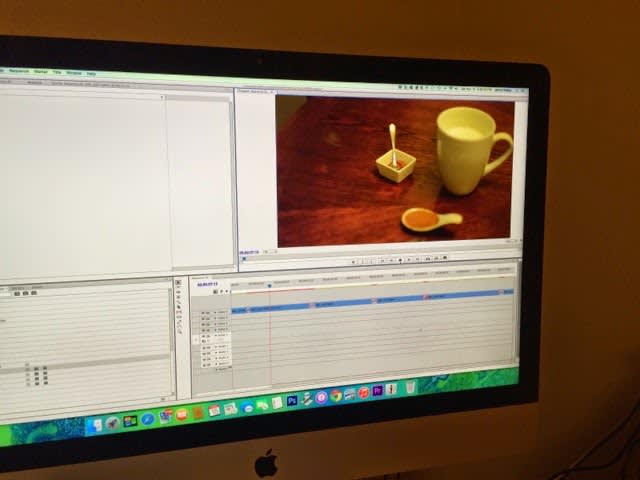 Here it is Mario's blog in case you want to subscribehttp://jenfranciscohobbs.wix.com/mr-m
Today was a special Sunday too. We got to hear speak President Anderson from the quorum of the twelve Apostles. I think it is amazing to see in person someone that actually have KNOLEGDE of Gods existence.
Mario and Milo have been with me this week. Mario is sick so we are avoiding going to places.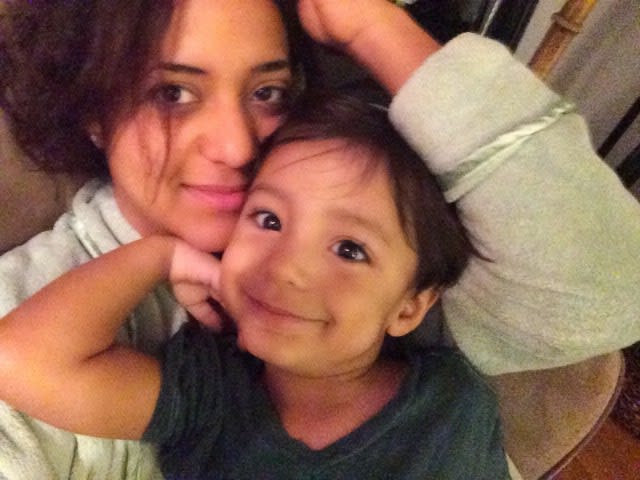 Tuesday.Yesterday, I went to take the photos for esharesinc new employees. Well, I get there, my flash burned out, my battery died and the lighting wasn't working for me. I was feeling very emotional. So I had the brightest idea of getting bangs. How bad could it be? Well.. I have curly hair and the humidity here is around 70 %. So I have a puffy mess in my head. I look like Matilda lol

So far my pictures are looking great.. This is an example of my work. Artistic portraits. That's all for now ;)