After reading many comments on Facebook about the time going to fast and not cherishing the smallest moments, one part of me decided that taking pictures was the best remedy to remember those little moments. Those little moments that make our family so special. This one is our cereal for dinner family night.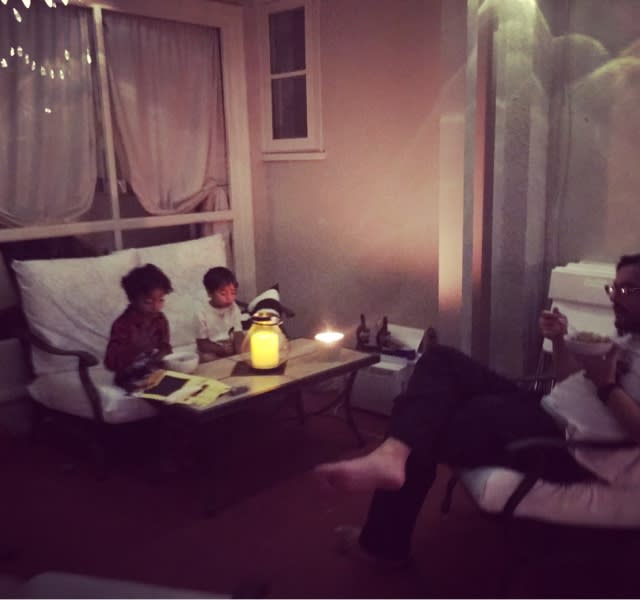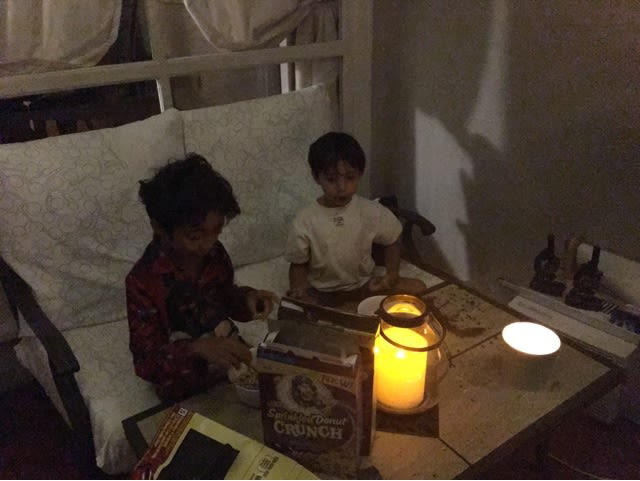 Milo helping me to shop at the fruit market.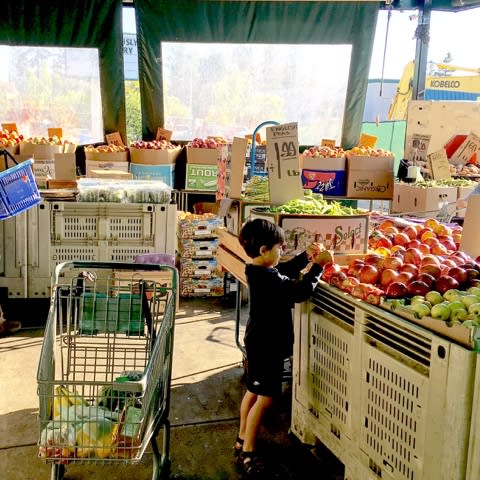 I went to a field trip to Huddart park with Mario's class. It was beautiful and I learned so much about redwoods.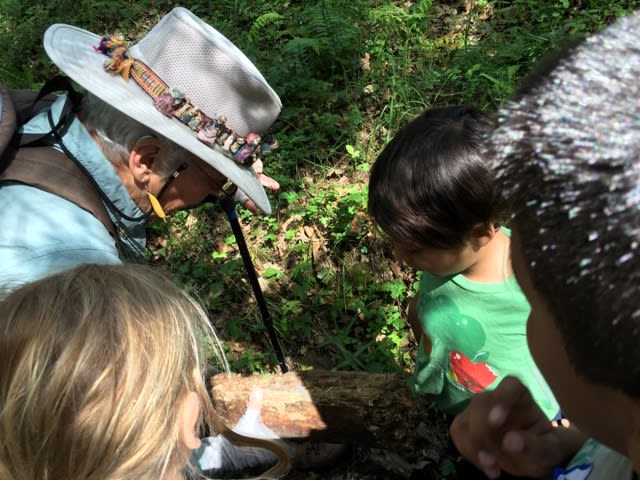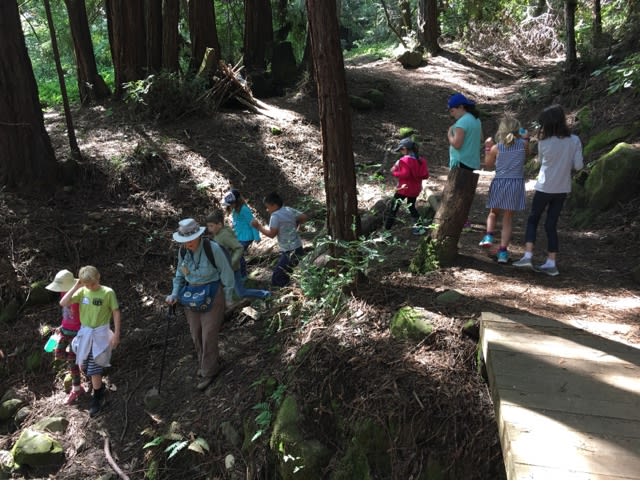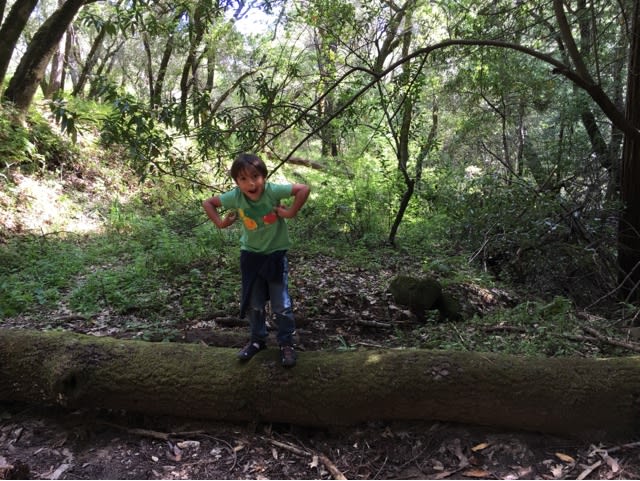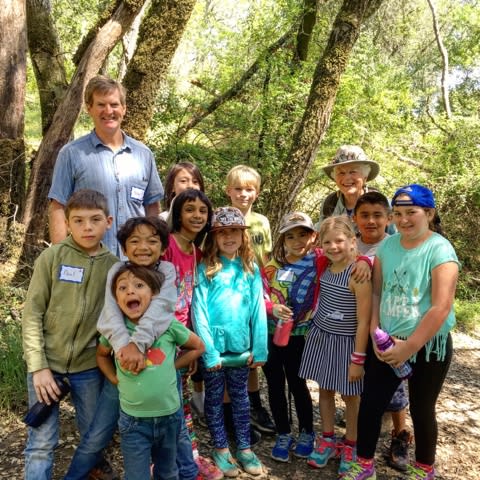 Cub Scouts.
The most exciting part of cub scouts is the Pinewood Derby competition. Mario worked hard to make the car look great.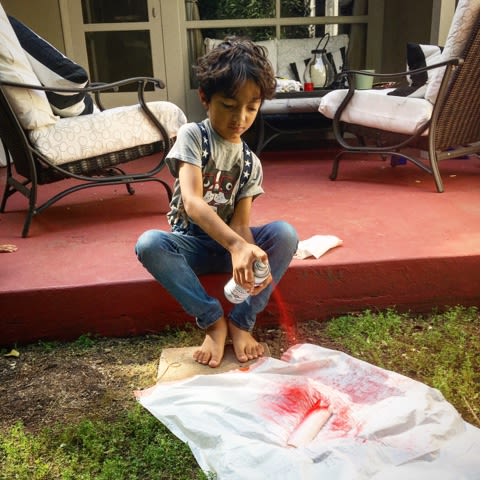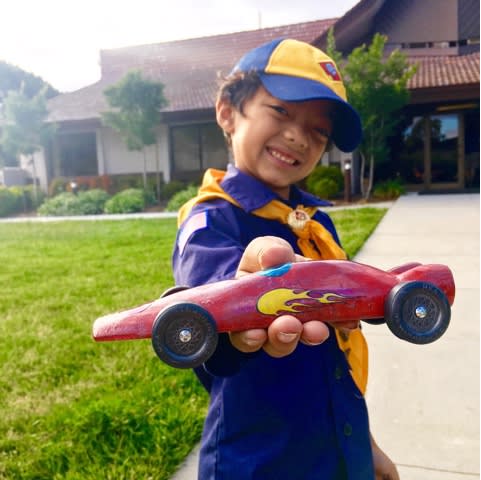 Our little Milo can't wait to become a cub scout. It really doesn't matter, he gets to participate in all the activities and look cute meanwhile doing it.  This is Milo modeling his spy glasses.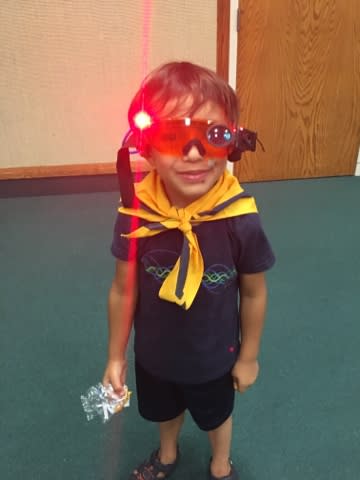 The car was too heavy, oh no. Jared had to trim some weight on the inside to be able to qualify for the competition.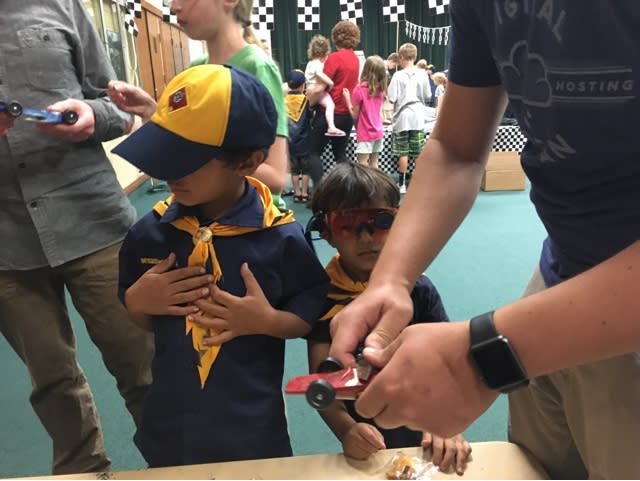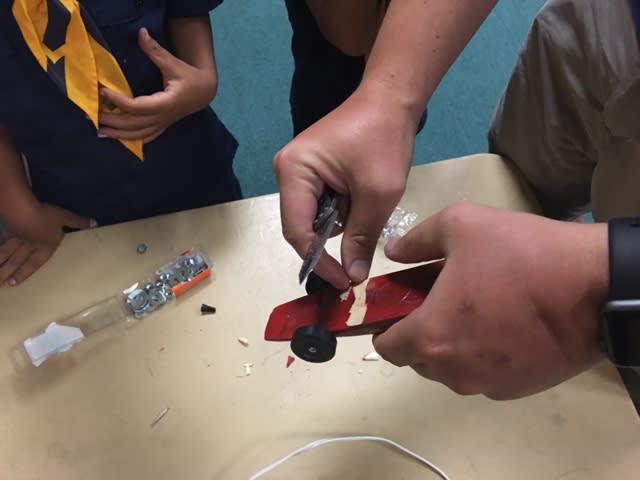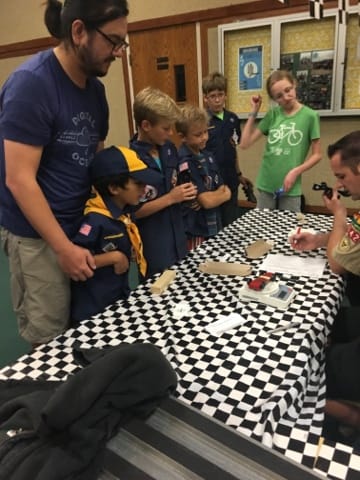 Everyone was at the edge of their sits. We couldn't believe it. Mario got second place.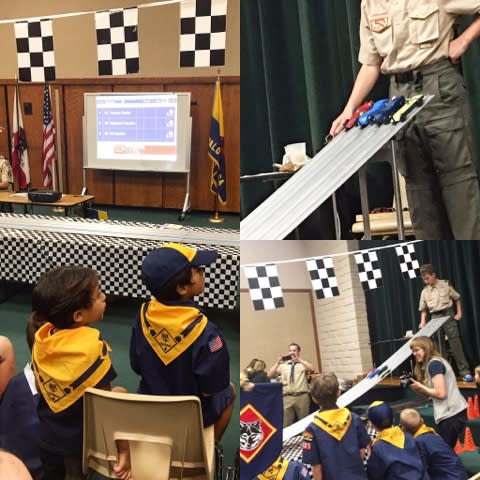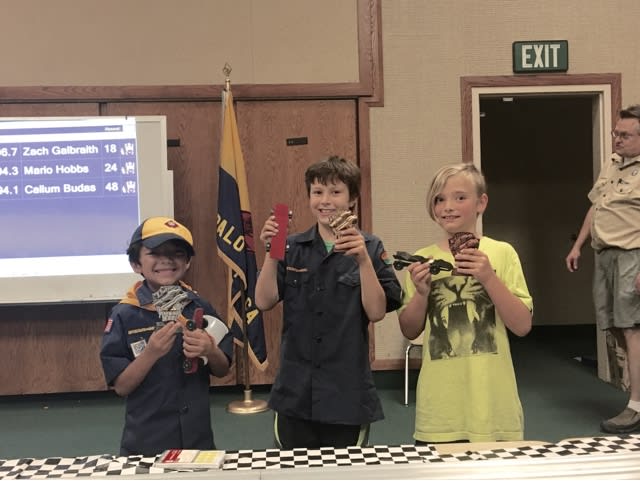 We are so proud of him. Mario always tries his best and he understands that sometimes you win, sometimes you lose. He didn't expect to win at all and that was the beautify of the moment. He was jumping and dancing.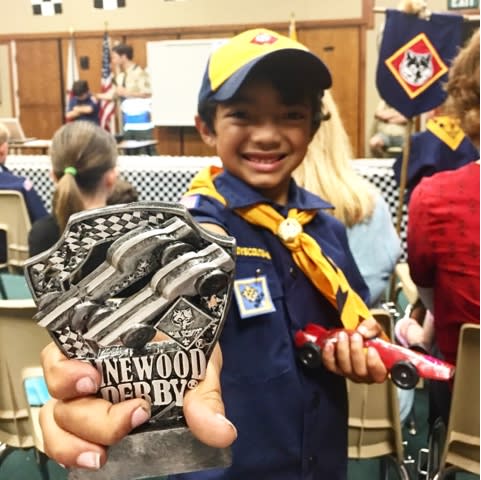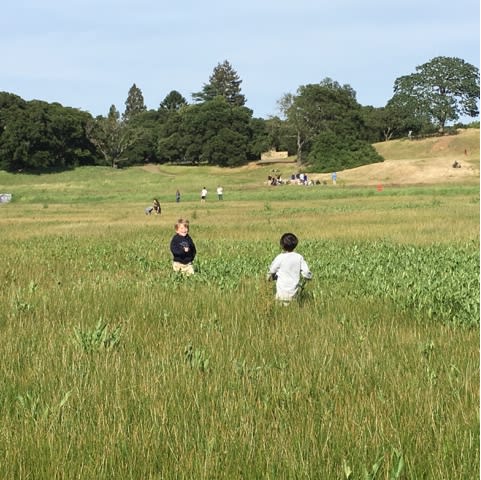 The Enquirer Fair. The Enquire fair, which is like the science fair. This extra curricular activities is not required for him to do yet, but he likes to participate. He picked the subject and researched all the information by himself.  The illustrations that he made are amazing.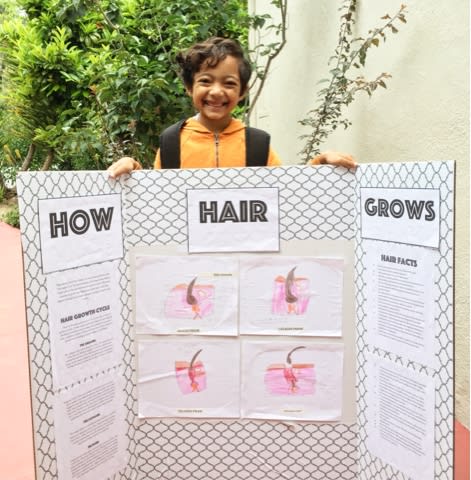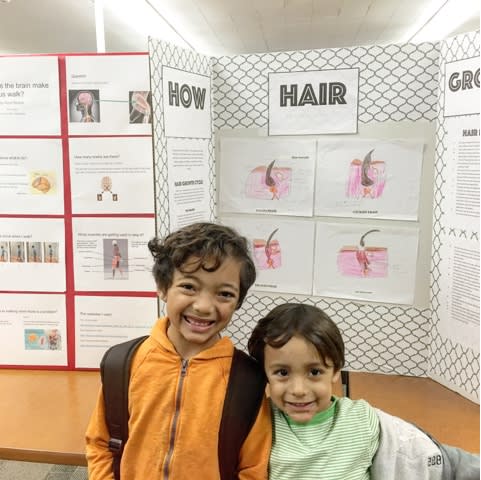 Milo is always going to the dentist, because he gets tiny cavities. Now he has a metal cap which he calls his pirate tooth. He is really proud of his pirate tooth.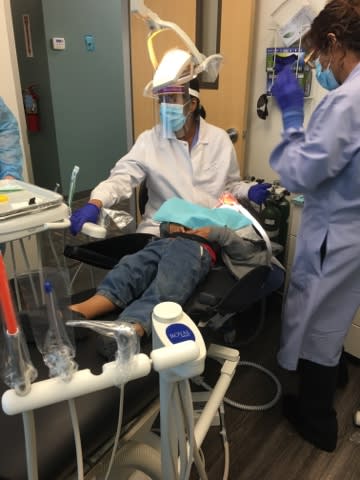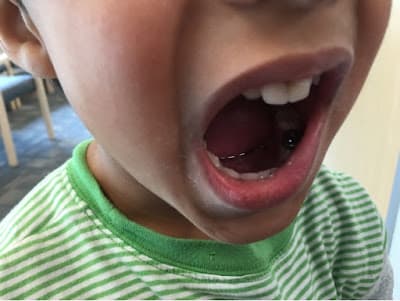 Mario has been saving so much money without my knowledge. The other day, I needed cash for a restaurant that didn't accept credit cards, I asked who has money? Mario said, I do. He had around $40 dollars that he collected from  birthdays, and doing chores.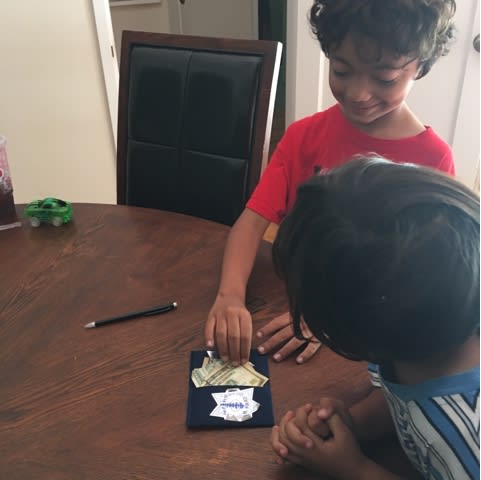 After church photo.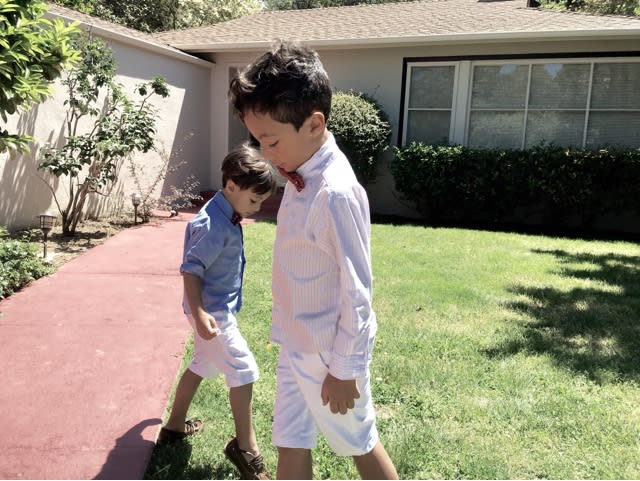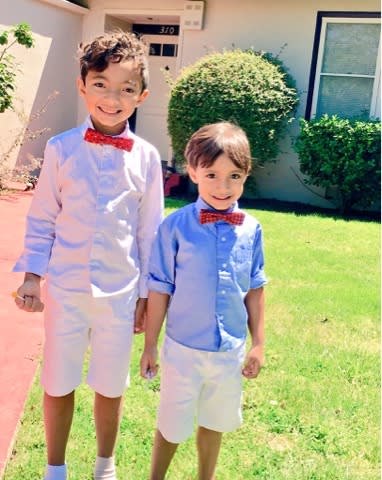 School Spirit Day.My favorite photo is this one.  I totally forgot about school spirit day. This year the theme was Back To The Future. You can dress from any time period. We decided that morning that the 90's were our theme.  I love the boombox that we draw.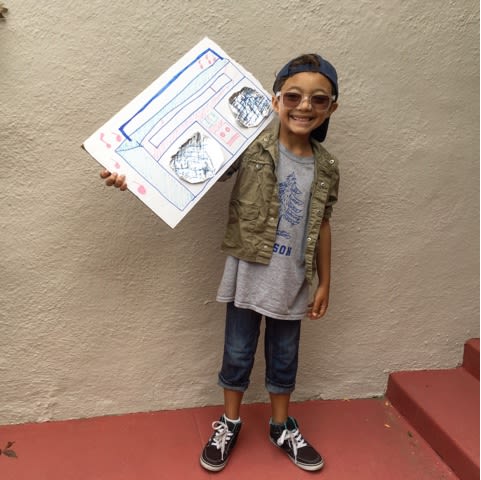 Mother's day.
This is the most special day for me. I feel very lucky to be the mother of Mario and Milo. They are so wonderful, kind, overachievers, and everything I ever dreamed my children will be like. Milo took me to get pedicures, he had three dollars in his pocket.  He payed the lady and of course, Jared payed the rest of it. I got a mani-pedi and Milo got a star wars pedicure. His nails are black with sparkles on top. It looks like the universe.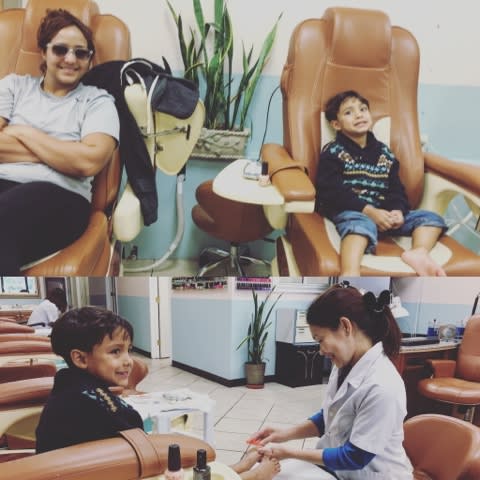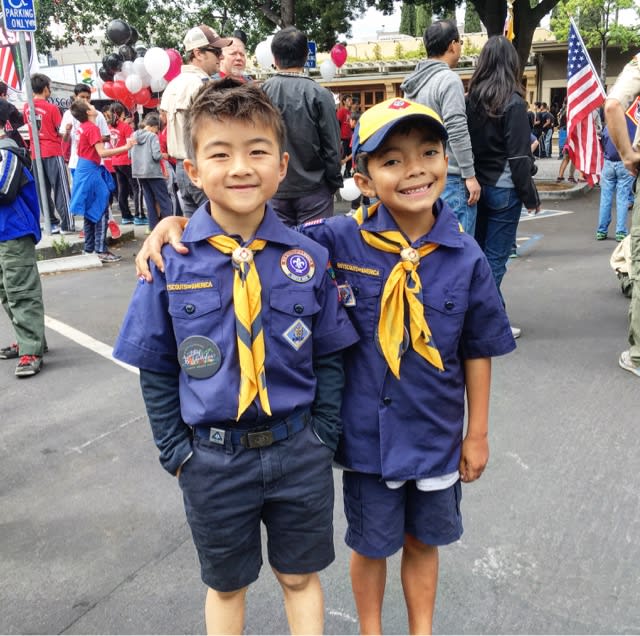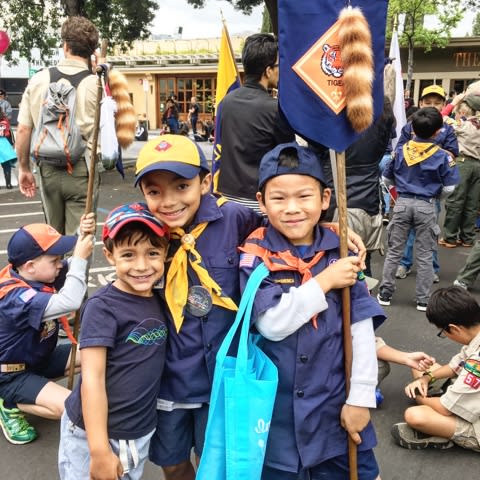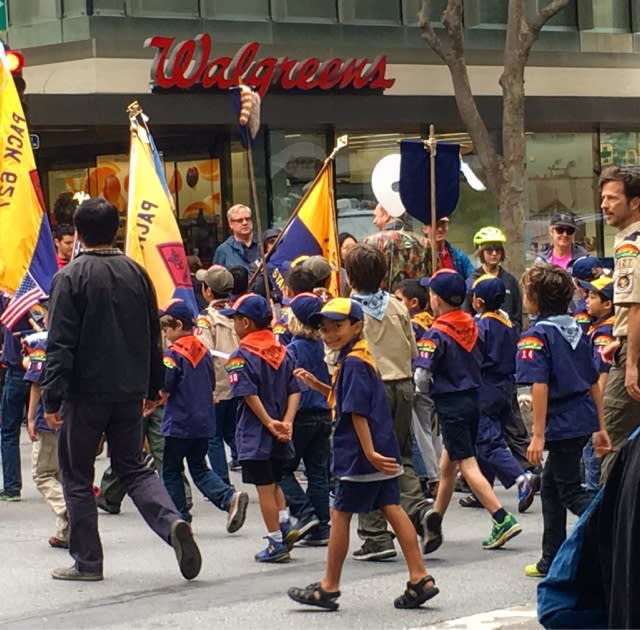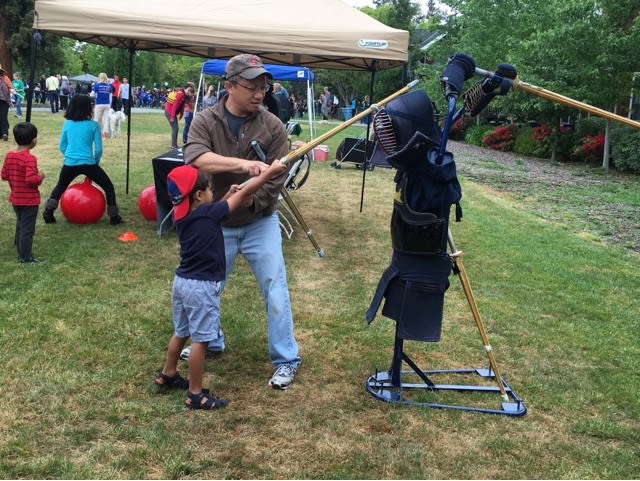 Sunday morning.
Milo went to my bed this morning. He whispered in my ear : Happy Mother's day. I love you, Mami. He them spooned me and fell sleep next to me. I felt so loved in that moment. After that, Jared and the boys made me breakfast and brought me present to my bed.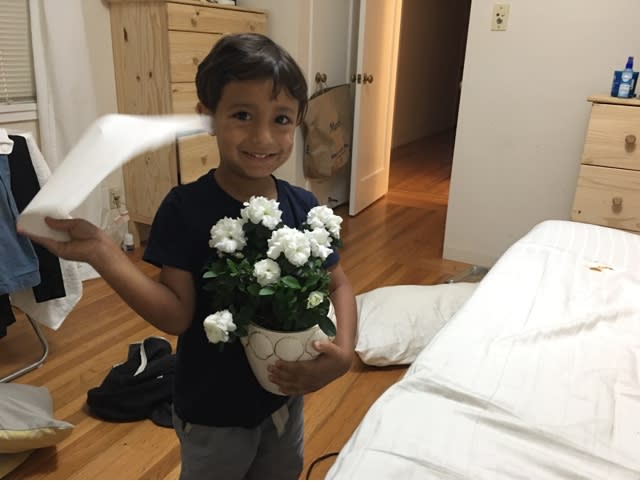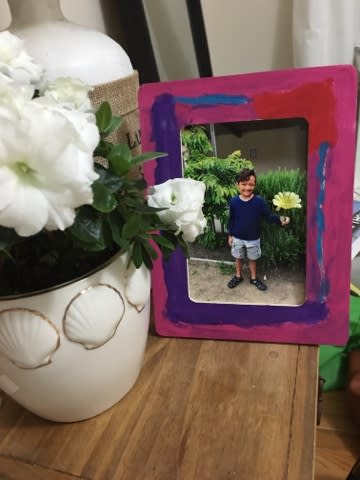 At church, we had Dr. Carol Cornwall Madsen -a church historian- as our keynote speaker for the Relief Society's celebration of sisterhood. I learned many wonderful things about our organization.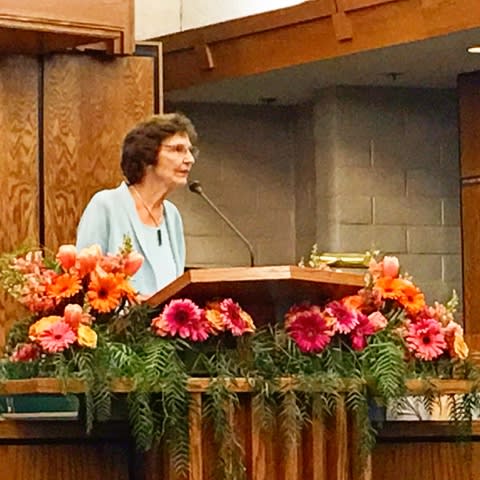 This was our mother's day brunch at church. It was beautiful. We had shrimp cocktail, salmon, prosciutto, fancy cheeses, salads... it was beautiful.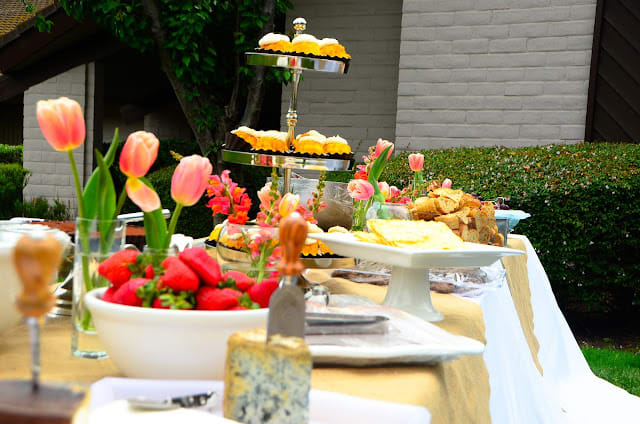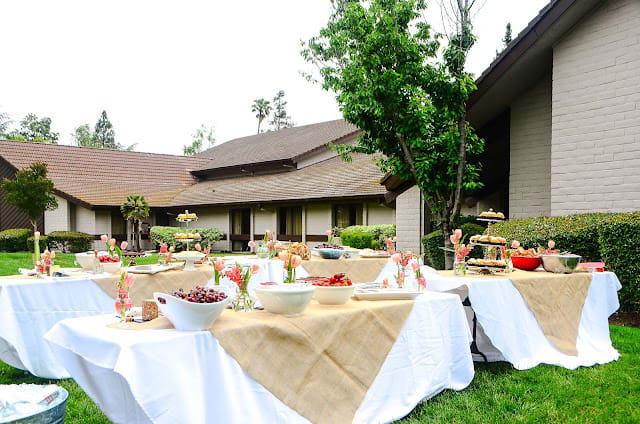 This was my mother's day photo after church. I am so lucky to have my beautiful family. They are a reflection of me, of my believes, my strengths and weaknesses. They inspired me to be the best version of myself.