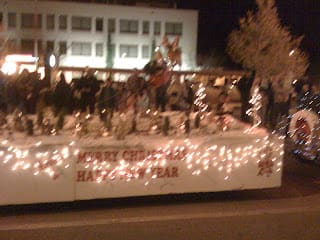 Our little town of Belén celebrates the beginning of Christmas every year, so this year we had a great time with Jessica and Sebastian at the Miracle on Main Street electric light parade. The truth is that it was so cold, I was so cold, we even took some hot chocolate from a table that was next to the nativity. After the parade was over we roasted some marshmallows (free) complements from Belén's police department. We really had a great time.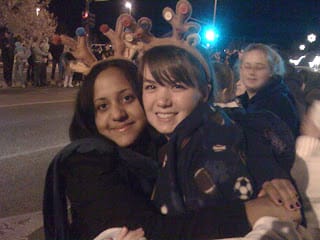 Cool hats, eh?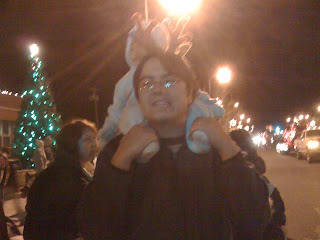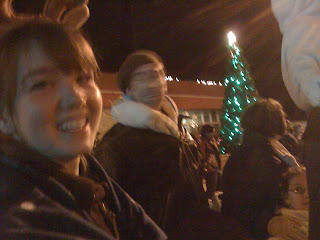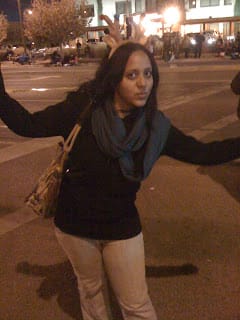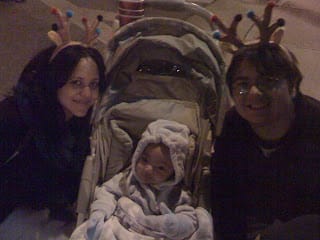 Mario was having a blast. He loved it.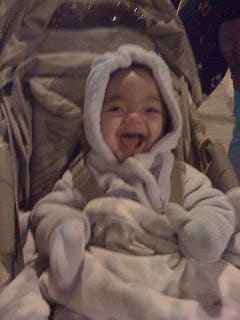 It was so cold, but I had a great time.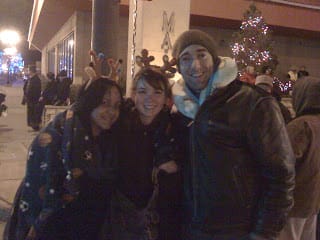 We went to Costco yesterday. Mario was hanging out with his grandparents and having a great time.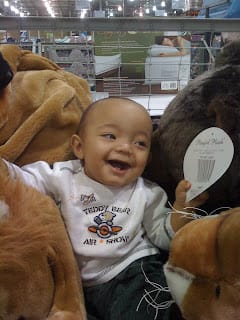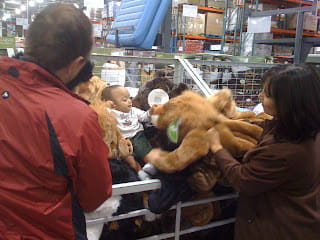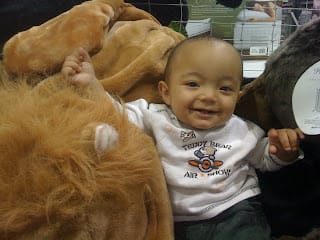 <!-- google_ad_client = "pub-5054974494779630"; /* 234x60, created 6/2/08 */ google_ad_slot = "3323129419"; google_ad_width = 234; google_ad_height = 60; //-->