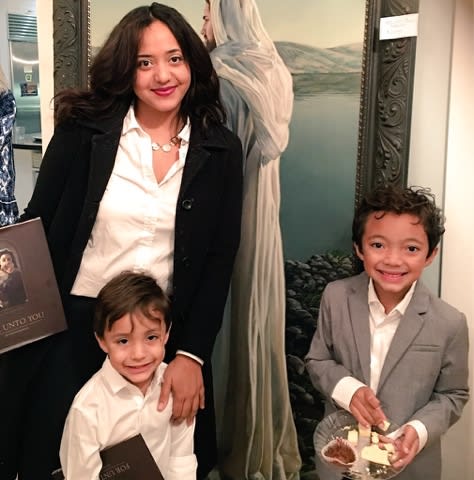 At their first art reception. We met Liz Lemon. She is a famous LDS artist. I was so proud of how well they behaved.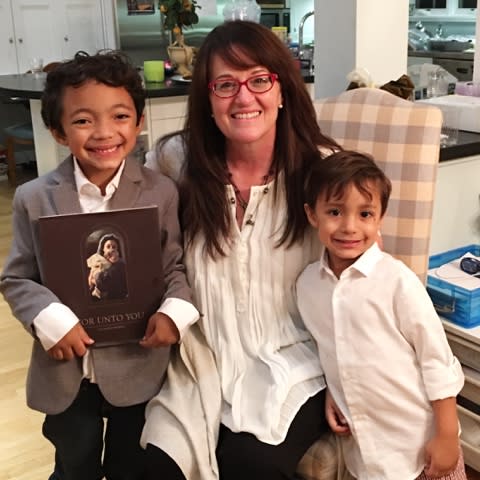 Japanese food for dinner.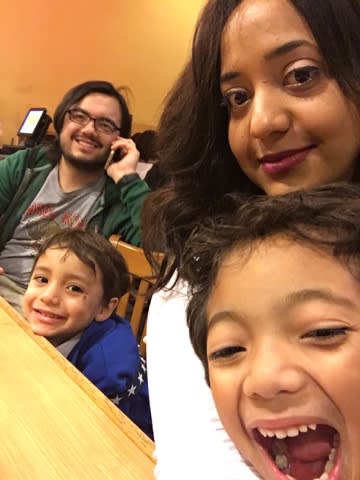 Mario looks so sharp wearing his jacket.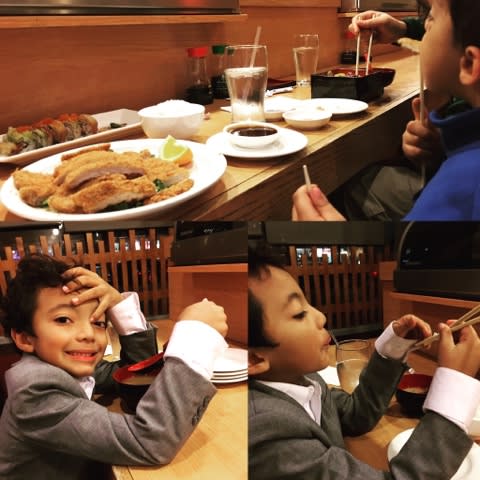 Veg.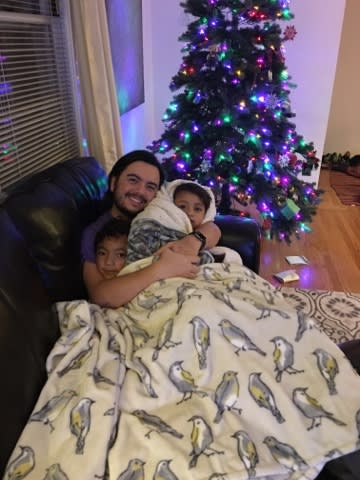 Dinner party at Kara Riben's house.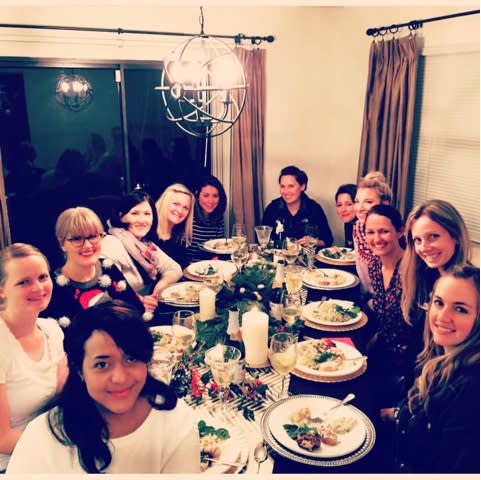 Milo with one of his teacher.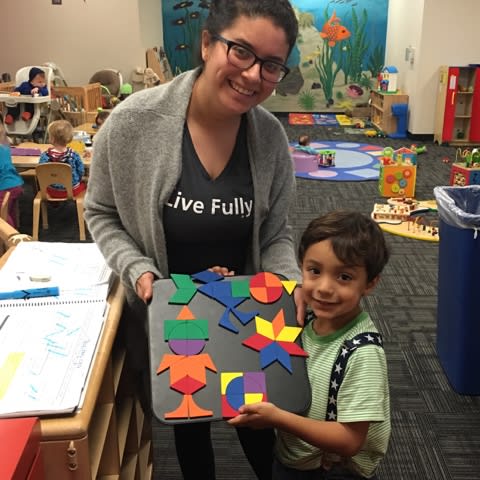 We took fun pictures at Jared's work.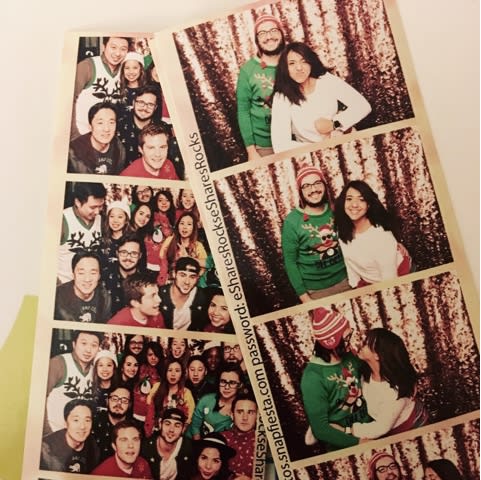 They are so handsome and they wear a suit so well.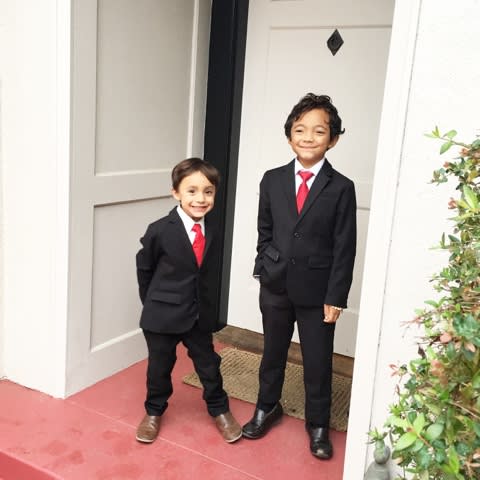 You will never see Jared wearing a suit.