Today we went to the Hobbs' house to have dinner and to hang out with grandpa Kupski. He's such a nice guy, I wish all of you could meet him.
Celestine cooked steak, shrimp, and three different desserts. After dinner we played scum and I was a nobody the whole time.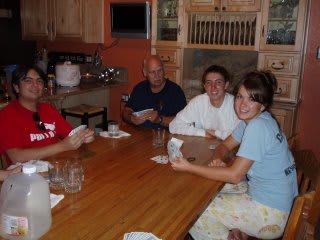 Jessica had a good hand!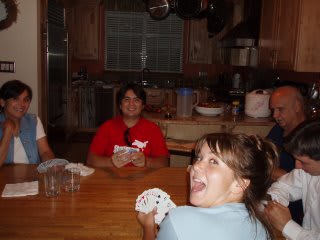 I love this picture. The zoolander girls!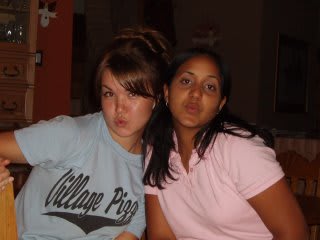 Today was rainning so hard. It was awesome, this weather reminds me of my country.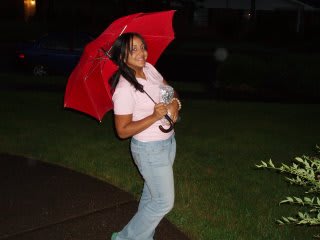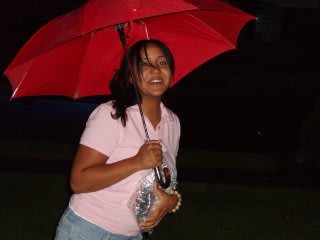 It was the first time in two years living here that I used an umbrella. It's so weird this weather in New Mexico.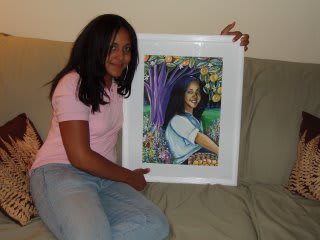 what did you think about this picture? Jared thinks that the body looks like a frog.