Congratulations Jared!!!!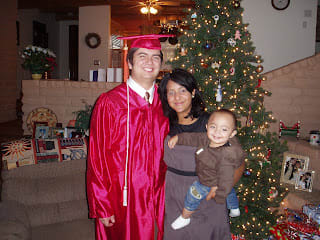 Today was the first part of Jared's graduation. He graduated with a Bachelors degree in computer science with a minor in Spanish.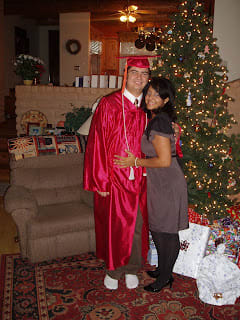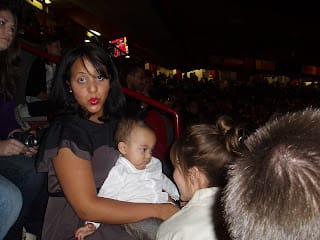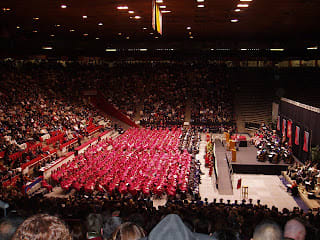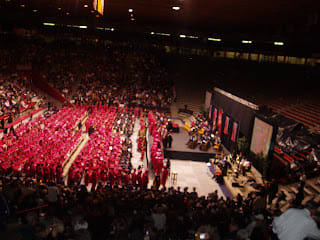 Look my ridicuolus beautiful sister Jessica. She is so beautiful and sophisticated, honestly to take a picture next to her you need to be really secure because her beauty can intimidate.

The sisters in our little black dresses.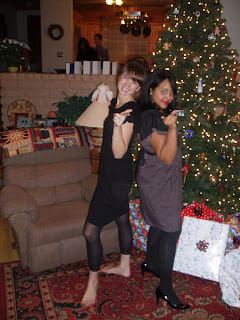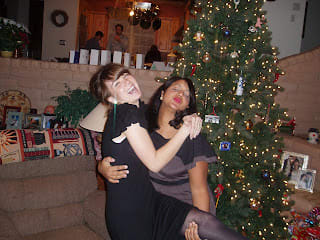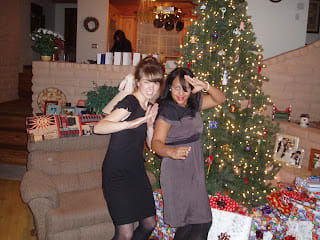 Thank you Mike for letting me use these pictures. You are an awesome photographer.

December 20th.
The convocation ceremony just with the school of engineering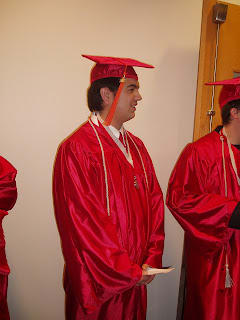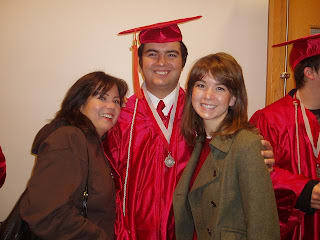 Proud mama and sister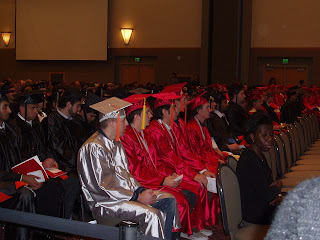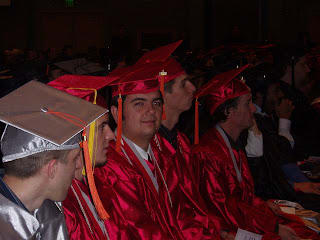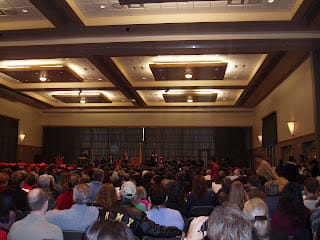 I'm sorry that the picture is so dark, but believe me that is Jared shaking his teacher hand and receiving his diploma.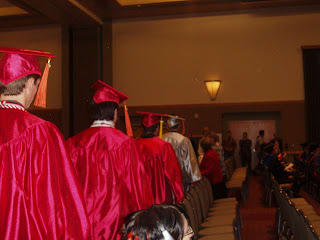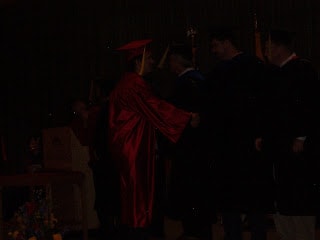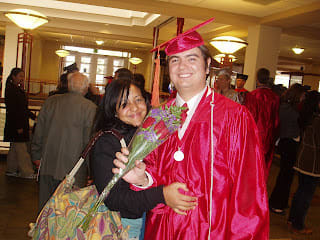 I'm so happy for Jared. He is the best!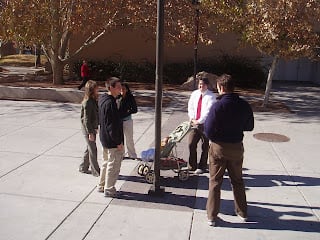 Jared I hope you had a good day, and thank you to Celestine, Michael, Jessica, Sebastian, Jacob, Mario, Jacqueline and Max for being with us in this special moment. We love you guys.