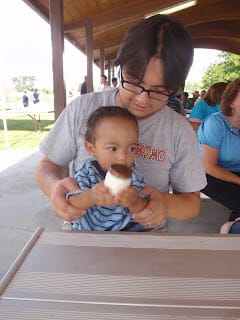 Mario making some butter.Mario haciendo mantequilla en el dia de los pioneros en la iglesia.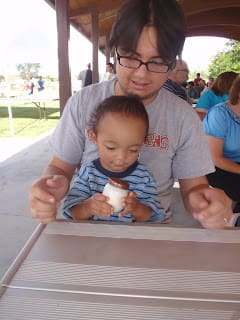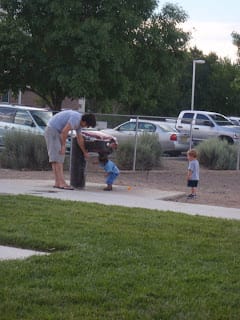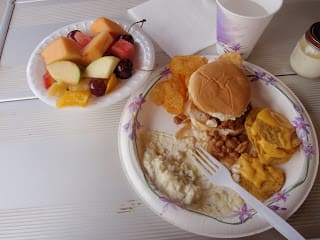 After every meal Mario and I have some ice cream and watch some cartoons.I asked Mario to hold my ice cream but the temptation was too much for him.Despues de comer siempre le doy helado a Mario. Le pedi a Mario que me agarre el helado pero la tentacion fue demasiada para el. No pudo aguantar.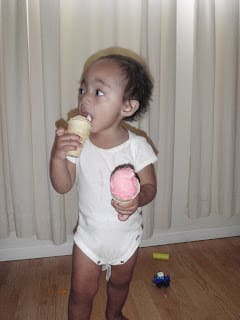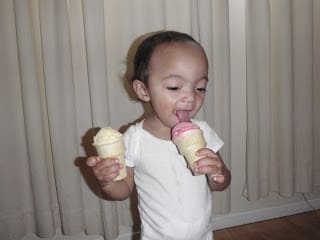 muahhhhahaha!!! I tasted both.Le pegue la lengua a los dos jajaja.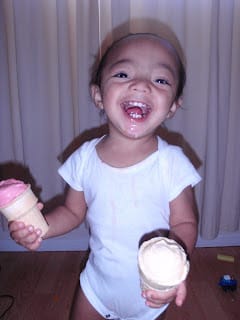 Bowling at ITZ.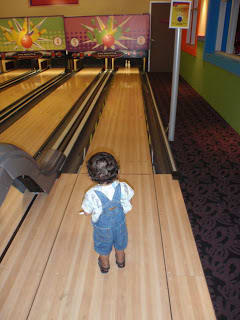 Jared teaching Mario how to bowl.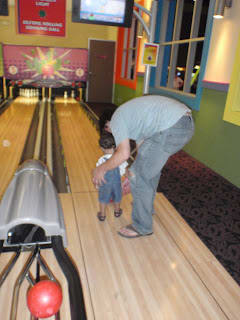 Pagosa Springs.Turkey Creek.Longest hike ever for me.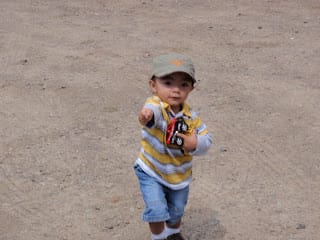 Every rock, coin or whatever Mario will bring to me.Mario recoge todo del suelo.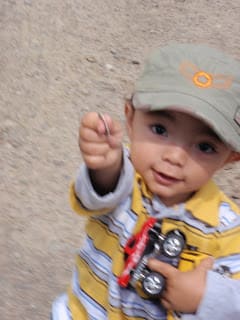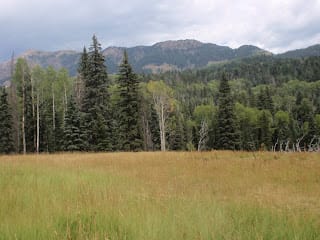 Cute family picture.Nuestra bonita familia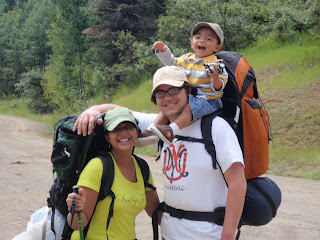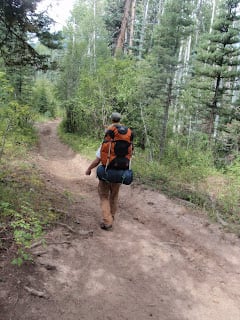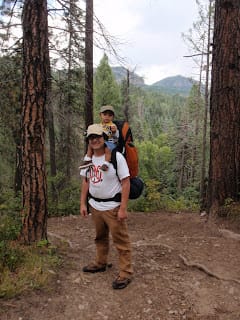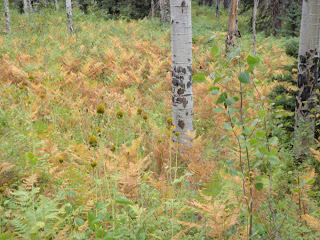 Mario hanging out in the park.Noticed the car in his hand? Some children get attached to blankets,  Mario is attached to his car.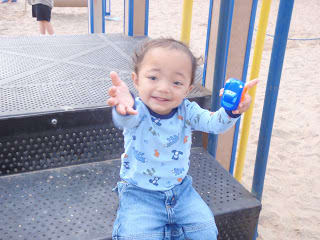 "Mami always buys me Ice Cream after we go to the park."Mami siempre me compra heladito despues de que vamos al parque, dice Mario.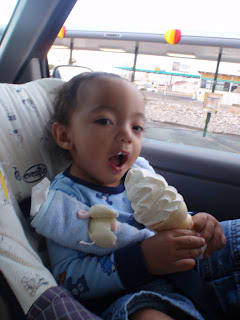 We are always early to church.  Mario was getting ready for class.Mario preparandose para enseñar la clase.
Niño revente.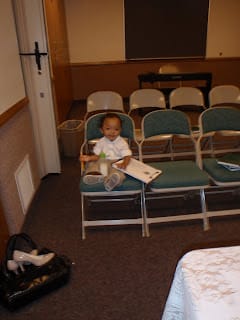 New Mexico State Fair 2009Petting ZooThank you Celestine for the tickets.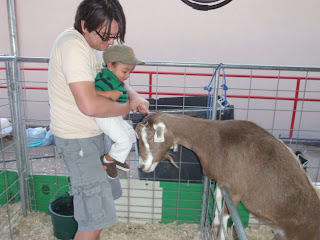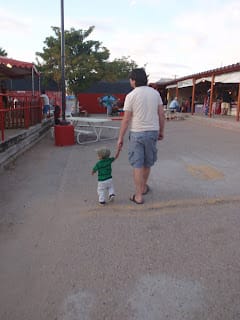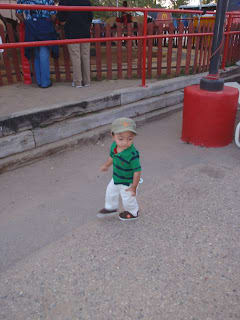 Mario was saying ruuufff ruuff.For Mario all animal sound like dogsPara Mario todos los animales hacen sonidos de perro.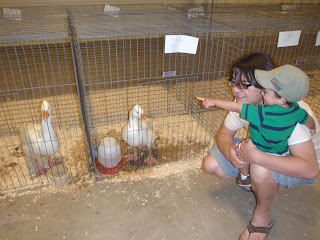 We were telling Mario about Lola.Le estabamos contando a Mario acerca de Lola.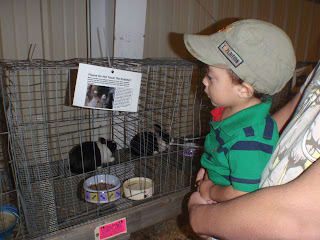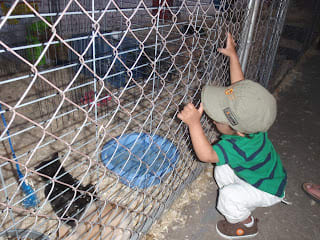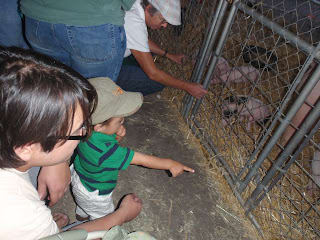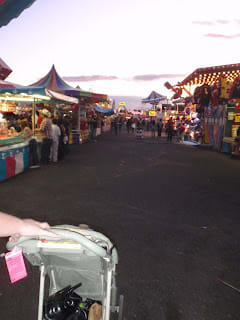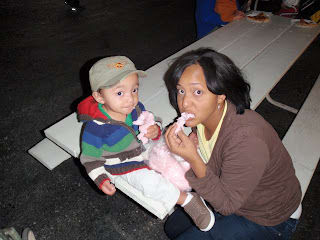 fry twinkieRollito dulce frito.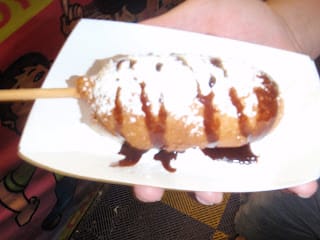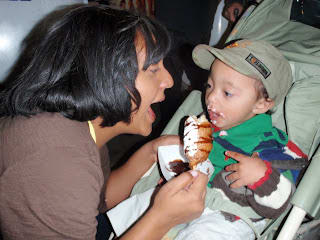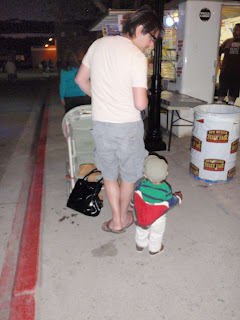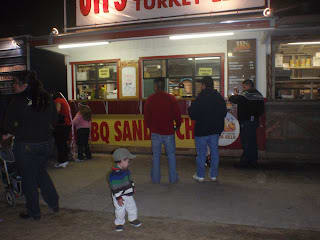 Yummy Turkey LegRica pierna de pavo.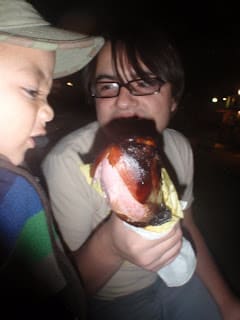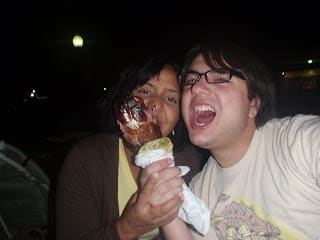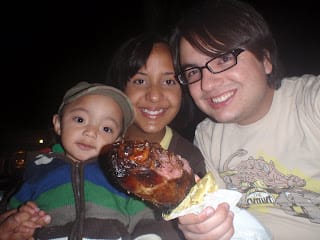 <!-- google_ad_client = "pub-5054974494779630"; /* 234x60, created 6/2/08 */ google_ad_slot = "3323129419"; google_ad_width = 234; google_ad_height = 60; //-->