Chritsmas was amazing for me. Santa got me a Pentax Ist Ds and I just can't believe how much I love my camara. Jared got his new Zelda game for his Wii. We spent Christmas  eve with the Finches looking at luminaries  It was fun!
On Christmas day we had dinner with the Babbitt's ,the food was amazing. We had tons of fun playing with the Wii..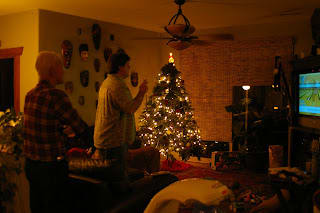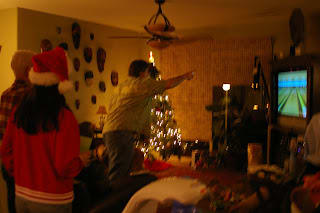 This is a cute picture of Jacqueline, Terry and Jack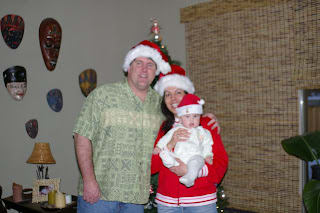 We went to the zoo and to the botanical garden to take pictures with my new camera.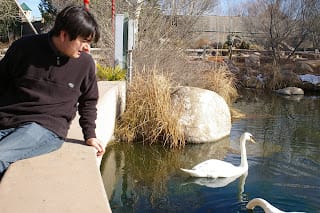 This is the huge snowman that Jared built.