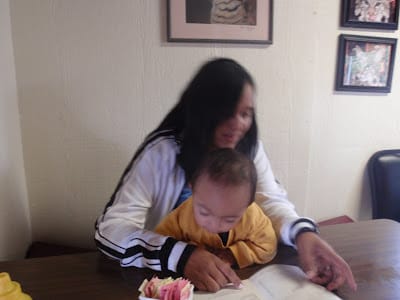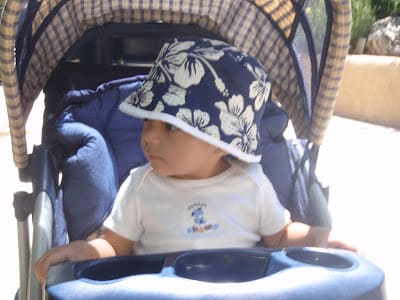 Looking good.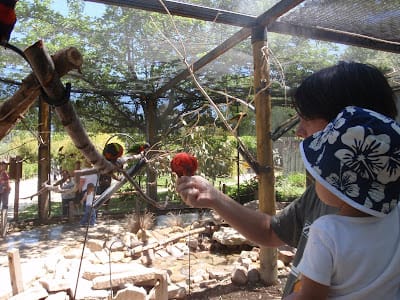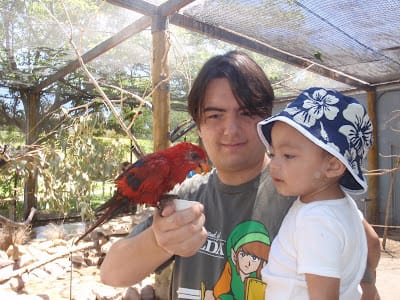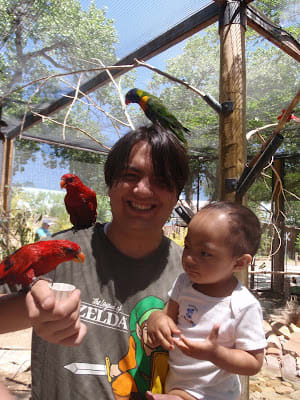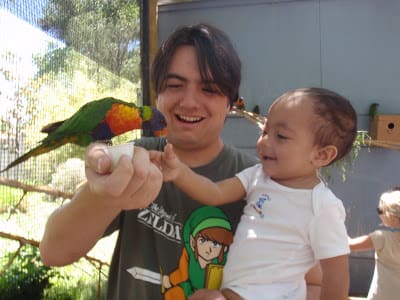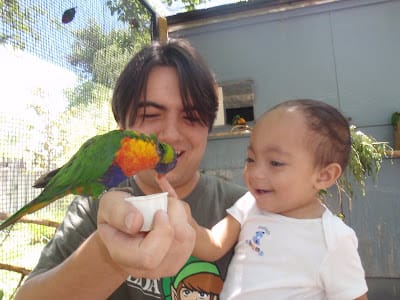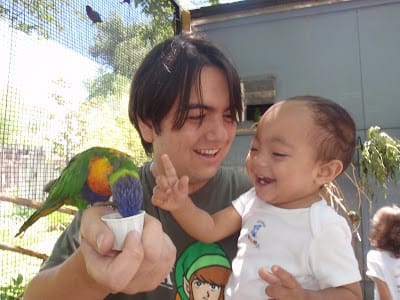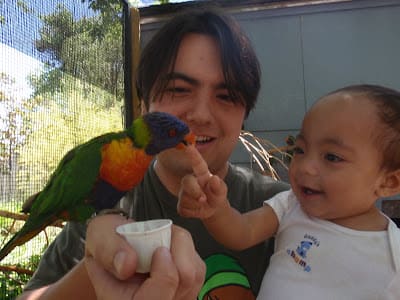 I know. I dress like a crazy old woman, but in twenty years I will have the best skin without dark spots in my face.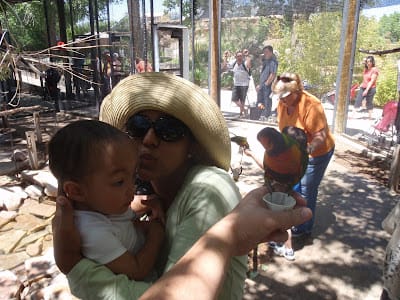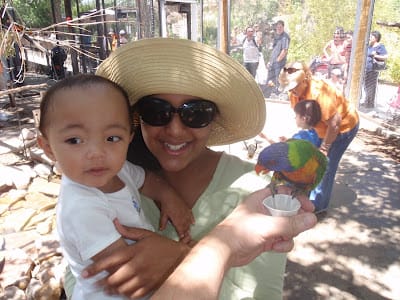 Jared found this gross animal in our house. He loved it  and was chasing me around the house with it. I hate reptiles, spiders and anything gross.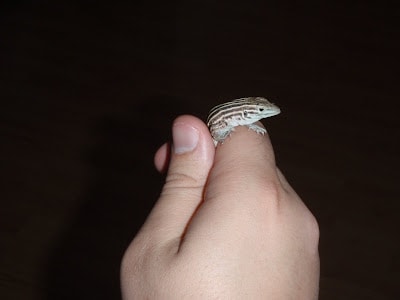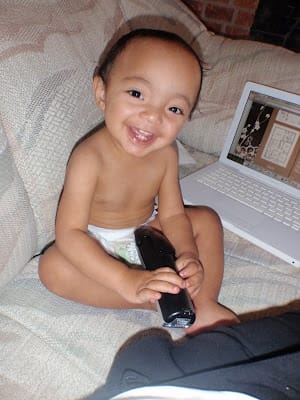 Mario with his shirt from woot!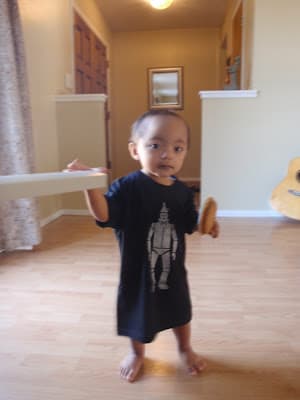 Mario and I having some cookies.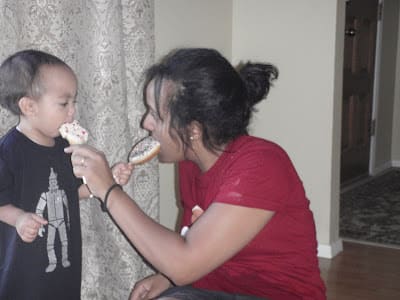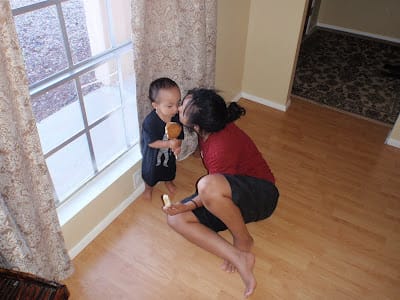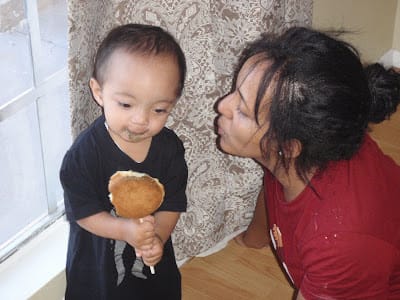 Yes, I'm getting bald. I'm in shock!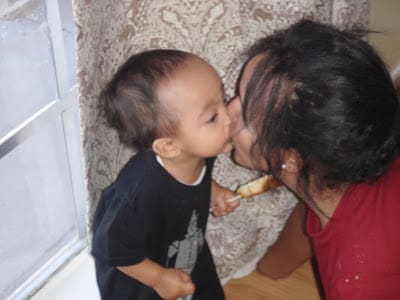 <!-- google_ad_client = "pub-5054974494779630"; /* 234x60, created 6/2/08 */ google_ad_slot = "3323129419"; google_ad_width = 234; google_ad_height = 60; //-->