I bought this pool for Mario and I have been so busy that he haven't use it outside but he loves to hang out in there. Its like his man cave.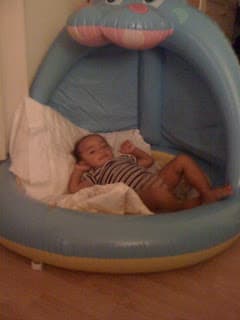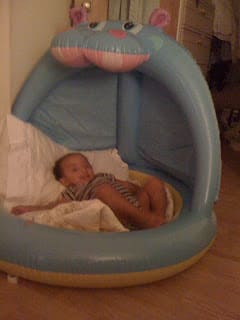 Mario is 20 months old and I'm training him to use the toilet. Mario has being getting really bad diaper rash. He thinks going #2 is a game, so every time he goes "caca" in the toilet, I give him an Oreo double filling. He just used the toilet once, but the rest of the times I had to clean the floor.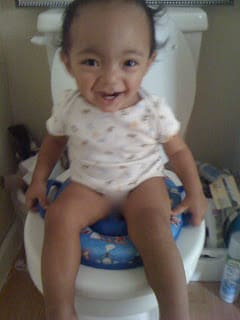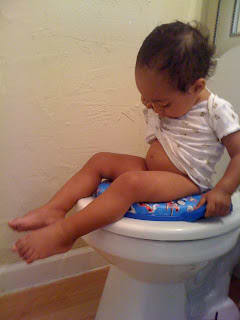 I did it Mami!!!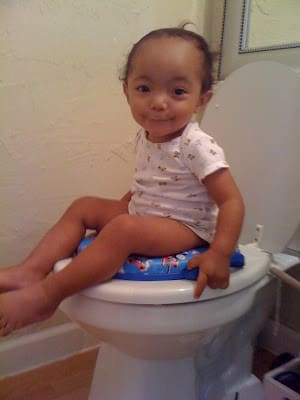 Ready to go daddy.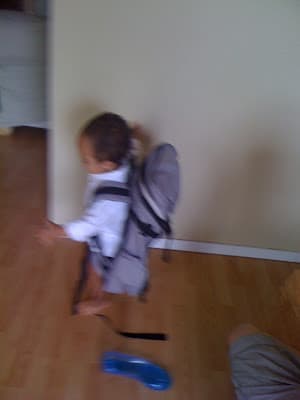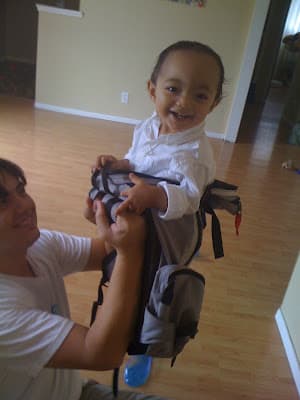 I'm training to become an AI.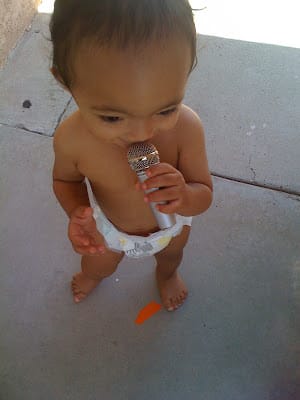 I wont give up. He will learn how to use the toilet hopefully sooner than later.