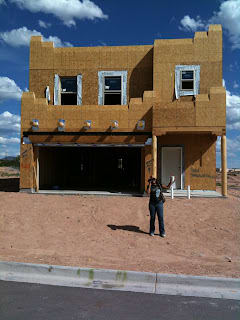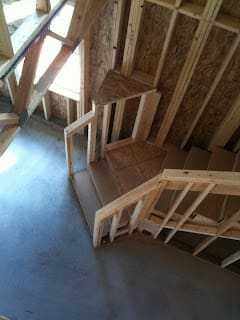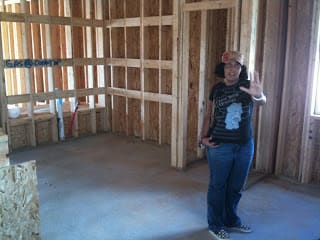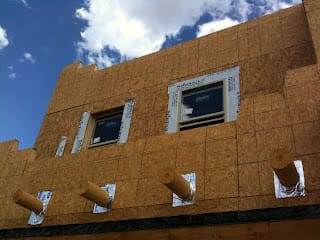 These last few weeks haven't been the best ones. First, I ordered a book (Candice Olson Interior design inspirations) online a few weeks ago and I payed standard shipping. Oh well, the book hasn't arrived and when I called customer service they told me that the book will arrive between four days to four weeks. What?!!! ARGH   Second, we were driving to Santa Fe when our car broke down. This car, my first car, threw a rod and had a huge hole in the engine. We need to buy a new car but we don't have any money because we are saving 10% for the down payment of the house. I called the mortgage company and they told me not to buy a car until the house is done. The house is going to be done in November. Thank goodness I can drive standard, and I have big strong arms because Jared's truck doesn't have power steering. We have to leave Mario's fancy car seat at Mike and Cel's house and start using his cheap and smaller car seat.Third, it doesn't look like my heartbeat is slowing down. They feel faster to me. I have been complaining the whole time about our bad luck and at church I got my answer. Without sorrow we wouldn't have happiness, we need to have both to help us experience life. It is easy to say but hard to do. I'm sure that after all these not so good things, other awesome things are coming for us and I know my health problems are helping me to grow.I have been thinking about contemporary style since I knew we were going to move, so Celestine took us to see her neighbors house which is completely decorated that way. These are some designs that I'm going to translate into our new house:Lighting is really important!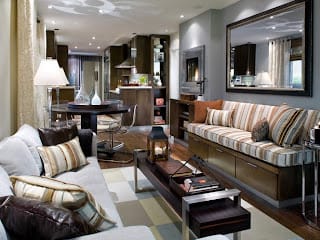 I'm going to get more recessed lighting installed in the house and the blue/grey color is the color I want; the only thing I'm changing is the coffee table and the couches. I like the couch below.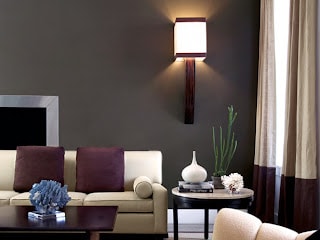 Our bedroom is going to be exactly like this. Ps: Why are those lamps so pricey?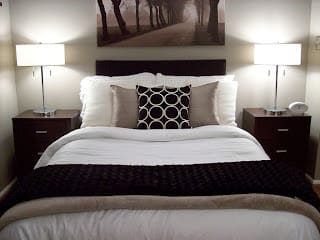 This is for our guest room. I love this.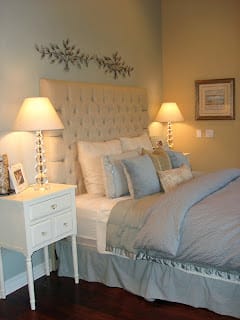 This is what I'm going to do for Mario's room.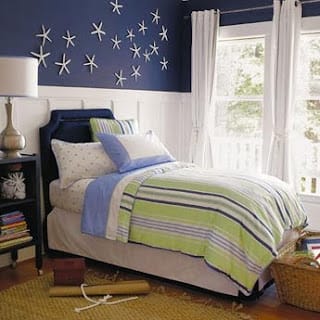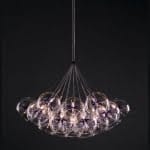 We don't have a formal dining room (bummer, after all that money that we are paying, but I guess that is what we get for the location) so in our little breakfast area I will like to put these lights. It would look so modern. The sad part is these ones cost $541 dollars in a store called formplusfunction.com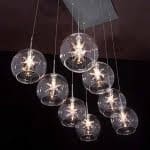 So if any crafty person somewhere, can replicate these lamps for less than 200 bucks, please call me! ;)