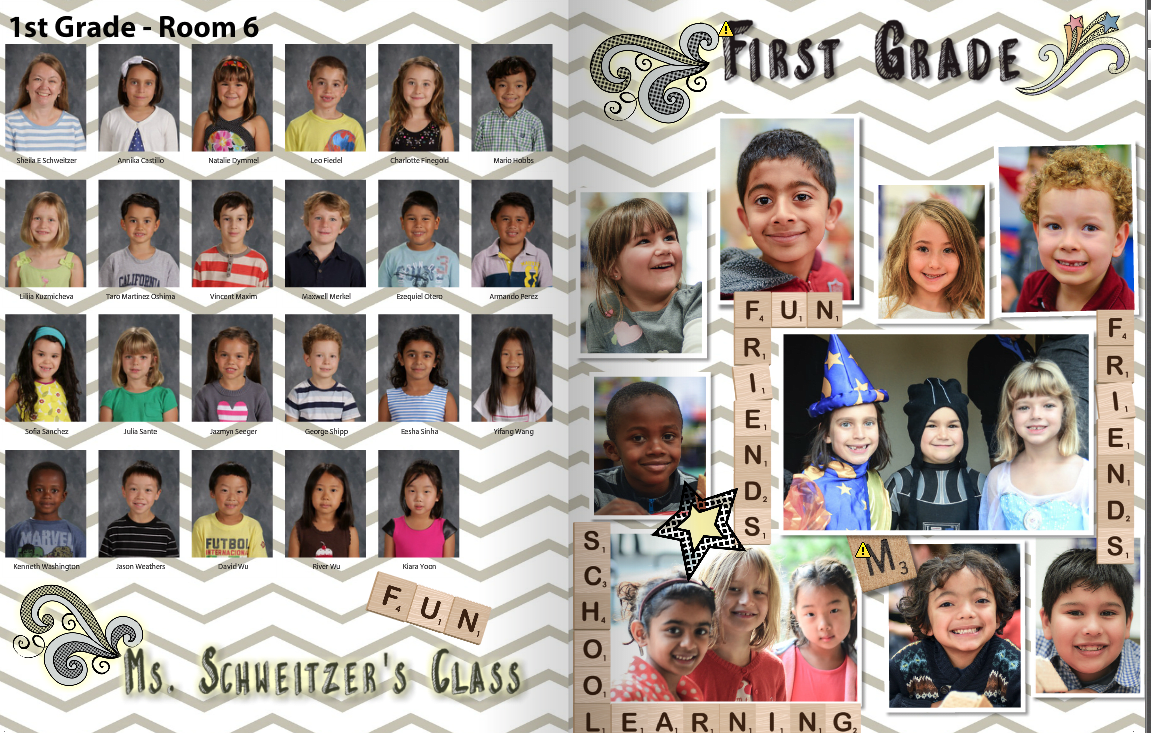 Well, this is a draft of what I have been working on Mario's year book. This is not the final draft but it is looking pretty awesome.  
Jared also took this cute photo of me and the boys before church. They are growing so fast, I feel very blessed and grateful to be their mother.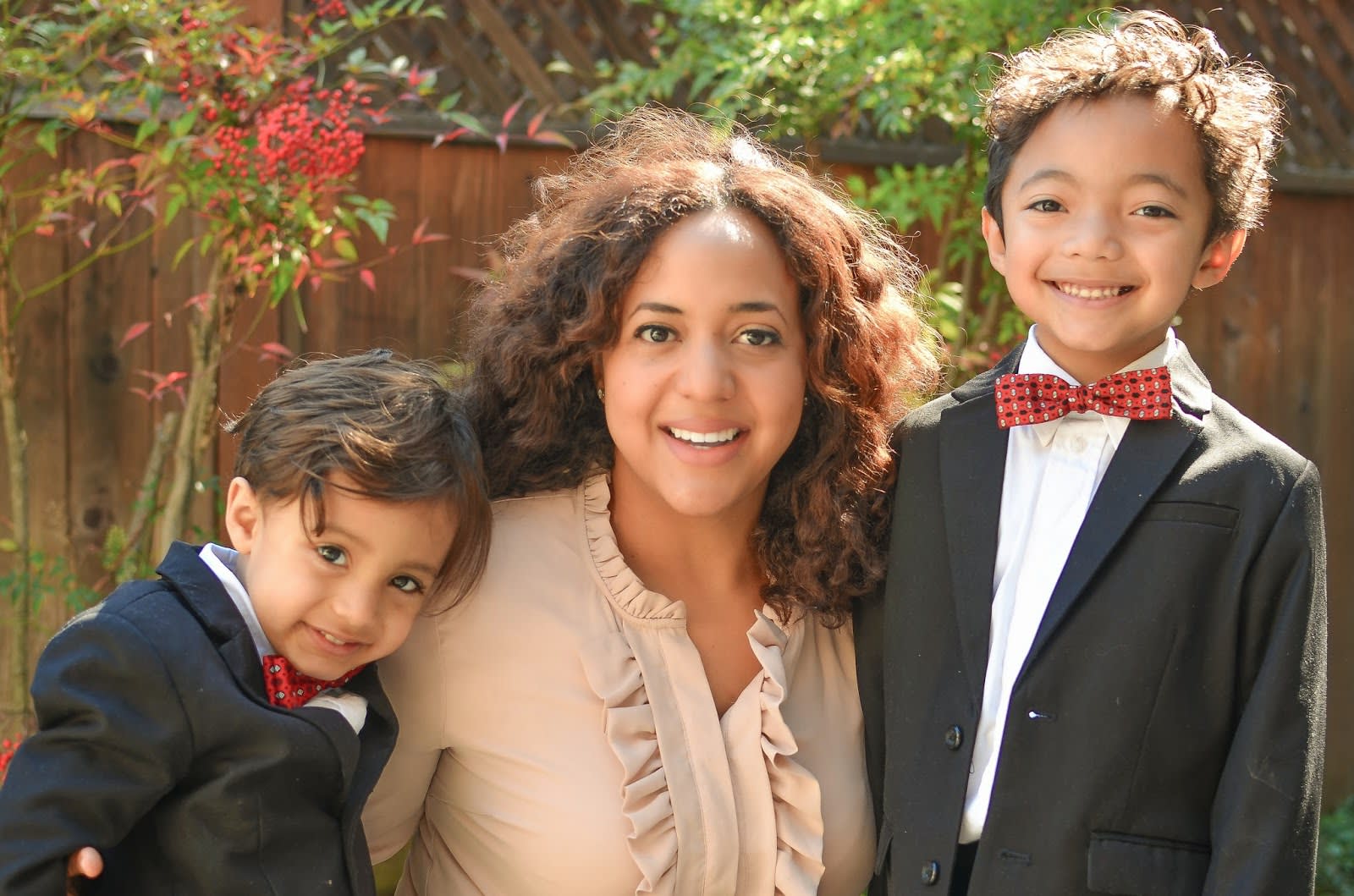 The boys when we went to the Monterey Bay Aquarium. This photo is in front of a salt taffy shop Milo didn't want to leave.  We didn't take as many photos because we are actually participating in all the activities and just having actual fun.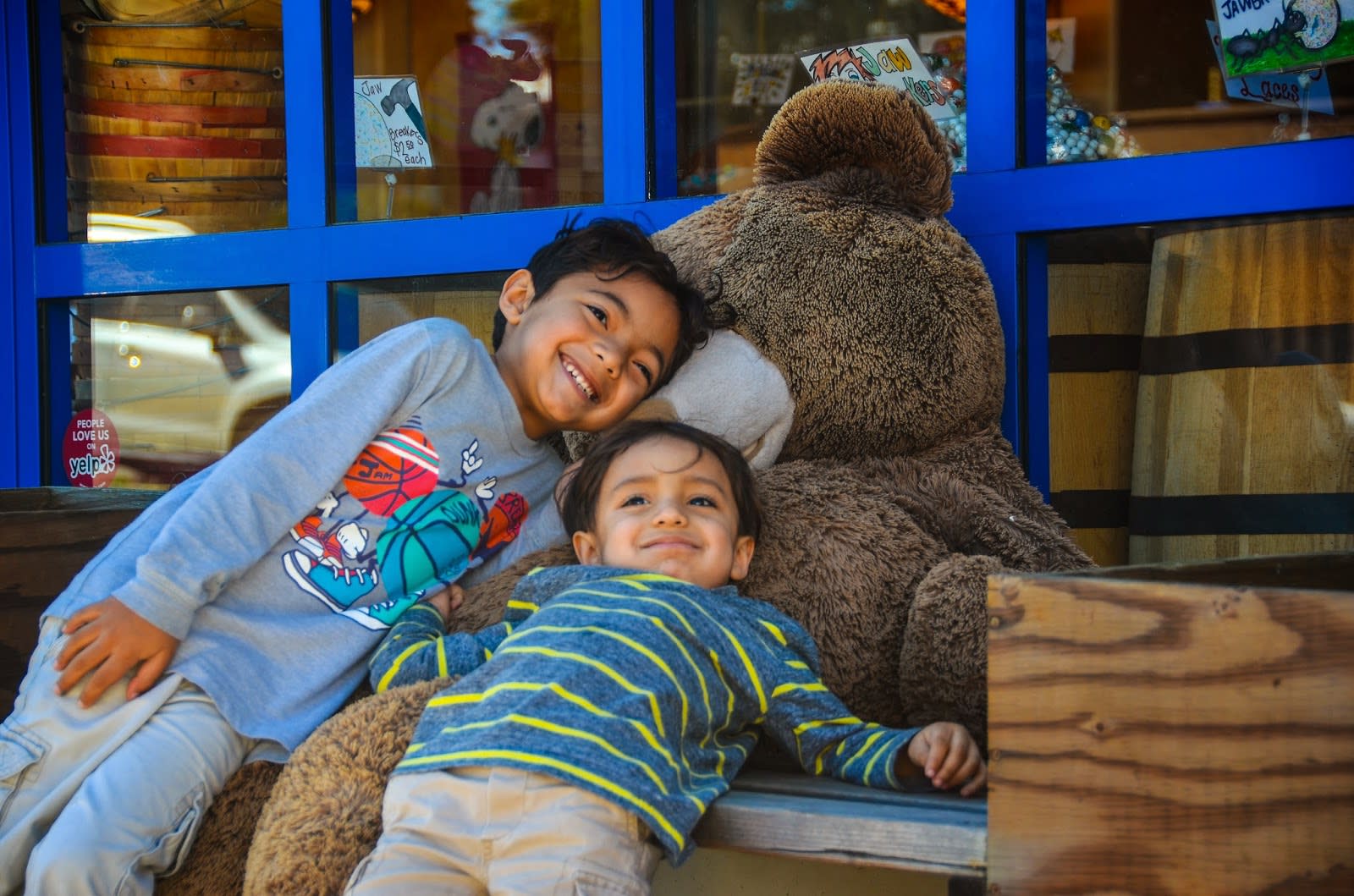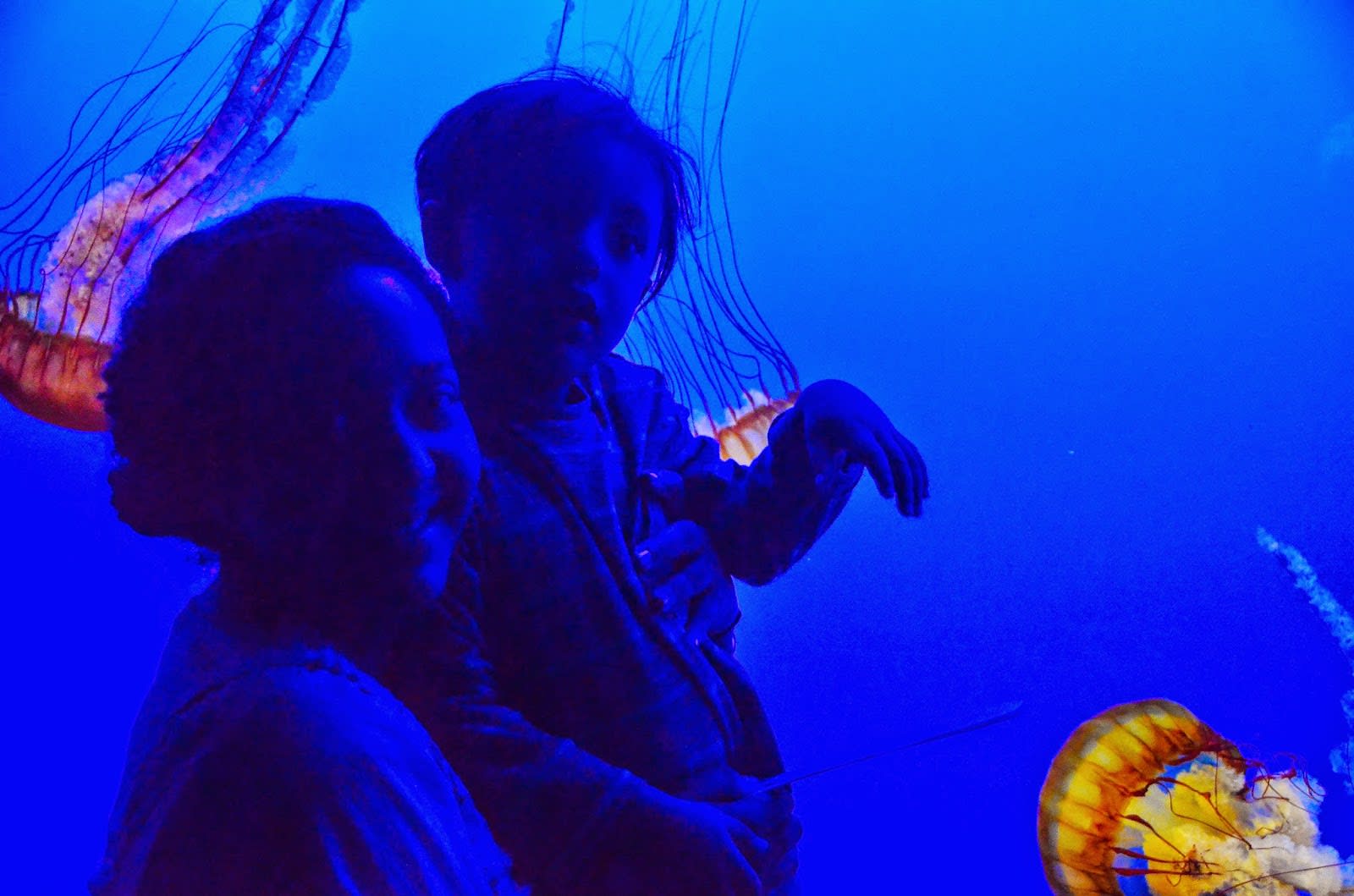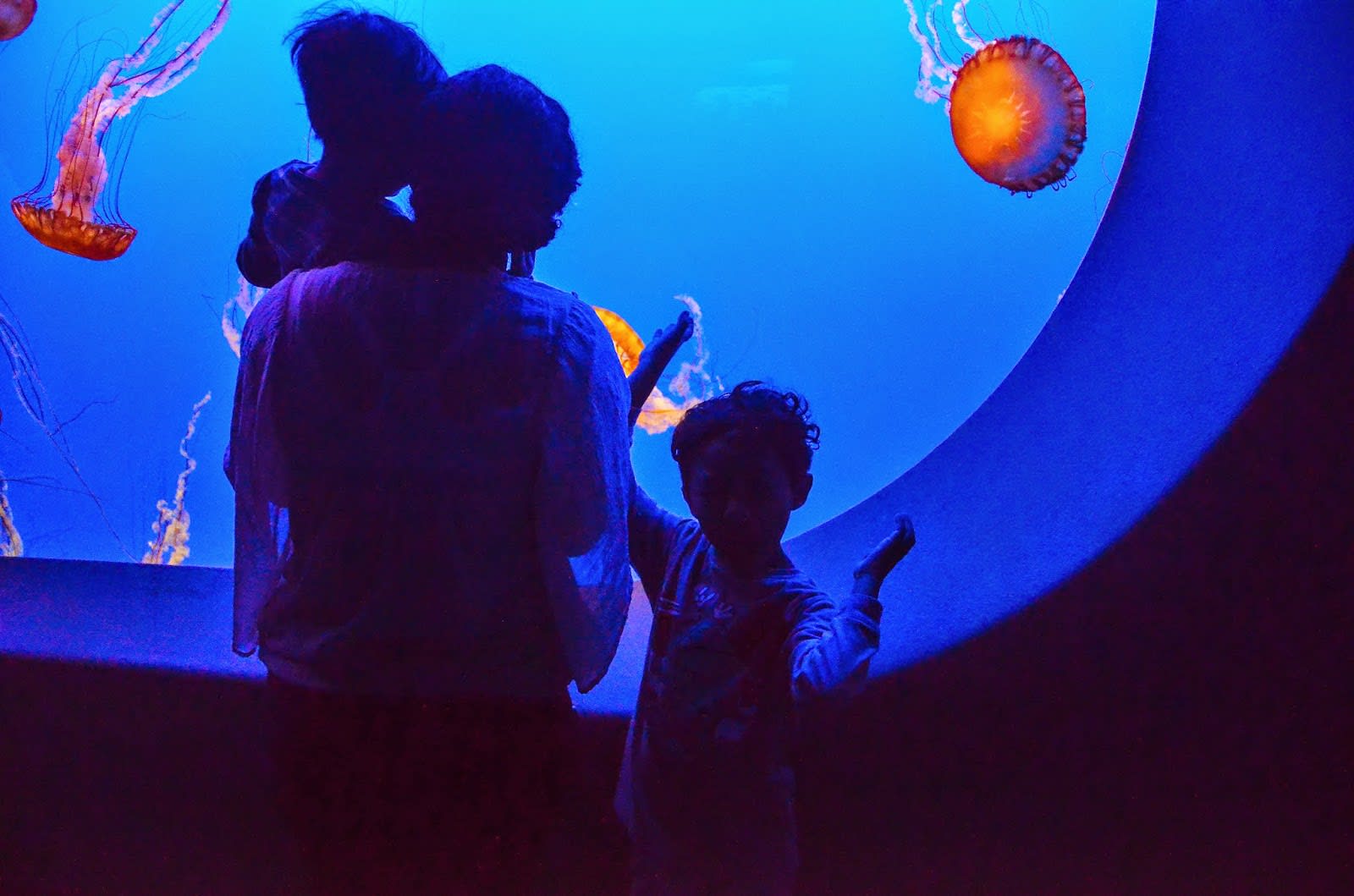 This is my date to the Opera. We went to see Abduction From the Seraglio by Mozart.  I guess we are not being hillbillies anymore.  I really had a great time. I am grateful for subtitles because german is not my forte ;) It was funny and my favorite character was Osmin.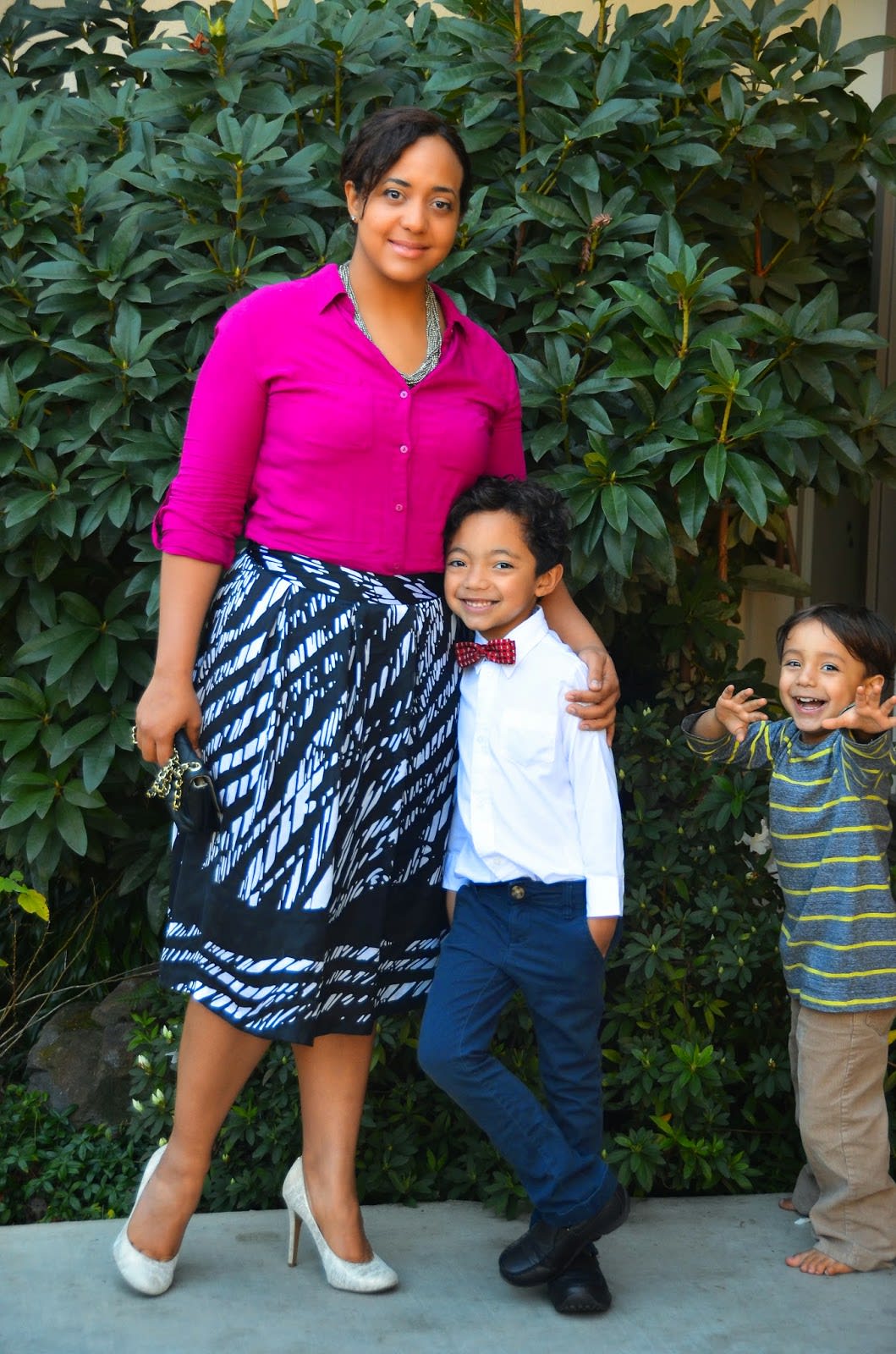 These are some videos I have been working on with Mario and Milo for the last week. Please enjoy and Subscribe to the channel.