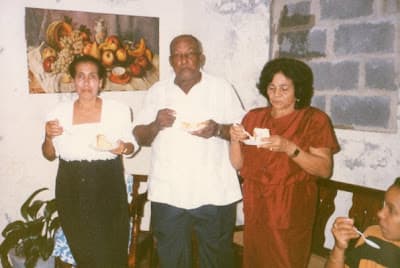 The man in the middle is my grandpa Abuelo Coco, the woman in the red dress is my grandma Tila andthe other woman is my step grandmother Eduvigis. I look at lot like my grandpa' just lighter.I was looking at this picture and I noticed that Mario looks  a lot like me.Jenny, Jhulissa and Angela Maria.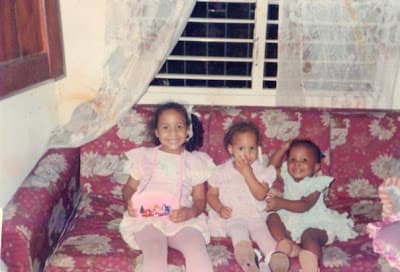 Photos of my sister and my parents.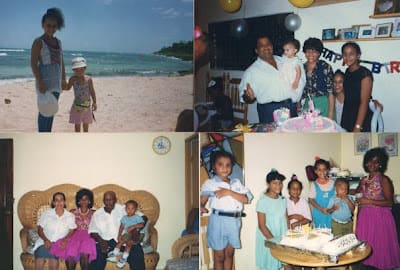 This picture was taken at my grandparent's house. The girl in the picture is my Italian cousin Desiré (yes that is her name).  My face hasn't change at all.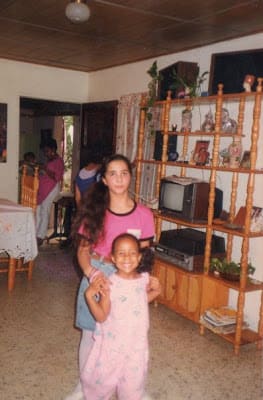 <!-- google_ad_client = "pub-5054974494779630"; /* 234x60, created 6/2/08 */ google_ad_slot = "3323129419"; google_ad_width = 234; google_ad_height = 60; //-->