My parents came to visit us for a few weeks and we really love having them here. We went everywhere, my dad loves New Mexico.

We went to the Rio Grande Zoo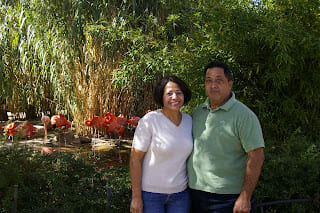 The Botanical Garden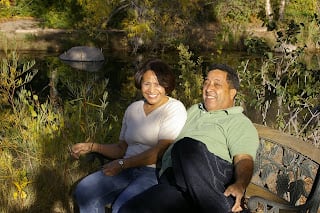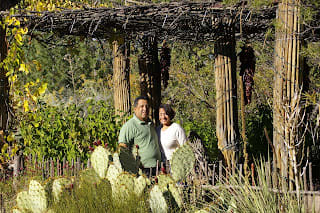 The aquarium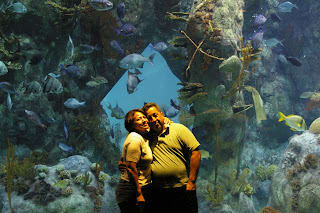 Sandia Peak.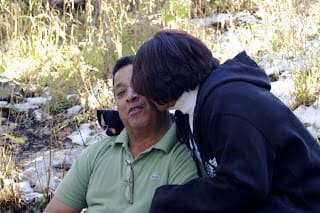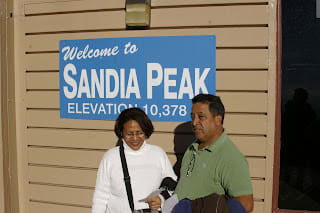 My dad loves to play pinball.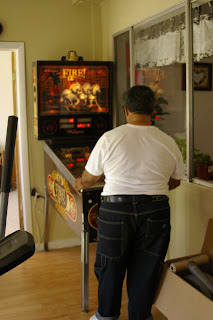 In the Park close to our house. My parents love Mario so much and he loves them too.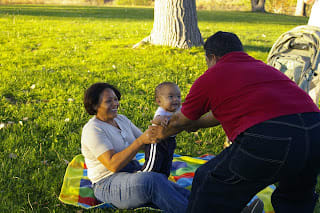 Ice Skating. My dad made sure that I took a picture of him because he would never do that again. Ever.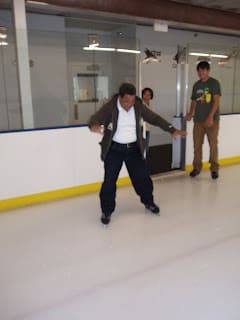 Eating at Harla Mayce


Mario's birthday. We cancelled his party because we were sick.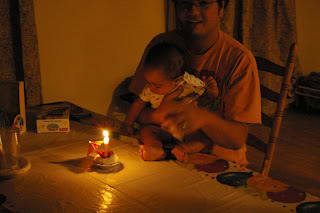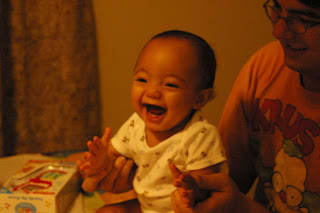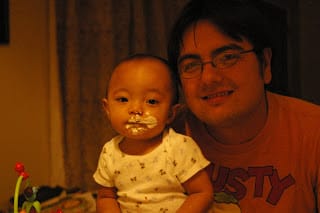 After coming from trunk or treat.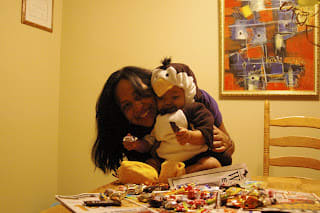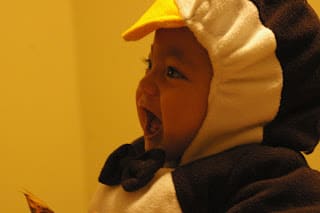 My dad's birthday is on Halloween, so we went the day before to Teofilos, a new mexican restaurant in Los lunas to celebrate his birthday. The guy with the hat sang to him, it was hilarious.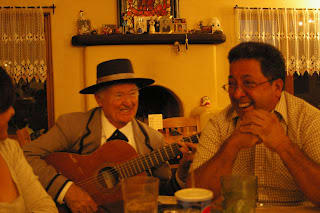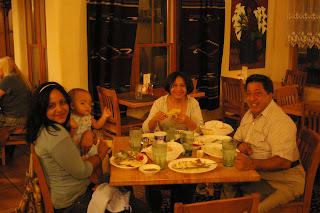 Our backyard is huge, our property is almost half an acre. Well the backyard was full of weeds and my sweet dad cleaned it for us. He did it in 15 days by himself.
He is a cute little lawyer who is really handy.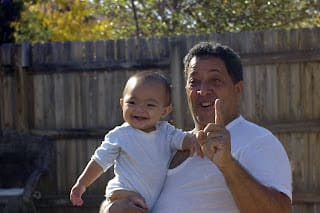 At the Natural History Museum.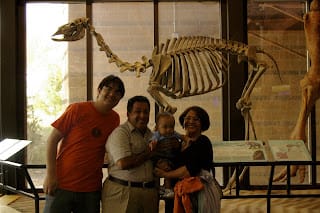 Getting ready for Halloween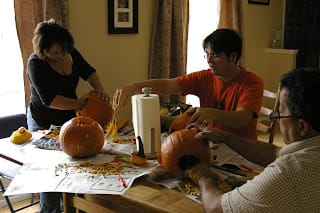 This was my parent's first truck or treat. They loved it.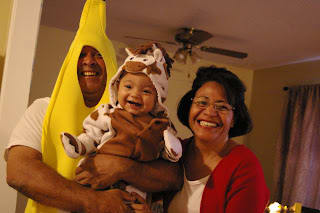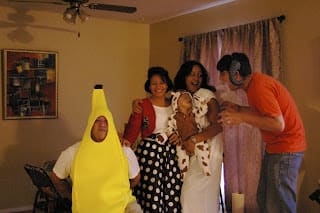 Singing "Happy Birthday" to my dad.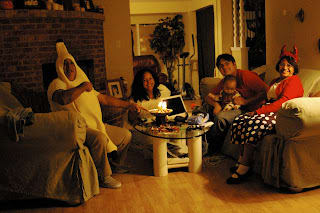 We went bowling too.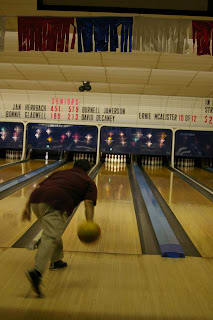 Mario's late birthday party.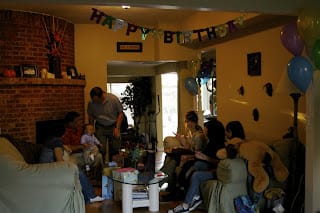 Mario and his two grandfathers.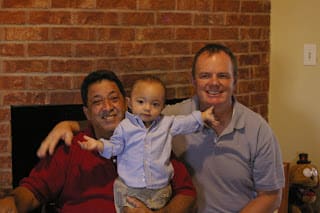 Break the piñata!!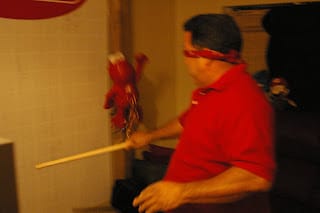 The yummy food.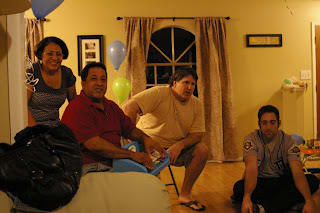 I had such a great time with my parents. This was my dad's first time in new mexico and he love it.  I wish they could come more often to see Mario.  In another note I am excited to see for the first time a president with color skin, maybe for some people this is not a big deal but for people like me it is.  I don't agree with some of his ideas but I'm proud of his huge accomplishment, I told everyone he was going to win. I can't vote because I'm not a citizen yet, but I'm an American Citizen in my heart. I love this country.
This morning I was watching the view an this is how I feel too.
<!-- google_ad_client = "pub-5054974494779630"; /* 234x60, created 6/2/08 */ google_ad_slot = "3323129419"; google_ad_width = 234; google_ad_height = 60; //-->