Like all of you know we are planning to move to Santa Fe and we found our dream home. The model of the house is called "The Pecos"  and we love it because it is new, the roof will have a guaranty for ten years, it's big enough for us, nice school district, and everything in the house will be energy efficient and new (did I mention new?). We are planning to move at the end of November. Now we just need to sell our house in Belén to be able  to buy this pretty house.Jared and I were talking about having another baby and we have decided to wait until December to start trying for another baby. It was horrible having to move from our old house while I was pregnant. Please pray for us so we can sell our house!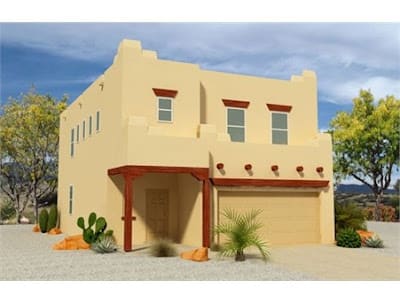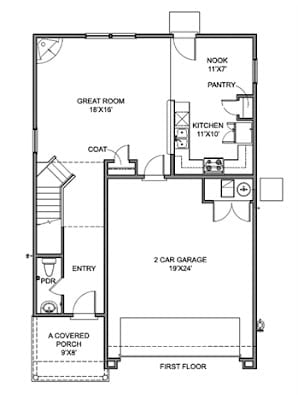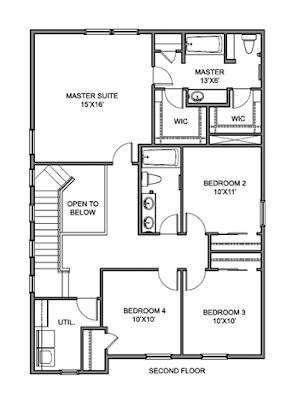 Pictures of the model home!

SS appliances, Granite in the kitchen!!!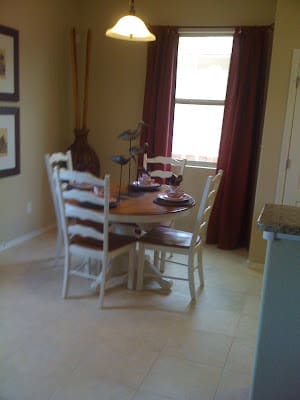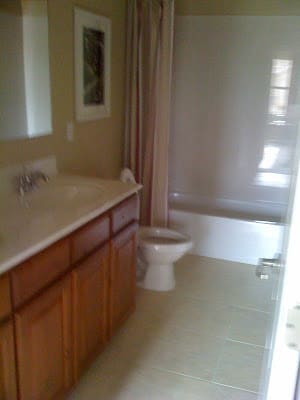 Guest Room Bathroom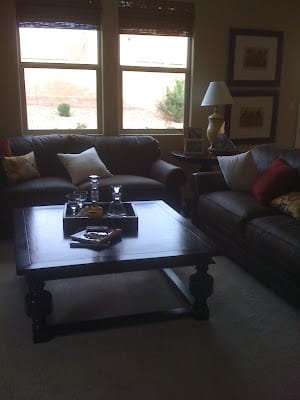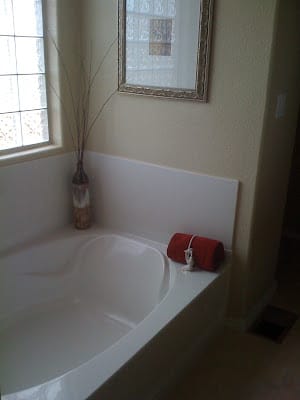 Master bathroom