Fall.. this time of the year the air smells like green chile and we have Santa Fe Renaissance fair!
I love it. This year I got to dress up, of course my costume wasn't as fancy as many of the people there but I sure had fun. I wish Mario was there with me but he was still having fun at his grandmother's house.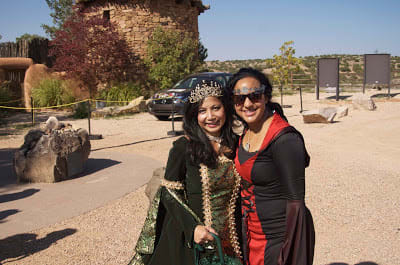 Milo didn't want to hit the knight with his sword but he did it after the knight asked him to do it.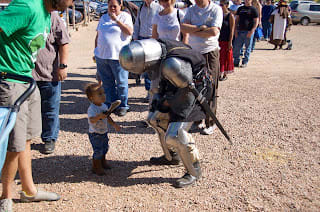 A dragon!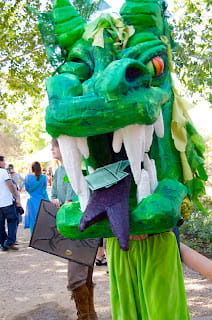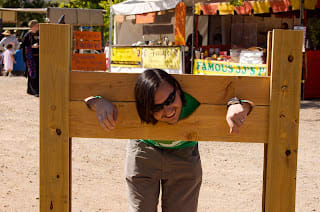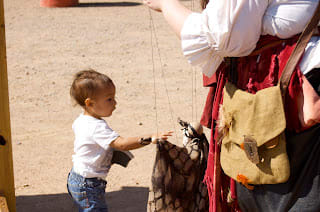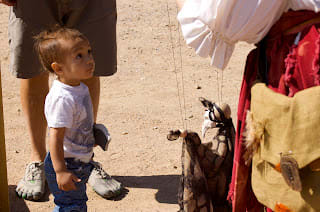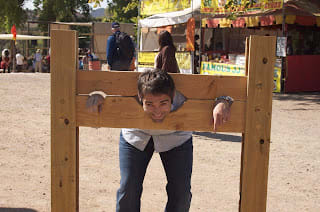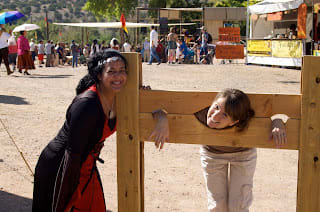 When Milo met the queen and he got some jewerly too.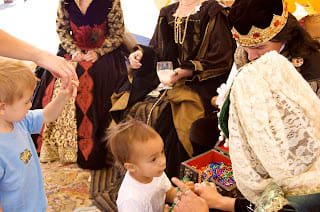 Hudson loved it too.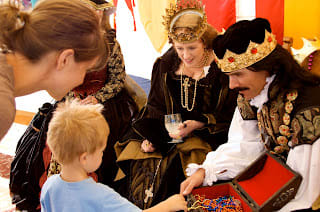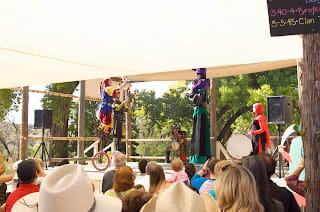 Making a "princess crown" for the boys.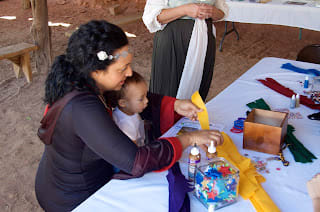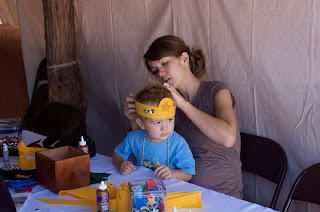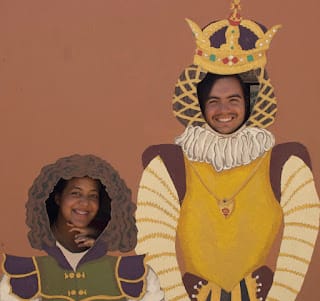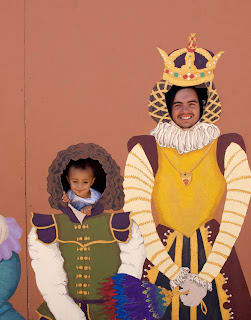 These guys were really fighting with sticks.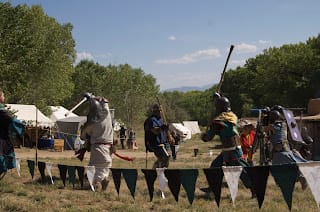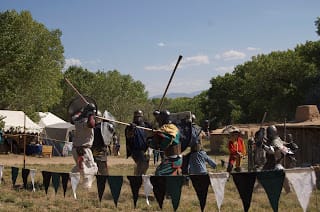 My humble dress.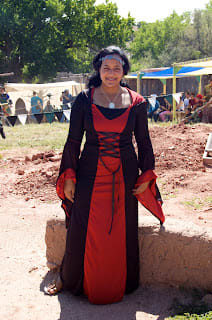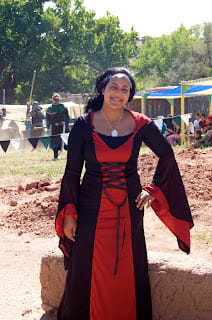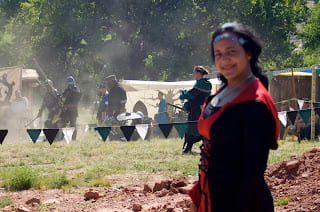 Roasting a pig like in the Dominican Republic.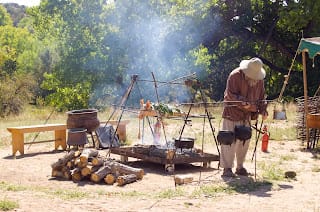 We saw some jousting.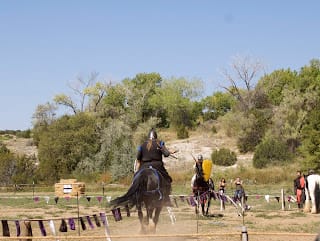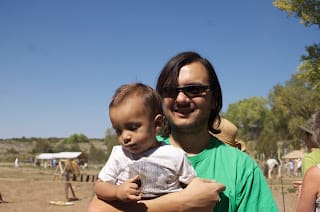 The forest man.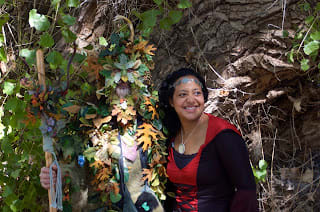 Milo saw an unicorn. He loved it.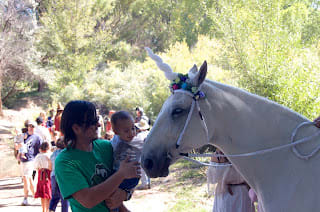 Milo was very tired and  Hudson was enjoying his little unicorn horn.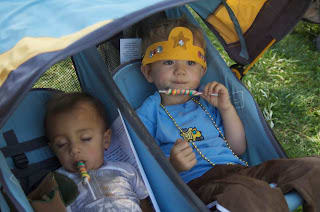 I love the Santa Fe Renaissance fair. Next year I will be dress like a pirate or something.