As you know, a few weeks ago I went to the podiatrist to fix my ingrown toe nail, well I had to come back two weeks after the treatment to check on my toenail, and for my good luck I got another ingrow toenail in the same toe! (in the other side) I wanted to record the whole thing but Jared told me no to do it, because it can be gross but I took some pictures. If you have any questions about it you can ask me, this is my third time fixing this stupid toe.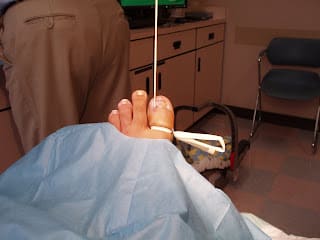 Jared and Mario were there to offer me support.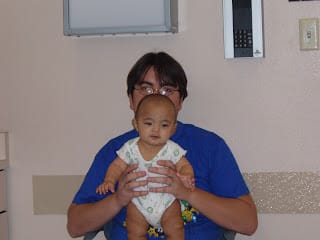 This picture is from Jared's perspective. Man, I'm really a midget
I'm 5'3'' and Jared is 6'2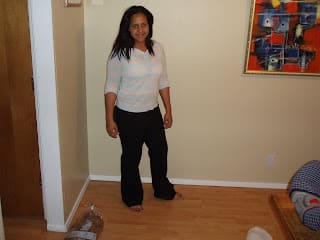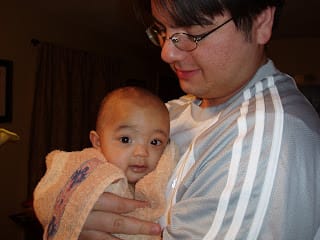 Jared gave Mario a bath and he went to the kitchen to show me how clean Mario was.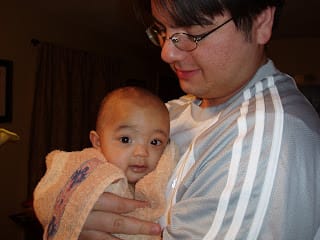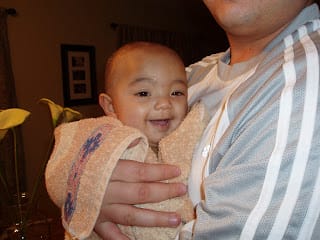 Mario making cute baby sounds




Mario dancing