January 2018
We stopped in Salt Lake City on our way home from Christmas in Albuquerque. We were house shopping because I was burned out with the Bay Area. I worked for the Palo Alto Unified School District part time. My experience with that part time job had clearly not been the best. I worked part time but in reality it felt like a full time job without the full time pay. This is at a conference to create inclusive places at the schools because racism and classism are real. I went to the women's walk at Stanford University with my friend Susie. We rode our bikes there but we took a wrong turn. I couldn't believe how far off we were from Stanford.
I was also the main coordinator for the art activities at the boys' elementary school.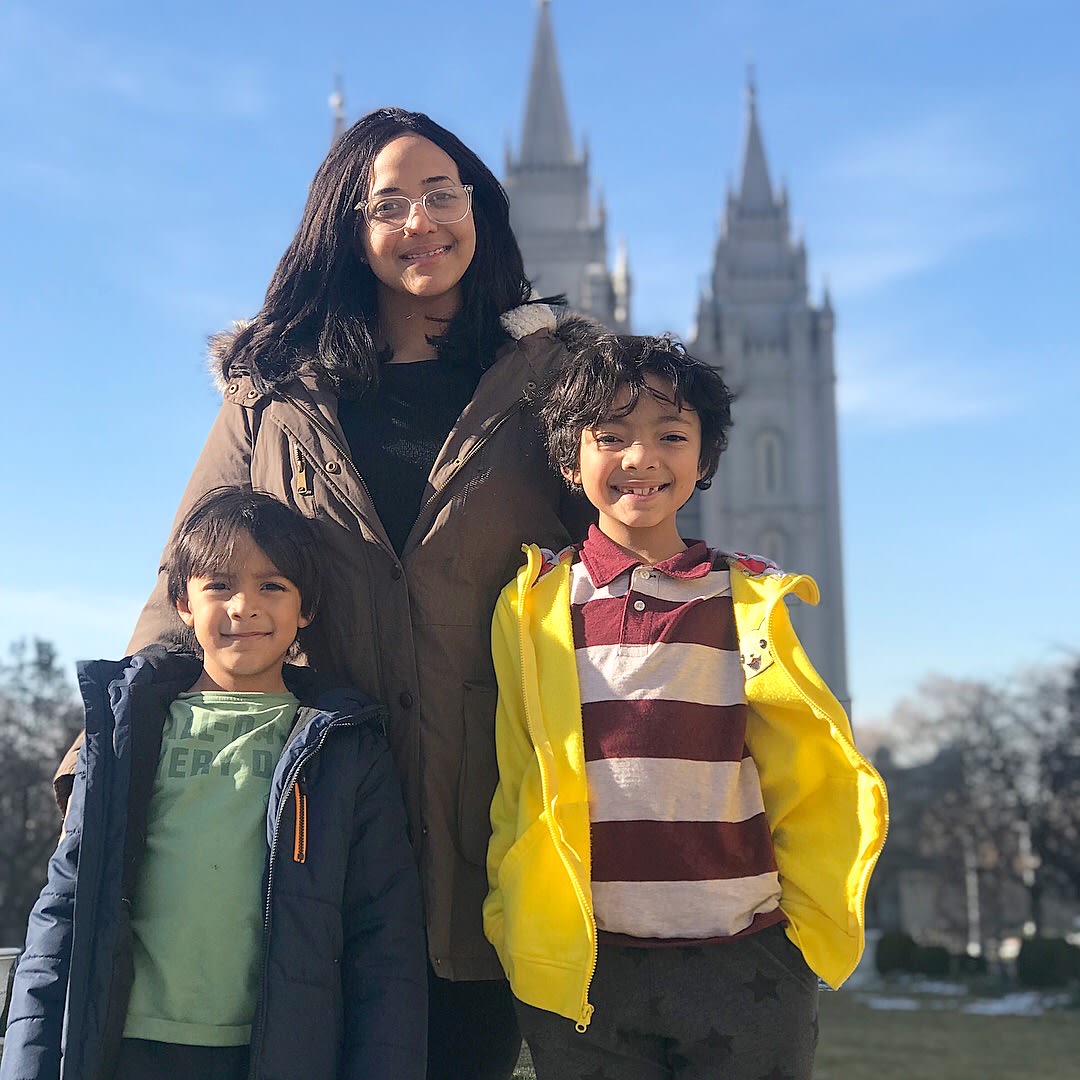 Happy 6th birthday, Milo 🎂🥳🎉!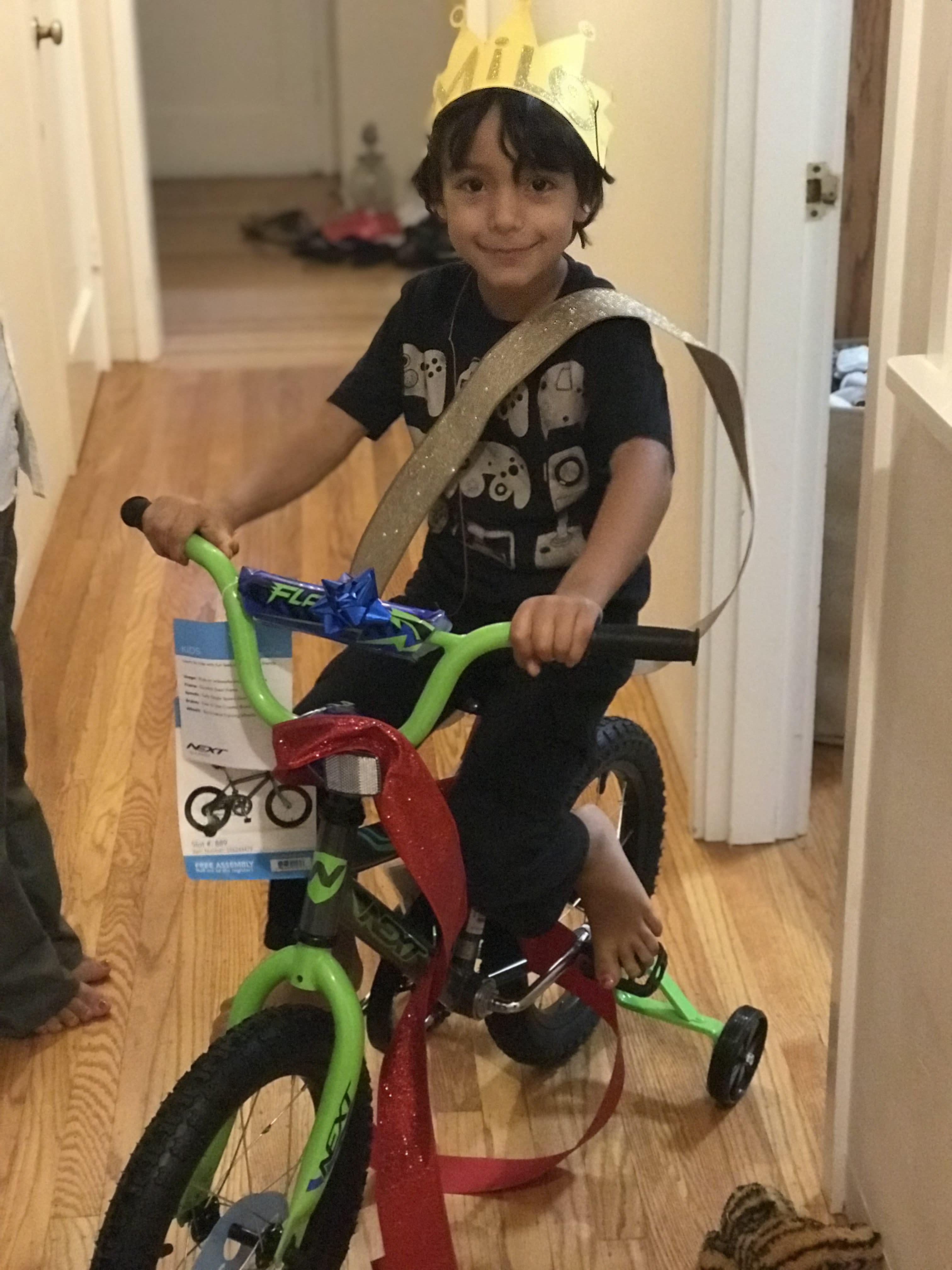 We found a house in SLC that we made an offer on and was accepted but when the appraisal came in lower than the asking price, we pulled out. At that point we were back in Palo Alto and continued looking for houses online using Redfin. We found another house and bought it without ever seeing it in person. I was so ready to own a house again and leave the Bay Area behind. The house had potential.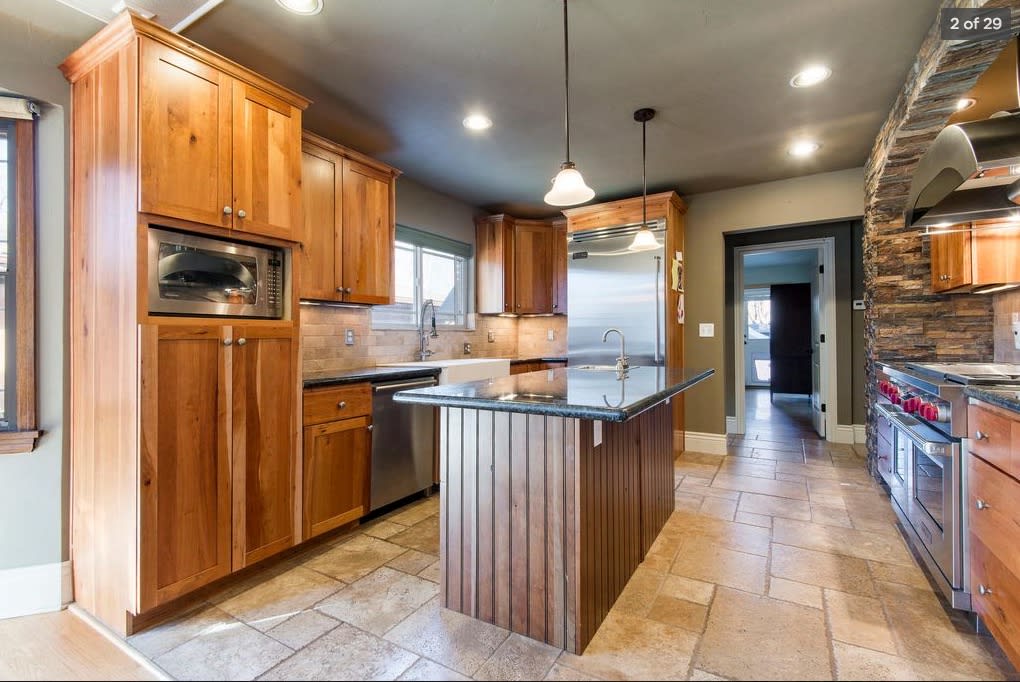 February 2018
More school volunteering at Milo's class. We made herbal tea from their school garden. My work look. Ready for another school day. Volunteering after work for the noon art committee. Mario got his first set of braces.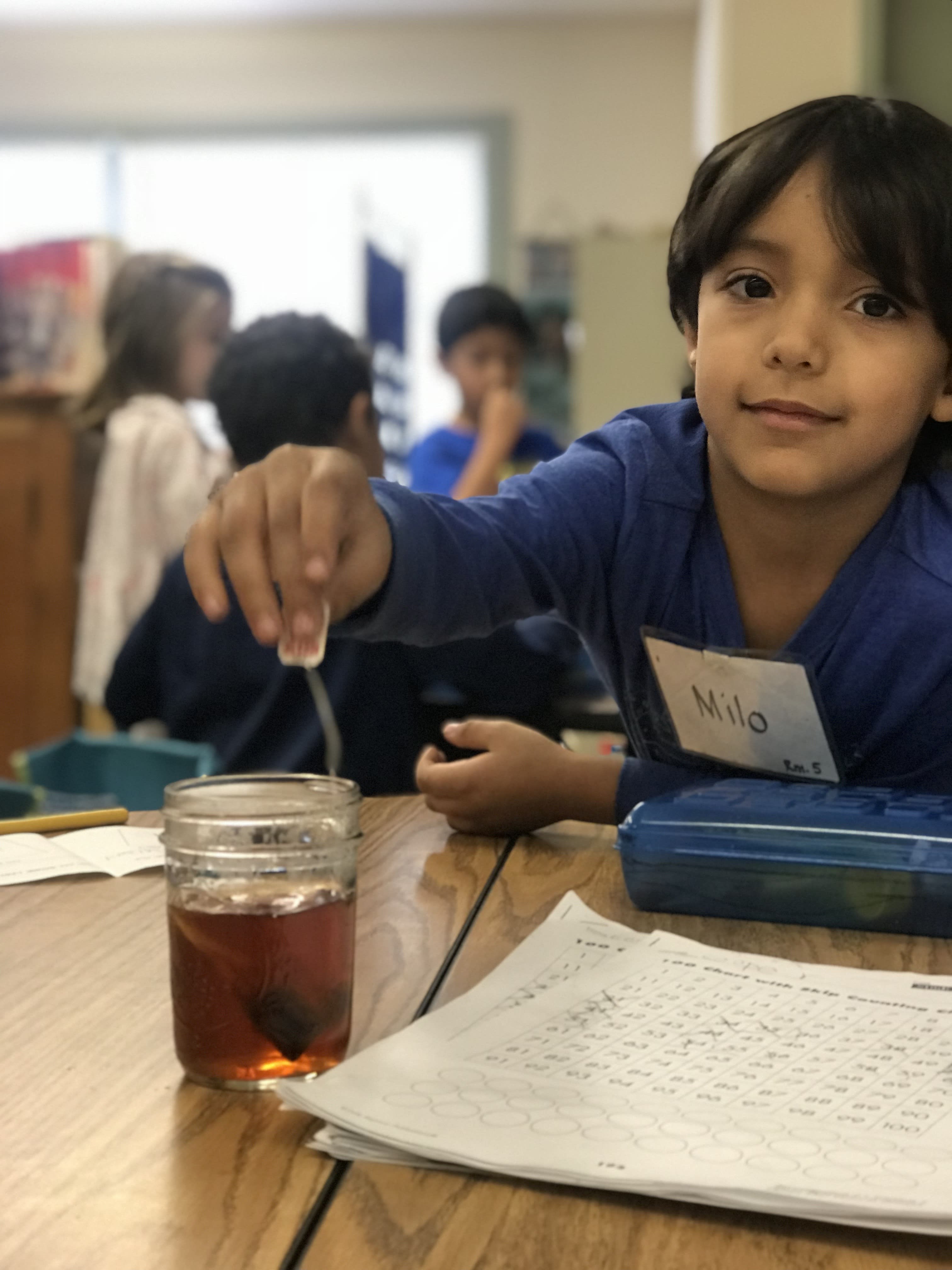 Milo went to the San Francisco Symphony. He was sooooo excited. He also looks amazing with his jacket.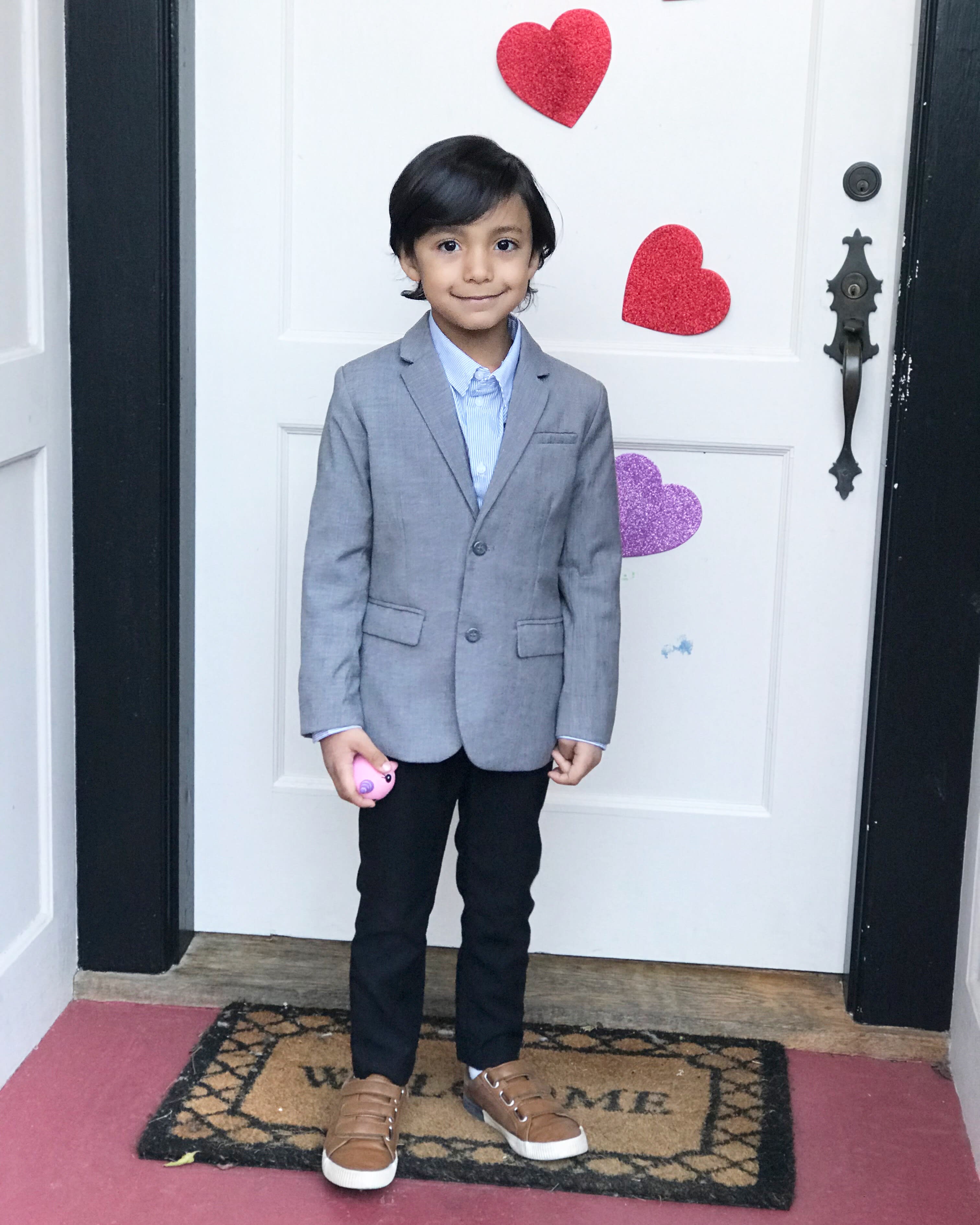 Cub Scouts in Palo Alto serving dinner. Milo in another field trip from school.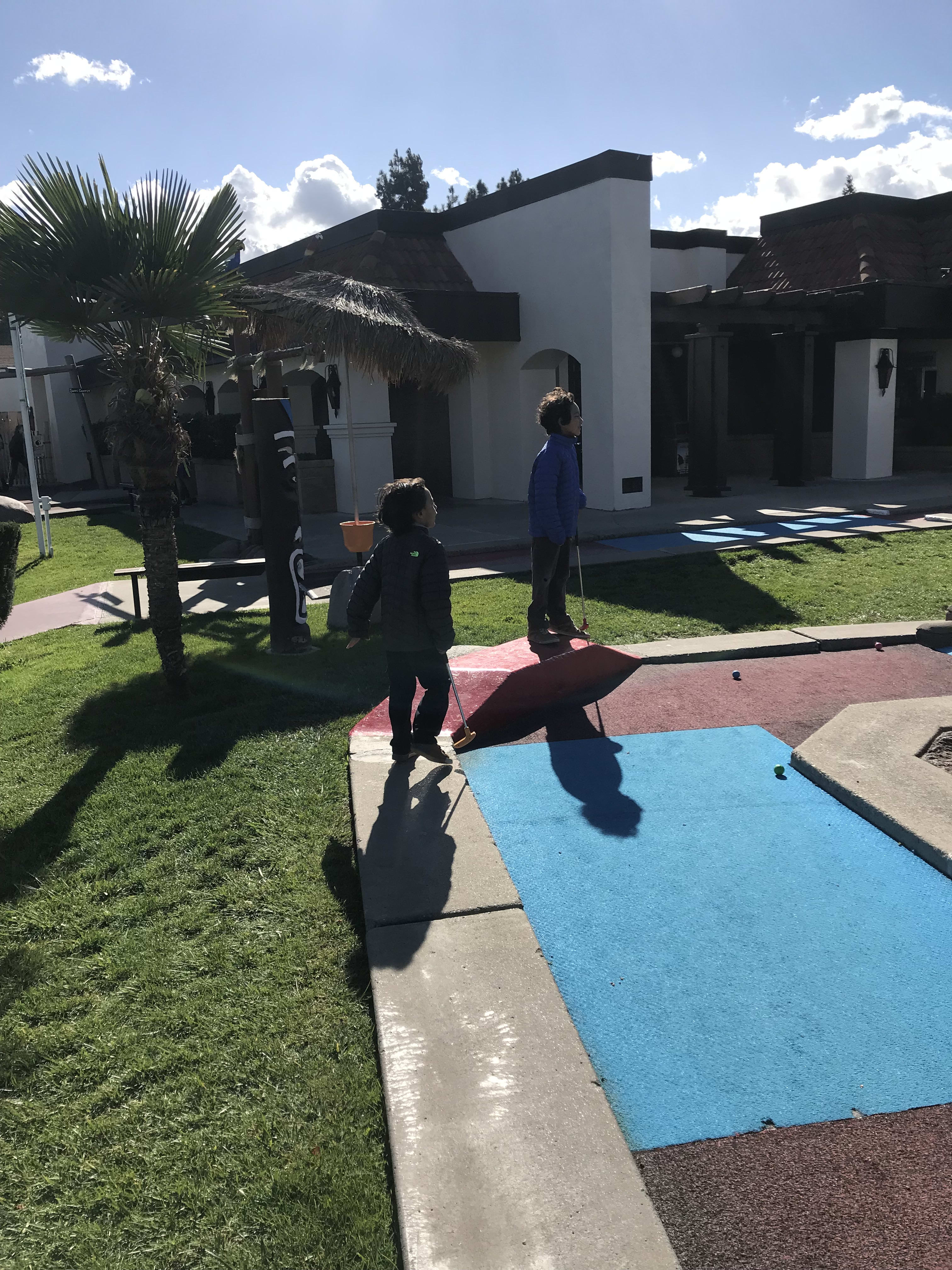 March 2018
I had surgery to help me with my underbite. The surgery took around 4-5 hours. This is exactly how they did the cut on my upper jaw. It cost around $94k and somehow after the surgery we got another bill for $5k. Thank goodness for insurance! I just wanted to thank Celestine who was the only family member who reached out to me. Celestine sent me so many gift cards to help buy food for the boys. As you can see, I was pretty much out of service. The meds were so strong that I would take them at 7:30am (kiss the boys goodbye) and the next time I would open my eyes Mario was waking me up at 4pm. He had keys. Jared was at work until 6pm. Mario and Milo would take care of each other and make their TV dinners. They watched movies until Jared got home. By the third week I was already lucid. Liquid oxycontin is not a joke. By the second week, I would mix it with bubble gum flavored Children's Tylenol. By the third week, I was so much better.
My friends in Palo Alto took turns bringing dinner for two weeks. My friend Rikki picked up my kids from school and brought them home for two weeks.
I couldn't eat anything solid for almost three months. I lost so much weight.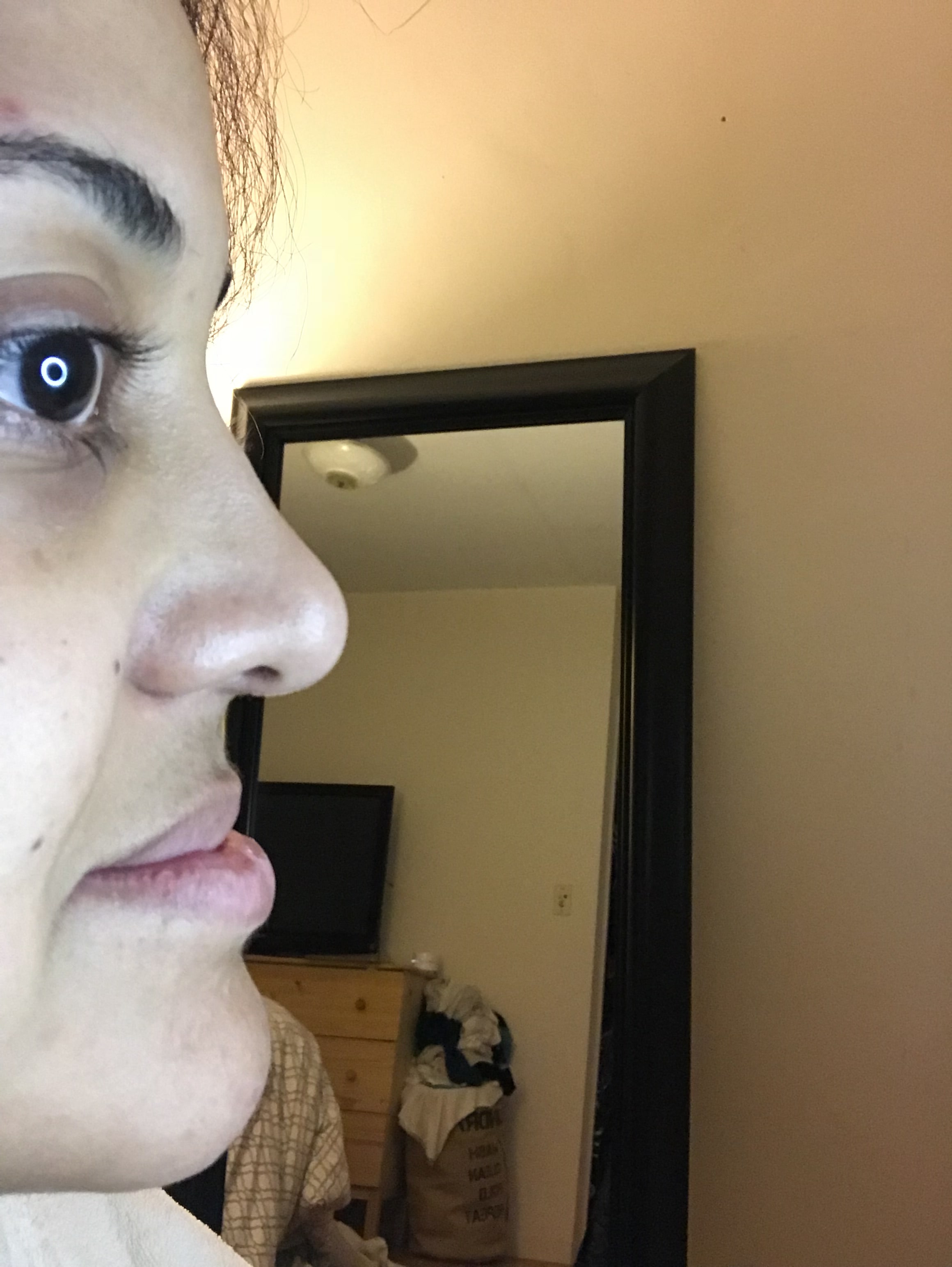 April
New easter baskets. A cute backyard egg hunt.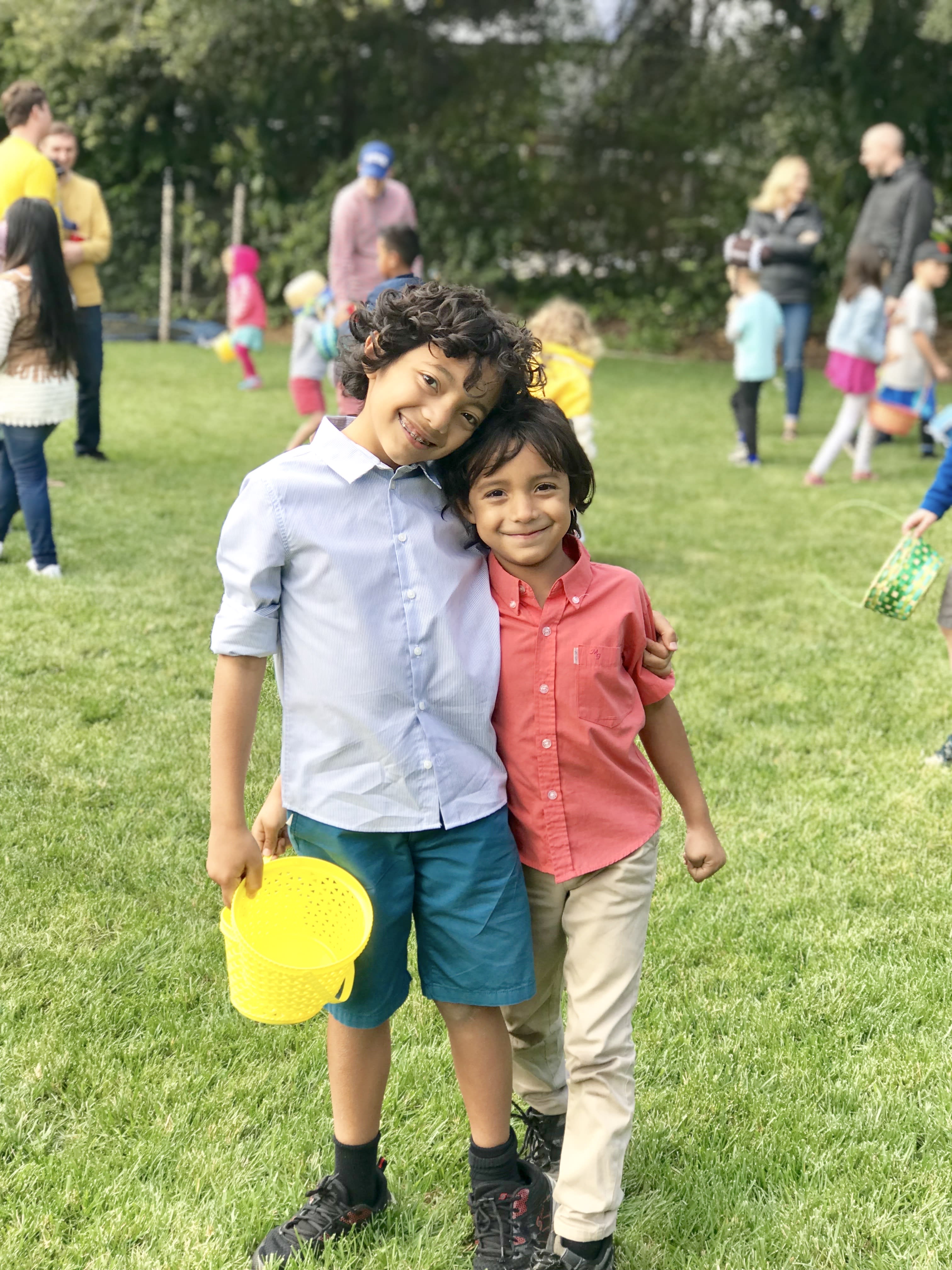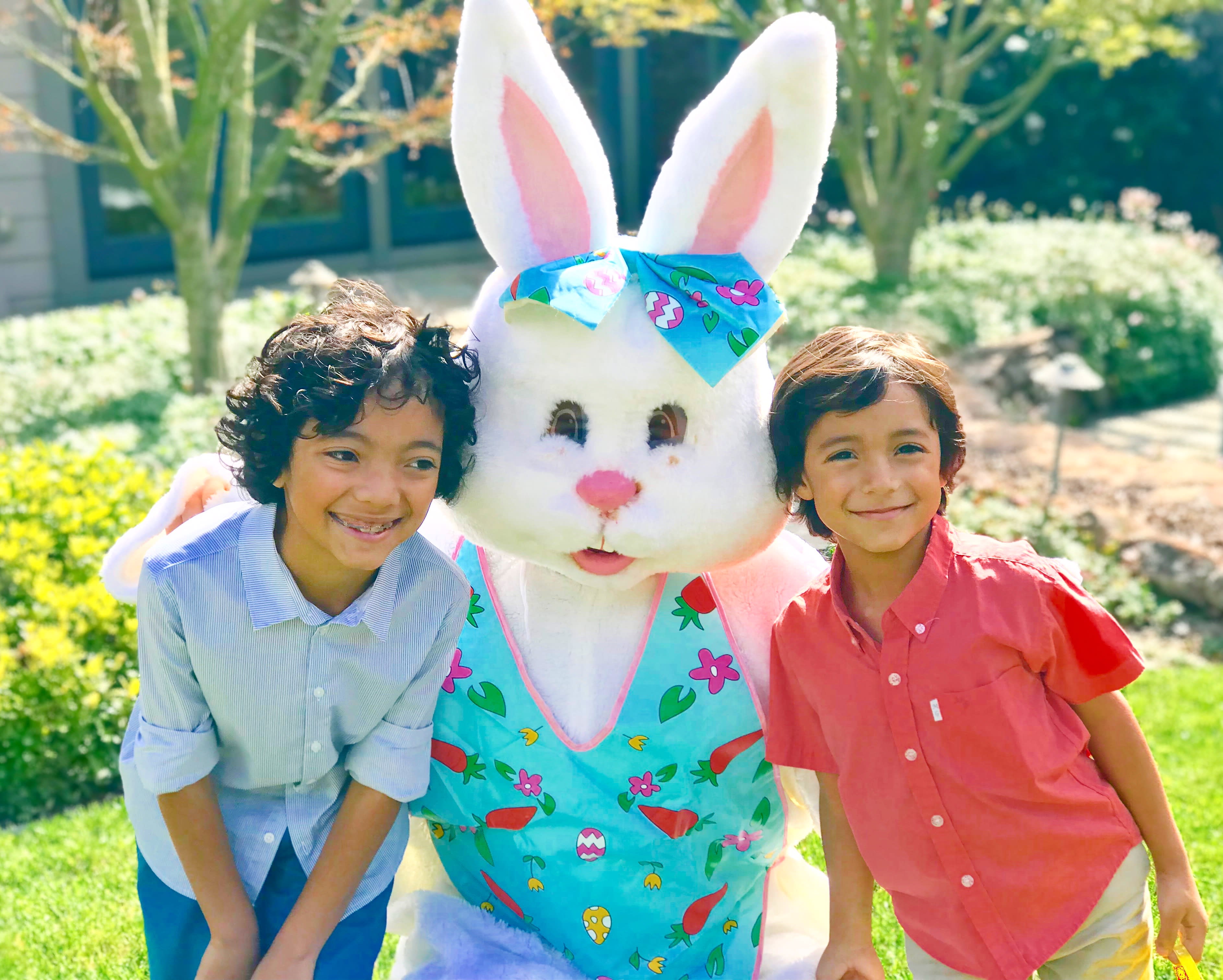 Fun fact: When you can't eat, your tolerance of people's BS goes down to zero.
Mario's school science project. Suria (pink t-shirt) was Mario's best friend in Palo Alto. I translated at a stake women's conference in Menlo Park. I did a horrible job. I couldn't keep the ideas and thoughts flowing. It was terrible.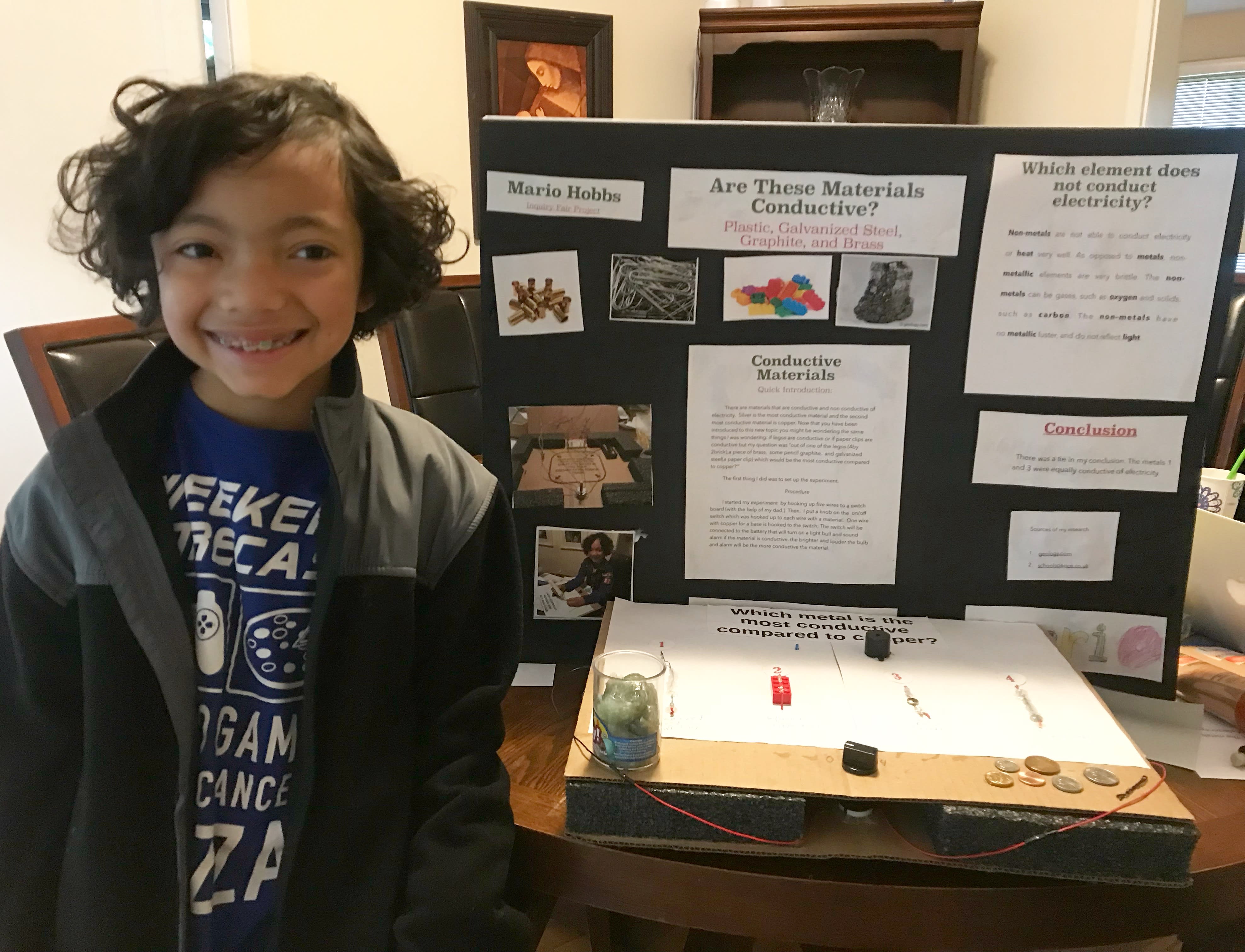 Trip to Kauai
We went to Kauai for Spring Break. Beautiful island. In my opinion, the water was freezing compared to the water in the Caribbean. I think we went at the wrong time so the water wasn't as beautiful as everyone promised. Maybe another island will give me a better opinion of Hawaii. I liked the airport. The kids loved all the chickens.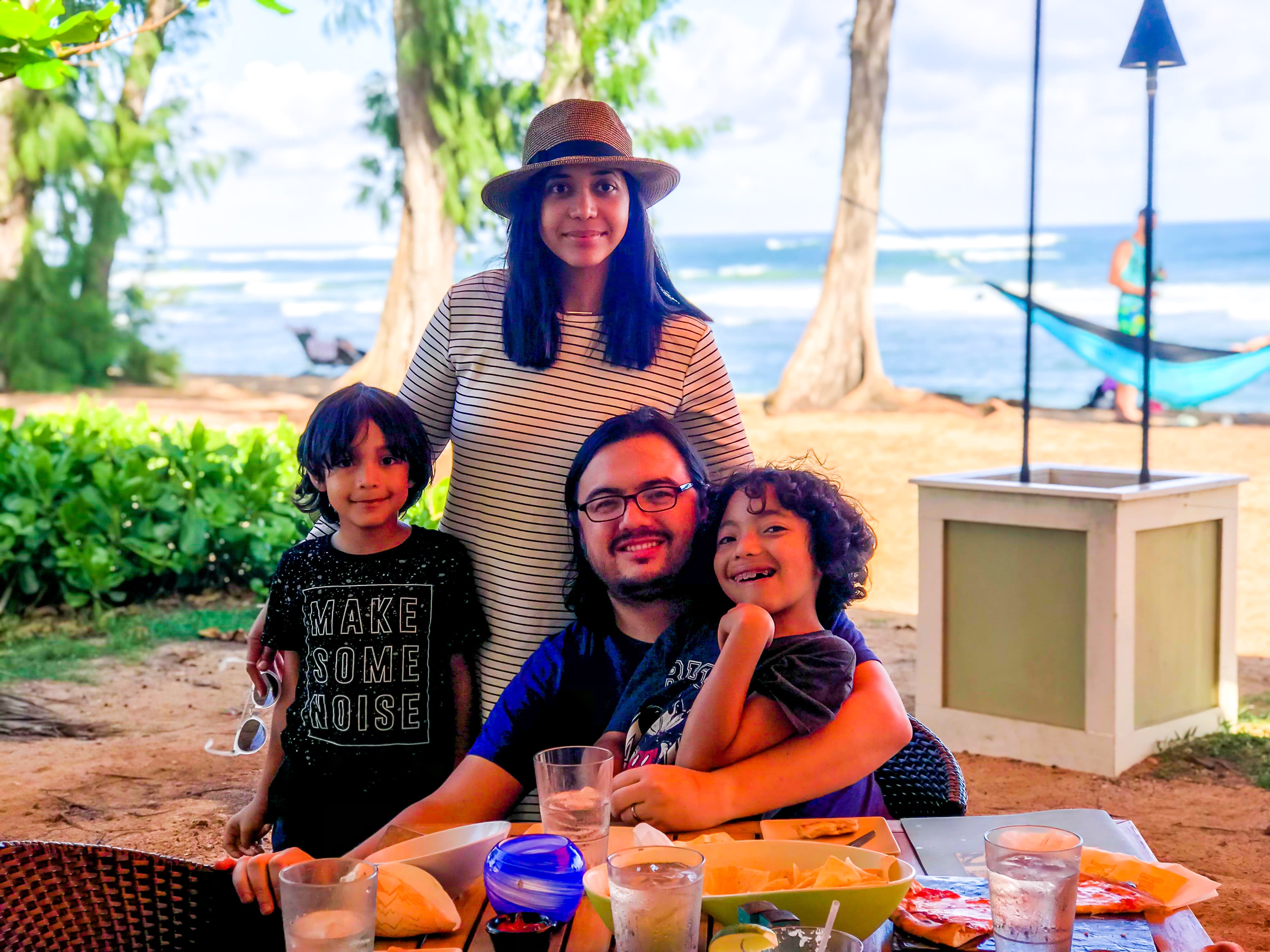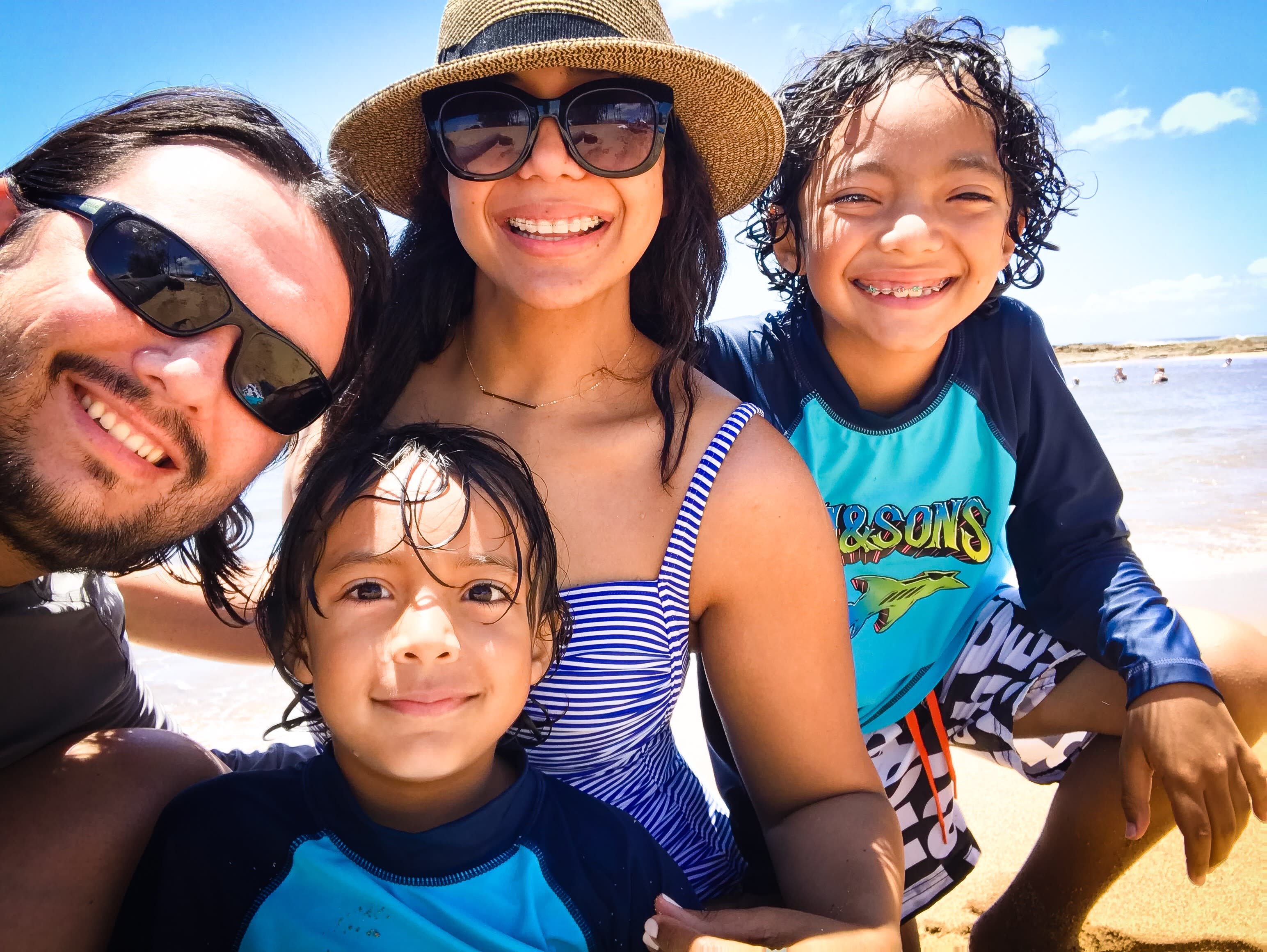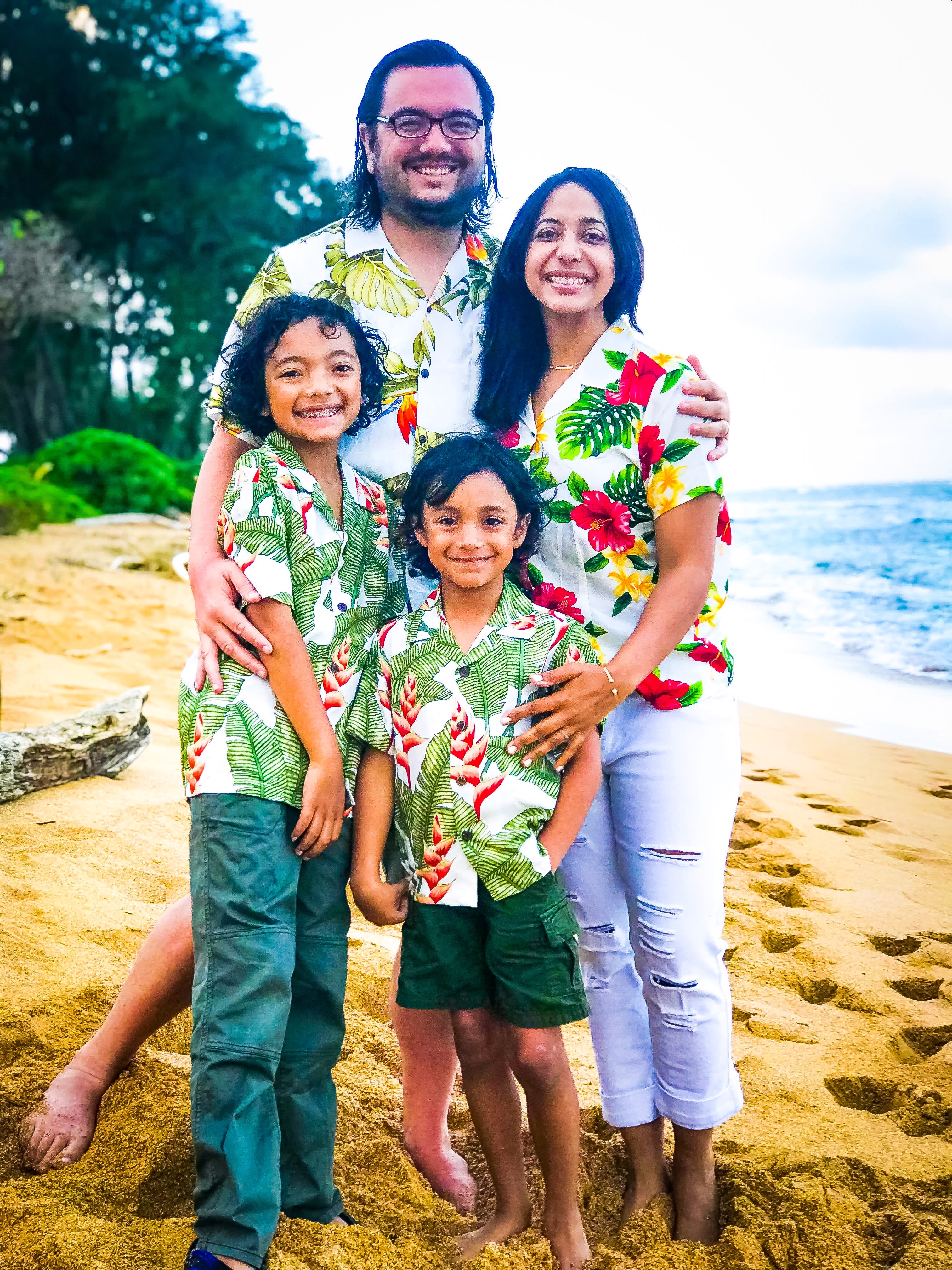 May 2018
Mario's first sleep away at Coloma. It was scary, but he went by himself. Sadly, Jared couldn't be there to send him off. When he came back we were all there.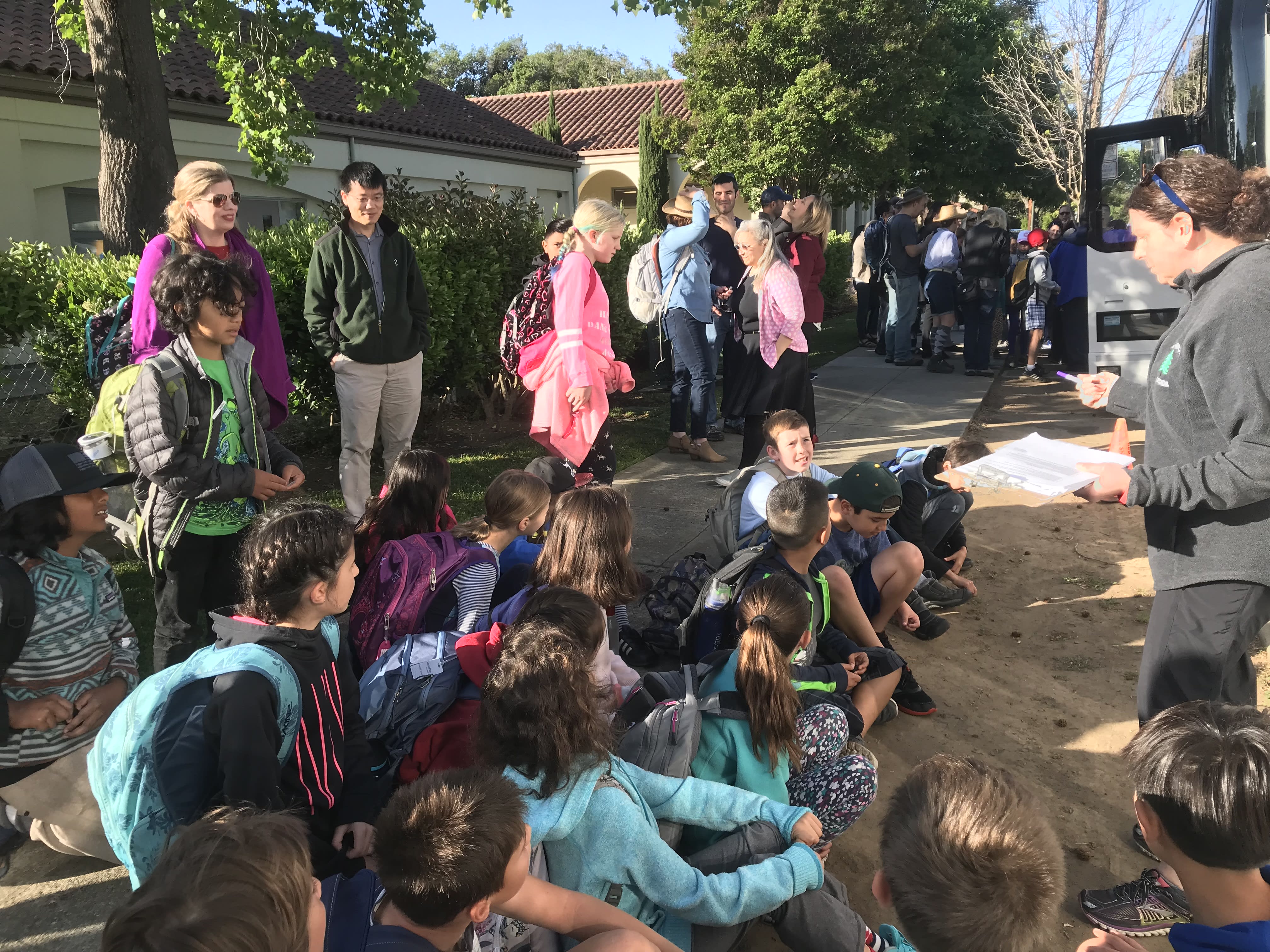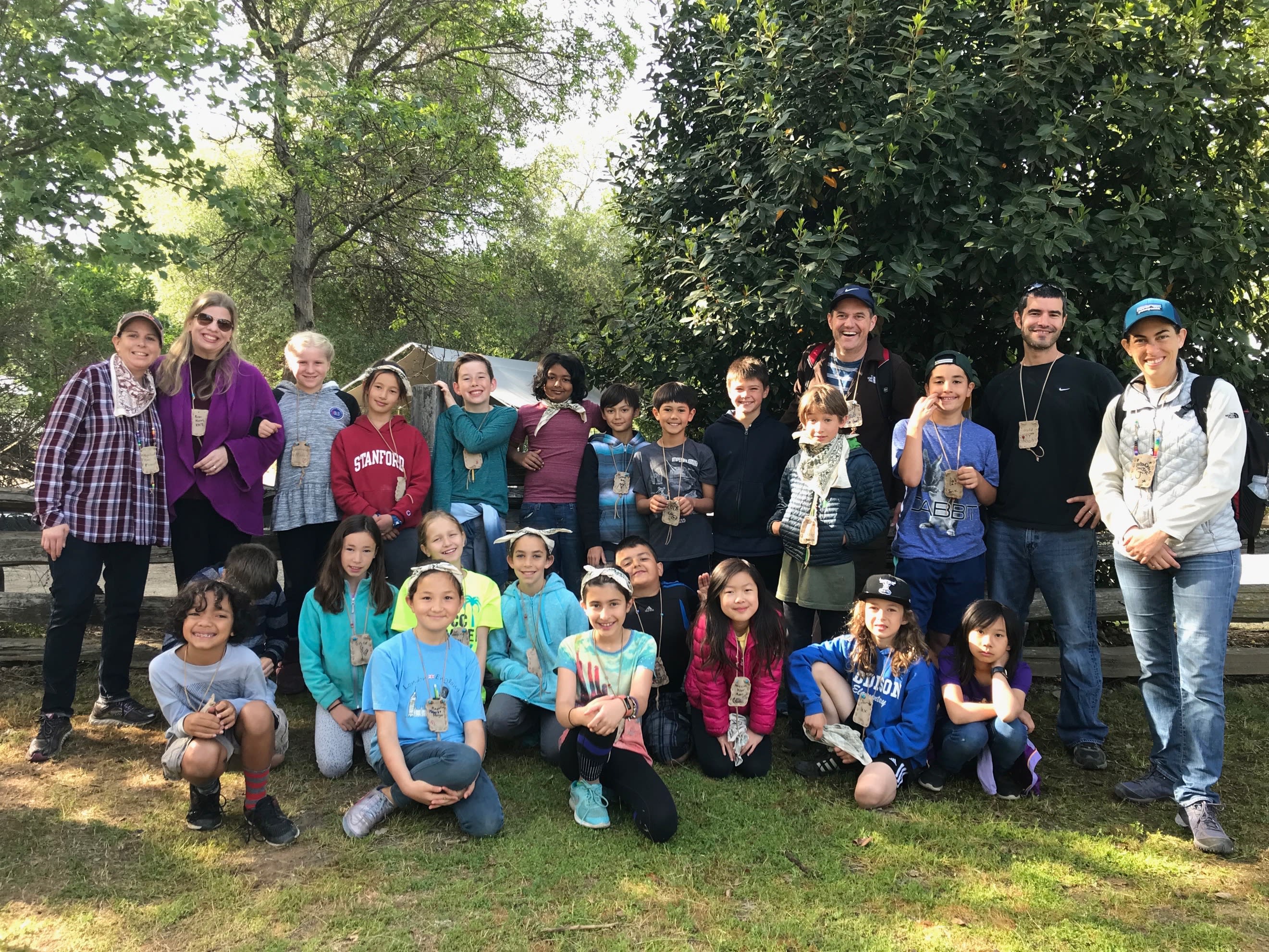 Mario when he came back and made another amazing friend.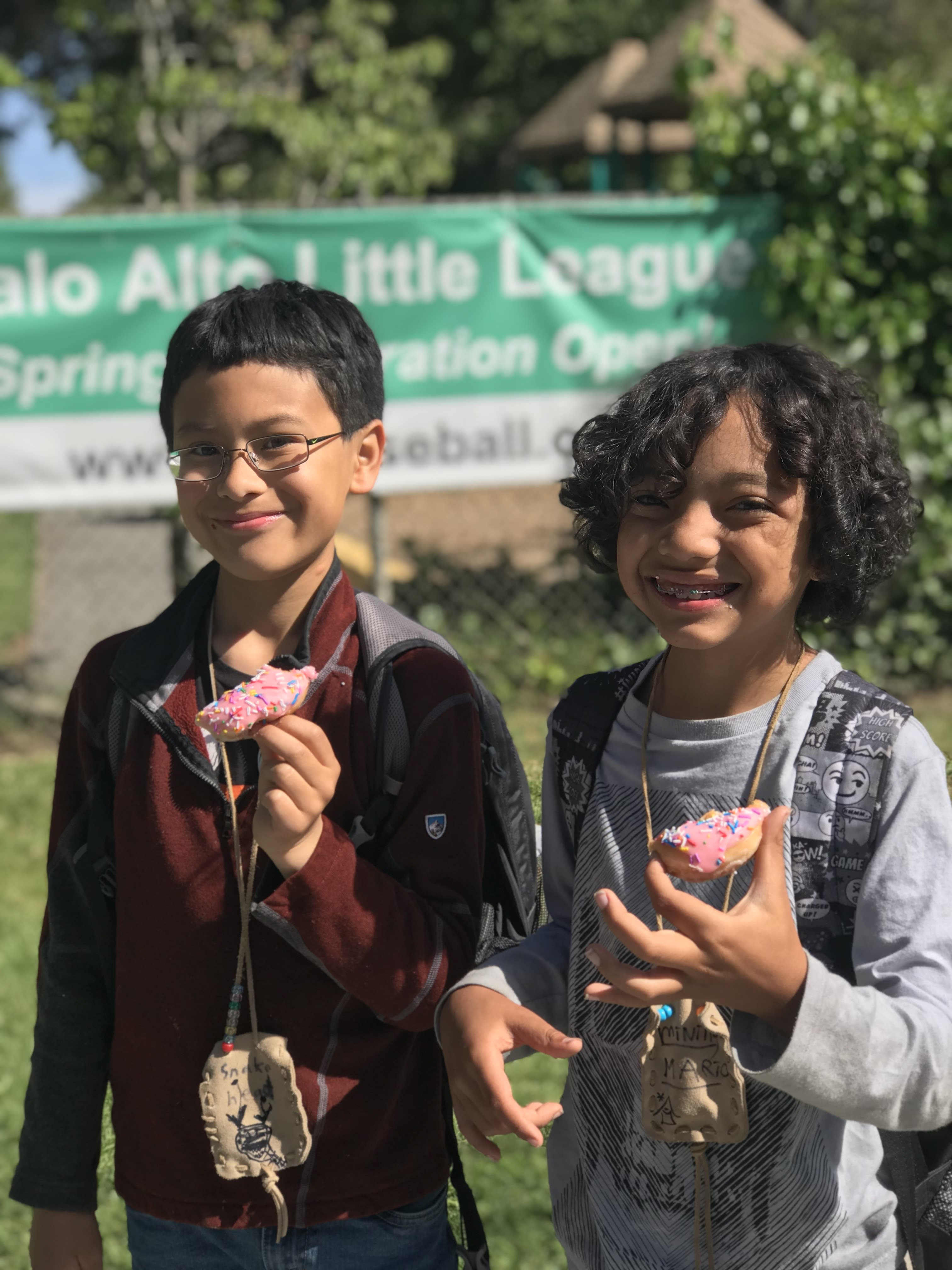 Another field trip with Milo. Milo got to do all the field trips twice, because we would go with Mario's class when Milo was younger. Now, it was his turn.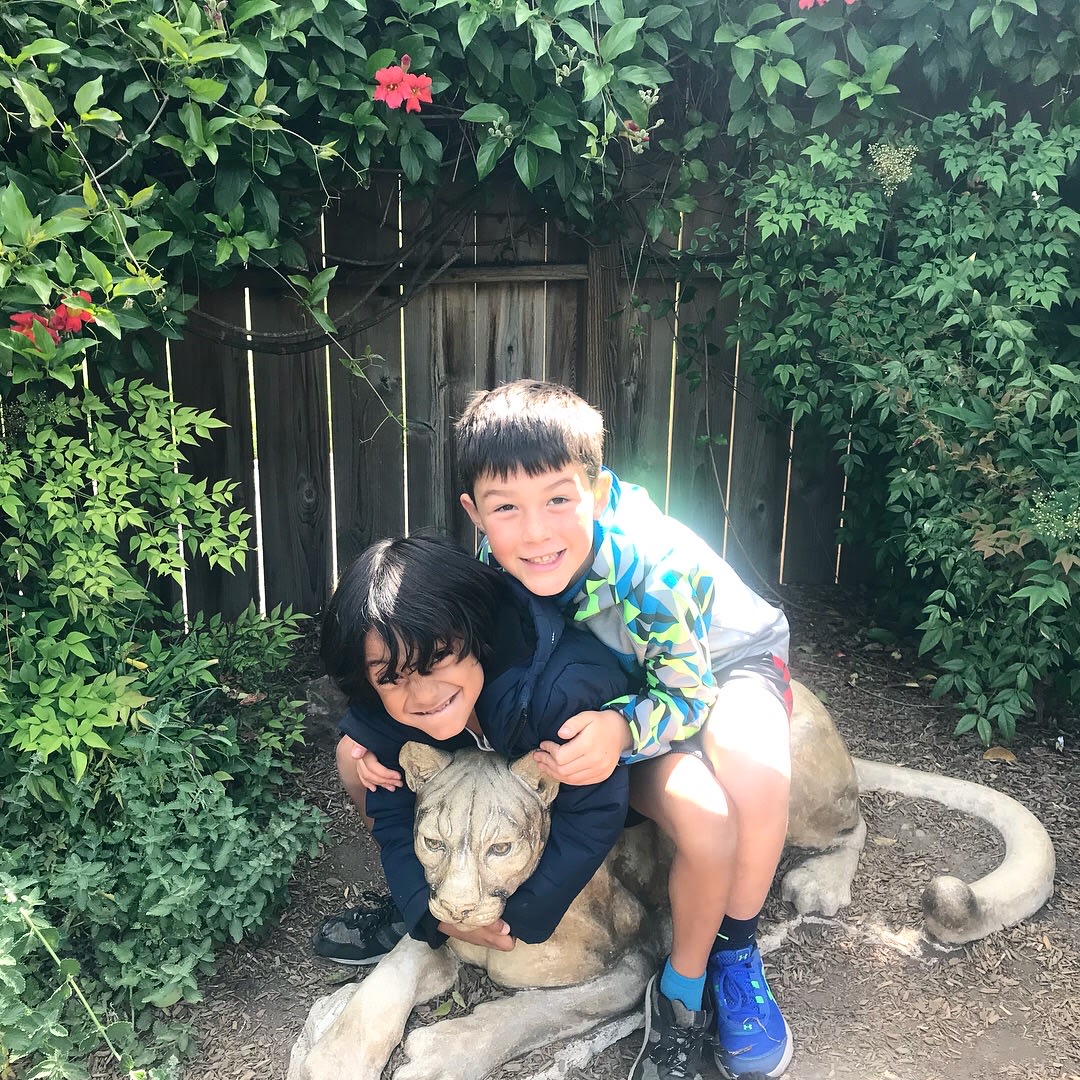 Mario racing his pinewood derby car in Palo Alto.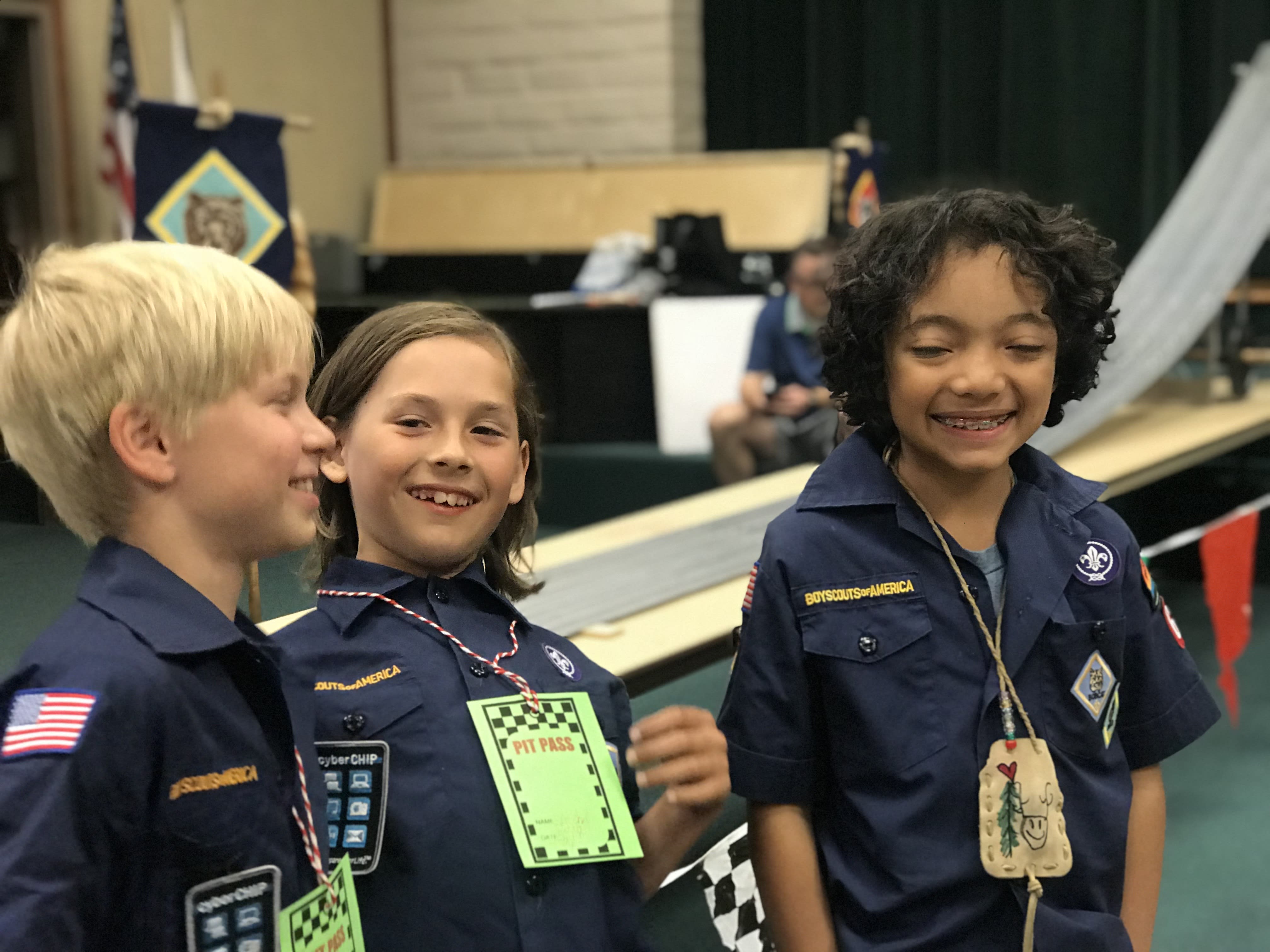 Celebrating the birthday of my friend Christine Rondon. Mario and his favorite dental assistant. Mario and I with our braces. Another field trip for Milo's class. Mario's 4th grade teacher Ms. Beck. My friend Pramoda. Milo and his bestie Emily.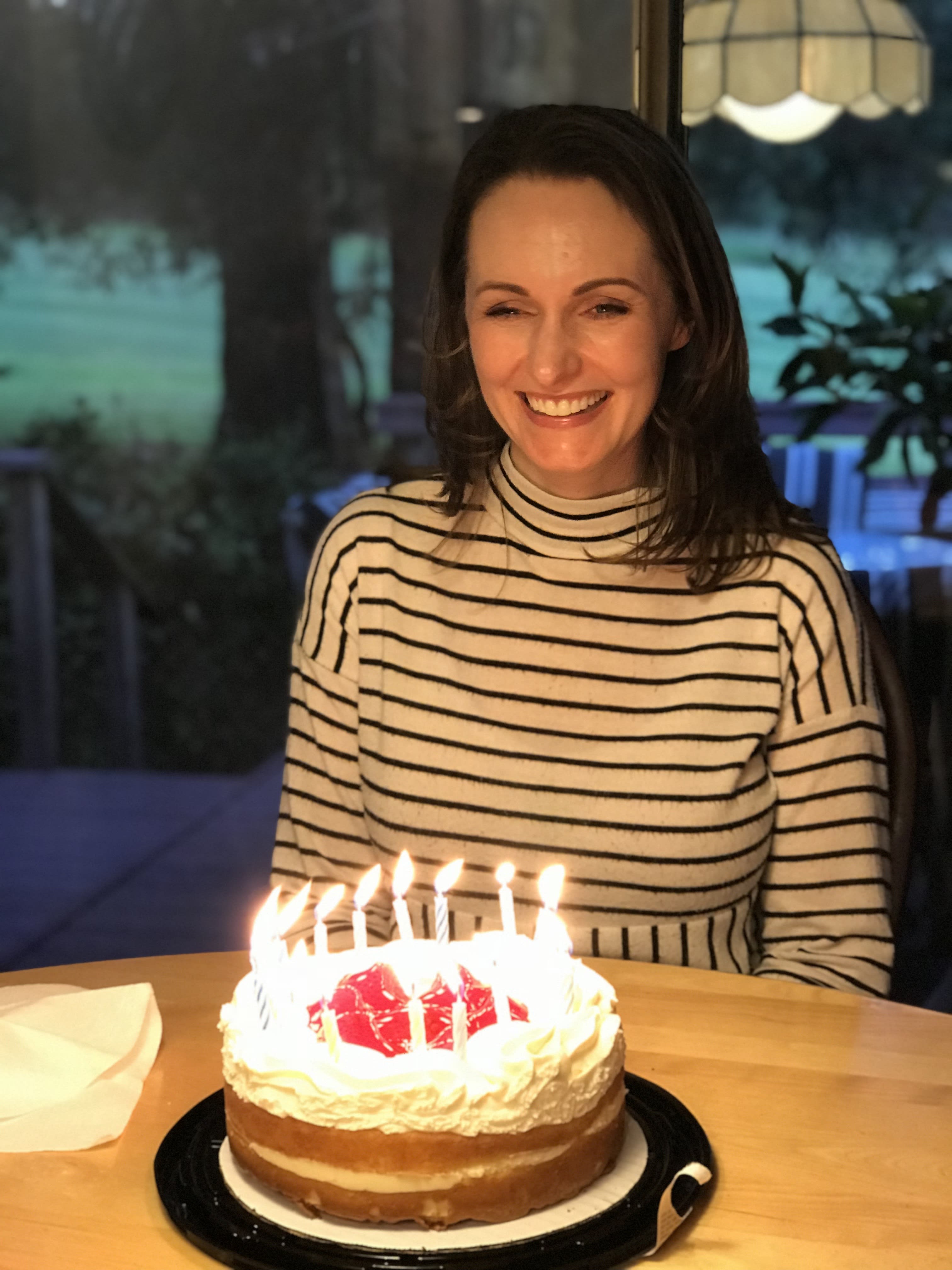 Farewell parties from Palo Alto. Mario had amazing hair in Palo Alto. I miss my friends Rikki and Catalina Cruz the most.  Mario getting his Arrow of Light award.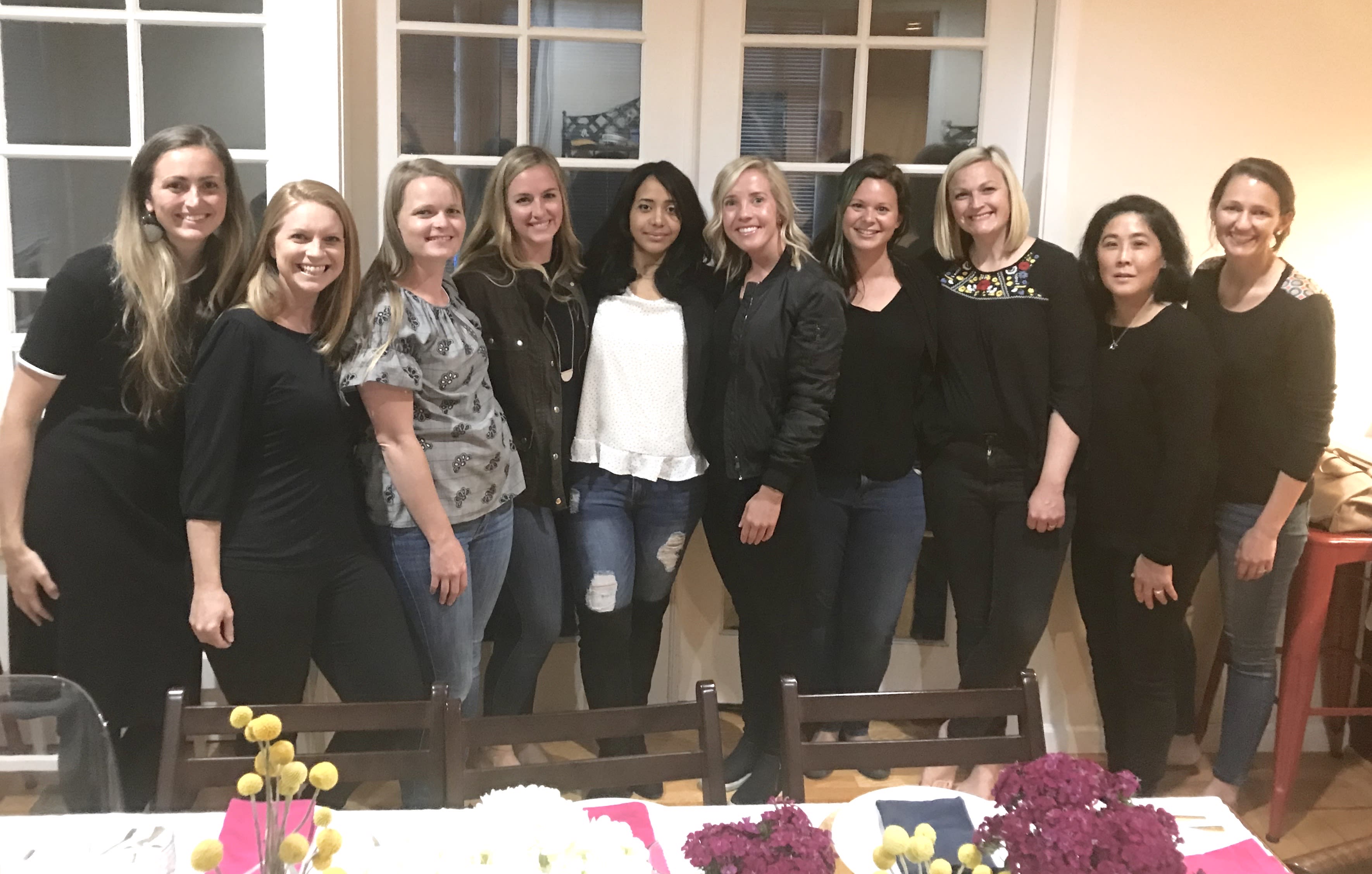 June 2018
We moved to Utah on June 2nd! We drove our cars here. We made amazing friends right away.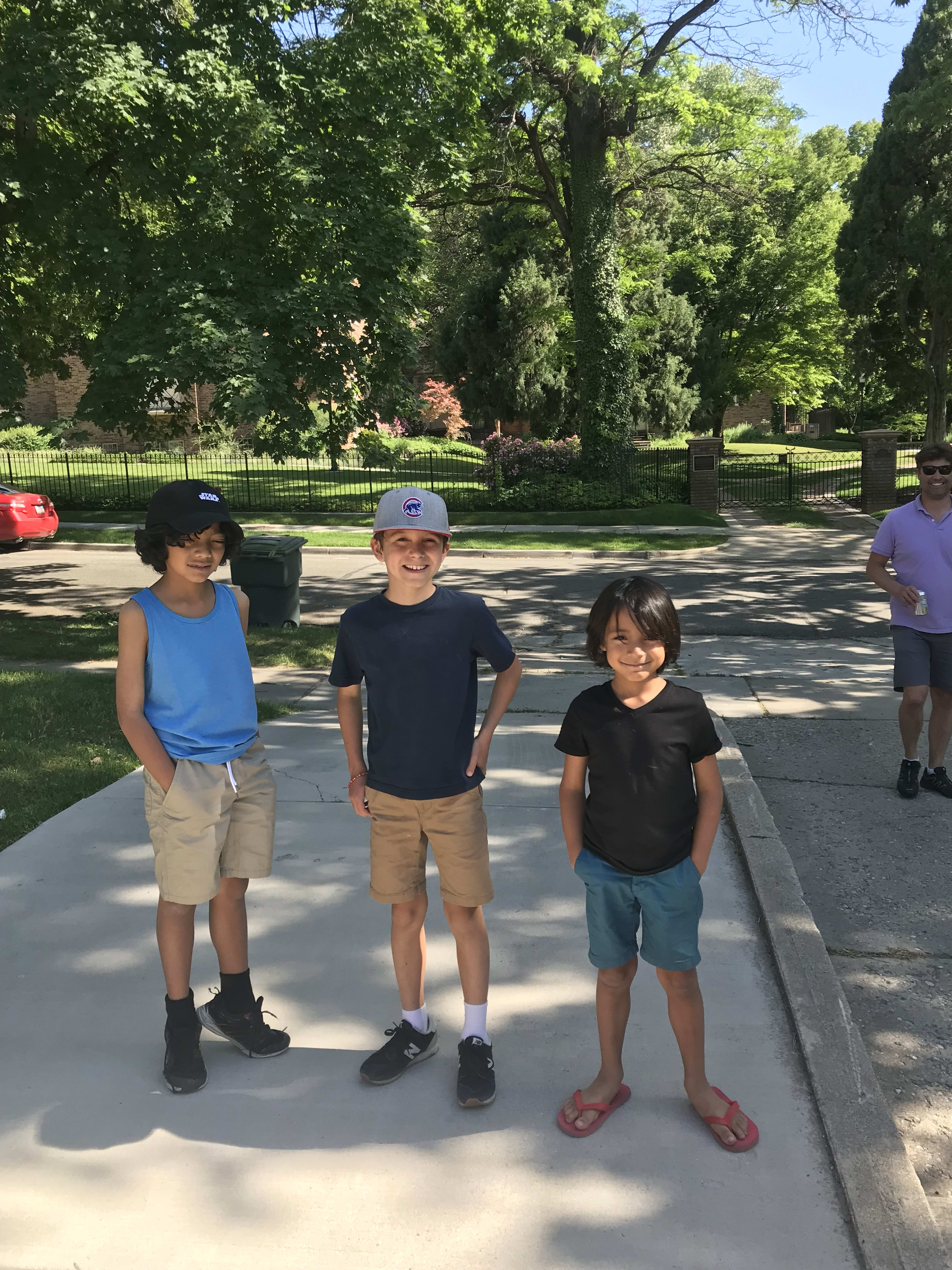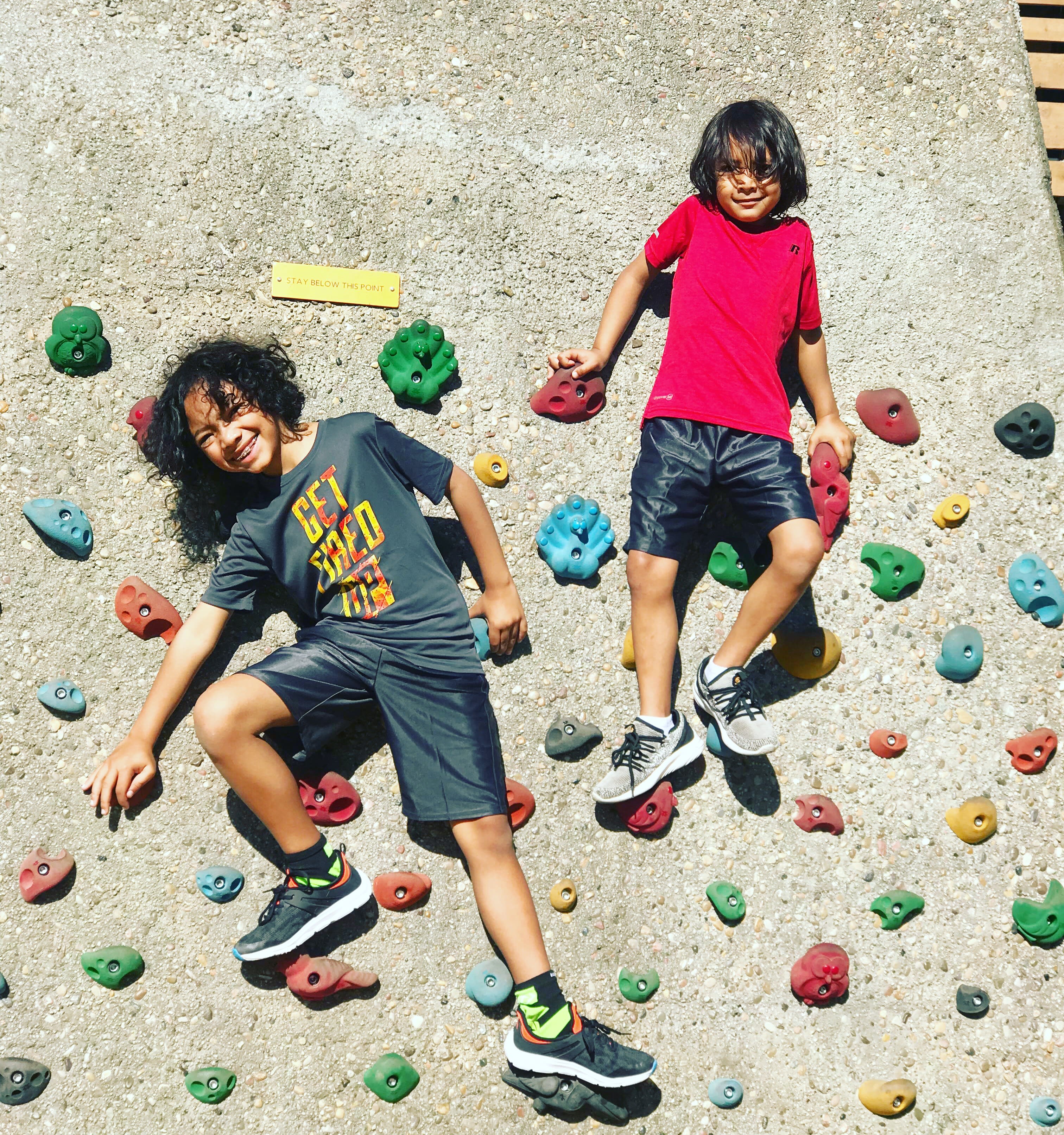 July 2018
More family fun. Playing with water balloons in the backyard with our neighbors.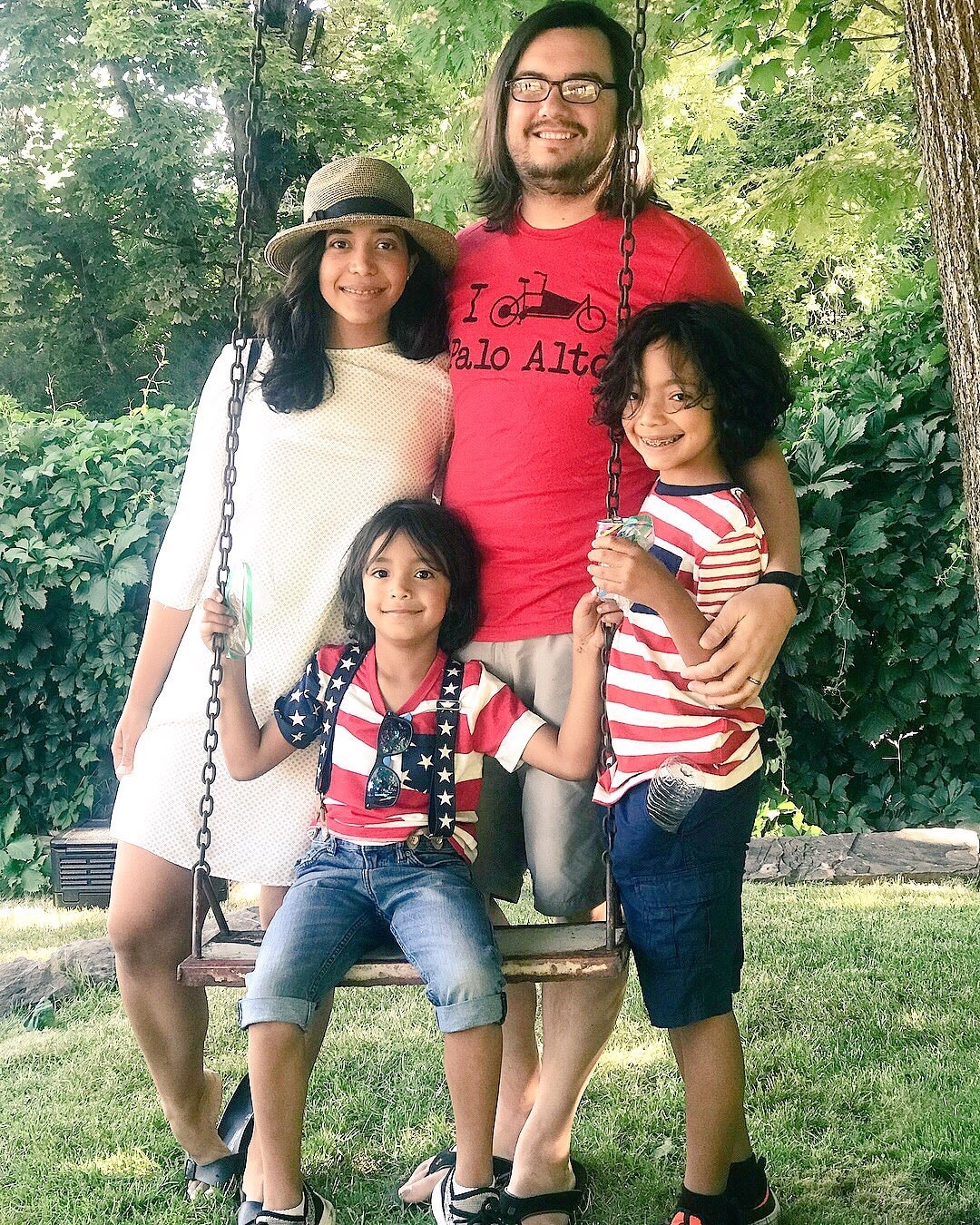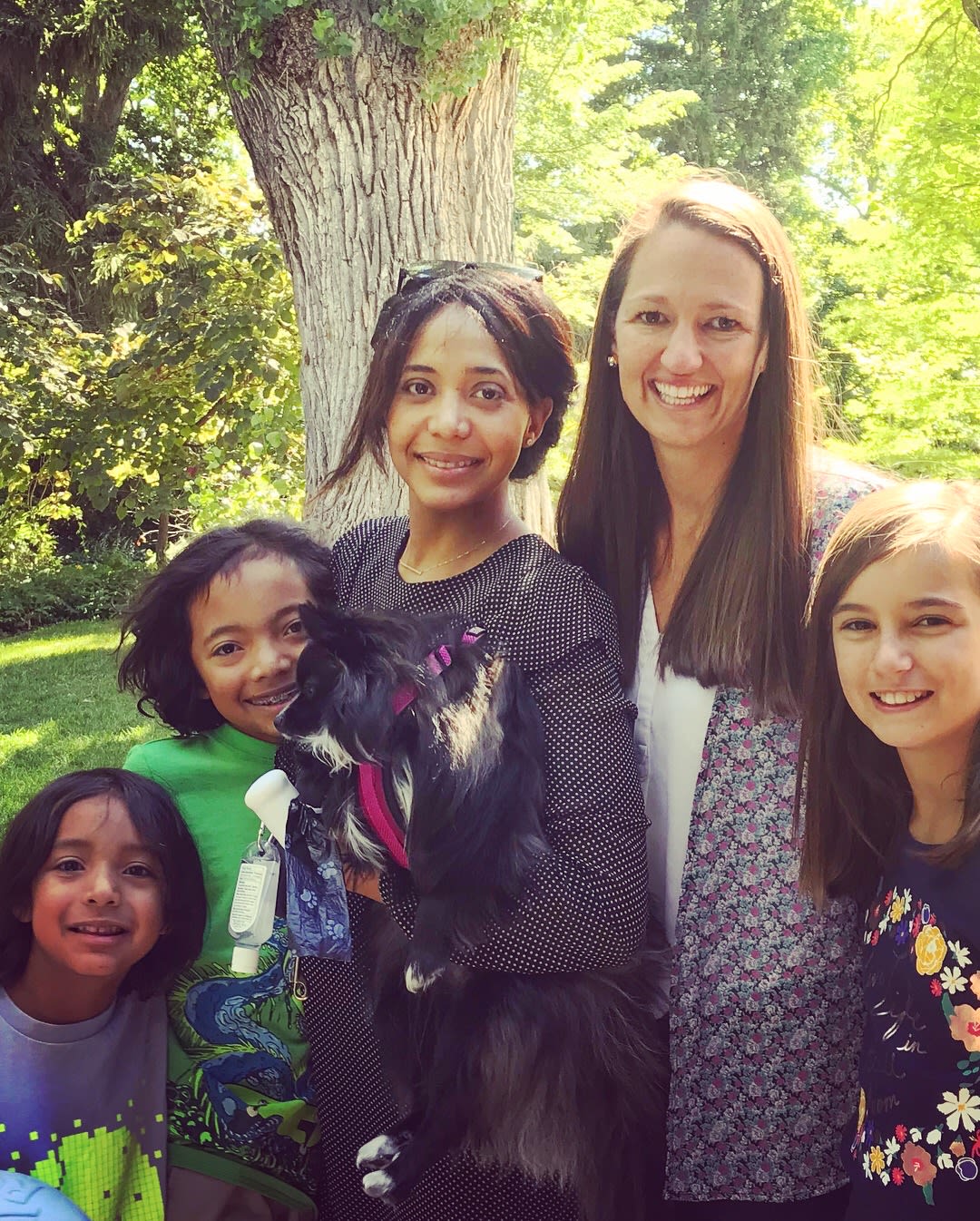 August 2018
Back to school. Tennis lessons. New Cookbook club. Jared's family came to visit. Eating crepes. Mario's new teacher. First day of school with friends. Mario riding a horse at This is the Place.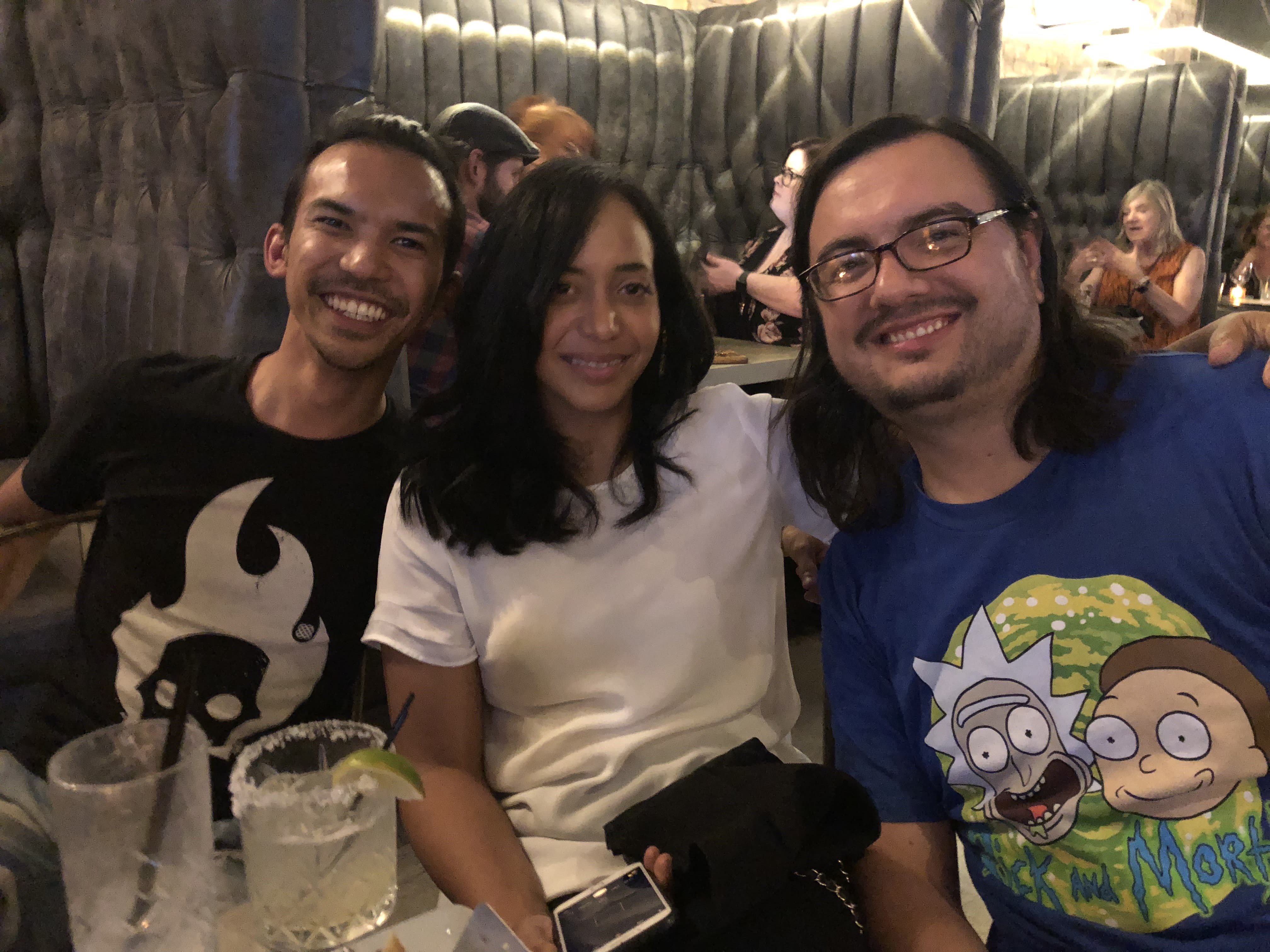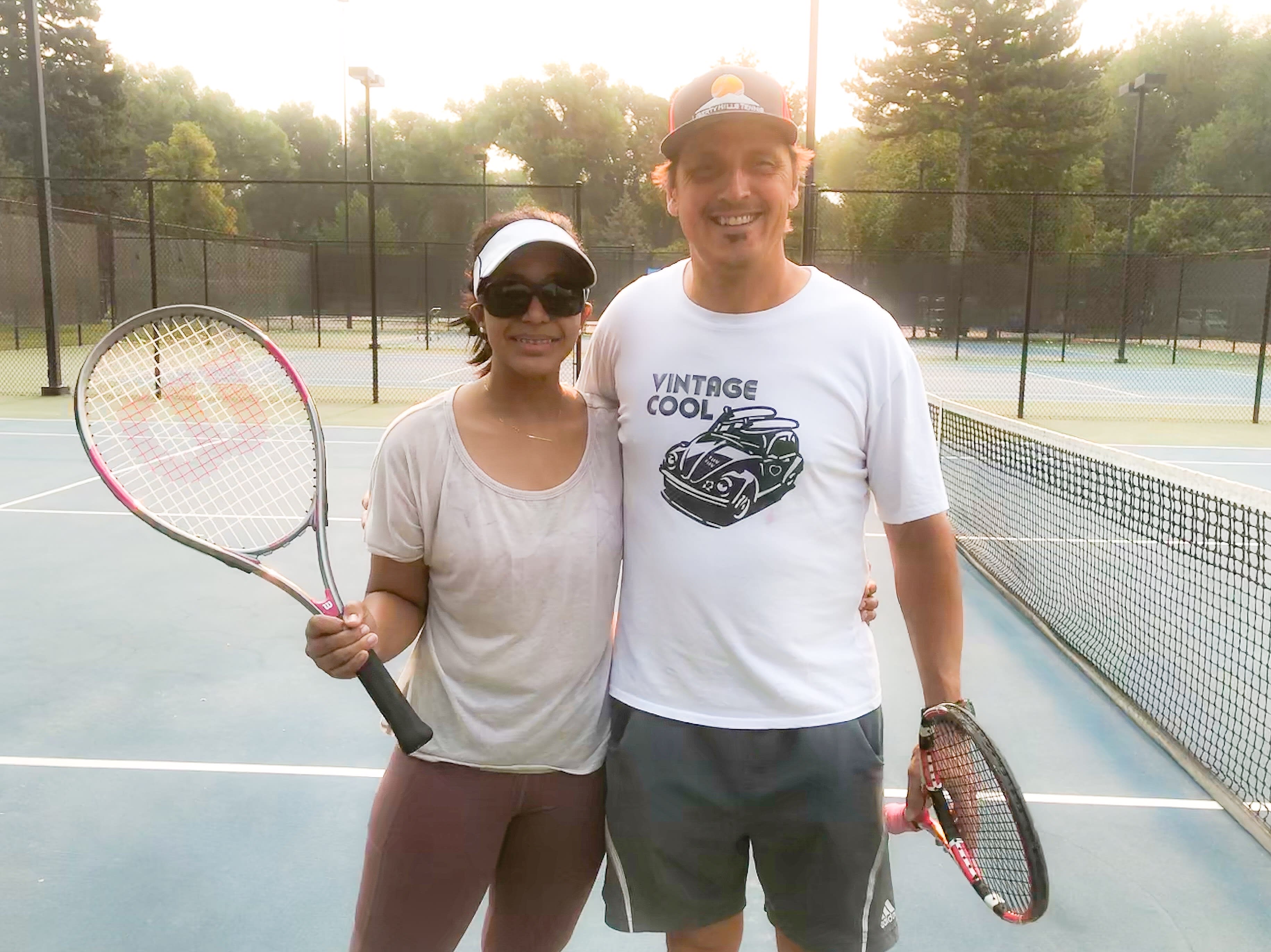 September 2018
We went to Saint George, Utah. Visited the Casper family (friends from Palo Alto). Went to Las Vegas with the boys. We stopped at the Coca-Cola Museum and had samples of Coca-Cola from all over the world. Jared took me to see Jennifer Lopez in concert. I was in the VIP area, I couldn't believe it!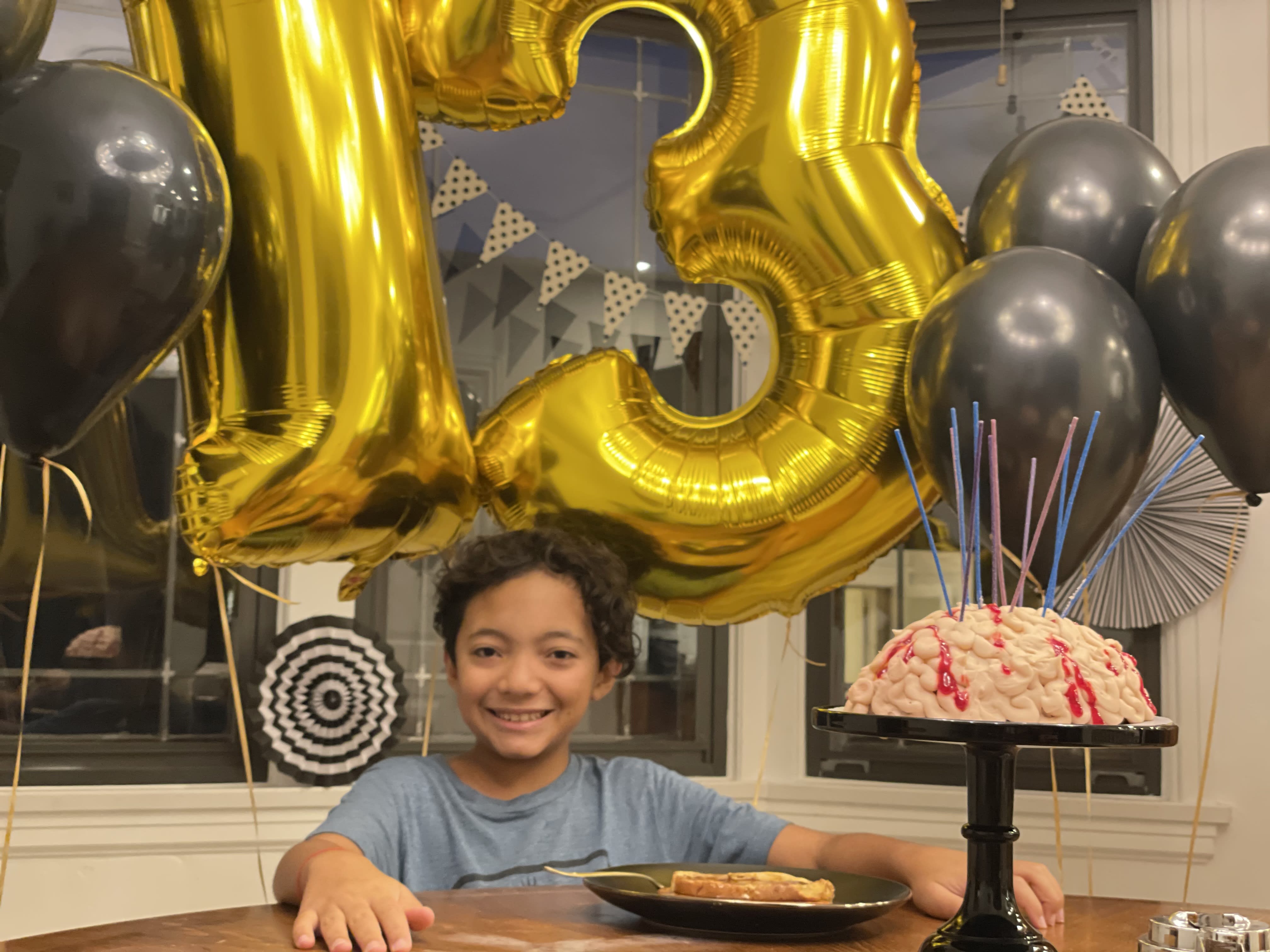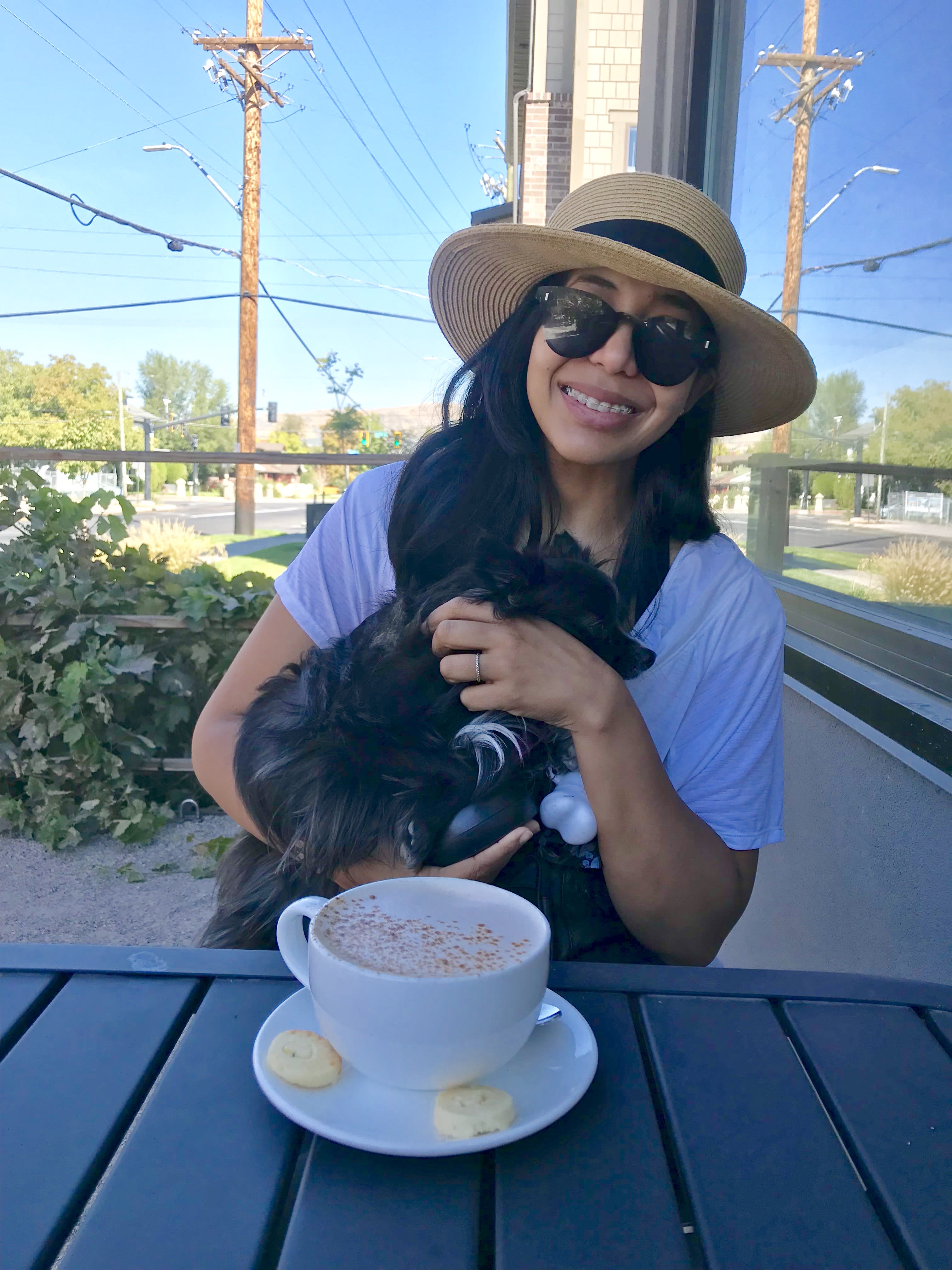 October 2018
I received cleaning products. I didn't know who sent those to me. Thank you, Jessica. For my birthday, we went to eat some type of Asian food. My new friends took me for brunch. Fun run at Uintah. We got invited to a wedding and this cute little boy kept asking me to dance. He was soo charming. Milo and Penny always had fun dancing. Mario and Evi. Evi had a crush on Mario. It was really cute to see how awkward and nerdy they were. Mario turned 11 years old. He got his own 3D printer. School photos. I volunteered to run the Halloween party for Mario's class. Halloween party at Nicole Paul's house. All the kids went trick or treating together.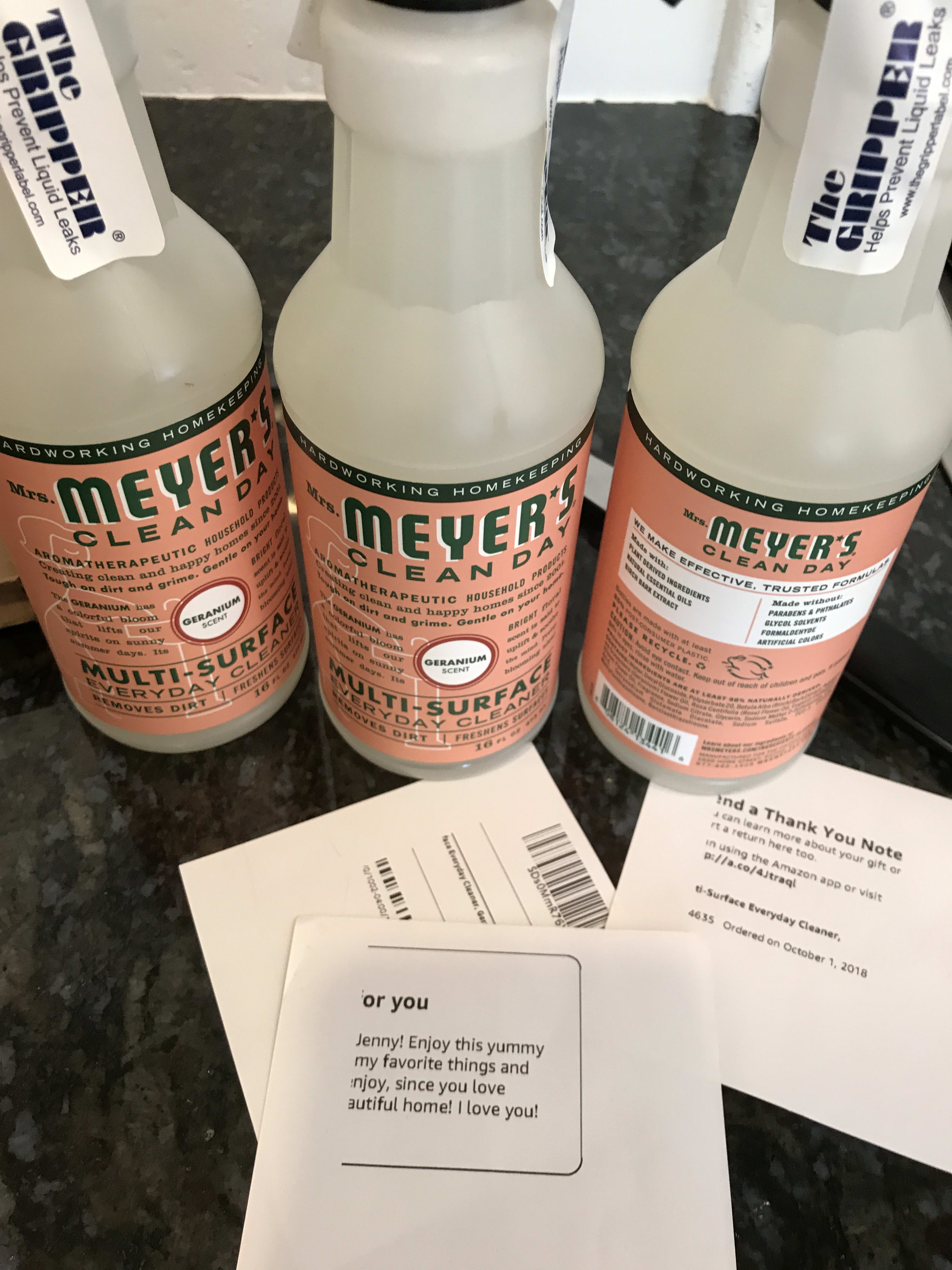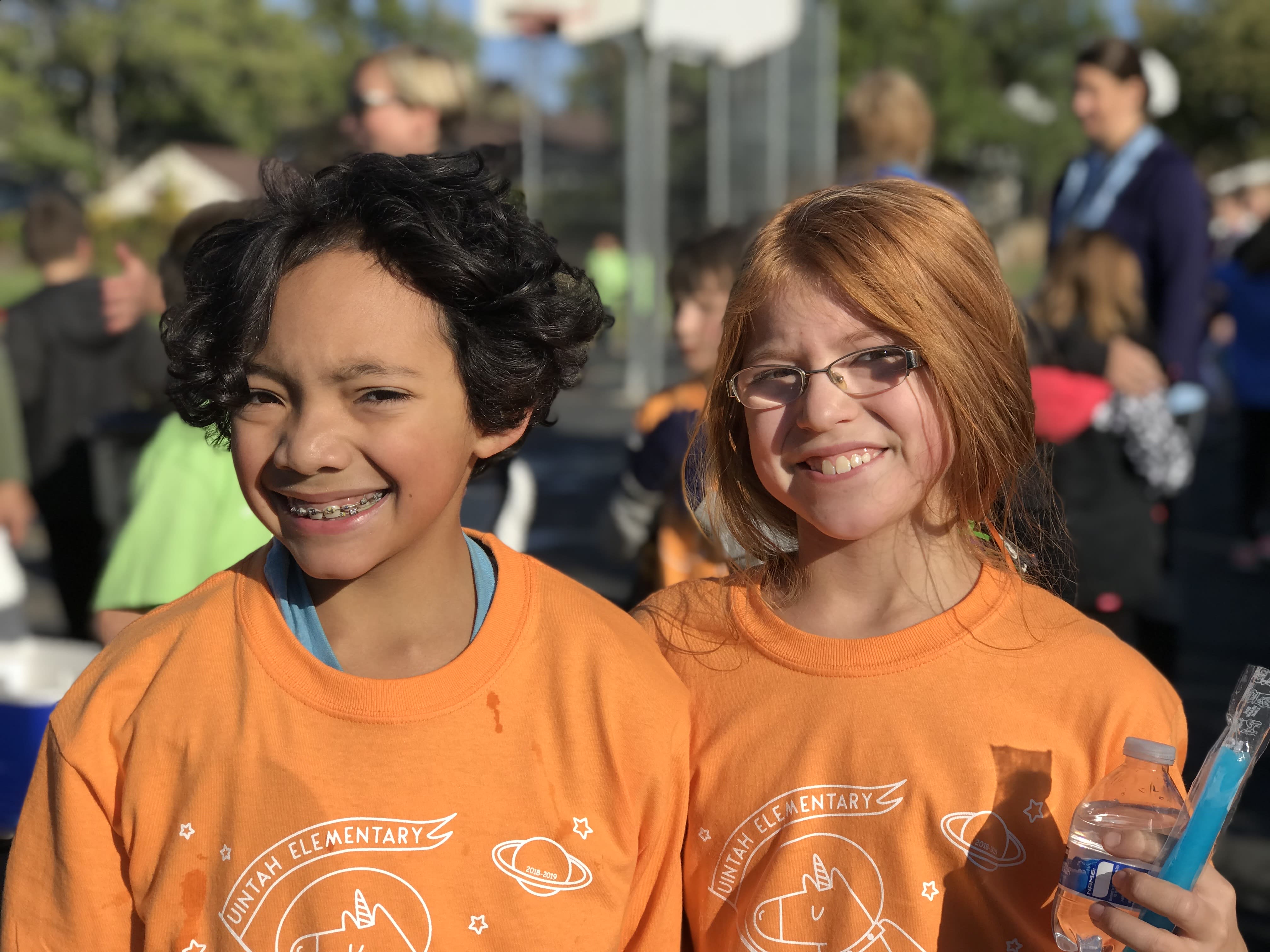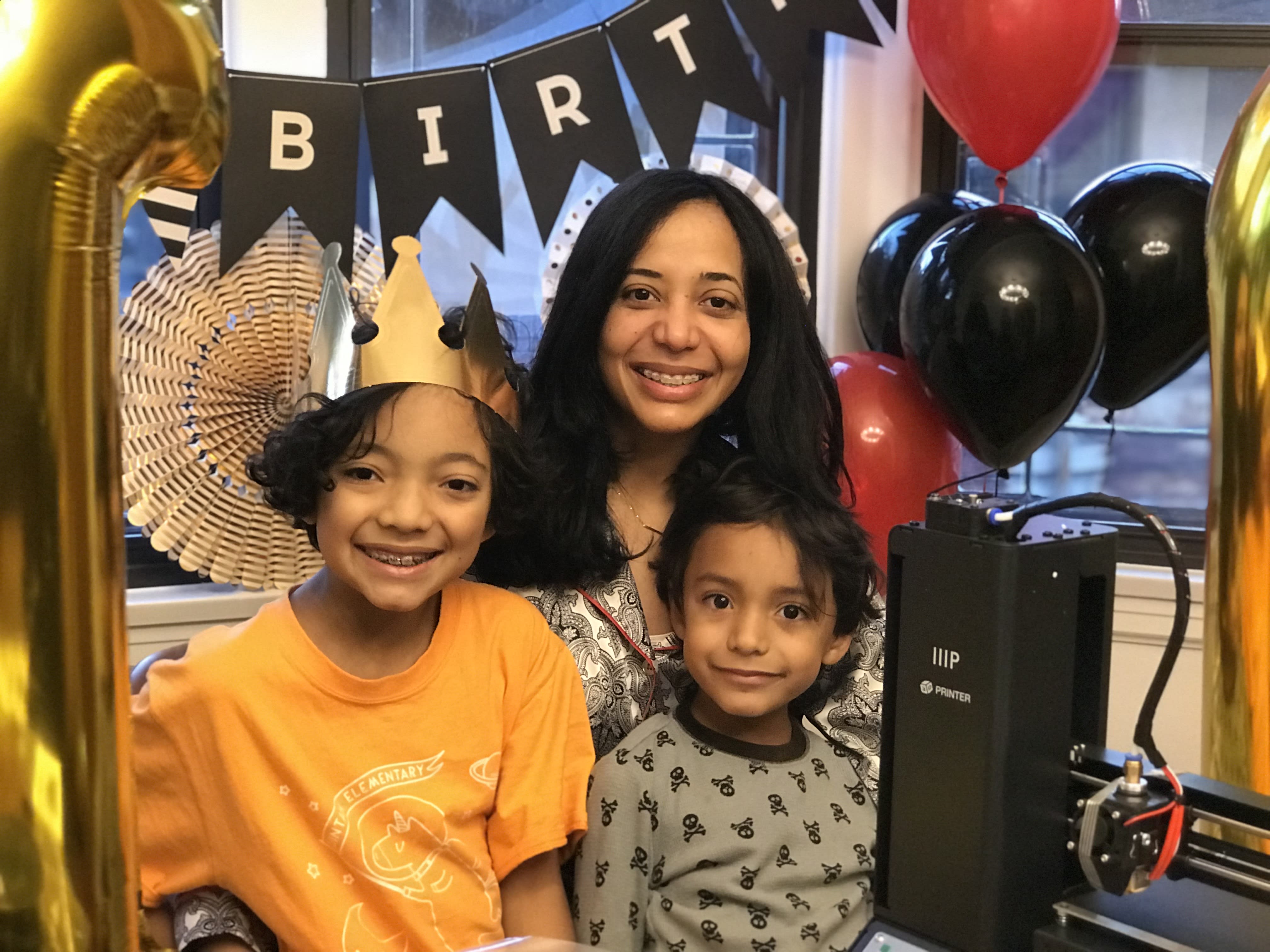 November 2018
Met with my friend Odalis at Amour Cafe. I volunteered to help the children take the school pictures. Milo got an award at school. Fall is here! Getting ready to ski and snowboard with the boys ⛷🏂. Went to the geneology center at Temple Square with the family. Had two Thanksgiving dinners: one at our house and another at my friend Odalis'.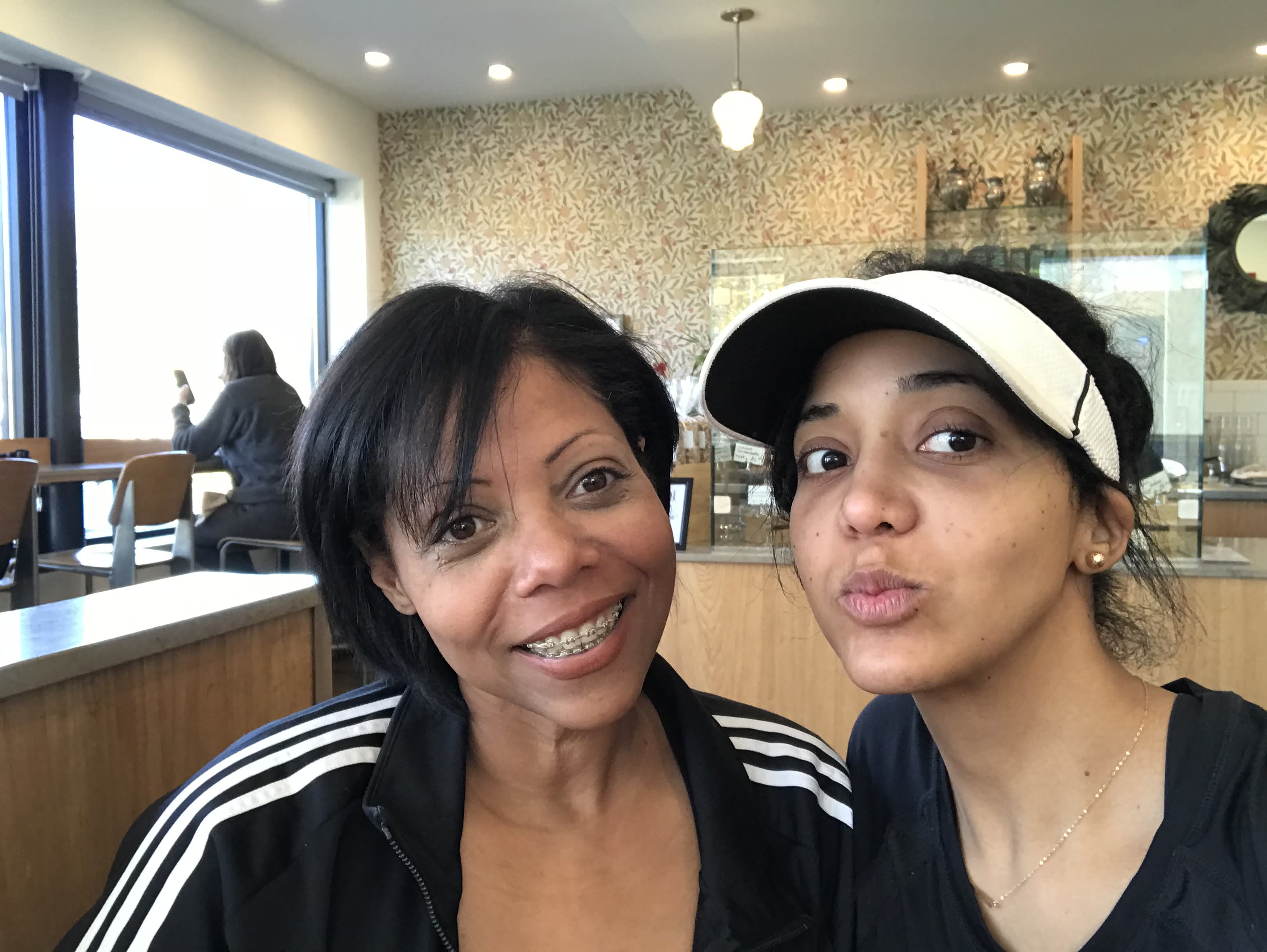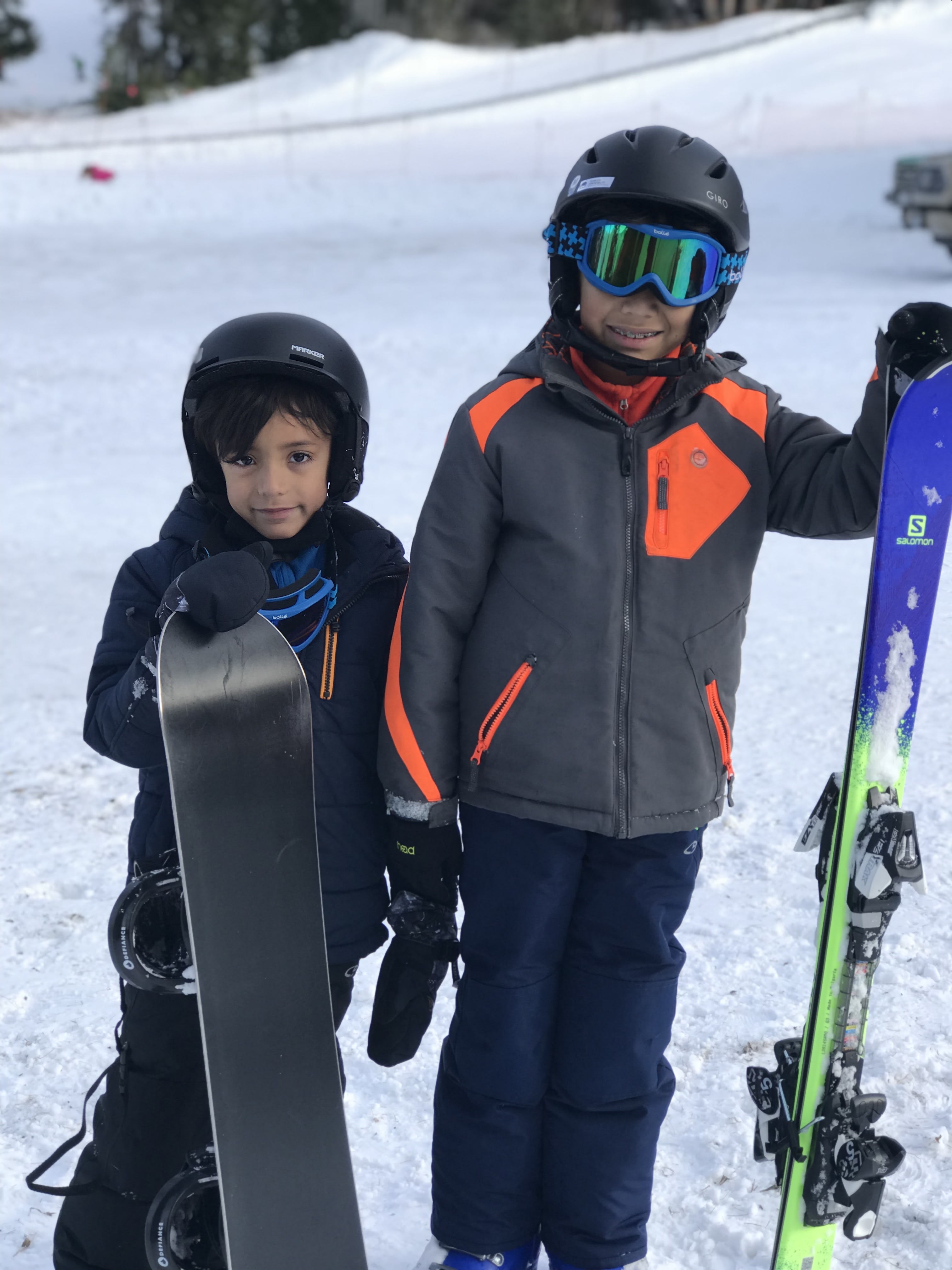 December 2018
Last month of 2018. We had a full month of going to the movies. Serving at the stake center helping volunteers with their clothing for the live nativity. We went skiing at Brighton again. I got new glasses from Costco (very weak prescription). Family Christmas photos. Holiday treats for our neighbors. I planned our ward Christmas party and around 300 people showed up! I kept going to my tennis lessons. I was the class bank manager for Milo's third grade class. Harry Potter party at the Johnson family house. Temple Square with the family.