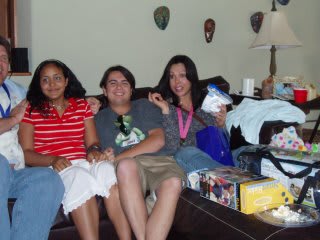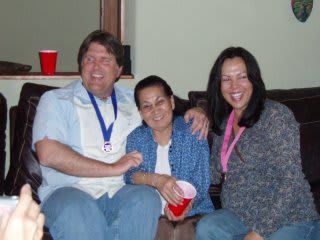 Hi, these are the pictures of Jacqueline and Terry's babyshower, for little Jack. The second picture is the Japanese Grandma Utako Pitcher and the Hobbs, having a great time.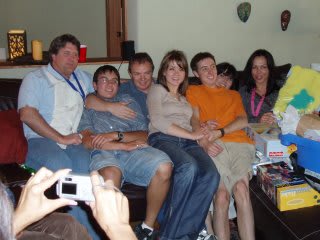 Jessica and Mary Sorensen at the baby shower.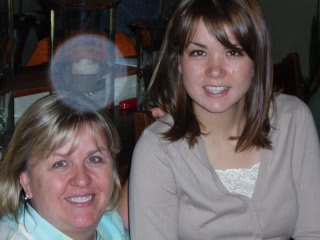 These are Jacqueline's feet, just looking at them hurts. Something that I really liked about the baby shower was when Jacqueline let us touch her stomach to bring her good luck.