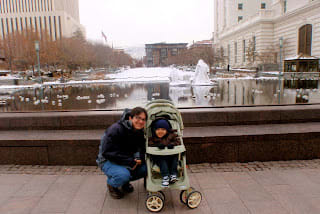 We had a wonderful family vacation in Salt Lake. Jared and I have been to Salt Lake before but this time we had a great time and we did everything we planned to do. We got to see things that we have never seen before thanks to two sister missionaries who were very kind and sweet to us.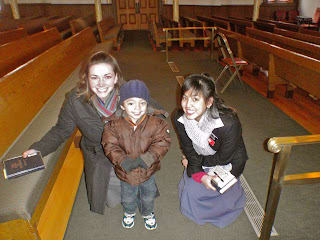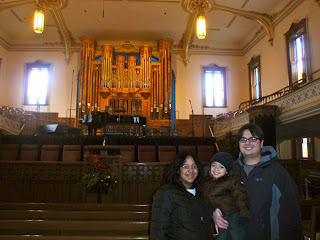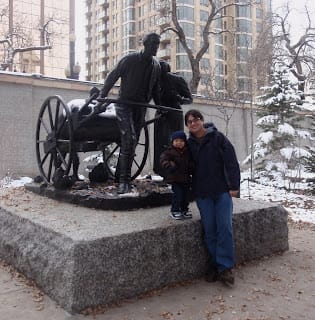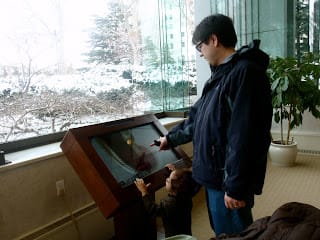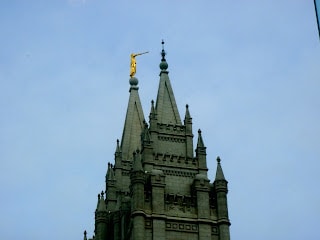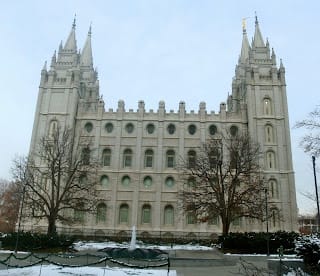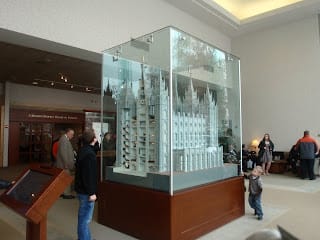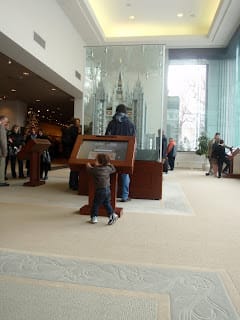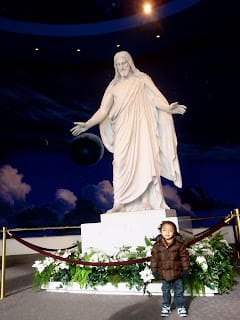 Mario took these pictures of us. He was having a great time. Jared and I are so grateful for this little guy; after a 9 hour car ride, he was as sweet and kind as always. He was so excited about getting to know his cousins.  I think his favorites were Noah, Mila and Kina.He was also excited to learn that Grandpa Michael has a mom and that she is papi's grandma.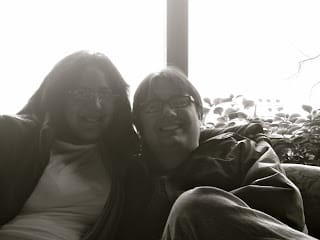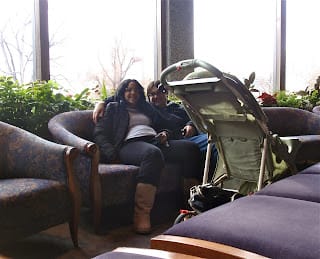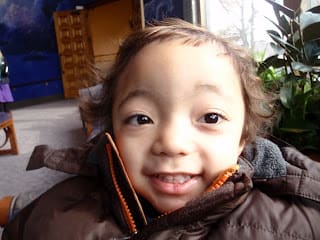 On Friday night, we had our family date at Temple Square. It was so nice to spend some quality time with my guys. First we took a horse carriage ride around Temple Square. Later we went to the Assembly Hall next to the temple and enjoyed a Christmas concert for free, they sang all my favorite Christmas songs.  We were planning to go to the Garden Restaurant but we were not that hungry so we stayed inside the Joseph Smith Memorial Building and learned about family history.  That same night around midnight we had a pizza party in our hotel. We watched Wall-E.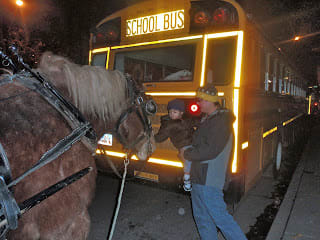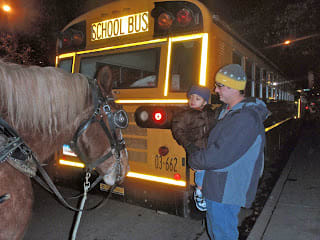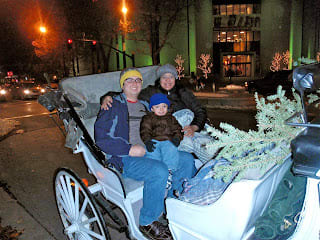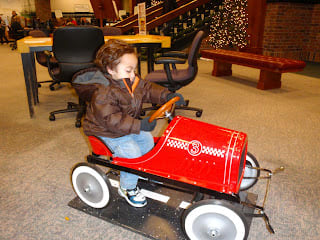 The next day, I went to a Dominican beauty salon in Salt Lake. It was a cultural shock for me again: it felt as if I was in the Dominican Republic again. The lady fixed my hair very well, but she cut too much which didn't please me at all. In the afternoon we met at Tucanos for lunch with all the family and with my great friends Yreany, Tyson and their cute daughters.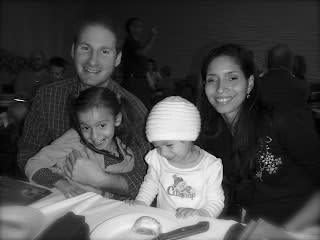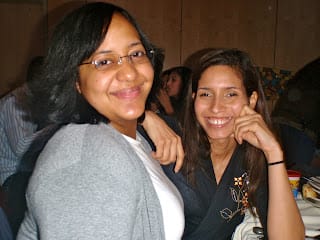 The last day, Sunday. We stayed the whole weekend at the Little America and I must say that hotel was a beautiful place. Our room was great and we had a great view.  We had brunch with Grandma Joy, The Hatches, The Dunlaps and Jared's parents. It was a great buffet and a great place to celebrate Grandma's birthday.Mario got to see Santa and asked him for a toy car. Santa gave Mario a sweet candy cane. The next morning he was excitedly eating his candy cane until it broke and he came to me to tell me that "the candy cane is a piece of crap" hahaha. I couldn't believe he just told me that.  I guess after that incident he is not expecting very much from Santa.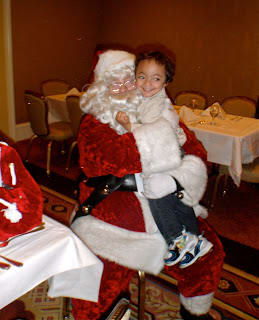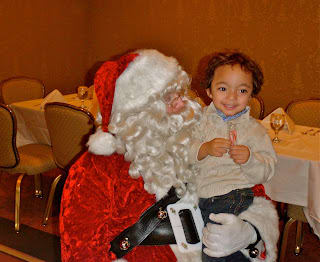 The following pictures are our family pictures.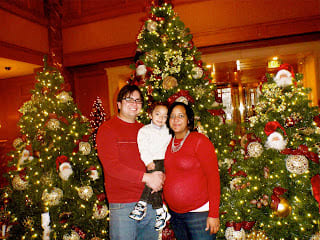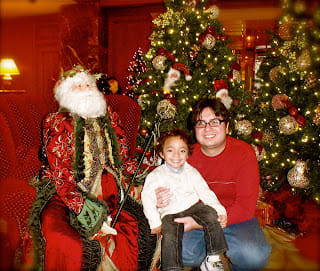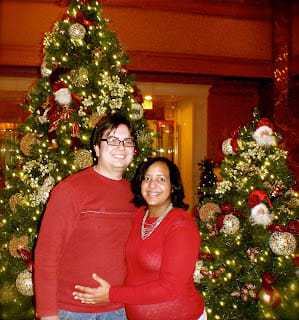 I am so glad we got to visit Utah and see Jared's beautiful family and bond with them. It was a lovely visit, and I was happy to see that everybody is doing so well and how blessed they all are. I think it was one of the best Christmas vacations ever for me, for us.