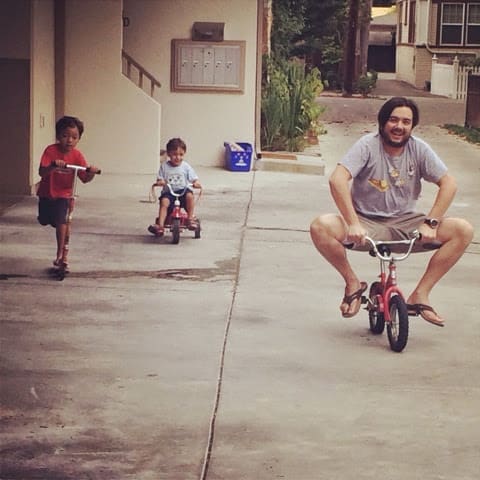 Because there is nothing else to do than race the boys in a tiny bike.By the way, this is going to be my last post for a while or until Mario start his new school year. The boys in the next pictures are sorting dirty clothes. They do chores to pay me for the toys I bought them.Mario pays me back by practicing his reading which he is really good at.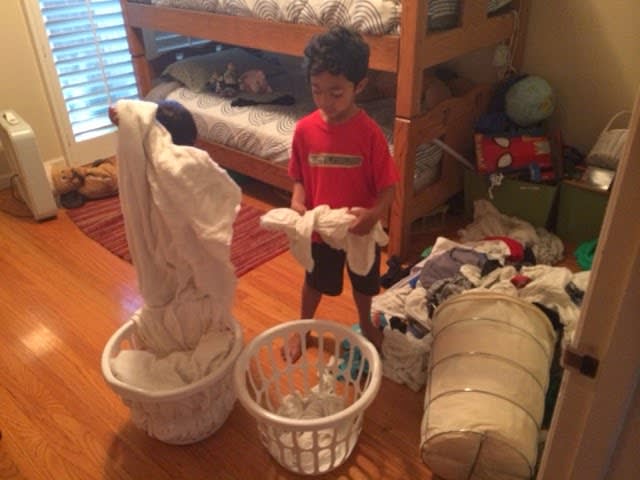 Milo giving me some carino.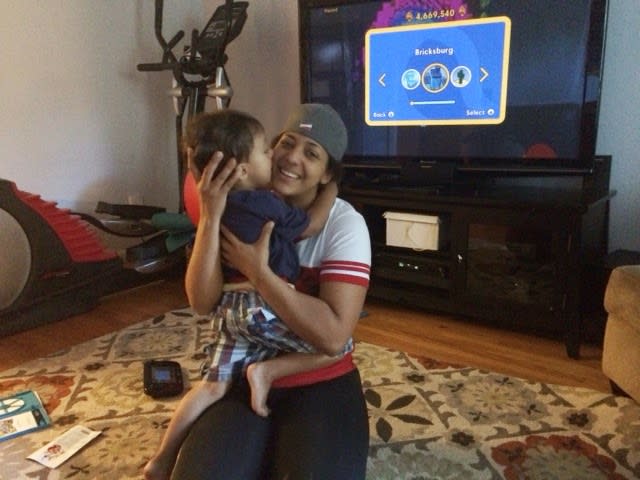 The boys love to come with me to get produce at the European style outdoor market.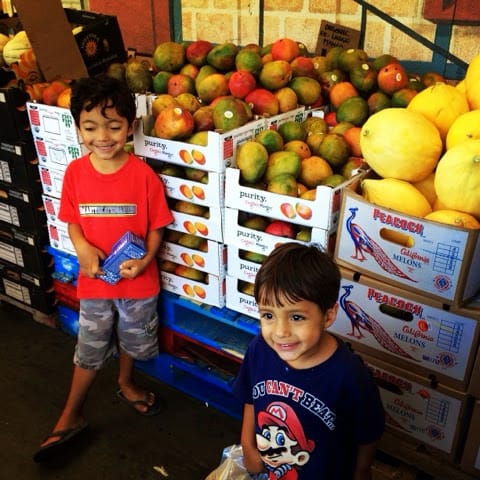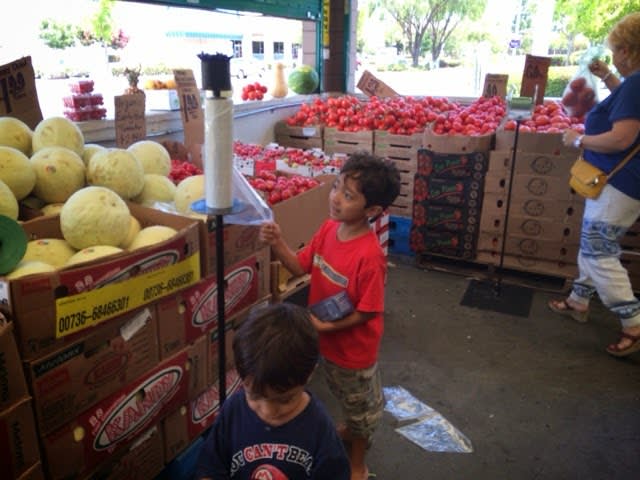 Eating our organic vegetables. They do taste great.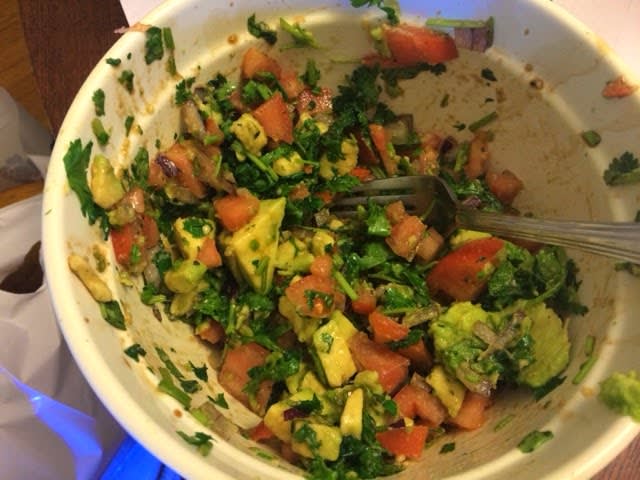 Learning French. Maybe I will be lucky enough to move there with the boys, I don't have anything holding me here ;)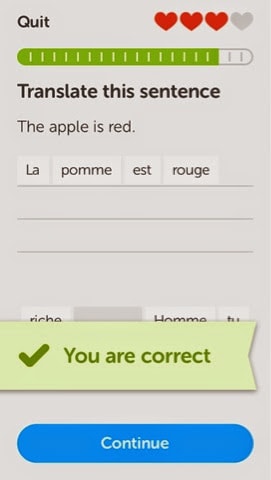 Today was hot. I needed to find a place with AC. I went to the Palo Alto children's museum with the boys.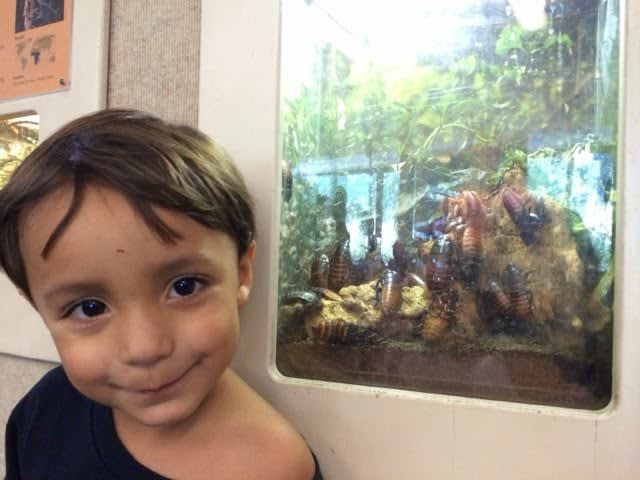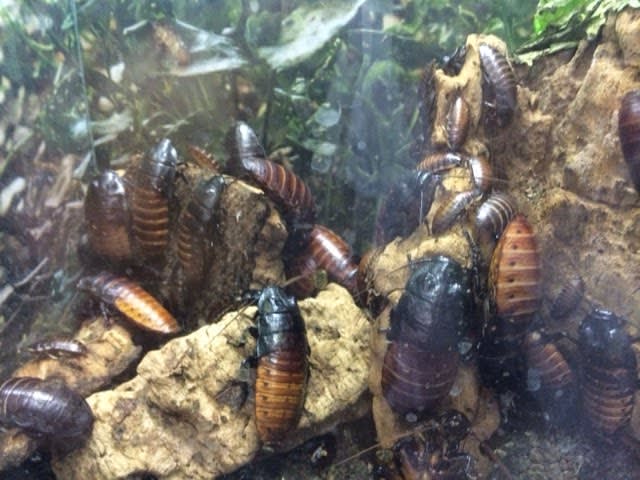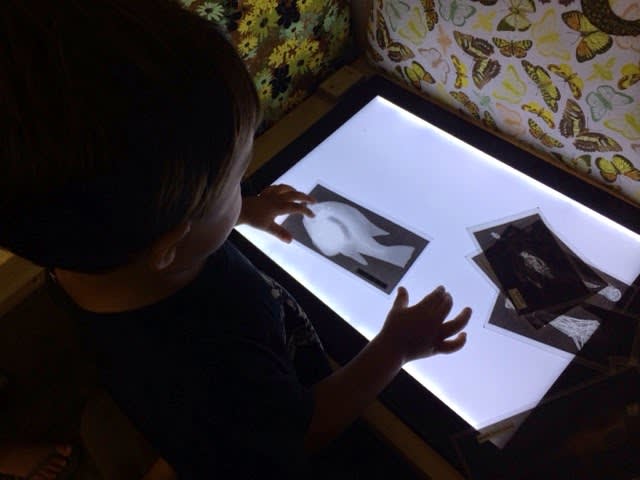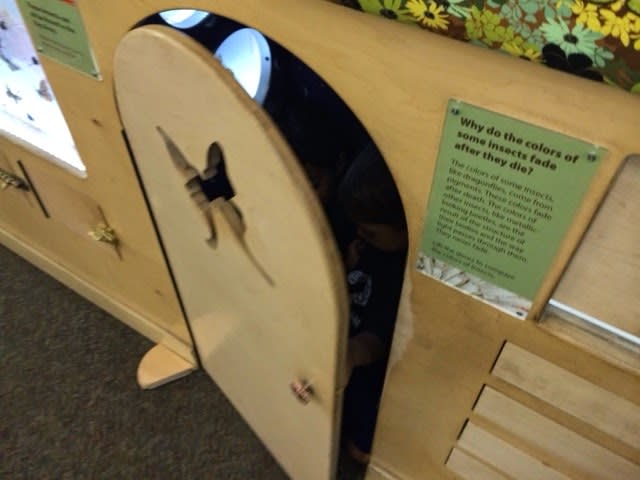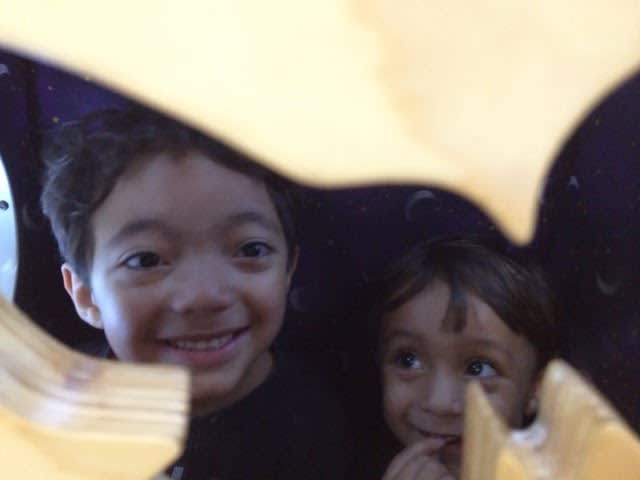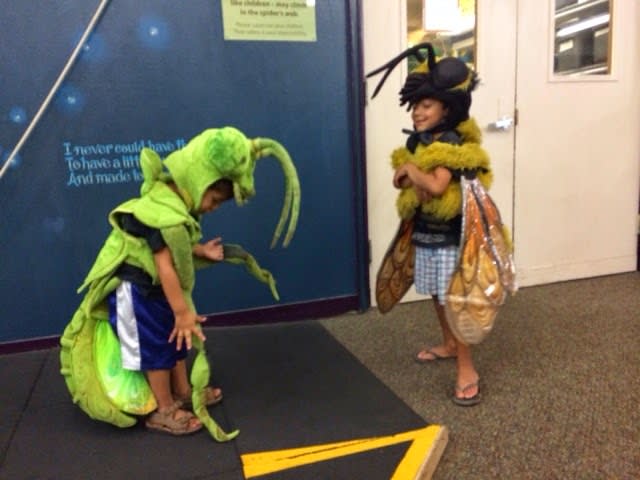 I don't like the praying mantis.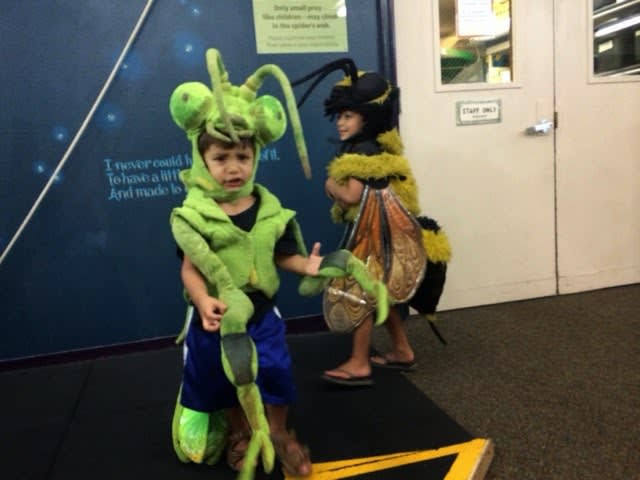 Mario and his puppet.