There is a toy store we love so much, Ambassor Toys at town and Village outdoor mall. I love that store and the boys do too.Mario and Milo know not to ask me for toys. Instead they ask me to tell Santa or the Easter bunny to bring them this or that toy. Yesterday we went to the toysyore and we found the cutes little stuffed animal. His name is pork chops and he is the new member of our family. I couldn't resist it, it was so fluffy.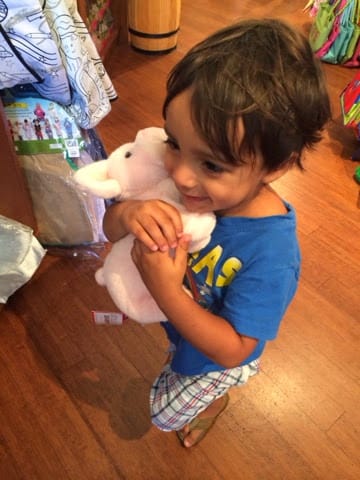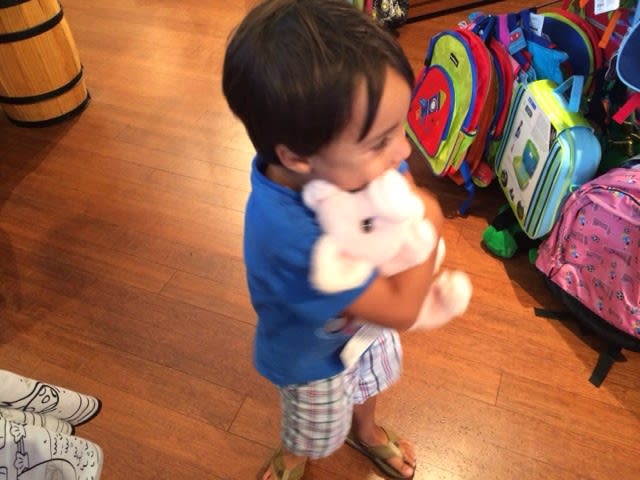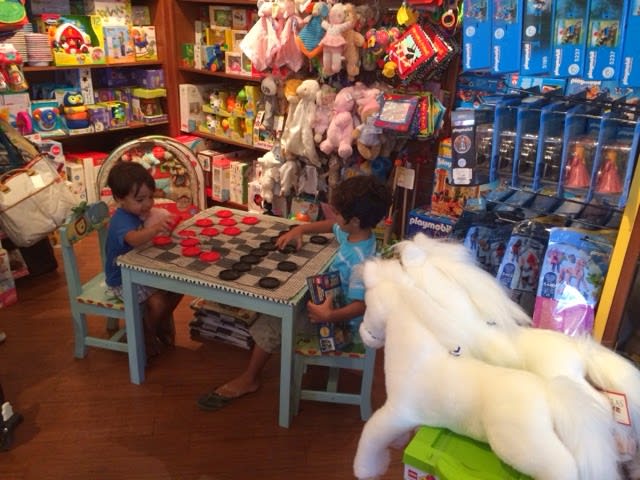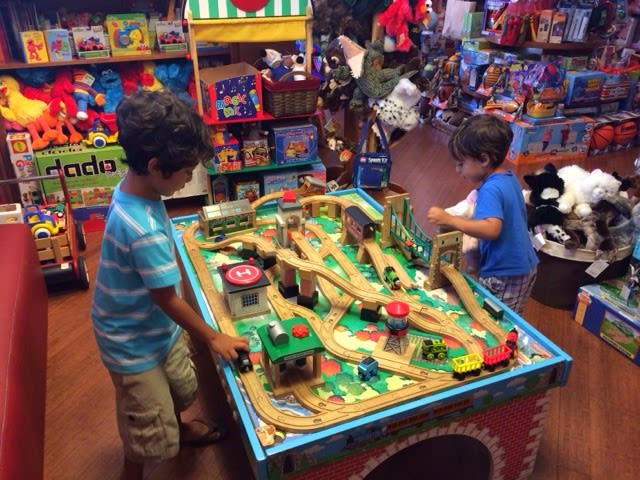 I bought them a few toys. I know.. A little more debt won't kill us and they look so happy. When the boys granparents were here Mario kept asking me to take them there. I like how Mario's mind works.My dad is coming in December so for sure I will take him to the store with the boys. He is pretty good at buying our love ;)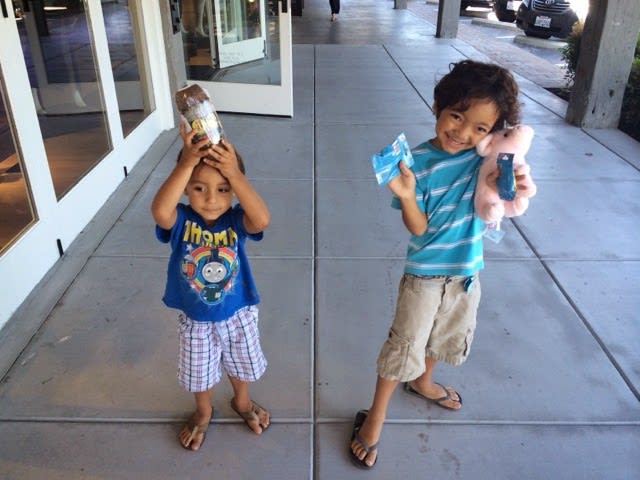 Milo got a dinosaur egg too,but pork chops is their baby.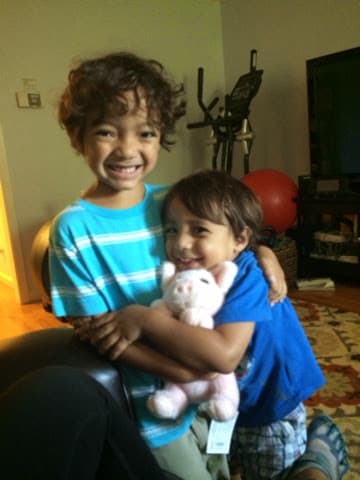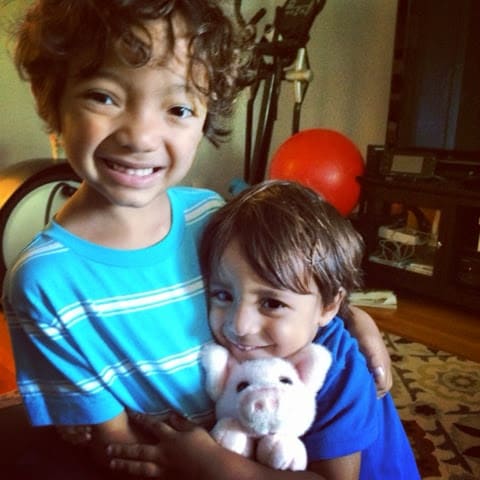 Yesterday I gave the boys a haircut. Their hair is so different. Mario is my Asian child with curly hair and Milo is my Dominican child with straight hair.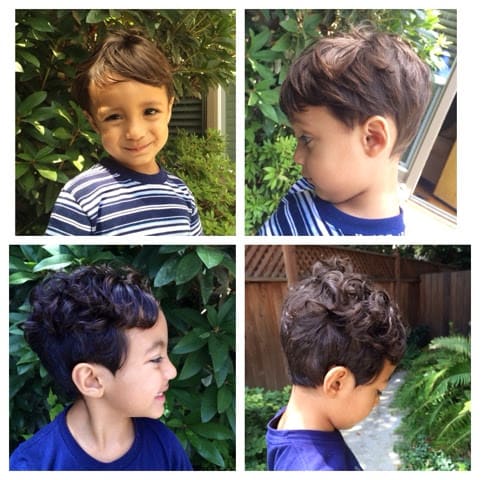 Today we went to eat Indian food at my favorite place Tava. Jared got a burroti and I got this beautiful vegetable plate toped with chicken and Tika sauce and mild cilantro sauce too. Sounds healthy? No, the sauces killed the healthy part of it.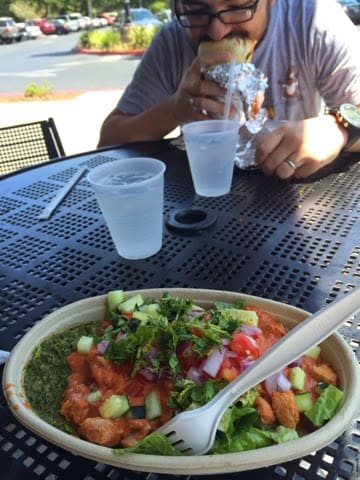 The boys had gourmet cupcakes from Kara's cupcakes.  The owner was on the food network Cupcake Wars. Milo and Mario loved them. http://www.karascupcakes.com/press/food-networks-cupake-wars/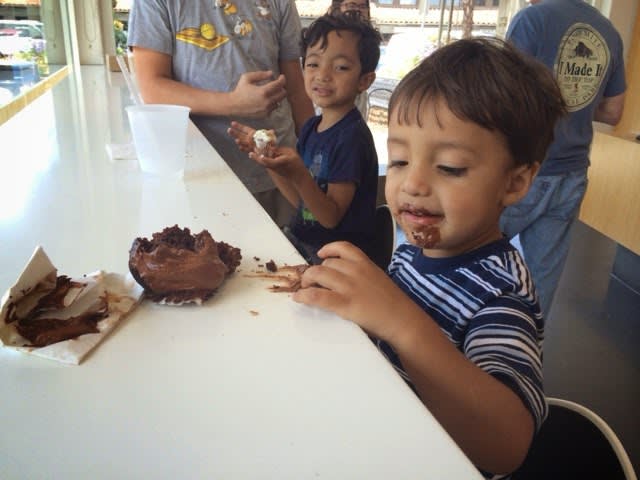 After that we went to the park and Milo crashed after so much sugar.