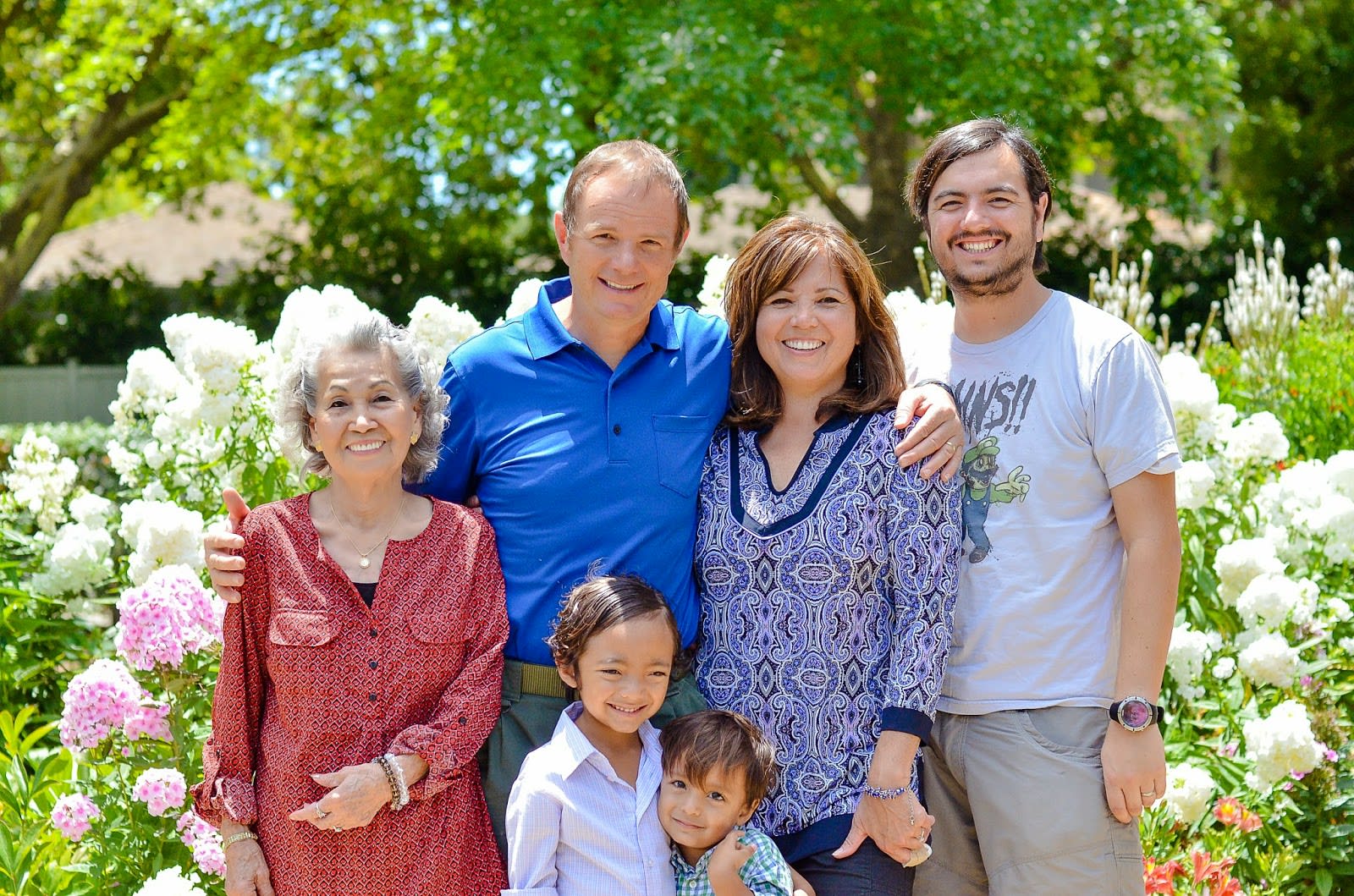 We took Grandma Pitcher and The Hobbs parents to a flower garden here in Palo Alto. We took some adorable pictures.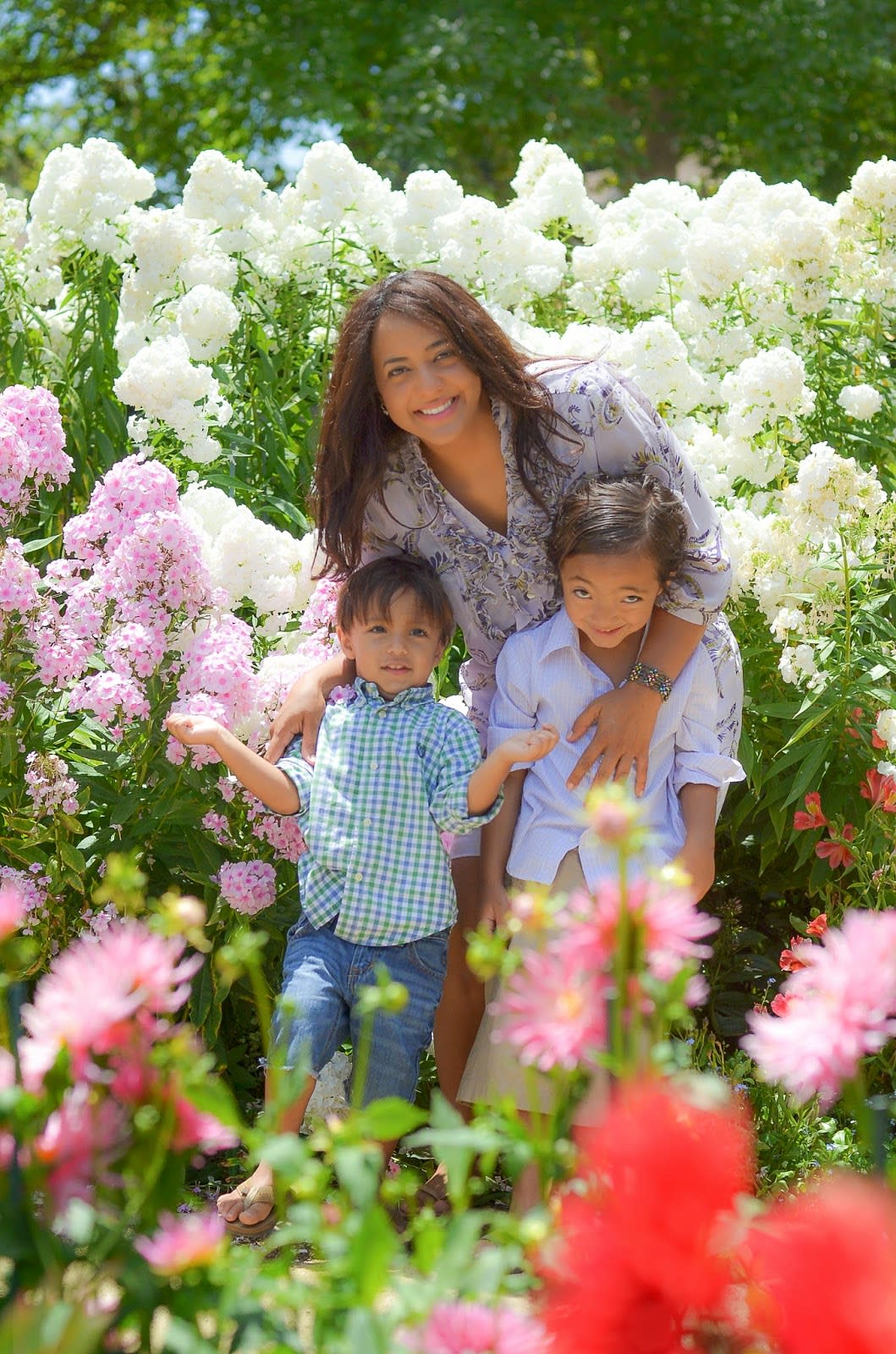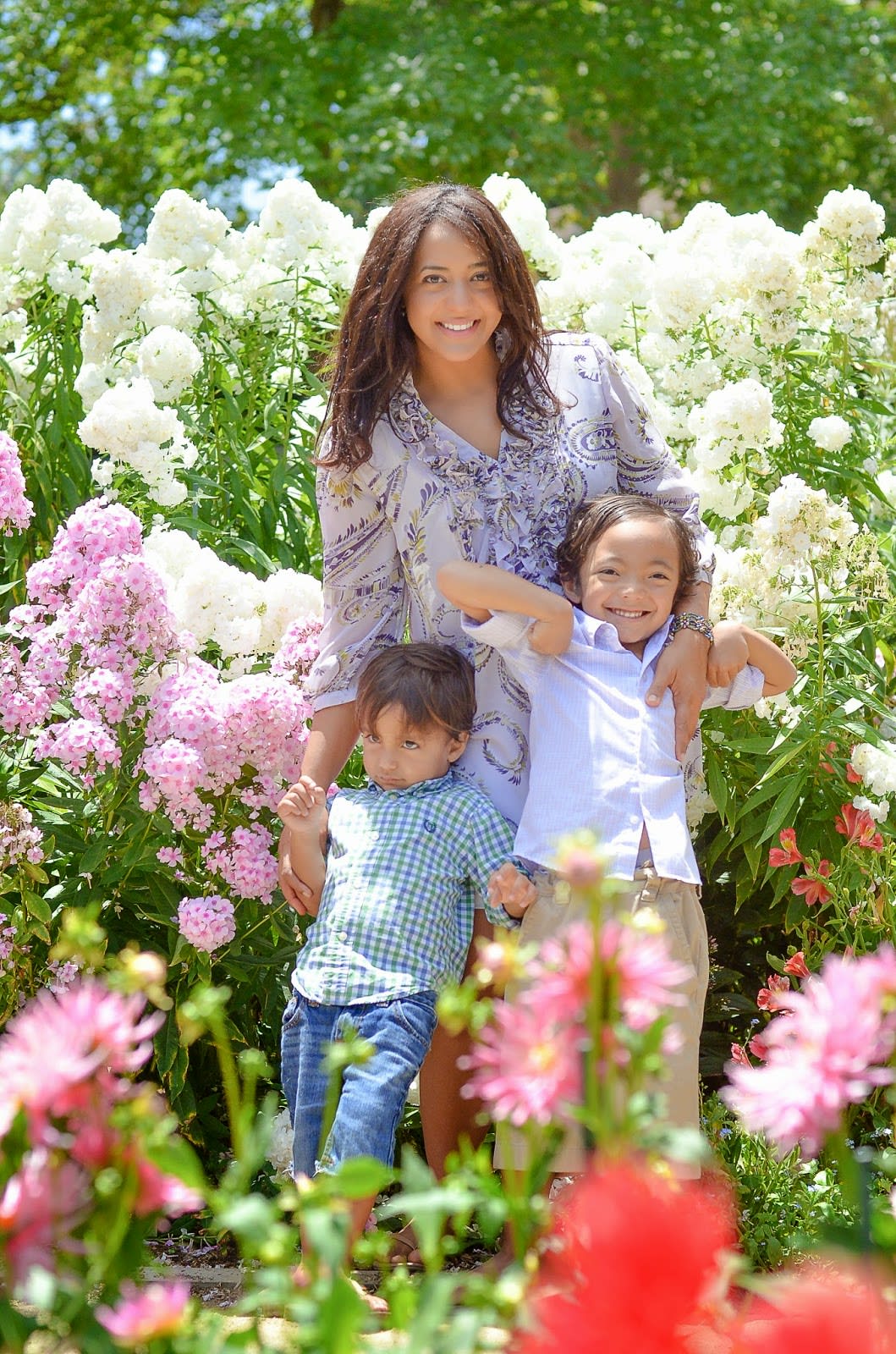 My sweet model boy.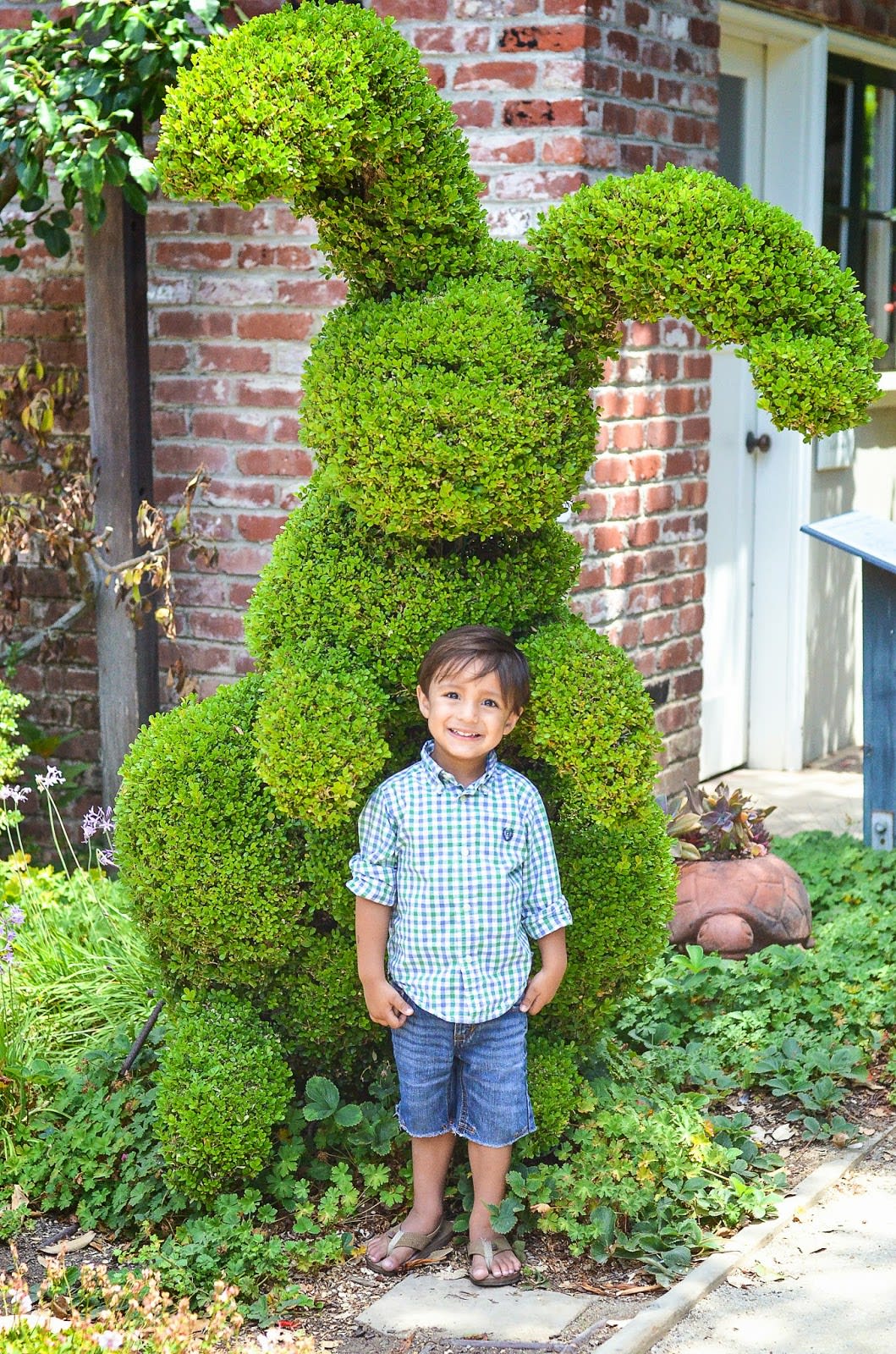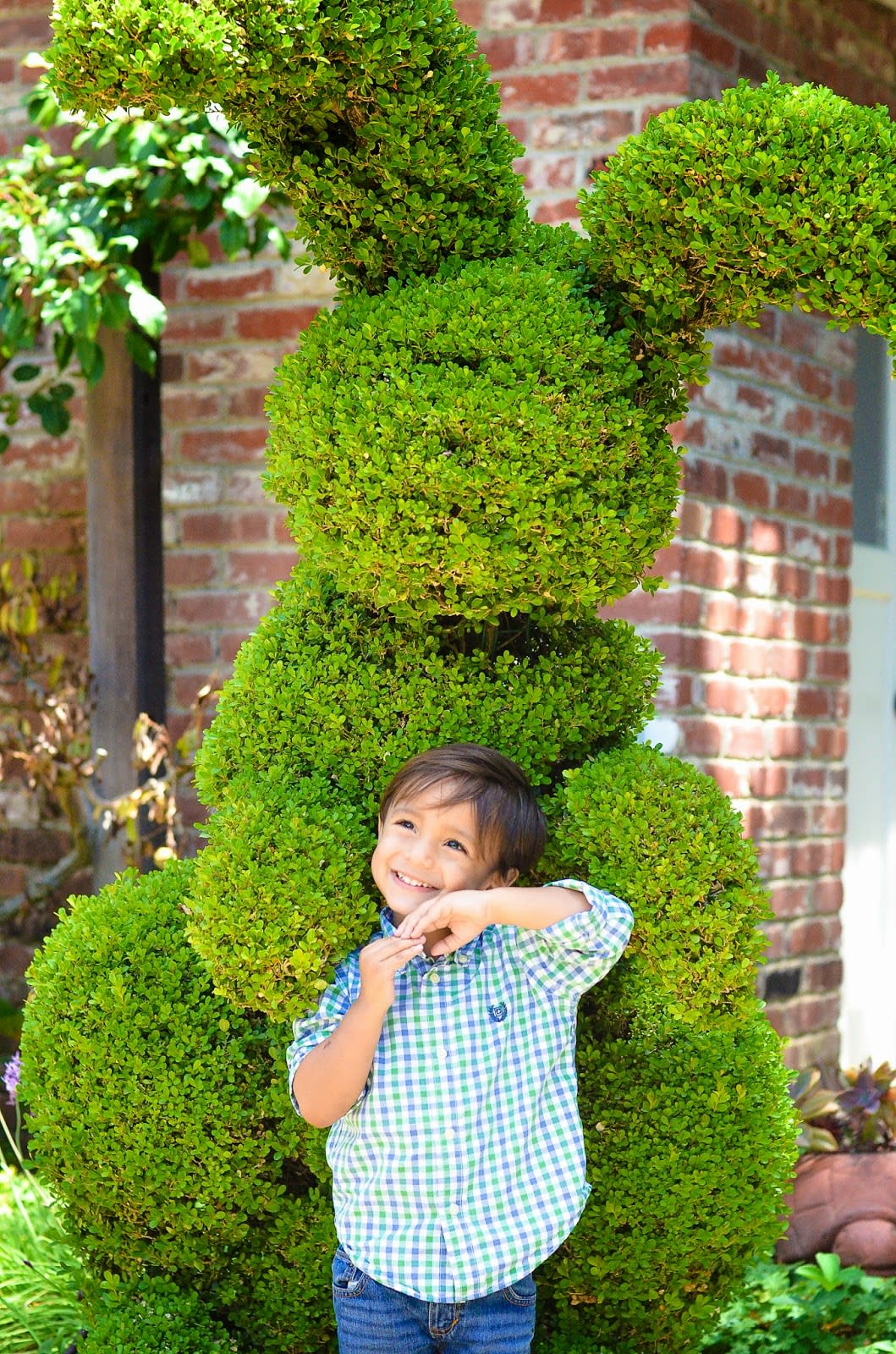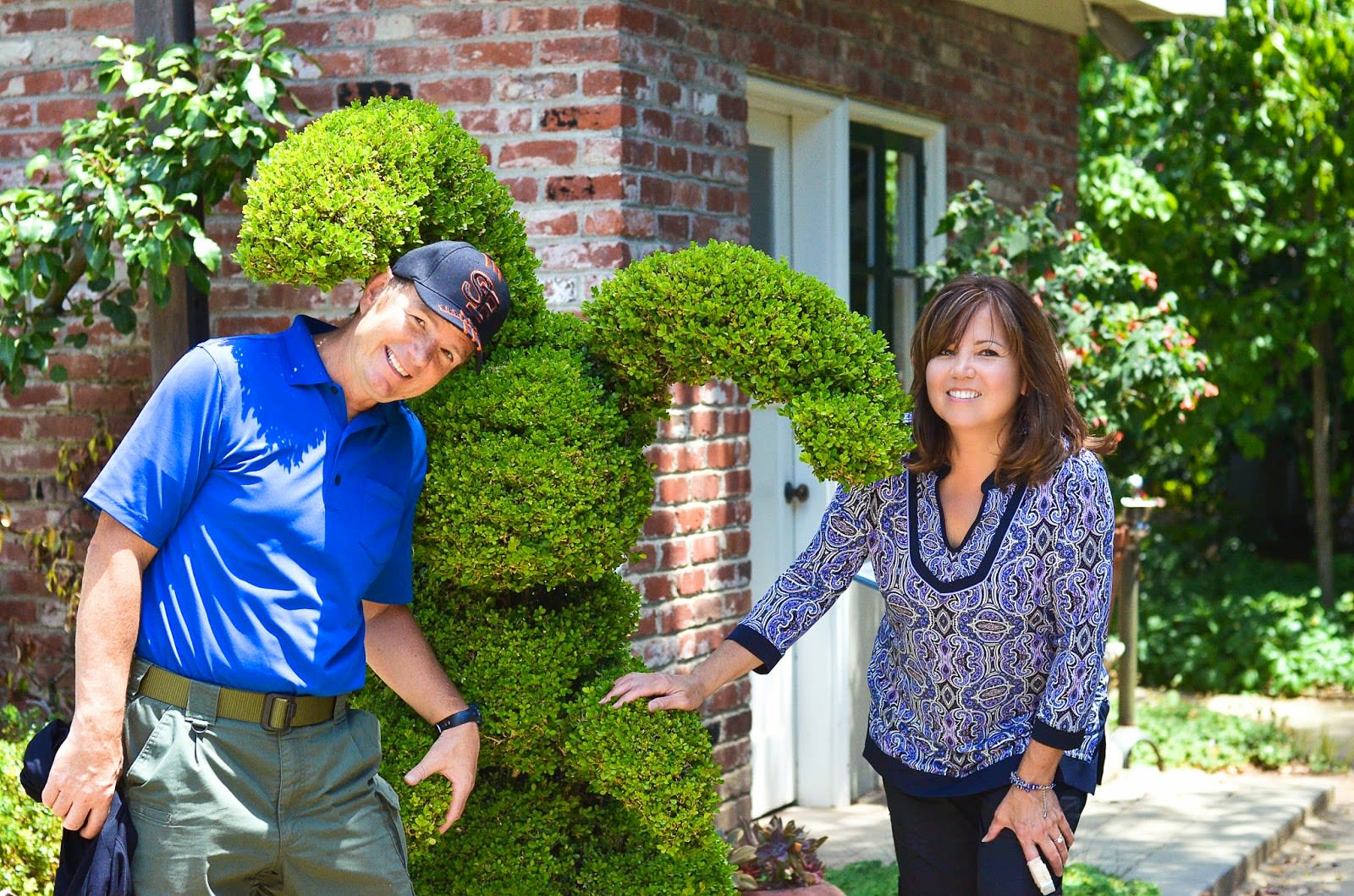 After that, we went to eat at a burger restaurant follow by play time at Half Moon Bay Beach.
This is their "I'm so freaking excited!" face when their milkshakes got to the table.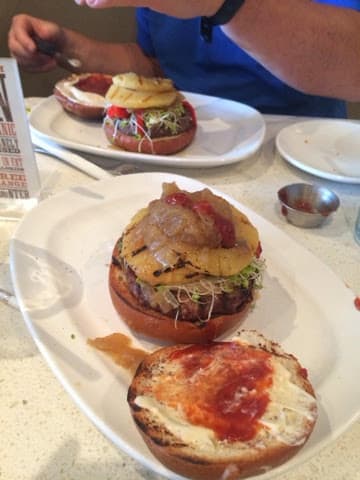 The boys were so fun and behaved so well. They were so excited to play with their grandparents in the cold water.
After 20 minutes Milo's pants were so wet. He spend the rest of the time on his underpants with a gorgeous sweater.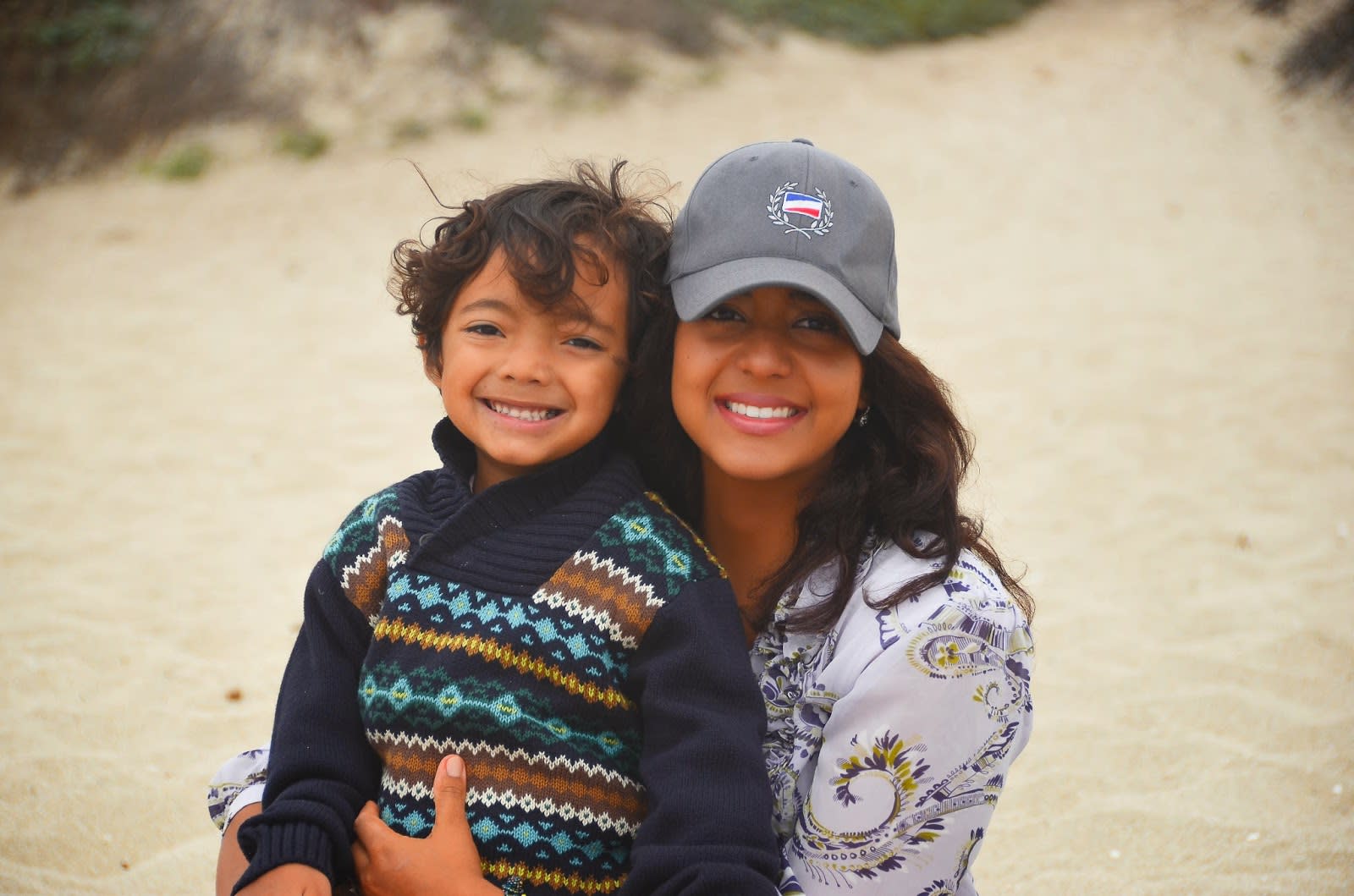 Look at this glamorous woman. I love her sunglasses by the way.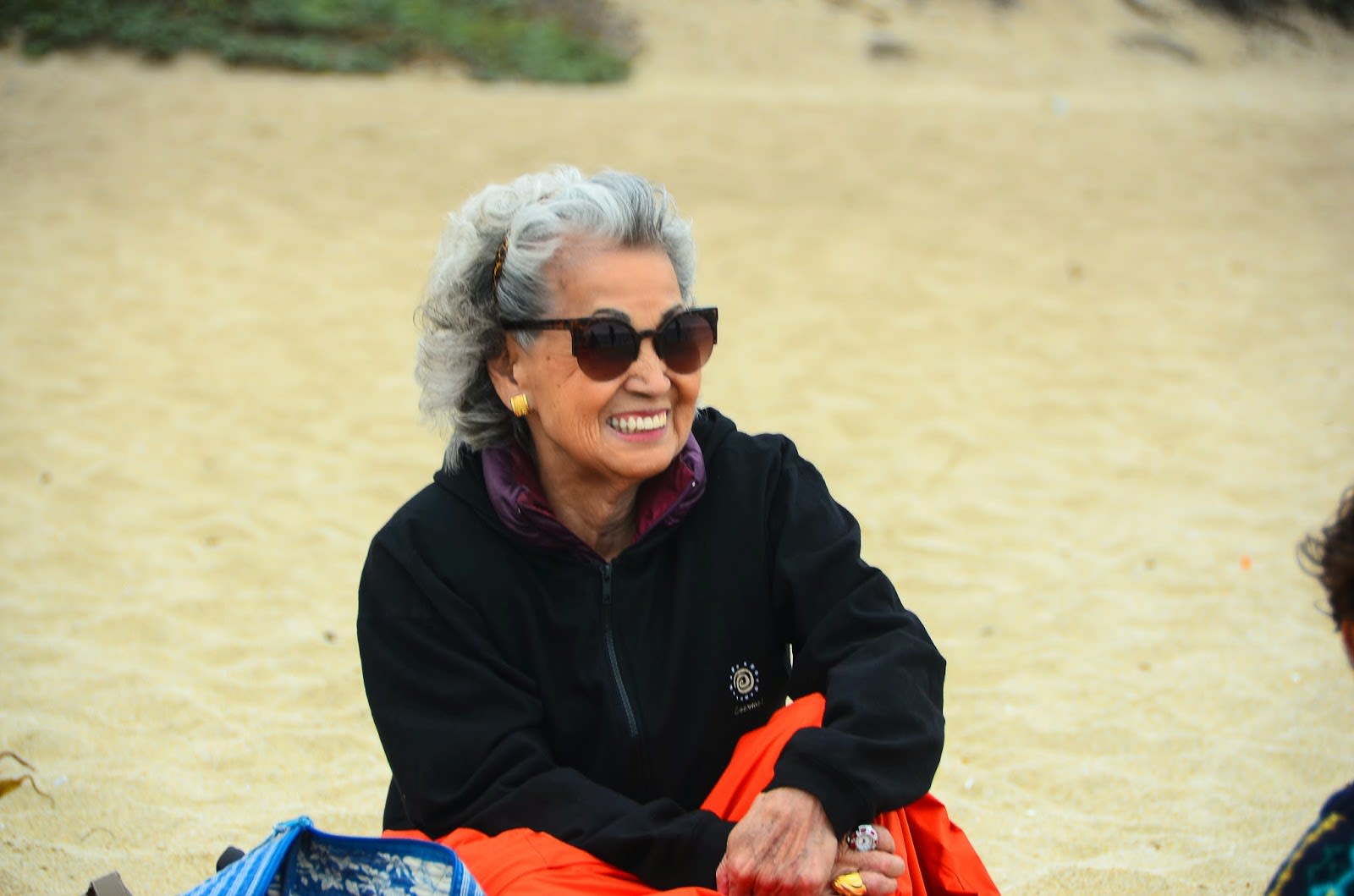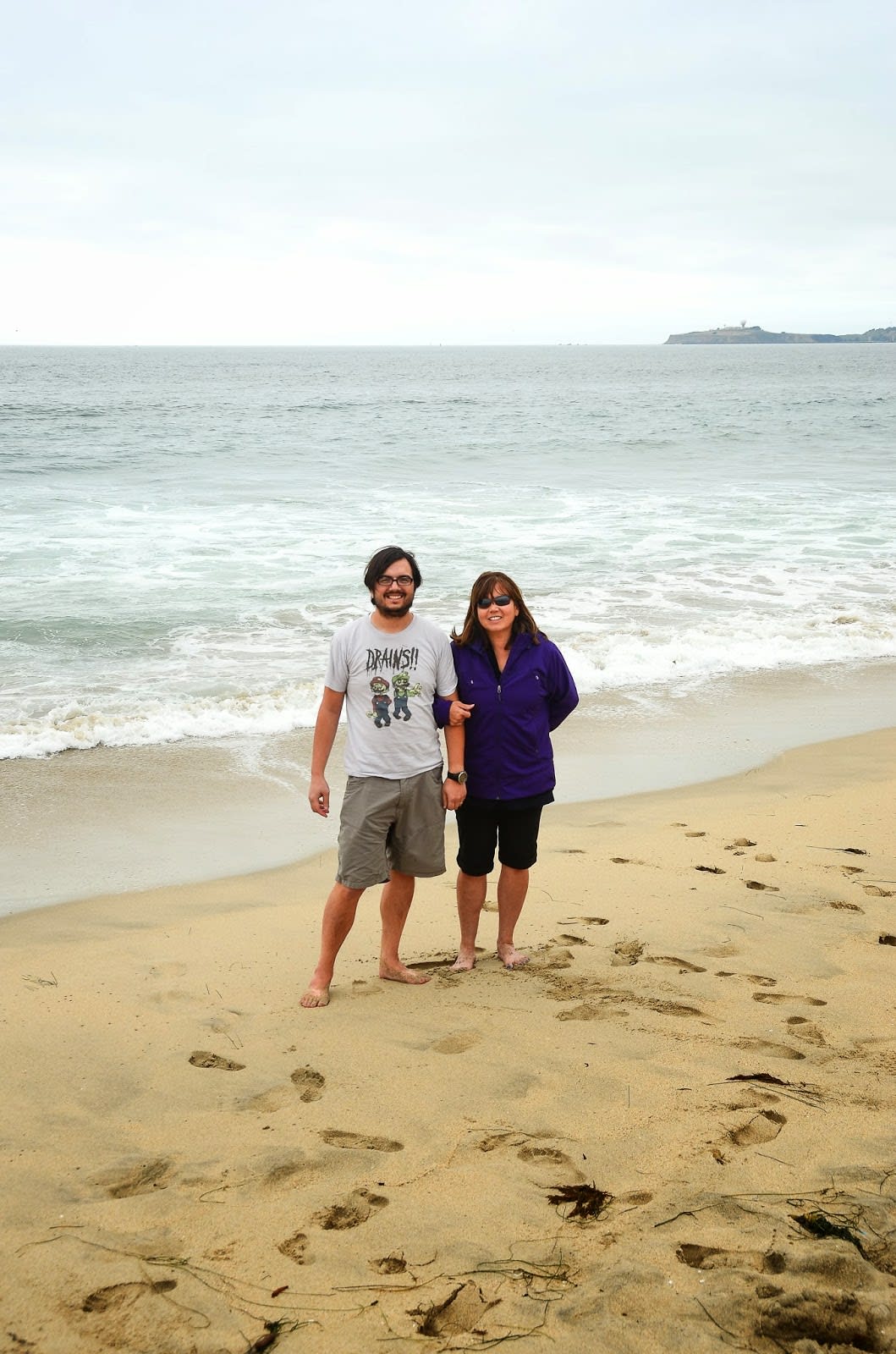 Mario and Michael's favorite thing to do was to chase the seagulls. Weird? ..No.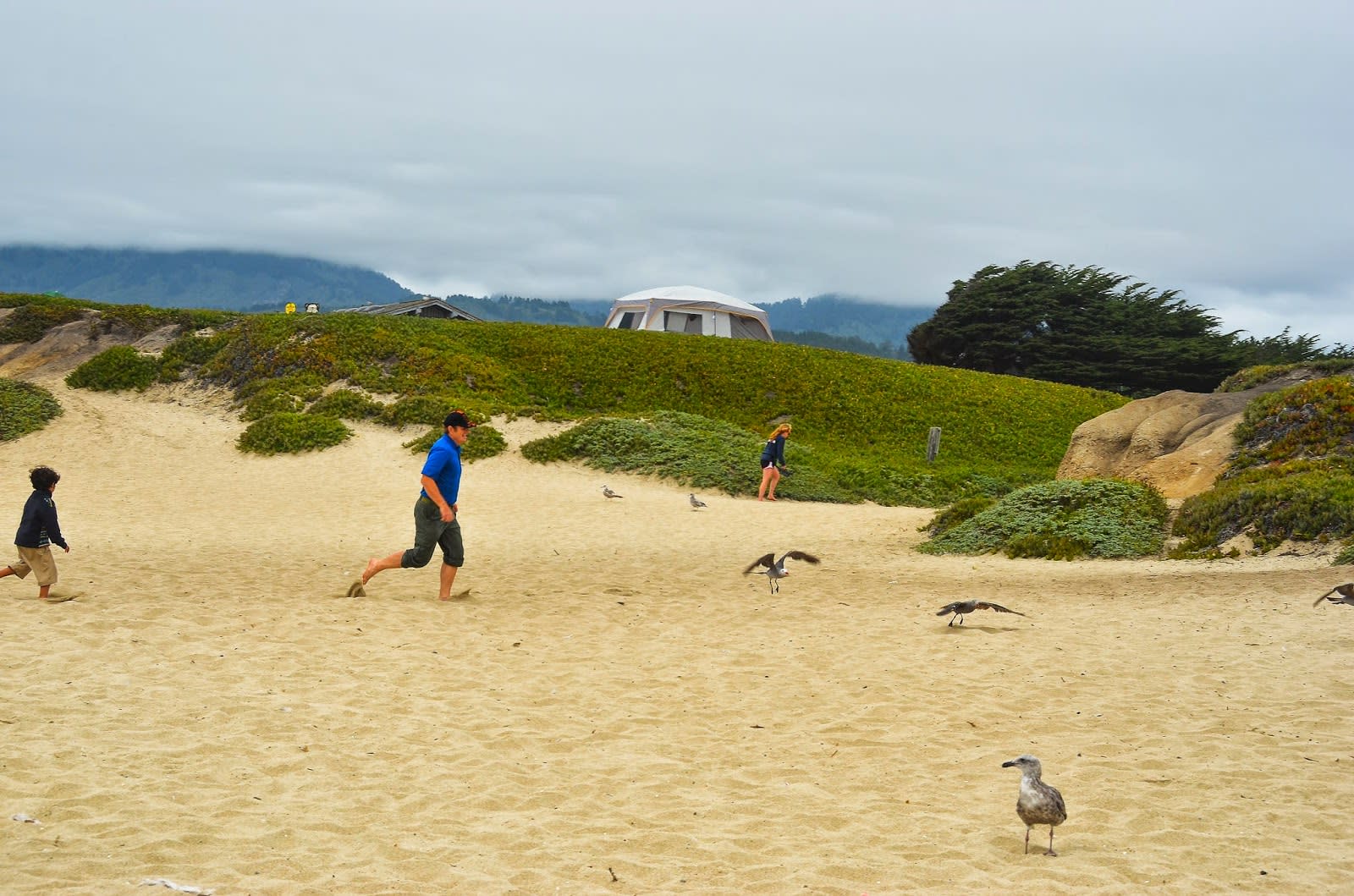 The water was super cold. Don't let it fool you. You can't compared water from the Caribbean with the water here.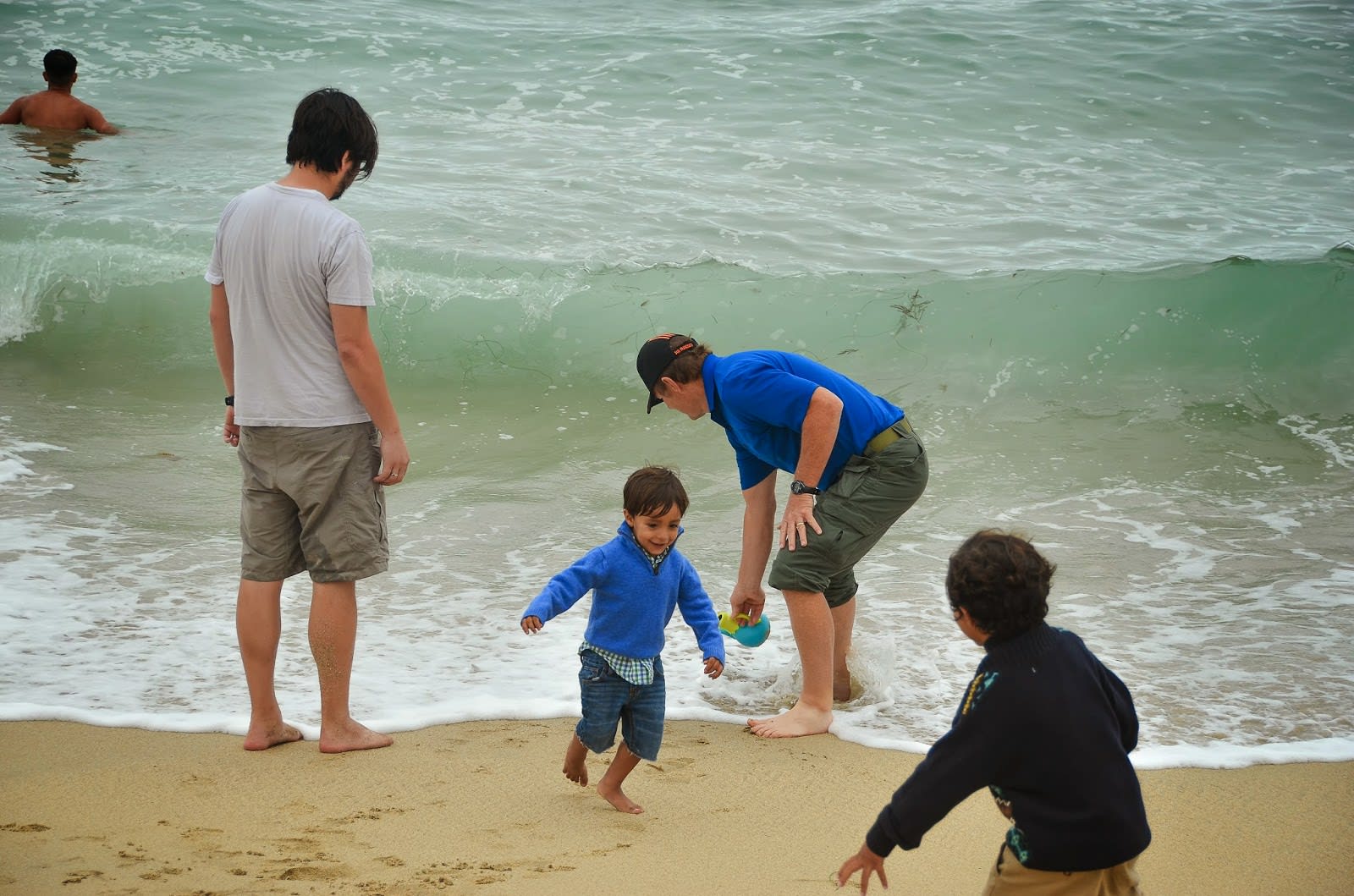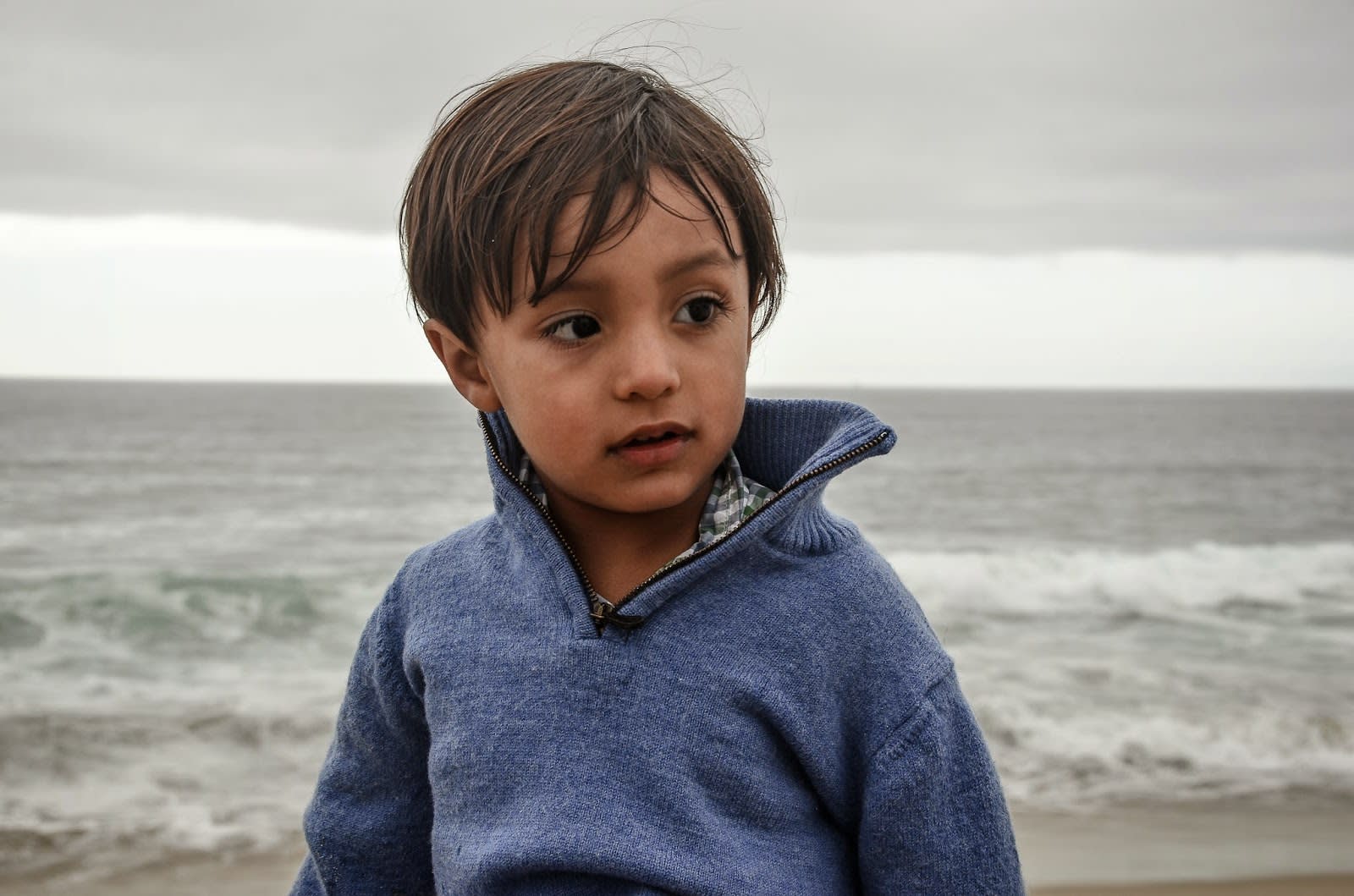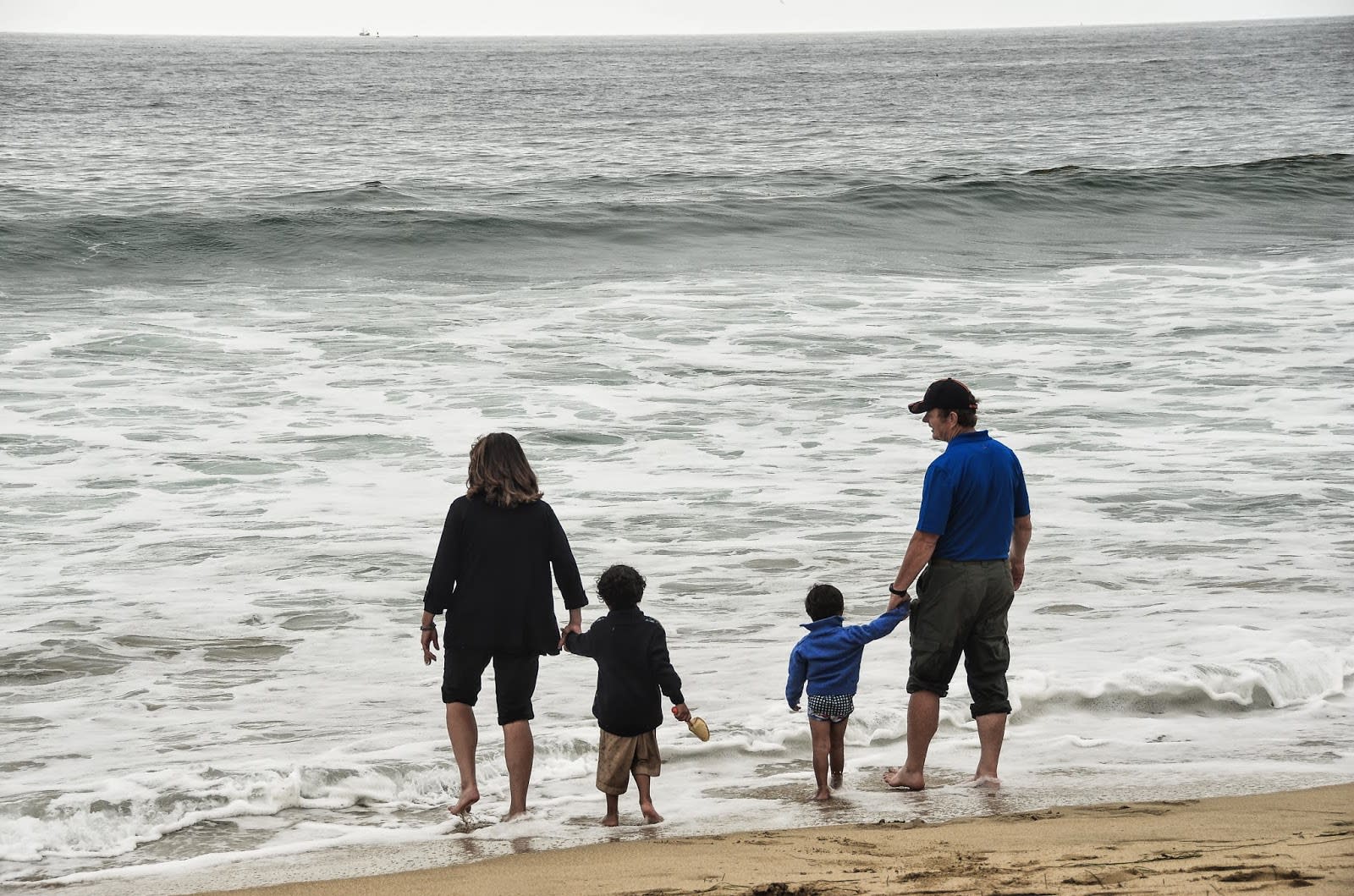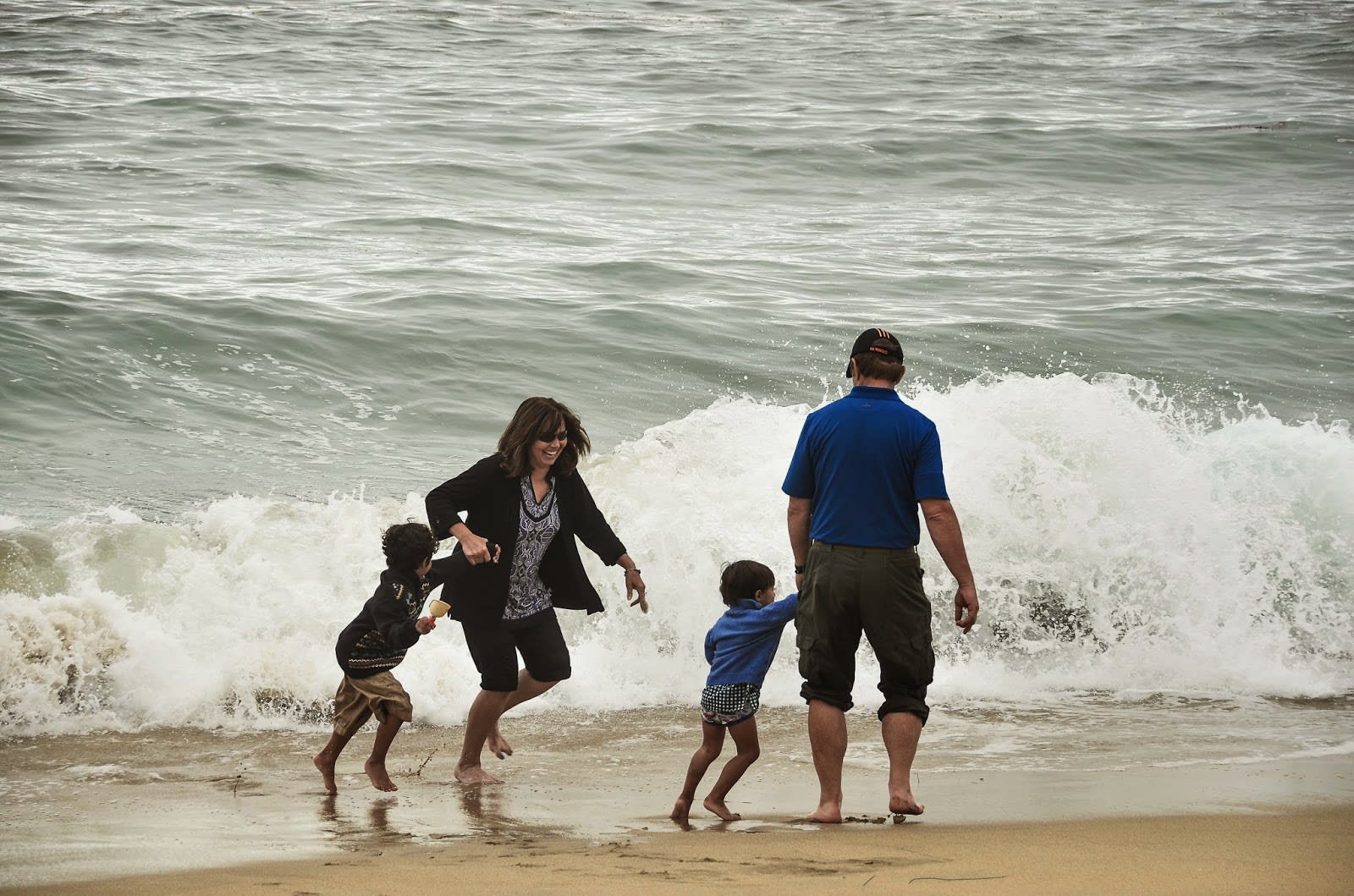 Mario was almost washed away because the waves were too strong for him. He loved it.