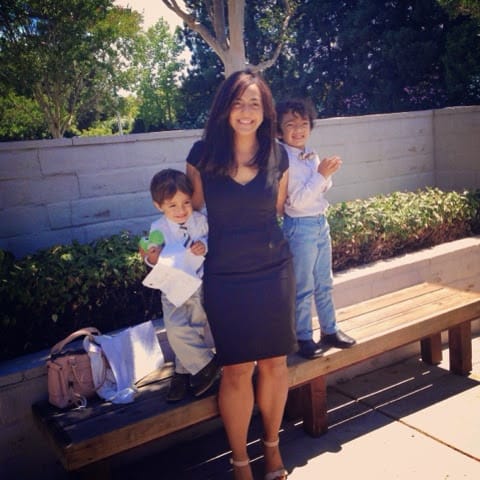 A few cute pictures of the M&M and me after church.
The boys grandparents (Hobbs side) came to visit. They brought the boys so many presents.I think in this picture I asked everyone to look at the camera. ALL of them followed my instructions.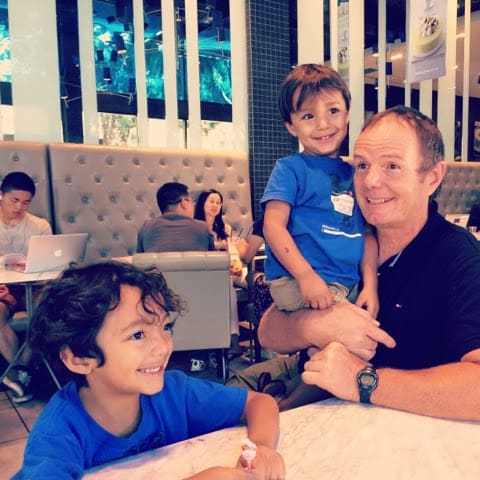 The boys great grandmother Utako invited us for lunch. We had sushi and some beef.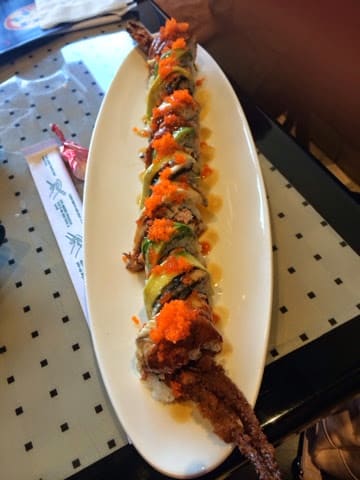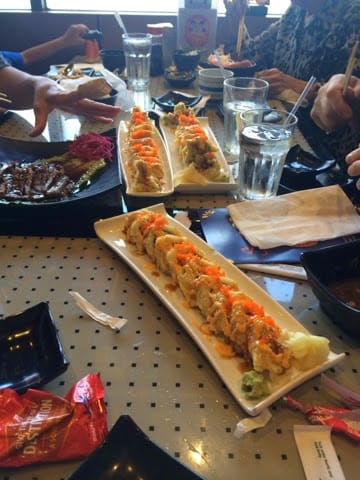 The Hobbs grandparents bought us a rug for our living room too. I love that thing. I didn't even think of getting one but I love it. The best part, it was new and free to us.