My friend Colleen invited us to a backyard party. The boys were having so much fun.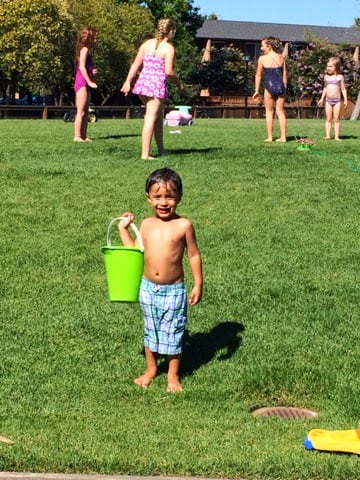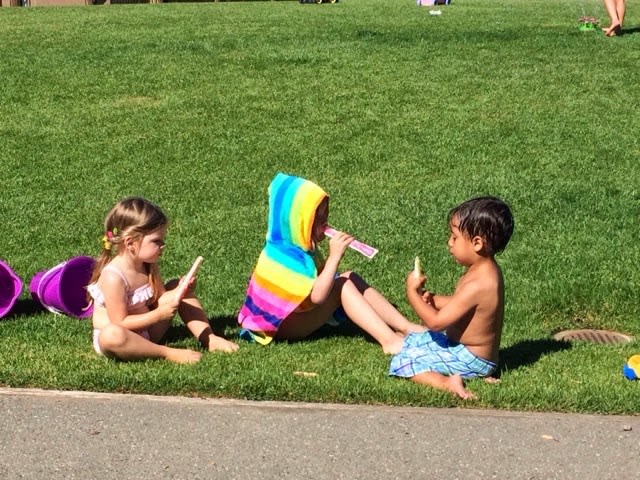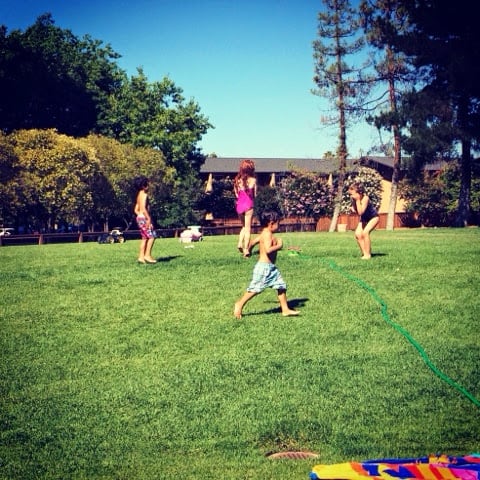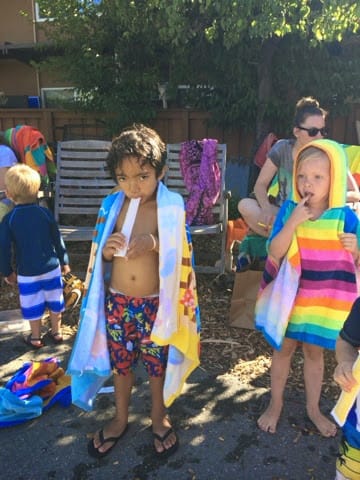 Pool time at rinconada pool
Next day Colleen Casperand Natali Hobbs came to the pool with us. It was fun and relaxing.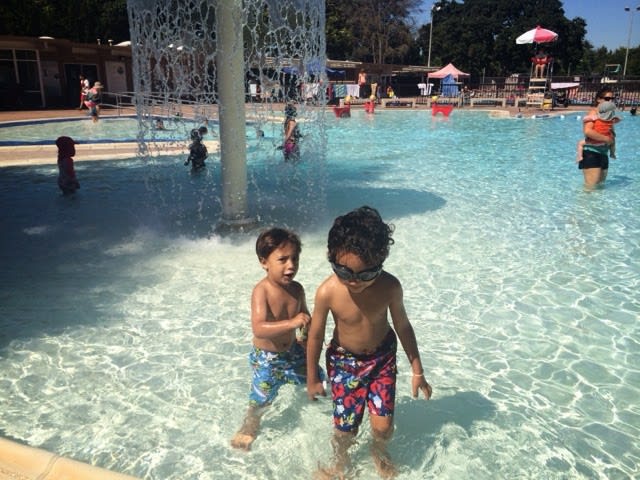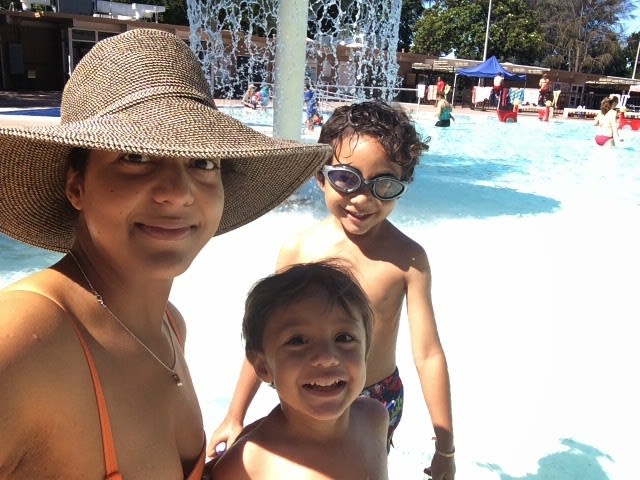 4th of July!
We had a great brunch at the Palo Alto ward party. The boys sang a song that says something about "my flag, my country flag."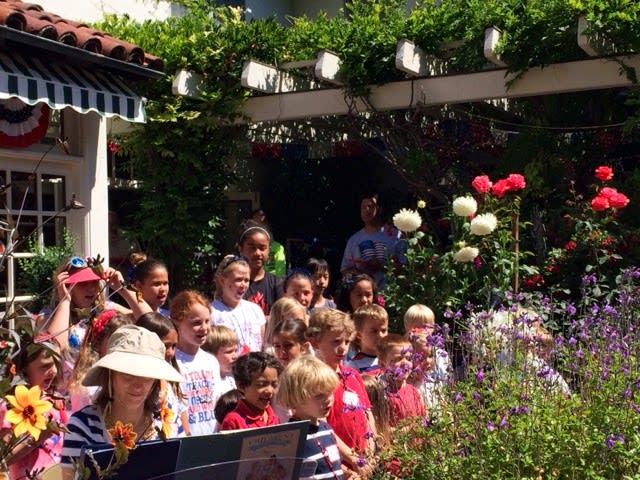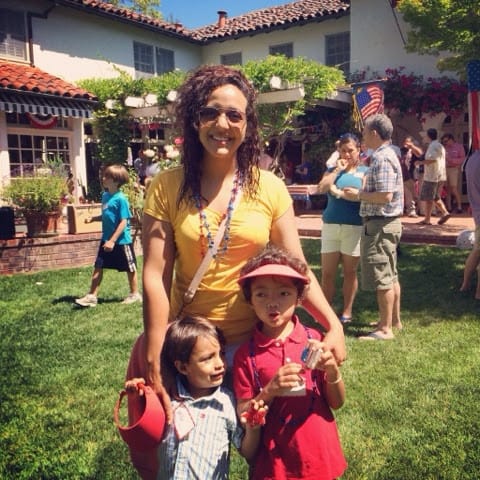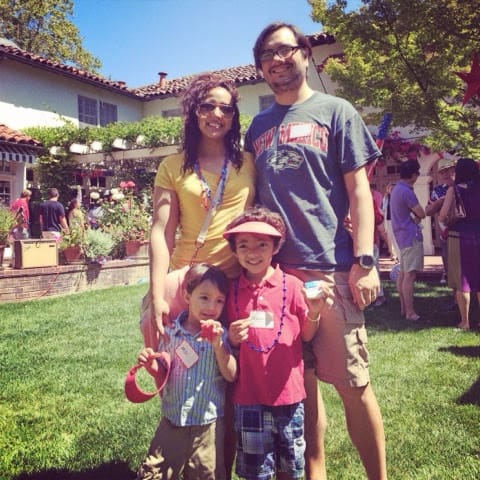 Tonight we are going to see the fireworks in mountain view golf course and listening to some orchestra playing.This year we were so close to the fireworks, we could feel them, it was that awesome.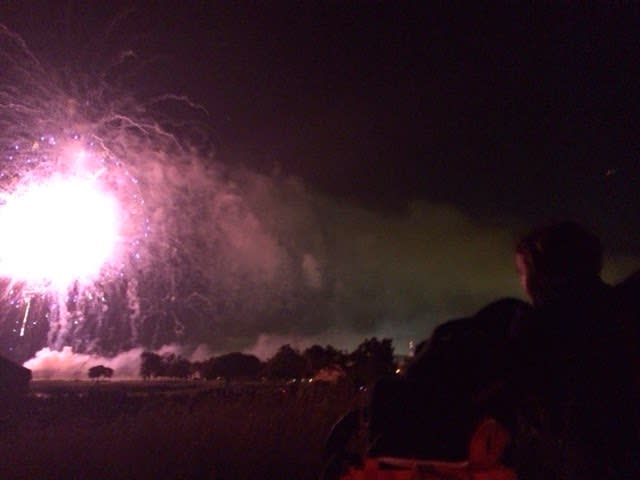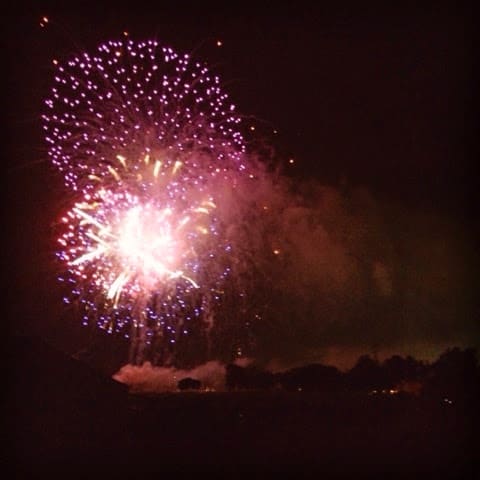 This is also my second anniversary of becoming an US citizen.