The boys keep asking to eat cake everyday so as a way to please them, I made them a cake...yes. They don't ask for cake as often anymore.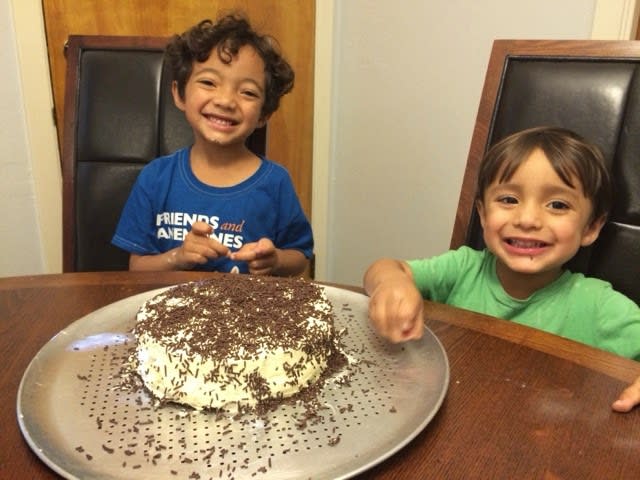 Mario and Milo have been very busy this summer playing outside. Milo loves to ride his tricycle and Mario is getting so much better at using his scooter.


Mario and Milo got invited to a birthday party for Mario's school friend Julius.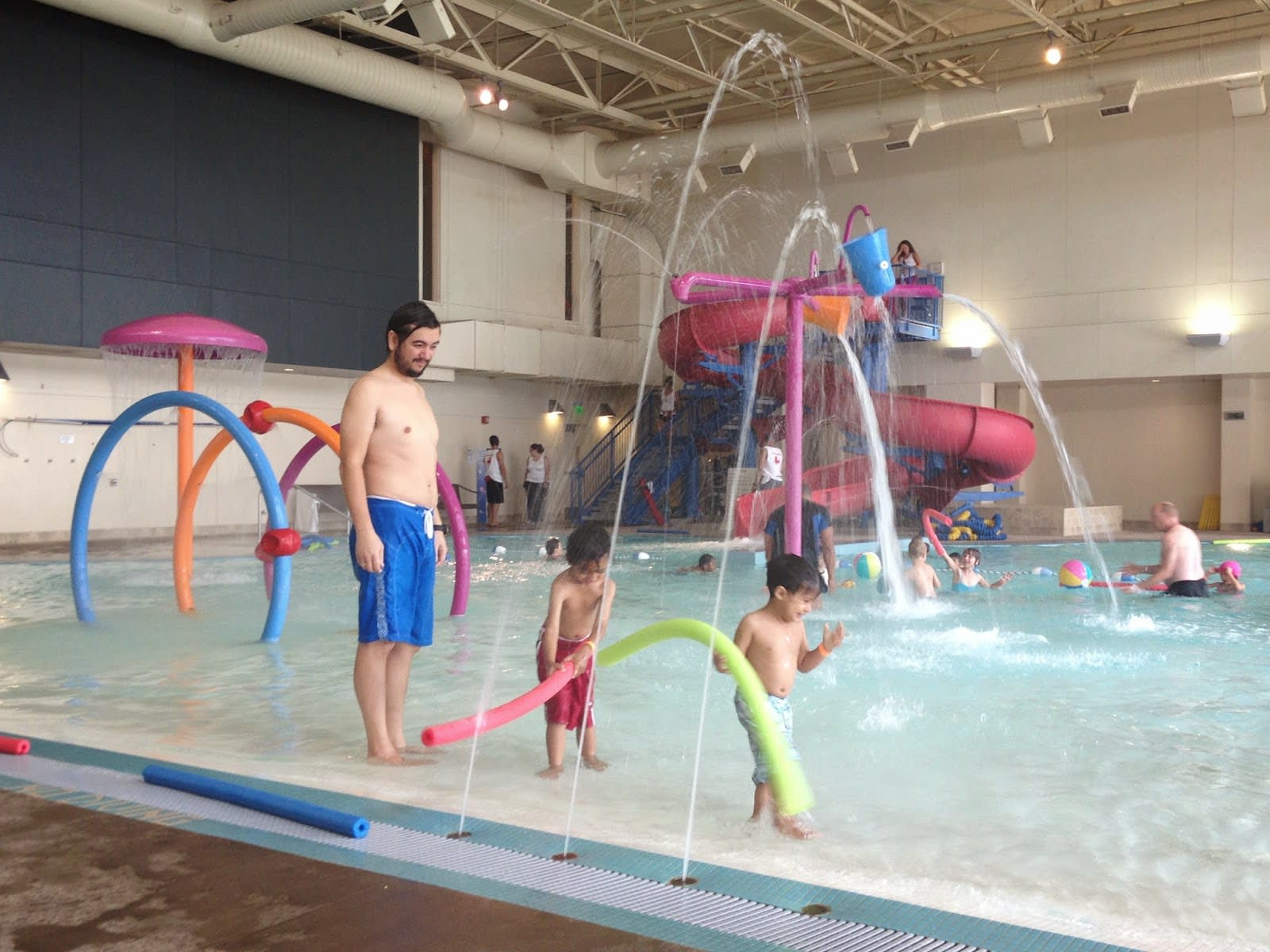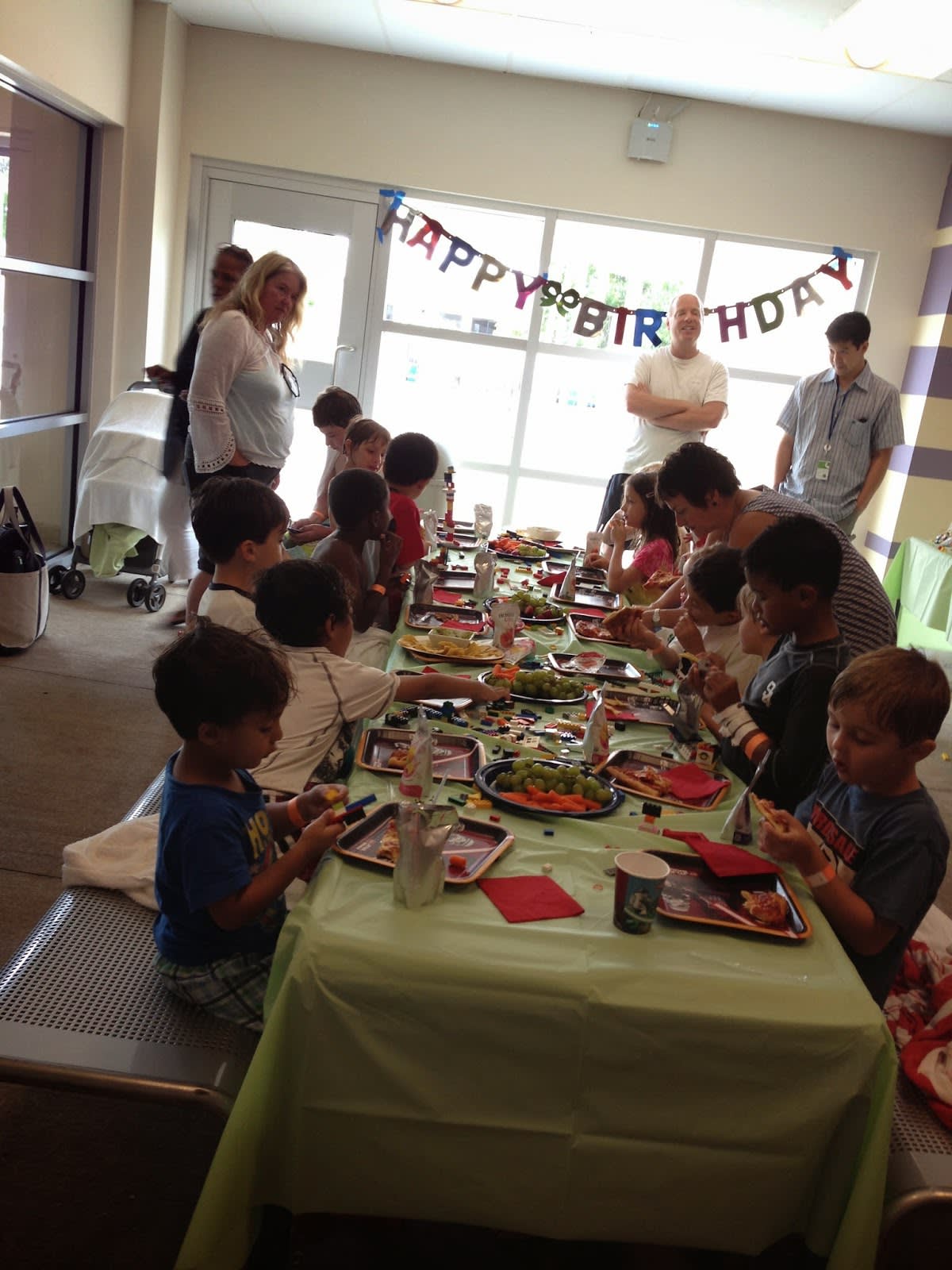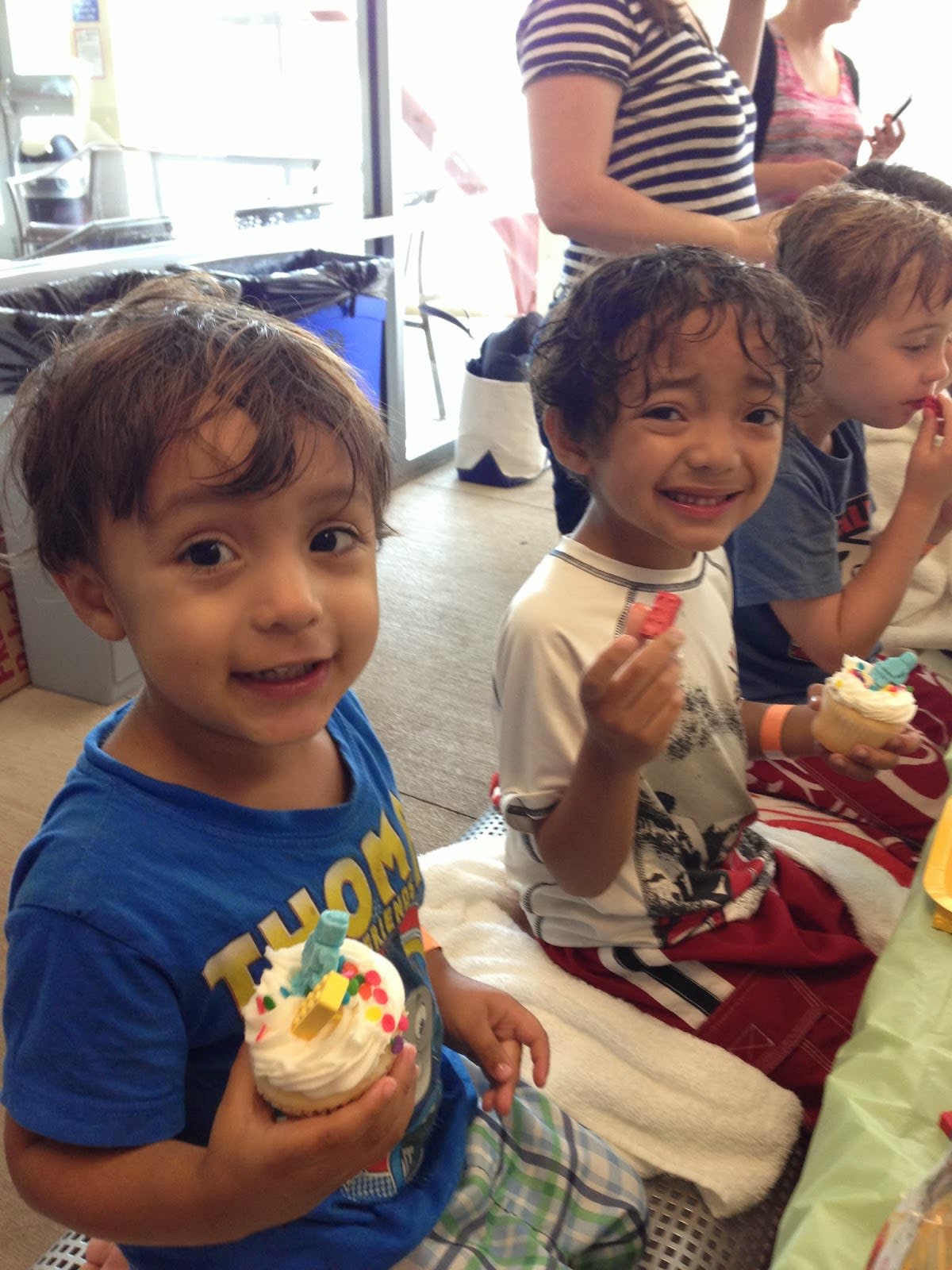 This was at the Palo alto music festival. I love to see the Indian dances.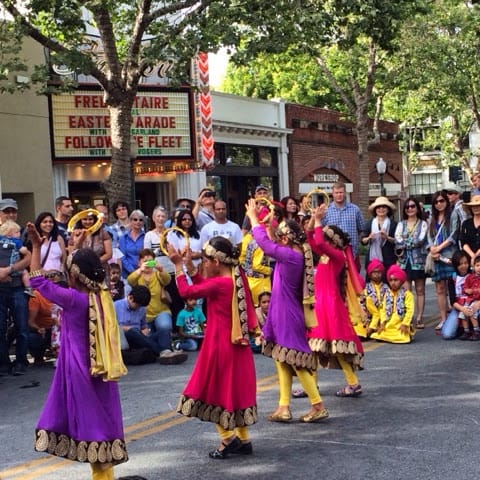 These are some of the boys in our class. Afi, Malaqui and Mani.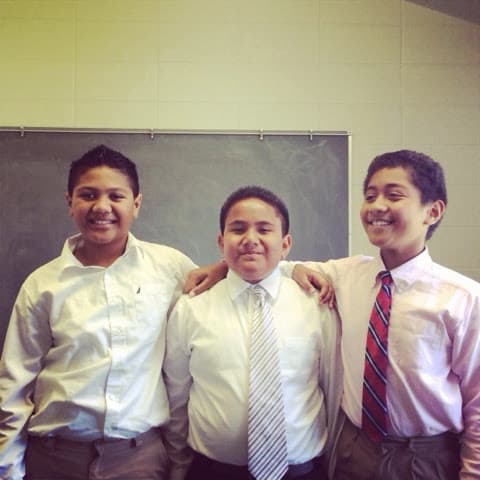 Milo and I love to take selfies. We called this "bonding time."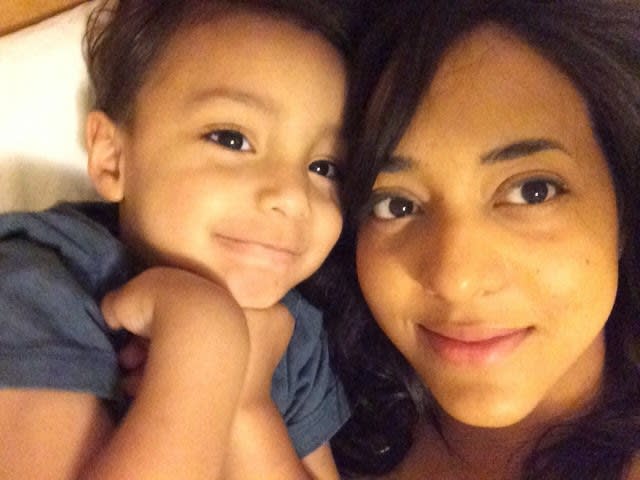 Summer means pool party time. We went to one of the most beautiful houses I have ever seen in Palo Alto to a cool pool party thrown by some members of our ward. I got to play volleyball with Jared, which I loved. It brings many memories of my high school years.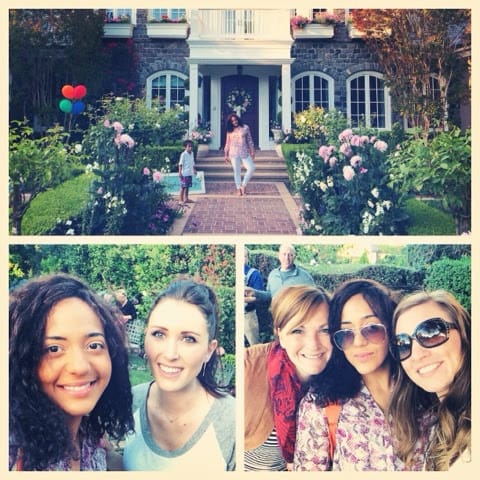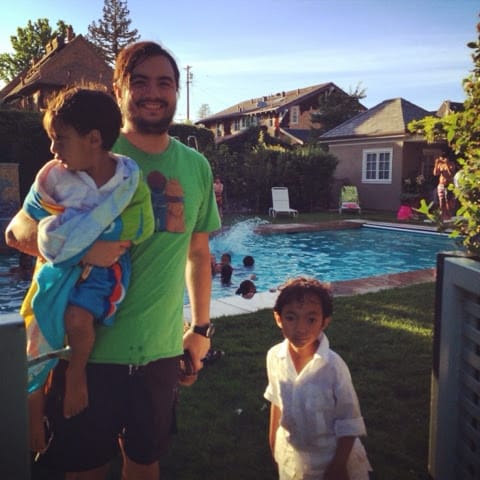 Summer also means going to the park. This park picture was taking at 7:45 am. We are hardcore!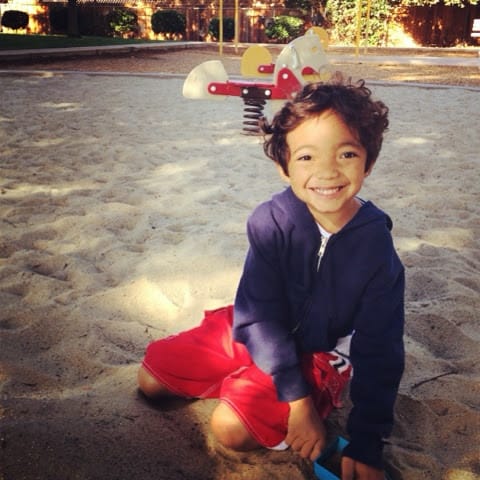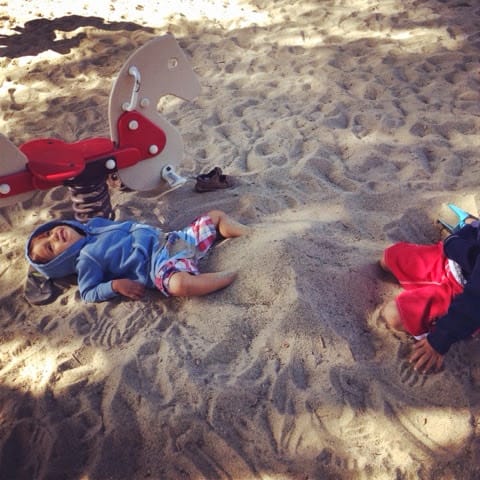 After playing in the park, I took the boys to the YMCA. Mario and Milo got to see some of their friends and I got to workout for a few hours. After that we went to one of the outdoor malls, Town and Village for some Ice Cream.  They sure love their Cotton candy flavor ice cream.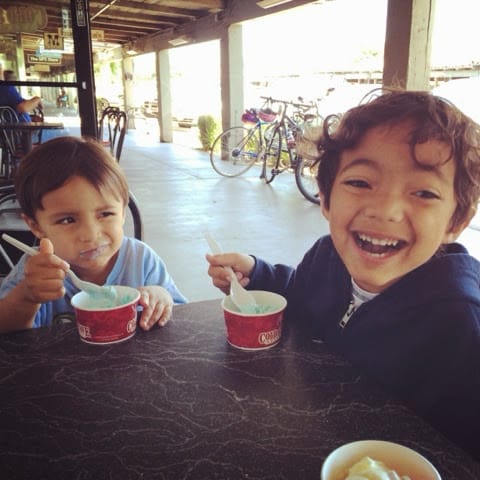 We also bought a volleyball ball to play at the park.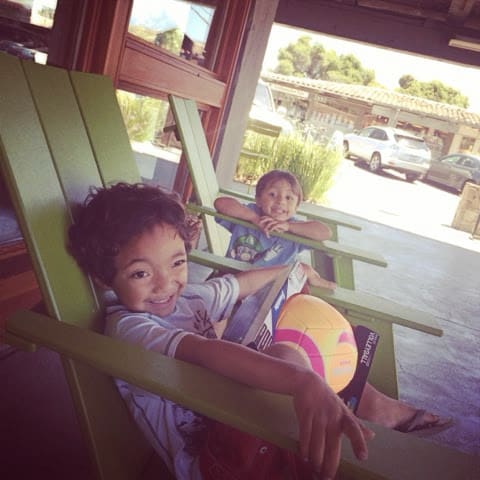 Milo is full of tricks. This is one of his new ones.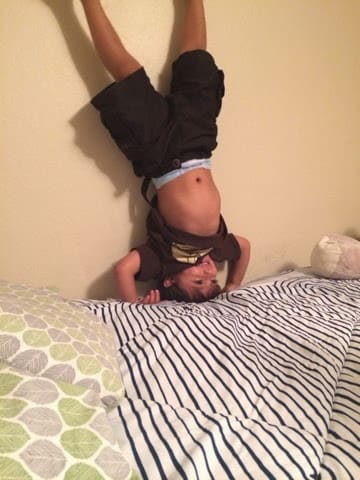 I went to my new friend Erin's farewell party :(  She is moving to Orange County with her cute family. We had an outdoor dinner, it was so wonderful.I had so much fun. I was there for 4 hours laughing and just being silly. I am sure Erin is going to love having more space in Orange County.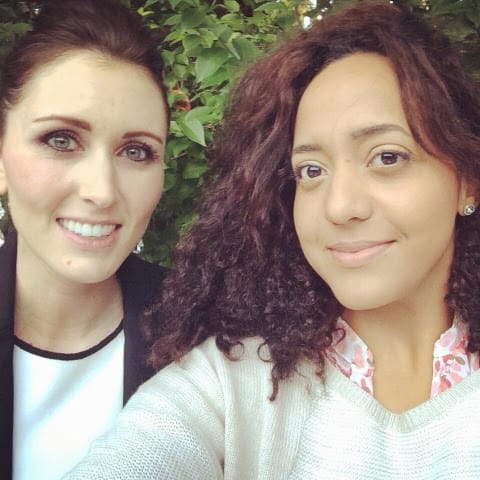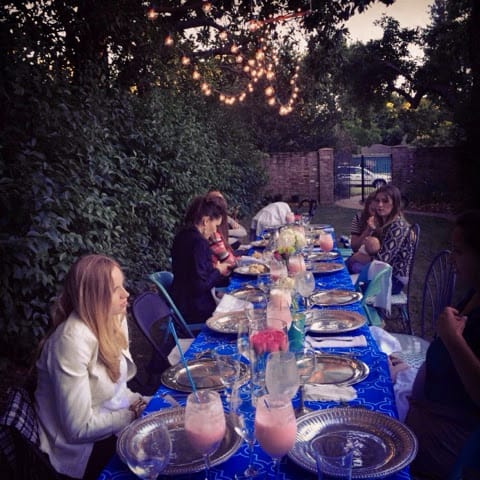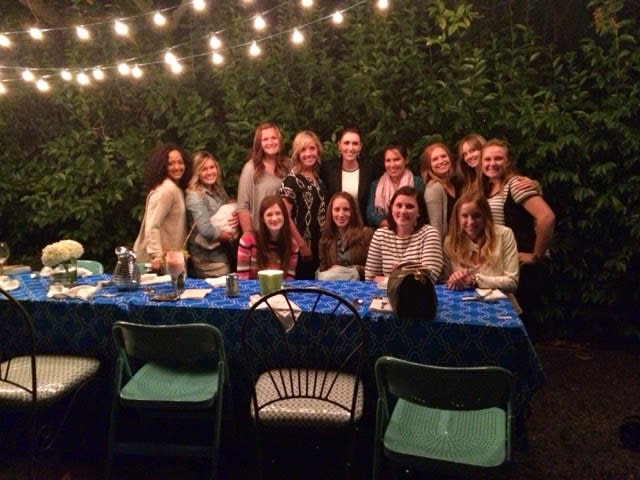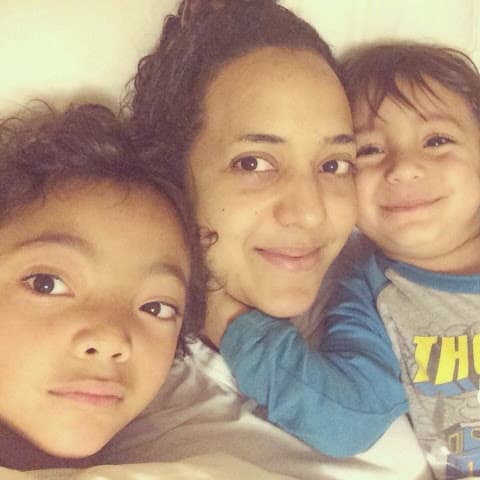 Water paint + 20 minutes alone meanwhile I was taking a test  =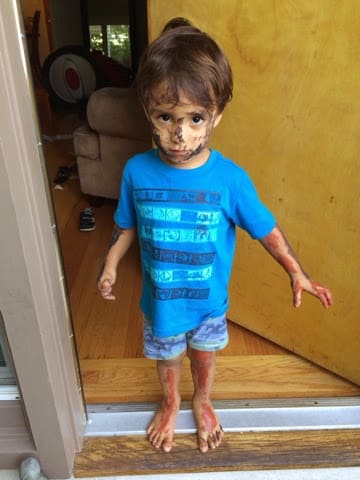 I found this gorgeous new purse. I know we are broke but somethings you can't let go.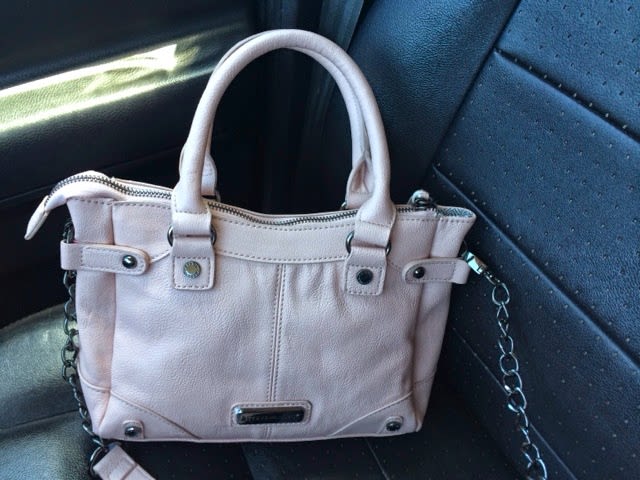 This is my new obsession: Quinoa + cilantro.  Quinoa is high in protein which helps me to keep full. Me and Milo are the only ones in our home to care for this grain. Mario and Jared survive pretty much on junk food.

I love Saturdays because Jared takes me to eat sushi with the boys. Today we went to a Sushi place in Mountain View across google that was really cheap. I went to this restaurant before with some of my girlfriends.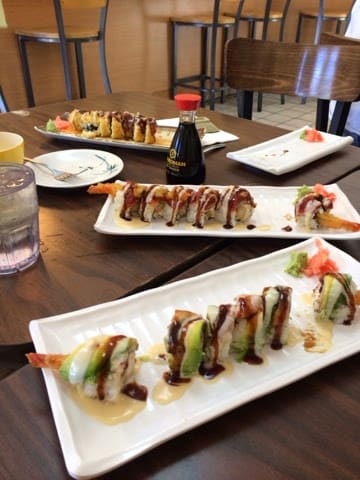 After that we went to a park to fly kites. Milo and Mario are getting so big. Well, today Mario was acting more childish than Milo but I think he was misbehaving because of the lack of sleep. He went to bed at ten last night.


It is also hot. I can't complain to much in Palo Alto because thanks to the trees, it doesn't get so hot in here like in other places, but living in a house with no AC is torture. I am very sensitive to heat (ironic because I grew up in the Dominican Republic). So I try to spend most of the time in places with AC. I also love to run now. I can run 3.1 miles under 30 minutes of course in a control environment  with AC (like the gym) and the right type of music.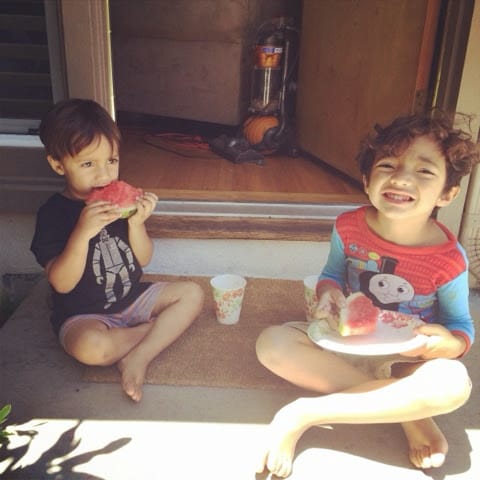 My good luck is also coming back. I went to the Vitamin Shop to get some supplements and I got a free bag full of samples of all the supplements I could ever dream of. I felt like a child on Christmas morning.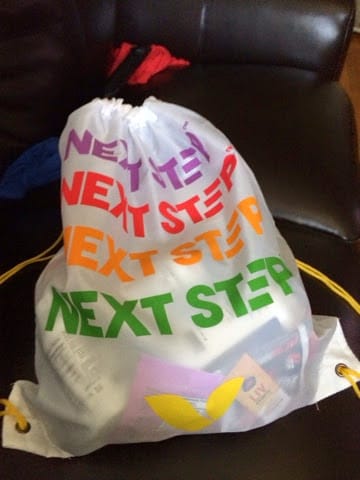 Graves Disease.
I also joined a support group for my graves disease. I am so glad I found this group because it is helping me to cope with the disease and just learning how to live healthy. I pretty much avoid stress, stressful people, exercise, eat super clean most of the time, I take the right amount of supplements to help control the days when I feel the worst. I am hyper sensitive to heat with makes me feel very ill and irritates me. I am so glad that last year I decided to be selfish and take care of myself. I look younger and I feel happier and I think that is what matters the most.