Since my parents had to cut their visit short, we decided to fly down to the Dominican Republic on Thanksgiving and spend some time at the beach!
Here are some photos we took on the grounds.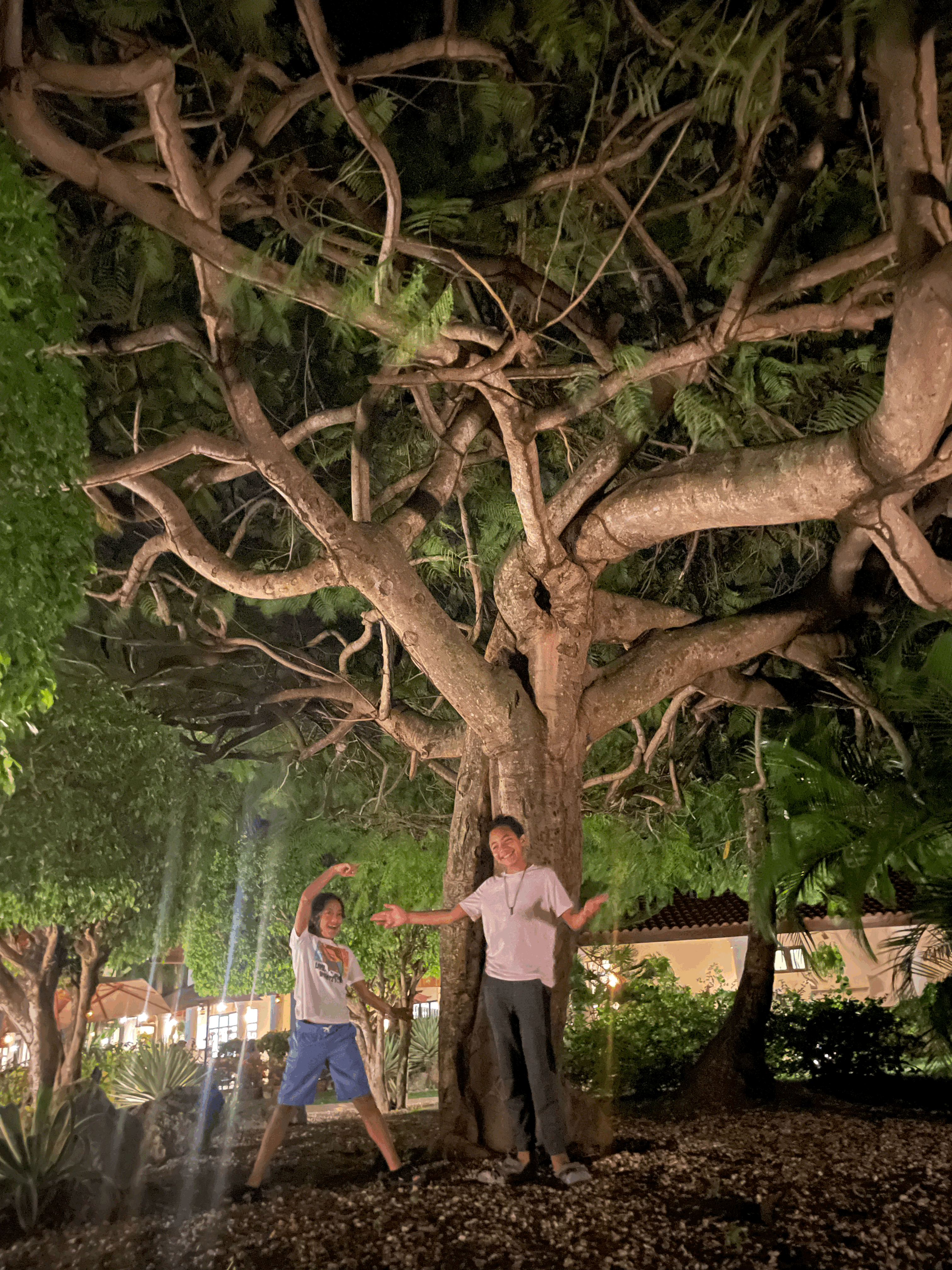 We spent the first few days relaxing on the beach and playing in the waves.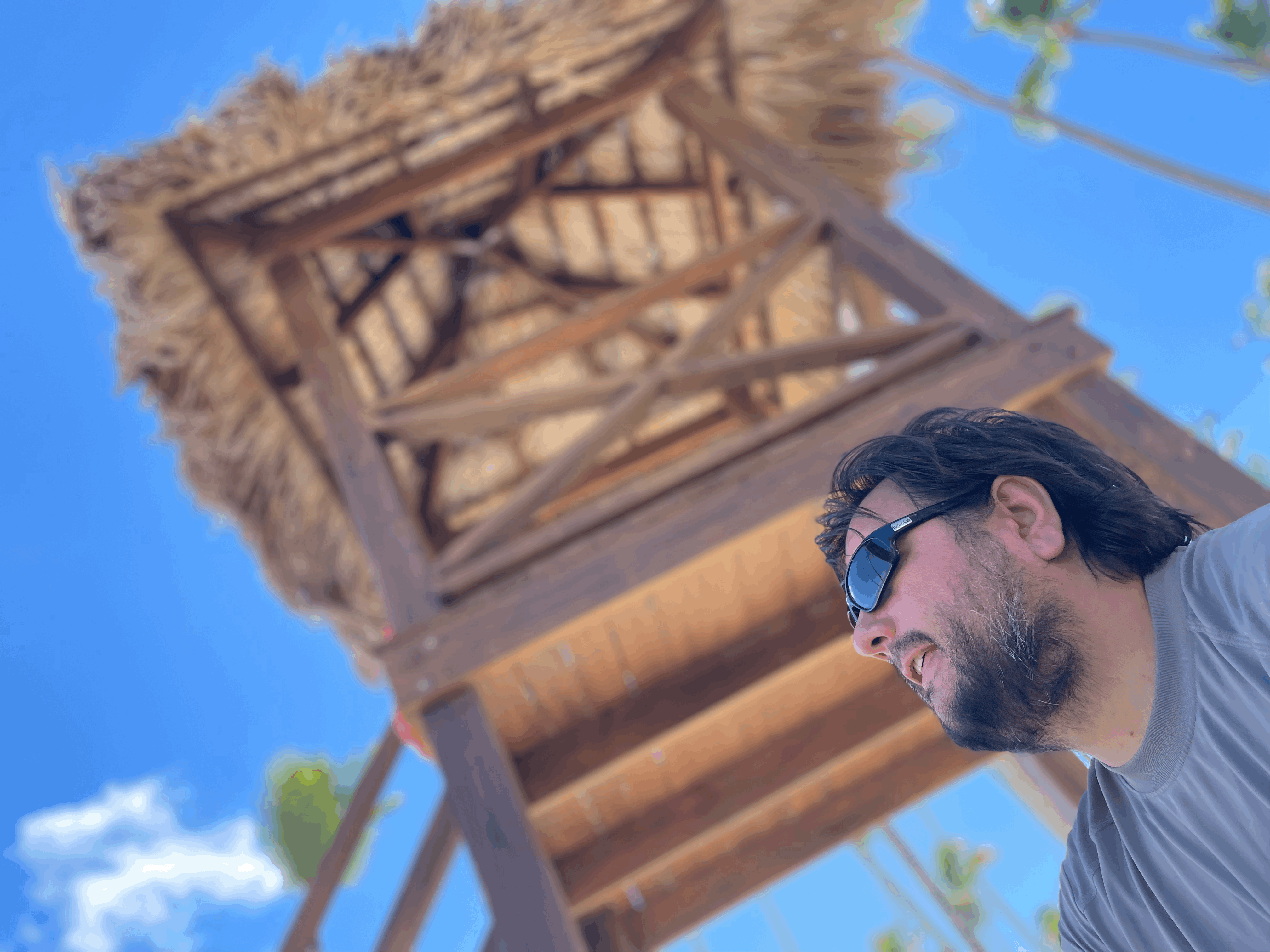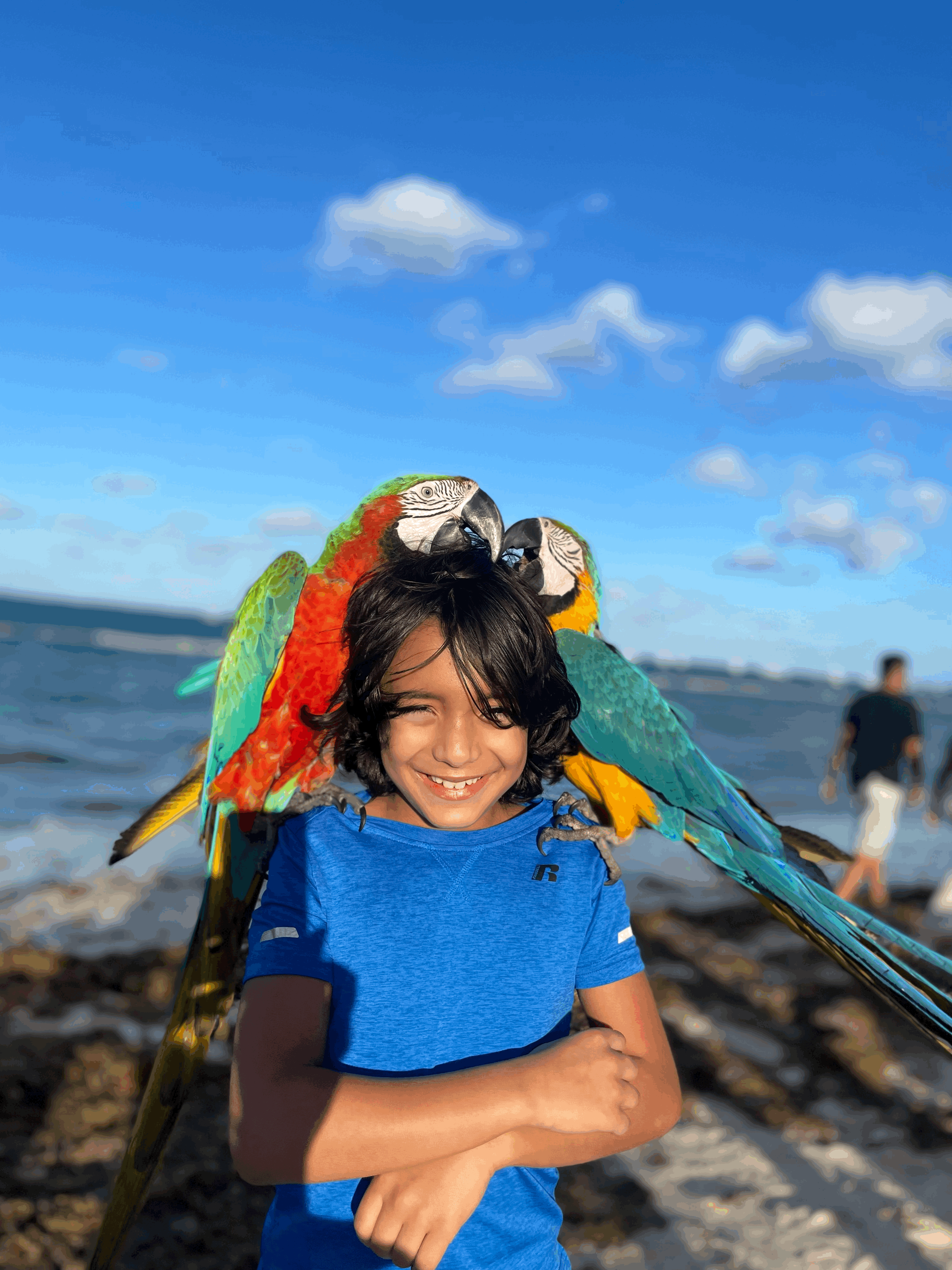 Later, we went on a dune buggy excursion where we got to swim in an underground lake and visit a coffee plantation.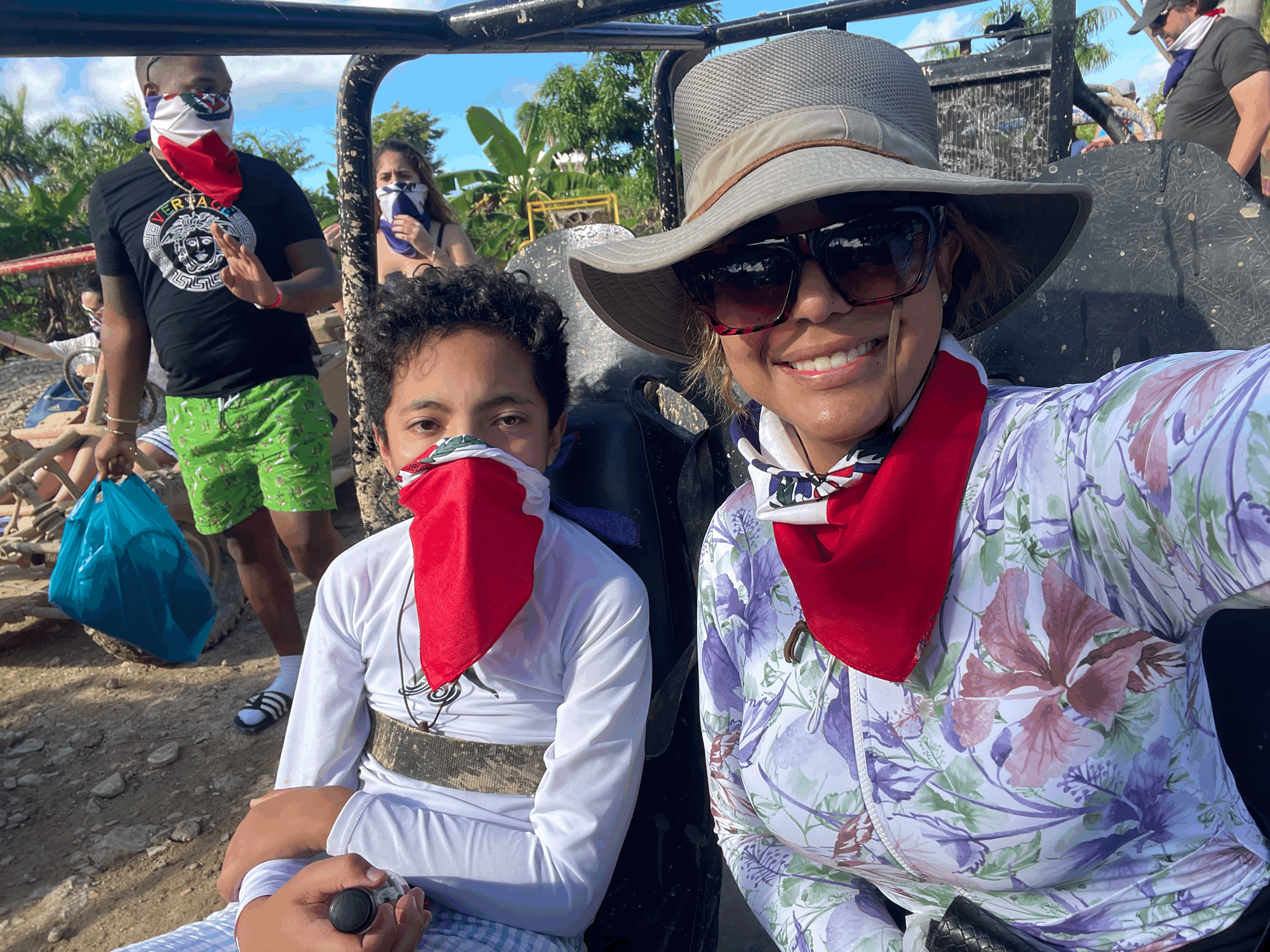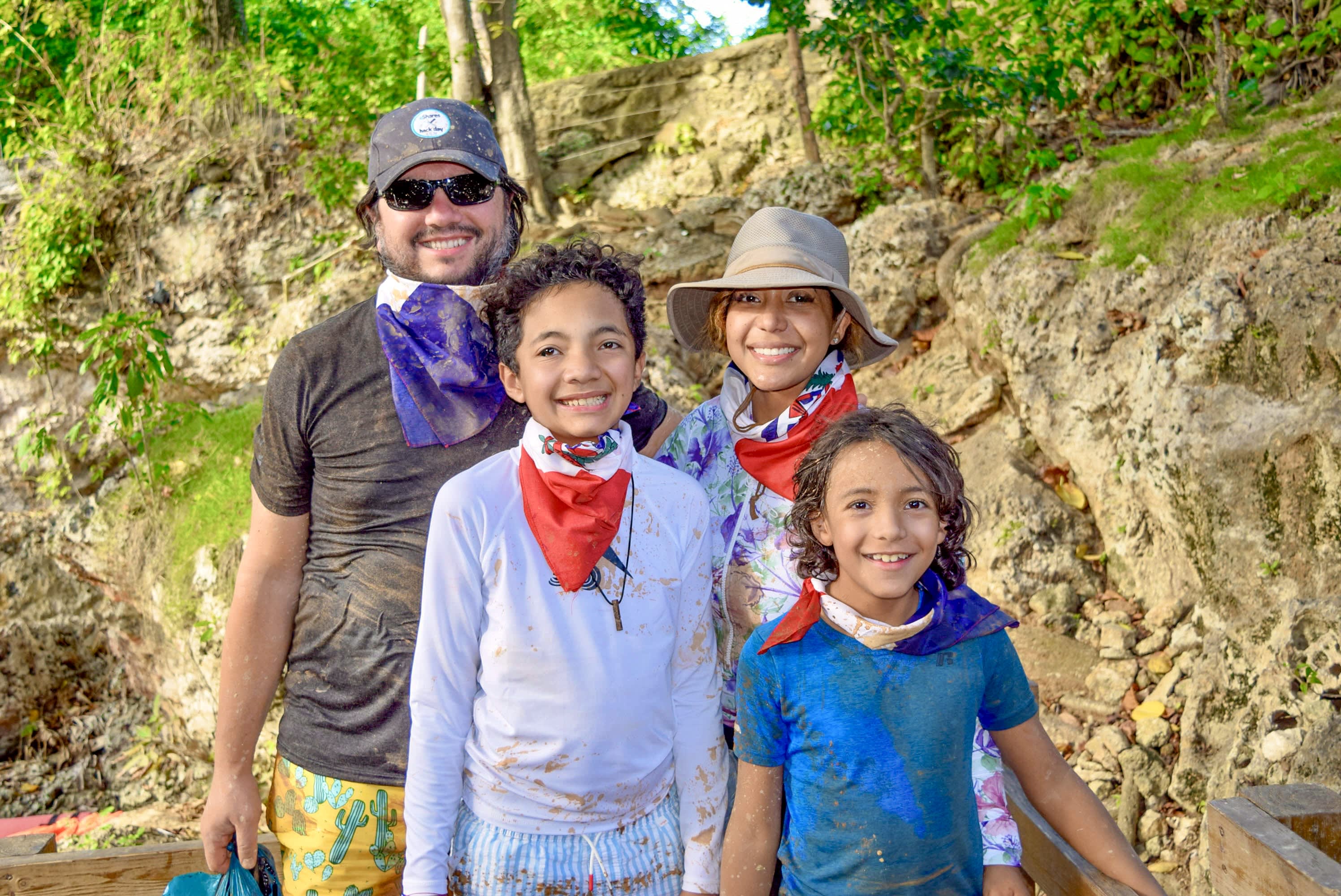 The next day we went parasailing.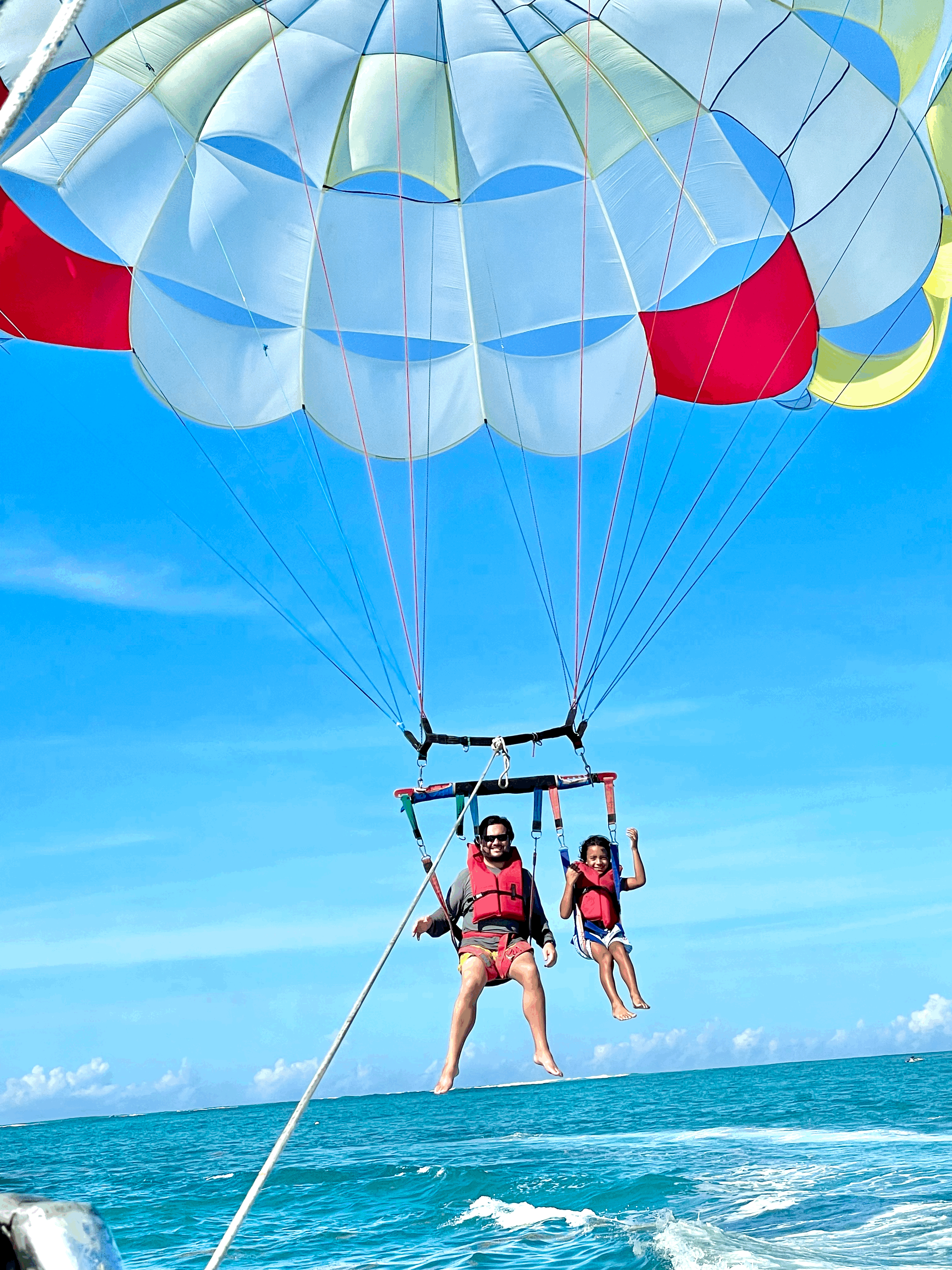 After we left the Dominican Republic, we flew back to Florida and spent a night at a hotel next to the marina.