We made cards for Easter and these are the results. Look at Jared's sheep? Hahaha. Always thinking outside of the box.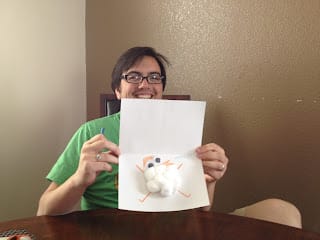 Mario and Milo loves to do crafts.  They are really the best children ever.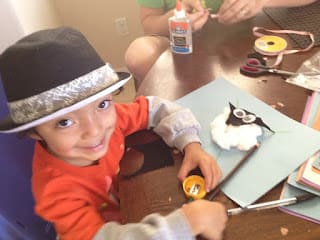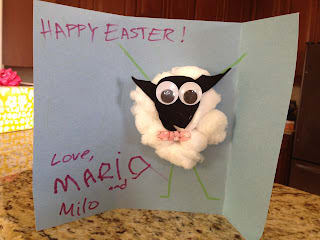 Mario and Milo were invited to Emily Hanson's birthday Party. They had a great time. So much to do, so little time. Mario's favorite part was jumping on the trampoline, eating cake and I think Emily's favorite present was the one from Mario. He got her a Rapunzel's music box.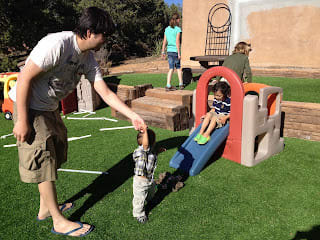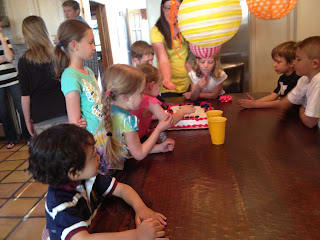 Last week I went to the get my finger prints and pictures taken for my citizenship. I have been study for a while now, and I am sure that you guys are sick of me talking about it, but I am really excited. I am going to have dual citizenship! which is pretty amazing.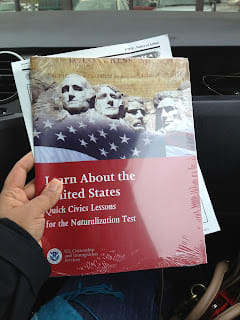 About me.
I also got an A- in my Biology midterm. I am feeling pretty proud of myself  for going to school, working on my website making some ME money, taking care of my house, and taking care of my children. Sometimes is overwhelming but I am so happy of my accomplishments thanks to my Heavenly Father who is always there for me protecting me, helping me to cope with my illness and  giving me energy to take care of the boys at the same time.  I am so excited that my mom is coming to live in the United States, I am so grateful to have my mom, she is a great friend. I am excited to have my mother for the first time in 8 years. My boys are so excited too, they will have a grandma 100% for them.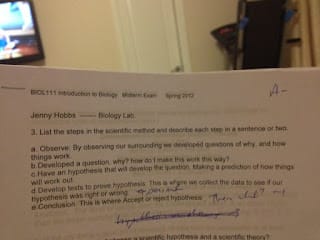 Milo likes to jump in my bed, so I guess no more Milo jumping on my bed (like the song), until tomorrow :)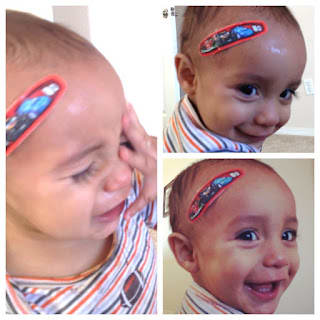 Our ward egg hunt.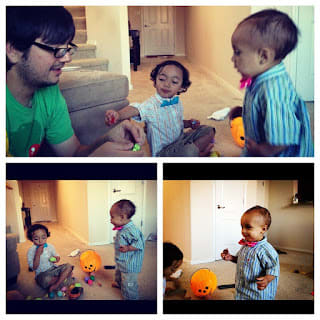 The Easter Bunny came and brought the children some carts full of pretend food, candy and books. The children's grandparents have a bunch of pretend food but because we just see them once at month, I decided that they needed their own set of pretend food and cart. They love them :) Yes, I spoiled my children but if I don't do it who will? get it.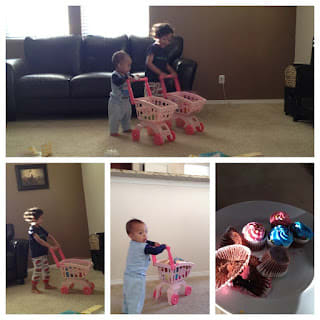 Jared made us  yummy french toast for easter breakfast.  No pictures of the semi naked chef, just for my eyes :)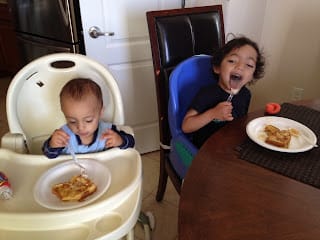 After church.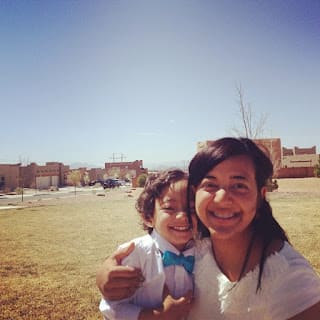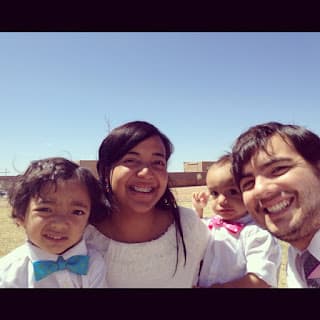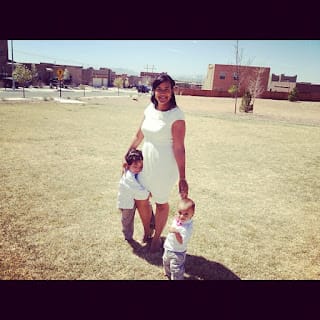 Taking a break after looking for Easter eggs.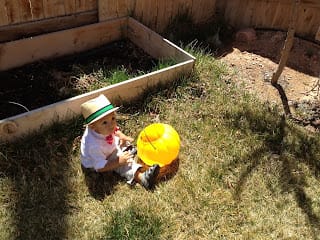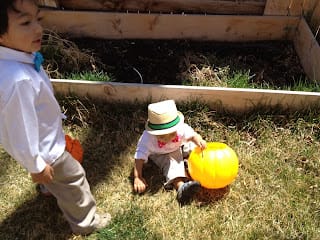 How cute are they? Super cute.