Last week we went to San Francisco again. My friend Gabriela was visiting from NM. On our way to San Francisco we stopped in a city called San Mateo. We ate sushi rolls and tonkatsu for really cheap. The food was very tasty.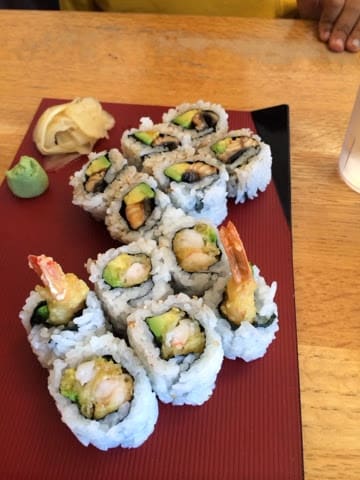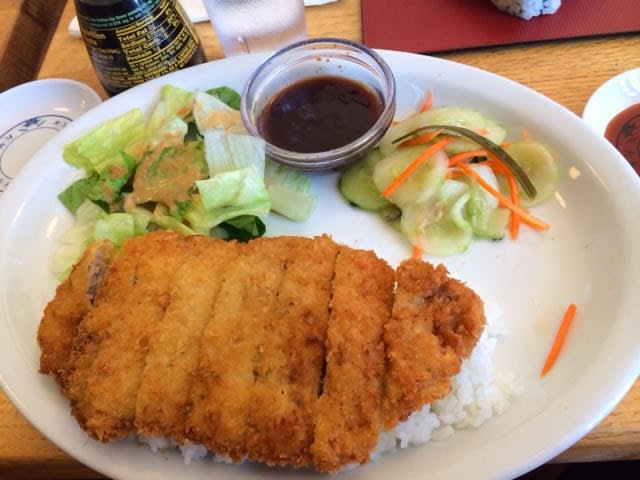 First time driving on the Golden Gate Bridge.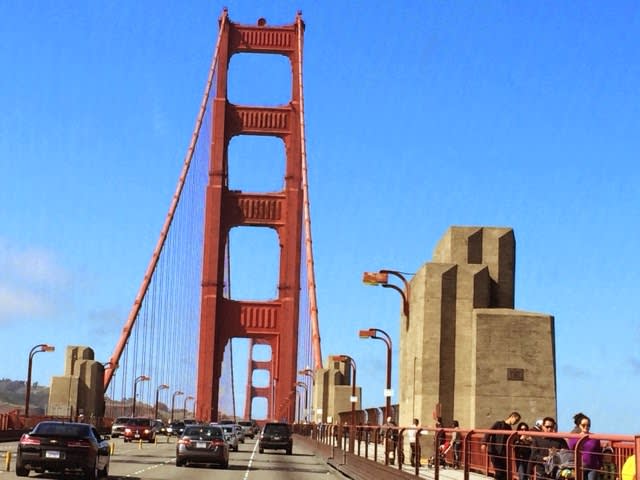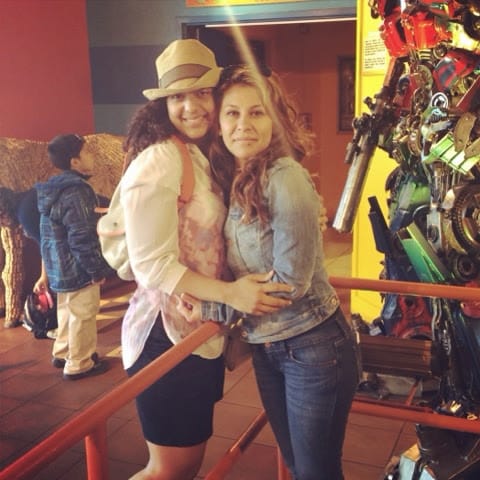 After I saw Gabi we drove to Stinson beach. The drive there was long and it was so cold. Did I mention that place just had one gas station and gas cost around $5.40 a gallon. Super fun..not.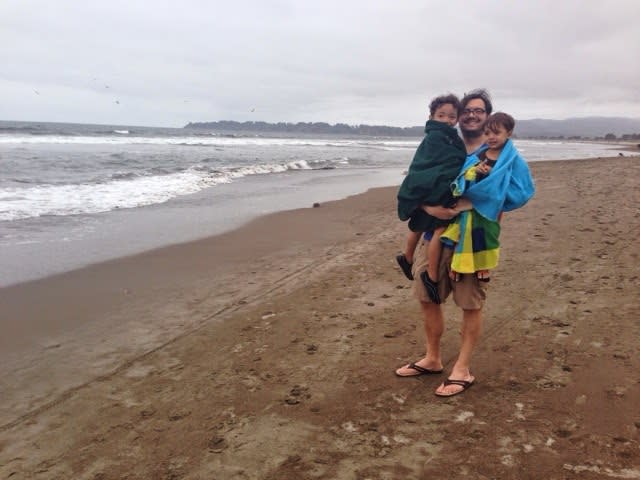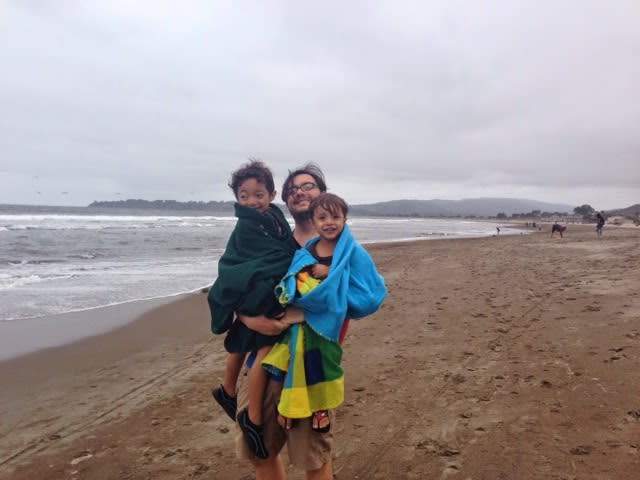 I got to go to the temple with the ladies from Palo Alto. The Oakland temple looks great from the outside. I got so lost when I was inside. It's so weird going to a new temple, I feel like I am cheating on the ABQ temple.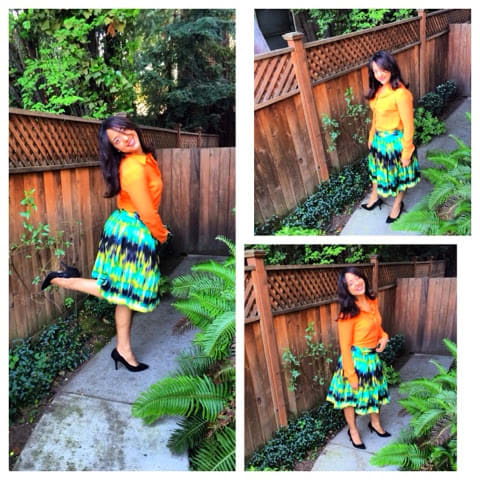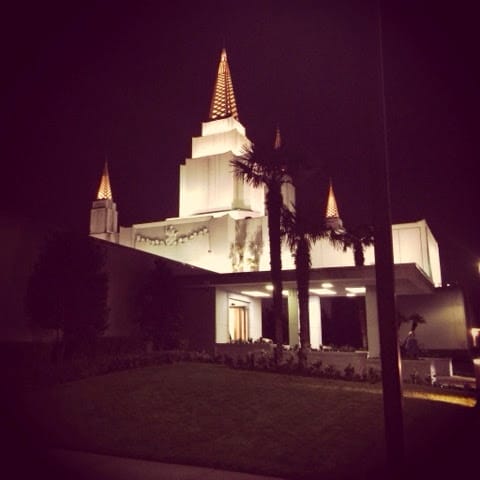 The next morning I went to my spinning class. Milo is doing great at the YMCA daycare. He really loves to go to "his class." Everyday we drop Mario off at school and later I go workout. This Wednesday we were so tired, we were waiting for Mario to get out of school.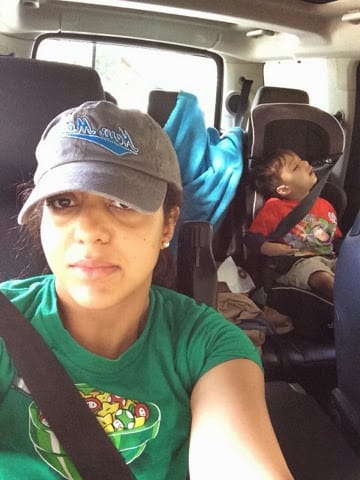 I also went to the doctor because I have this pesky cough that won't go away. I had to stop one of my fitness classes because I couldn't breathe and at night time, the coughing just gets so bad that sleeping was not an option anymore.More antibiotics..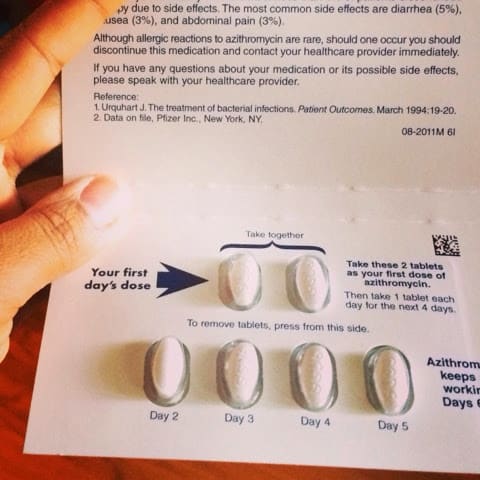 Mario and Milo found this old phone and were very interested in how it works.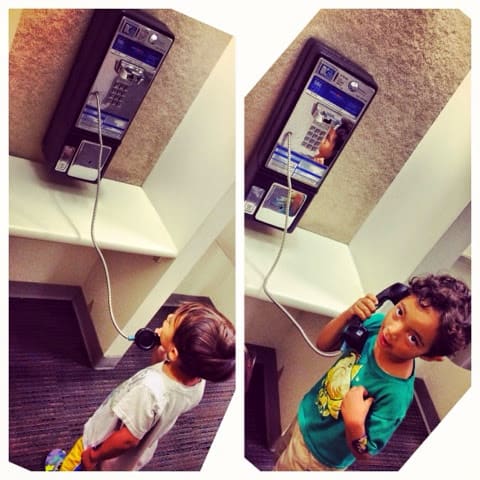 The next two days I stayed home and Mario too. I know this is not Mario.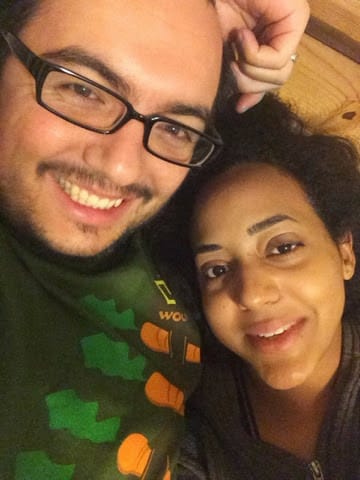 We love to get Japanese Tapas.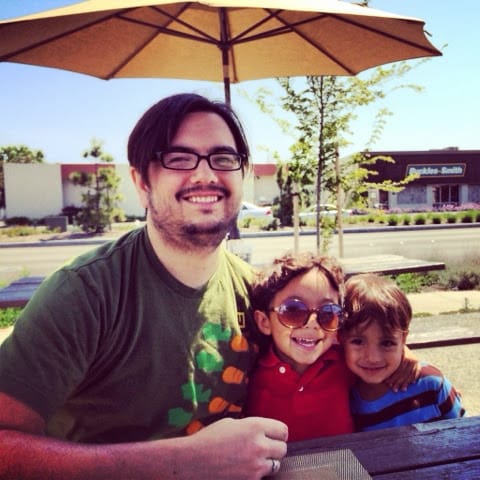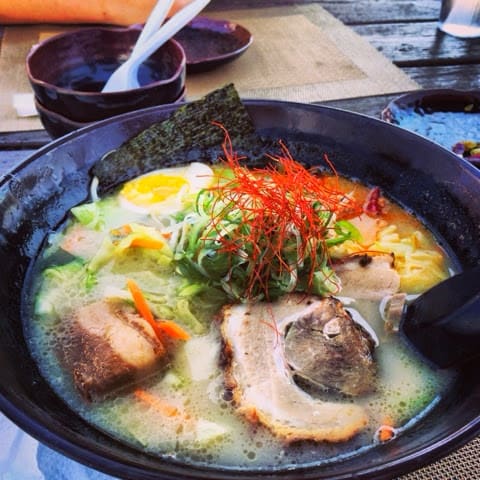 We had a great time at the Easter egg hunt. The boys were great.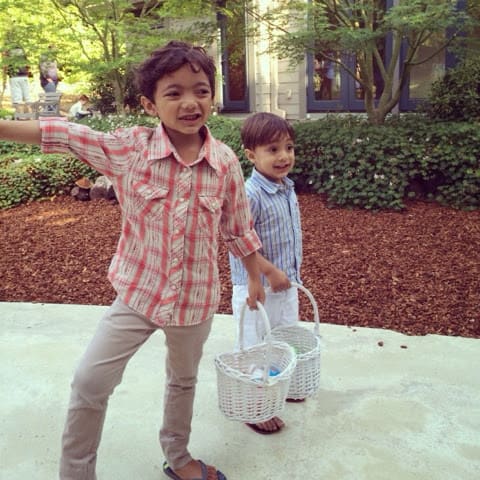 Mario and Milo participated in the Easter program. They sang and were very reverent. Did you also see how cute they look?