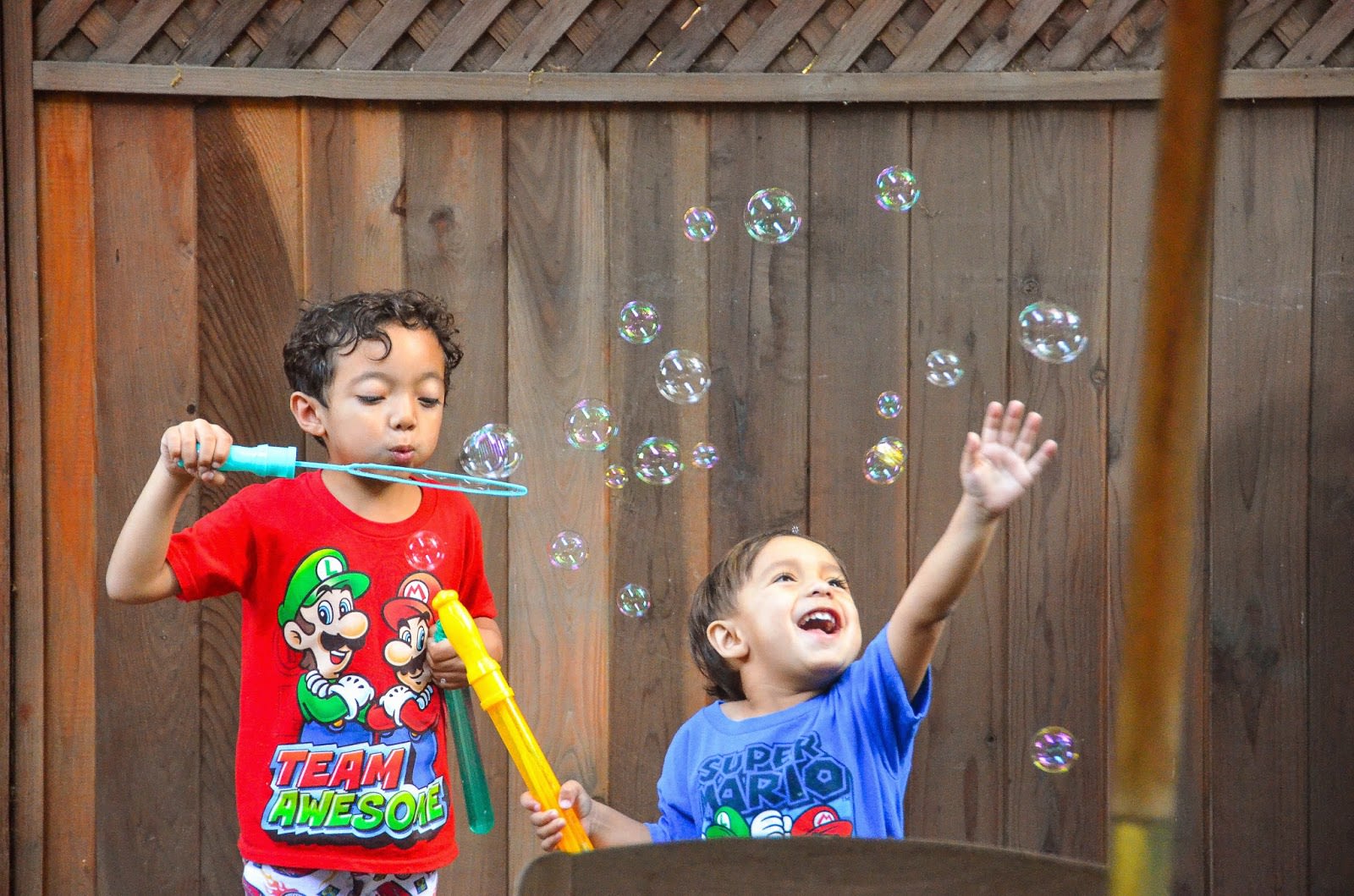 April bubbles and random fun. Mario had his first operetta at his school. His class sang The Peter Rabbit Songs. He is such a cute little rabbit.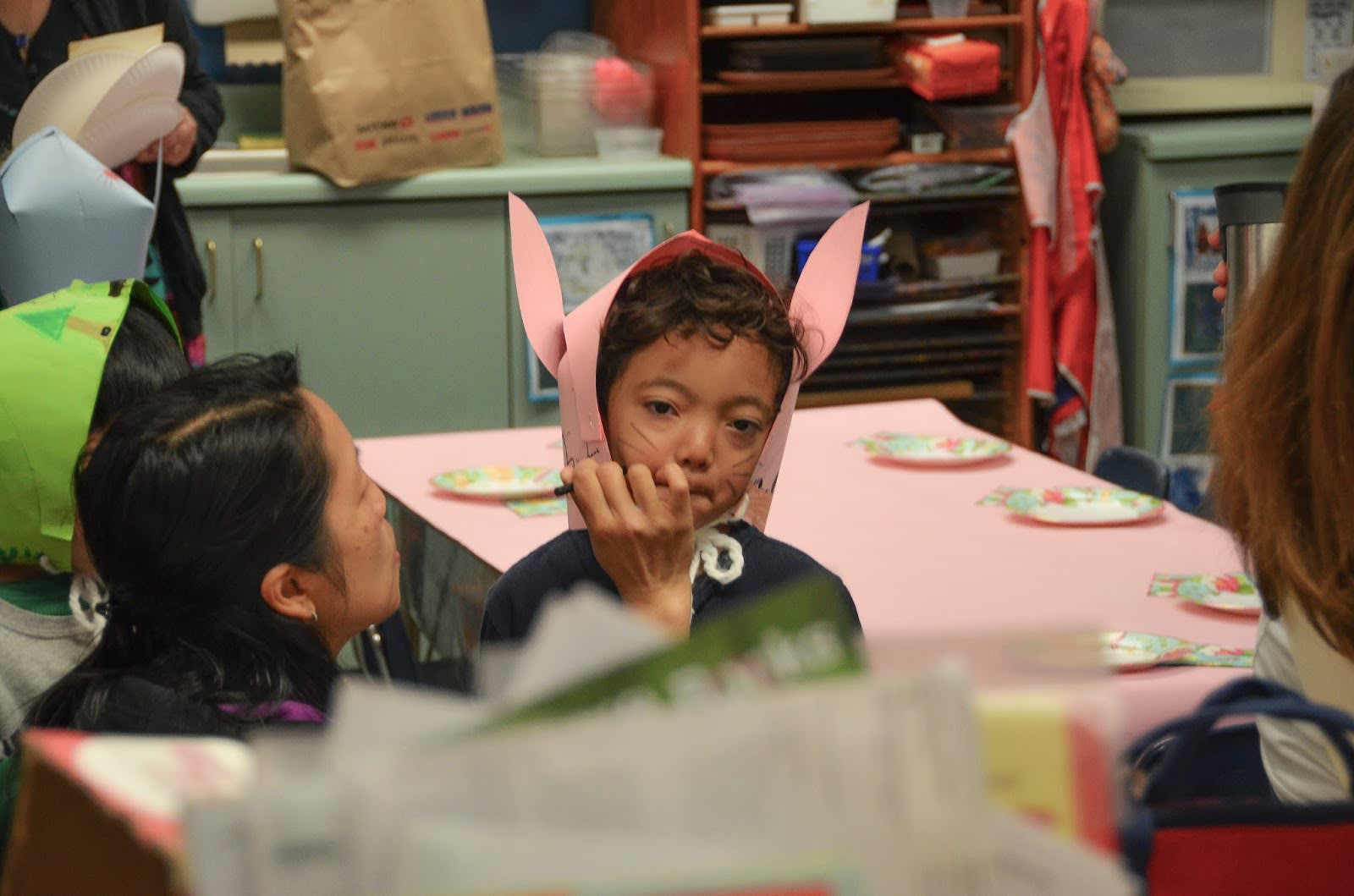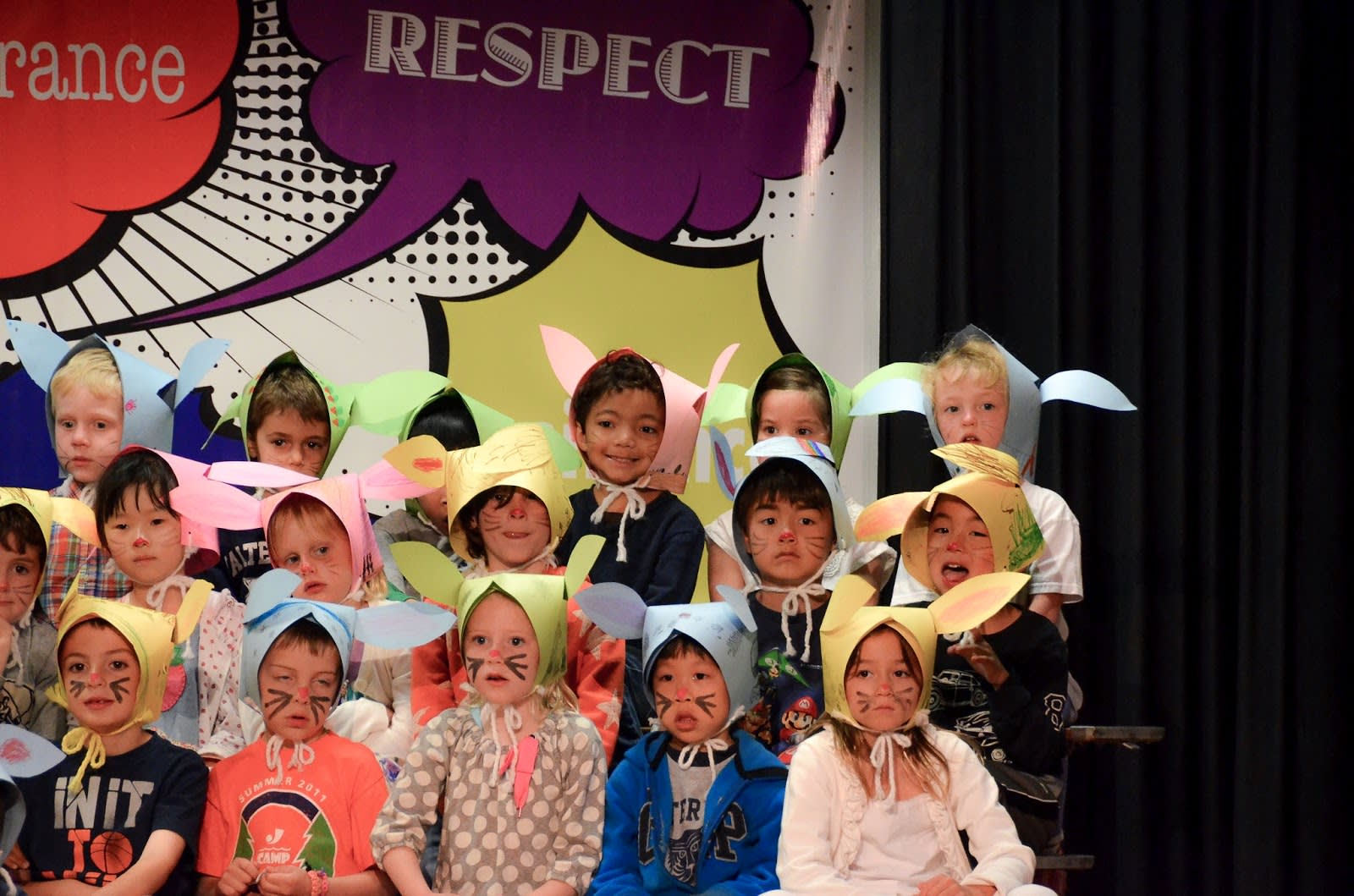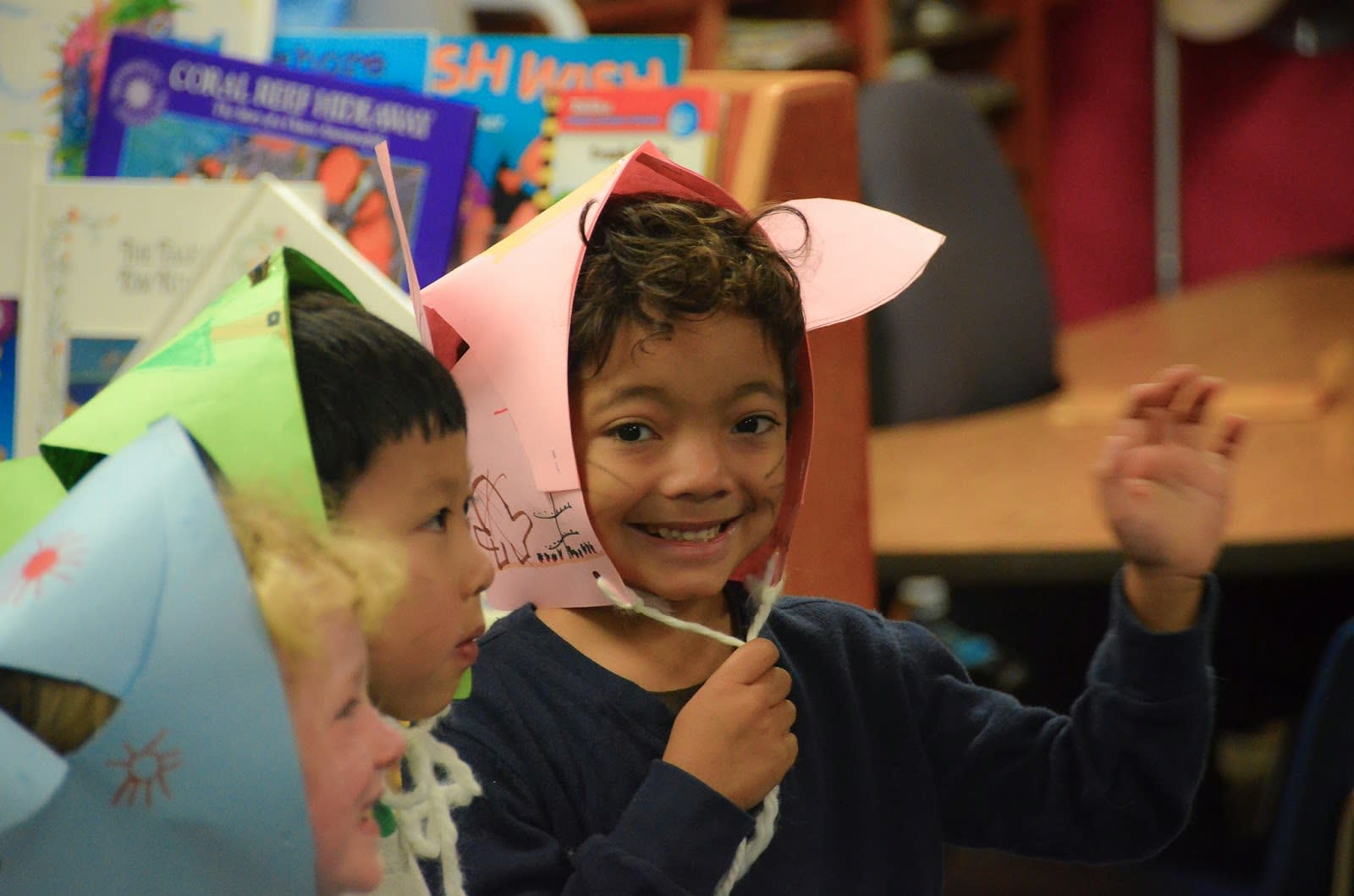 President Obama came to Silicone Valley. I took Milo to go and see President Obama at Walmart where he was giving a speech about green energy but we couldn't get in, of course. At least he got to take a picture with Darth Vader and participate in a protest to raise minimum wage for Walmart workers.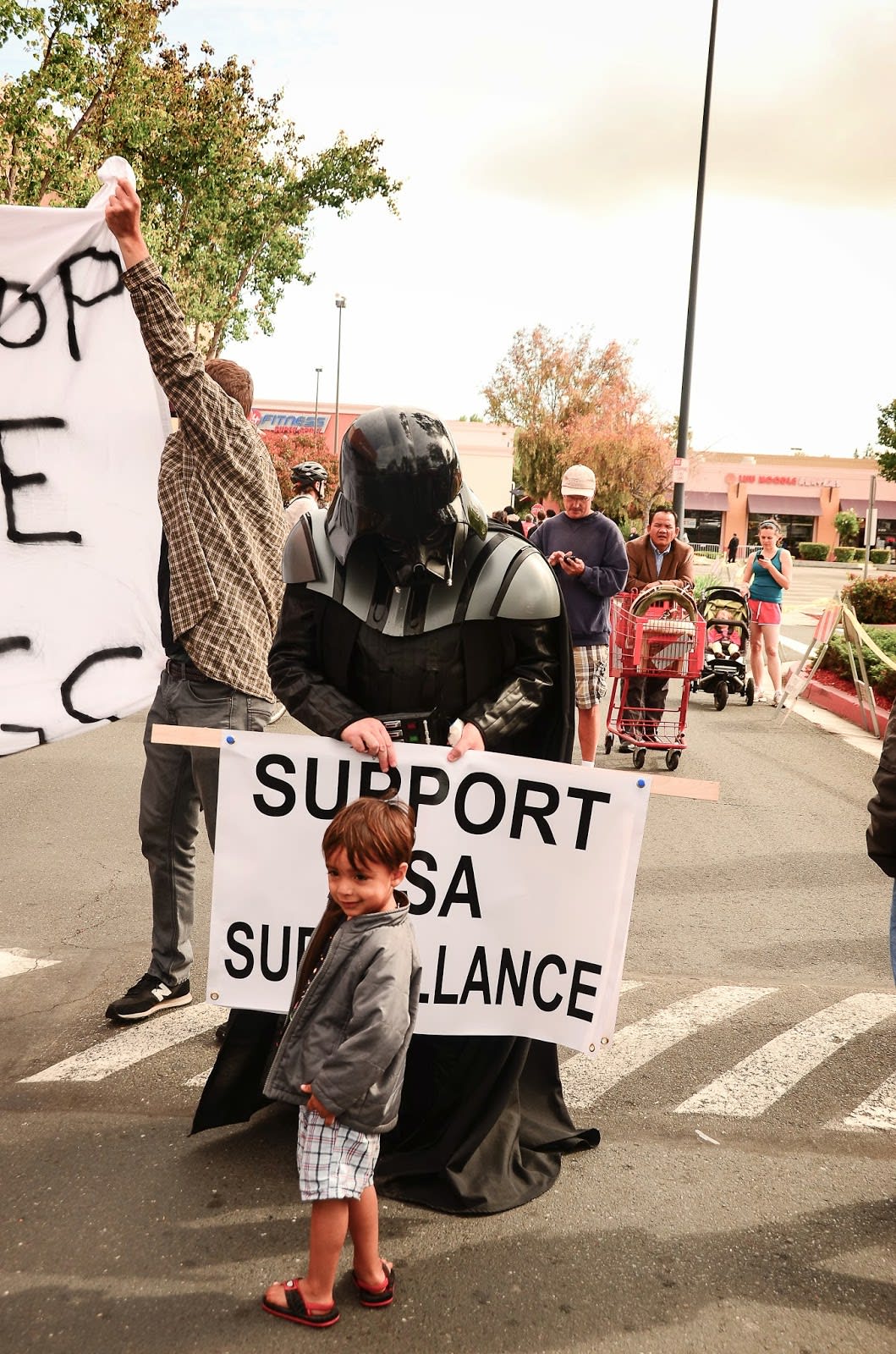 We went with Mario on his school field trip to the Palo Alto Bay Lands. We saw many birds and it was an interesting place very close to our place.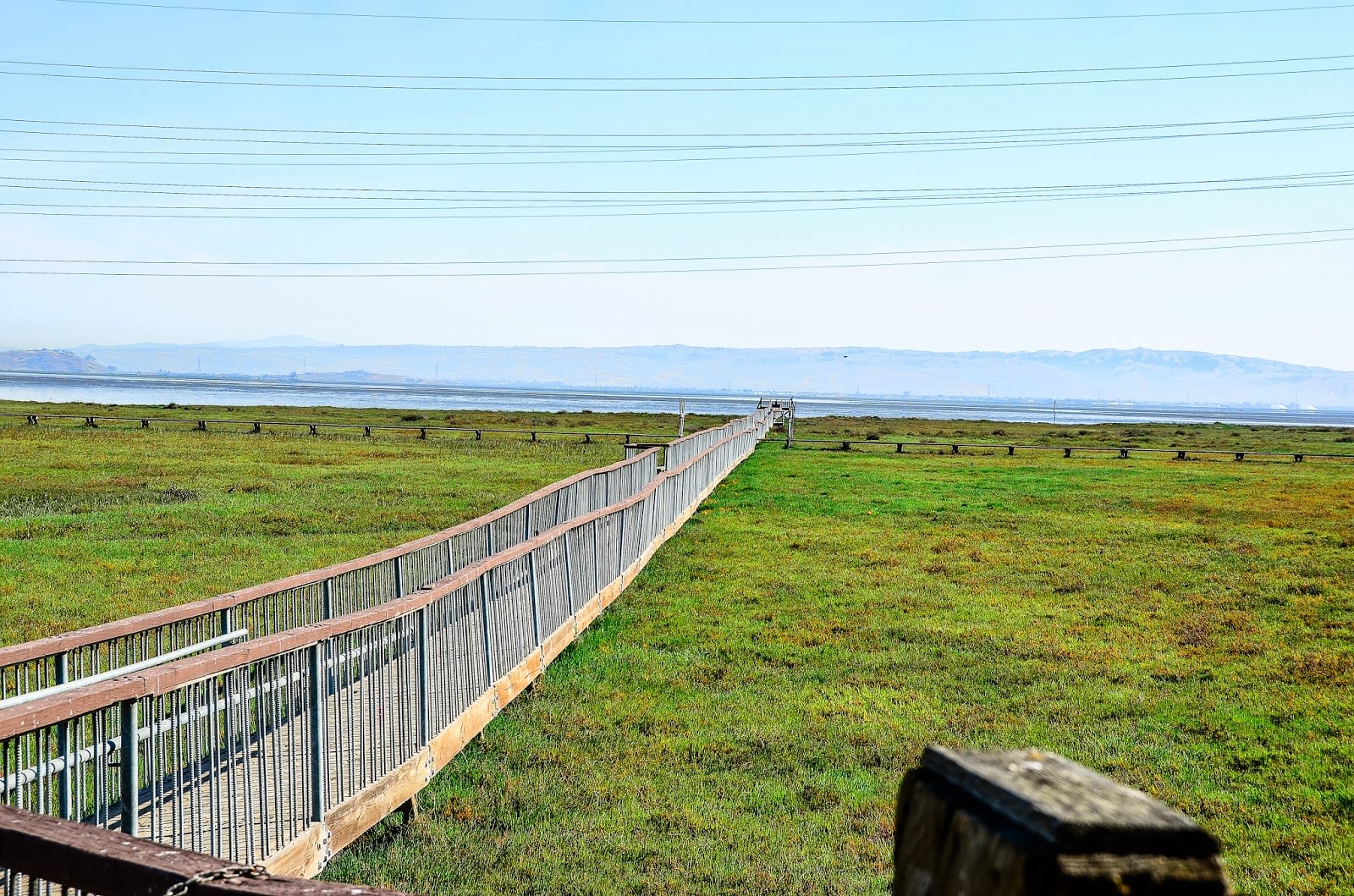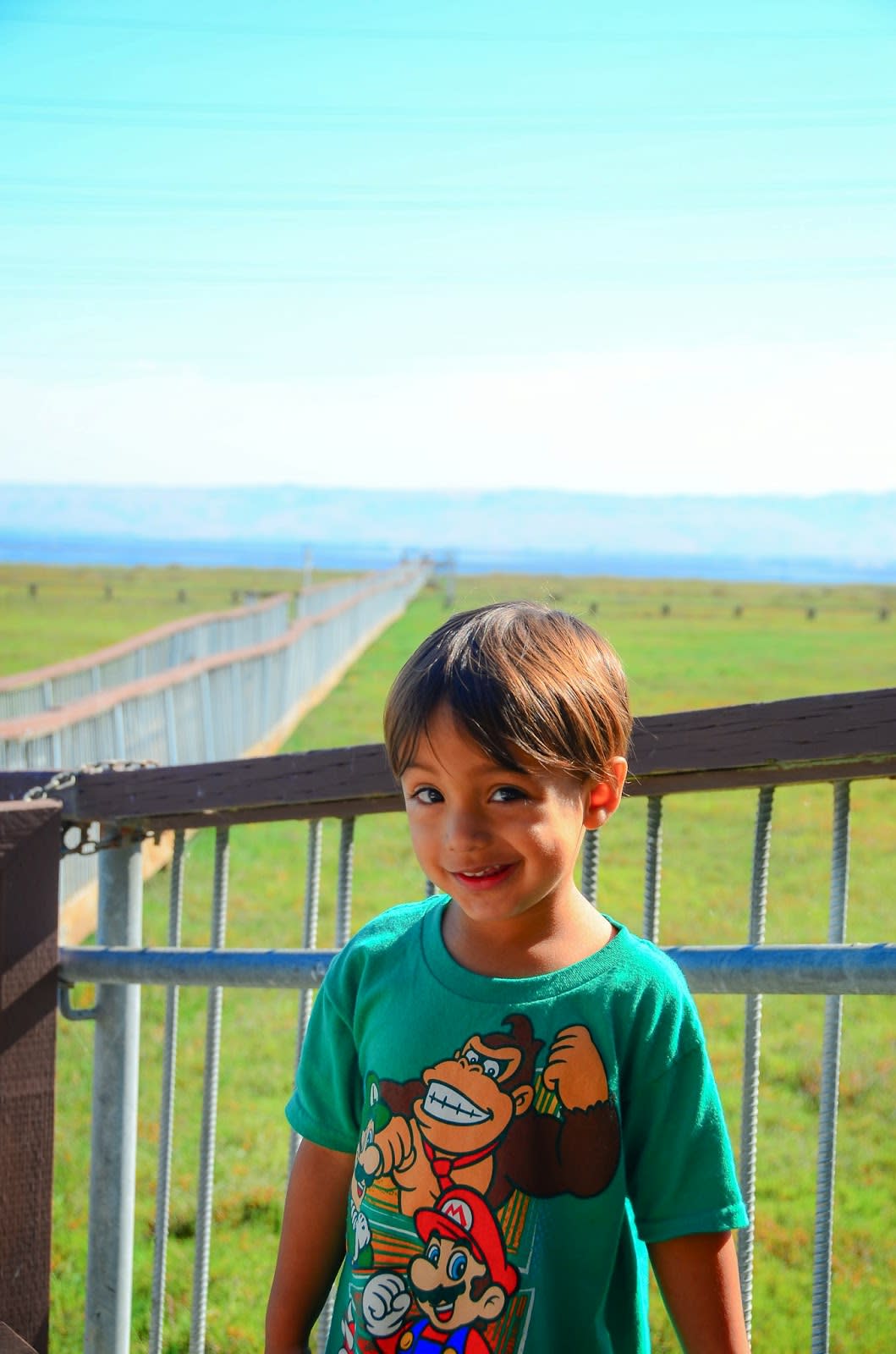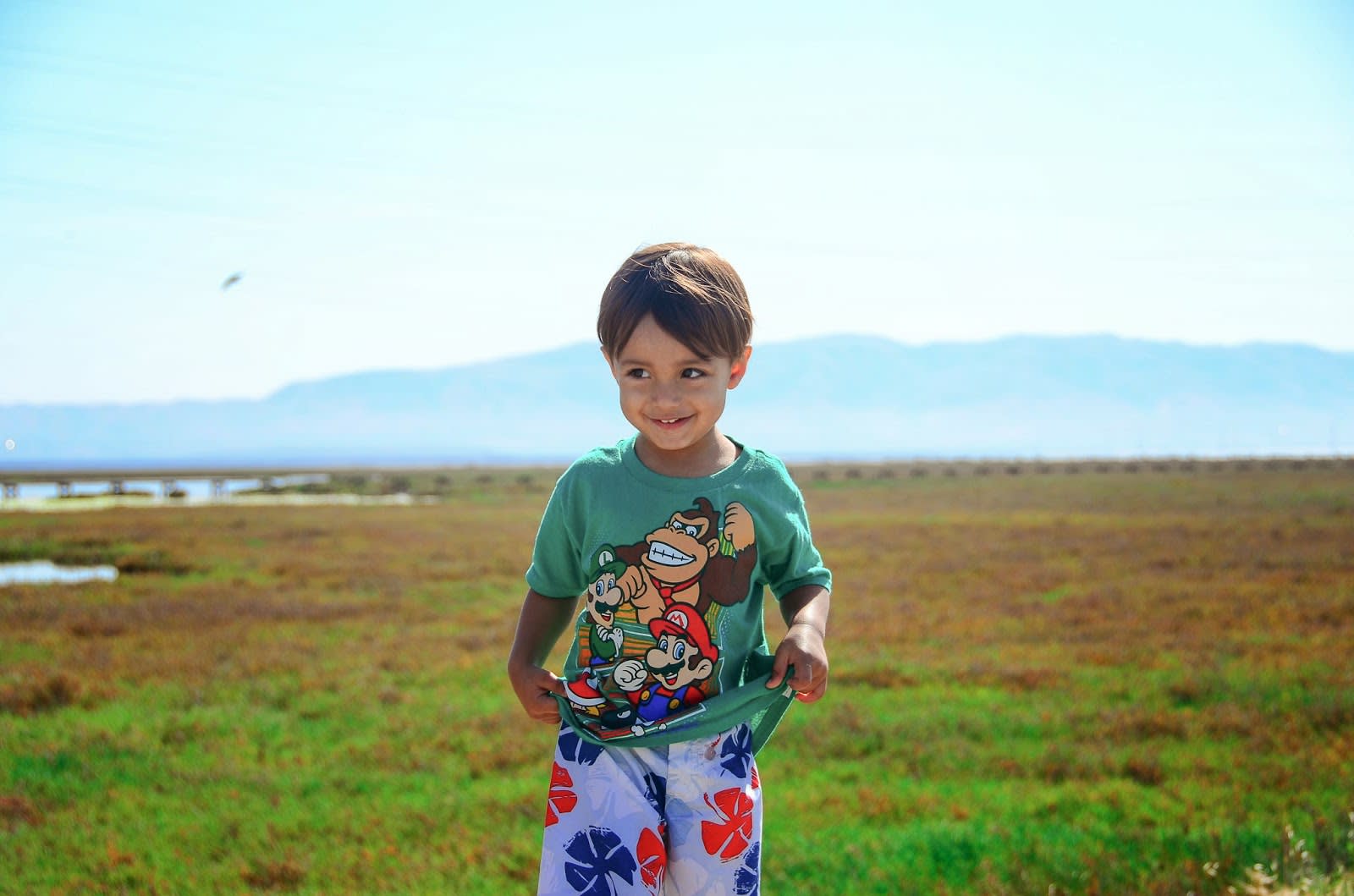 This is an old picture of the egg hunt we went to.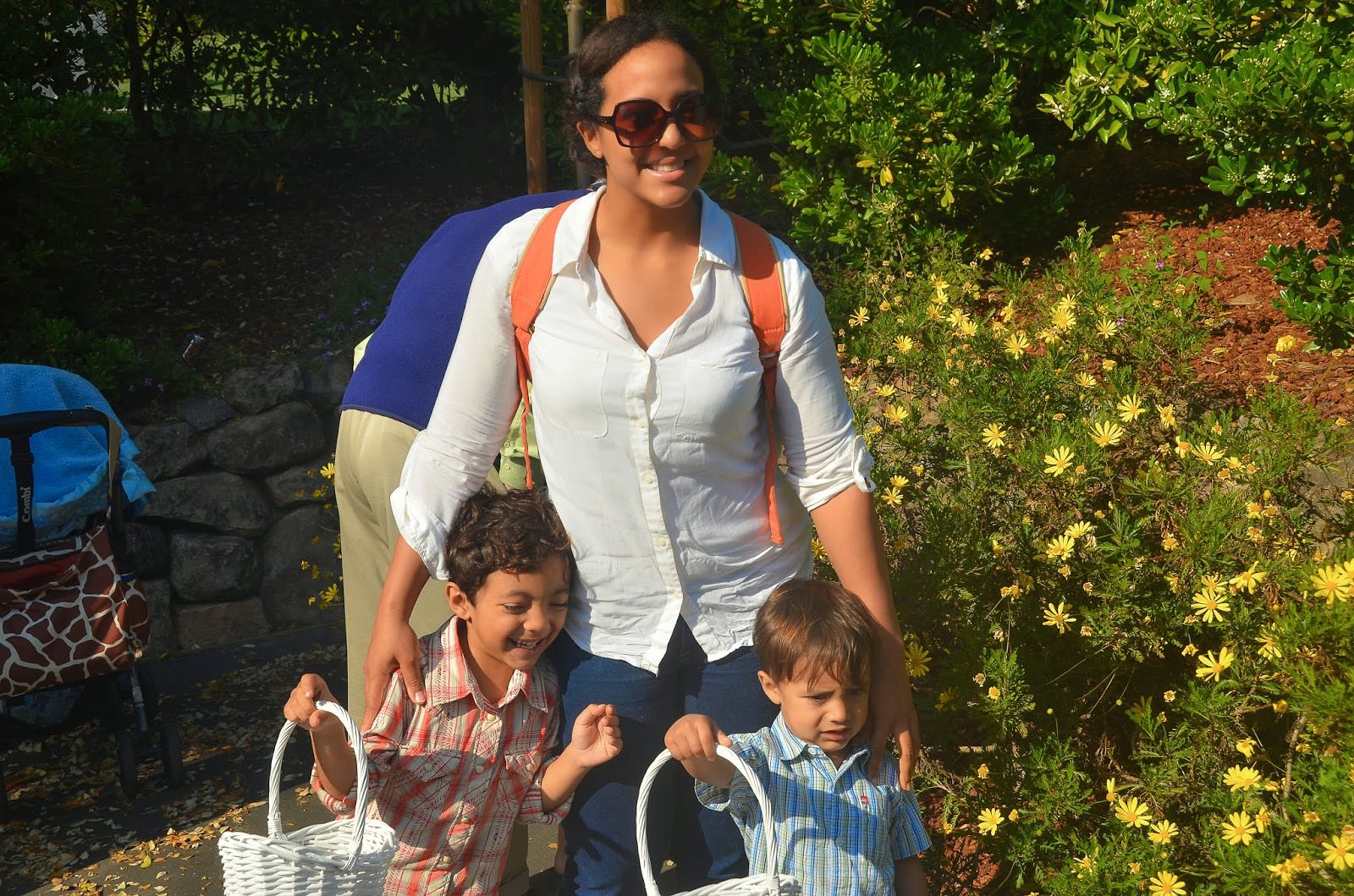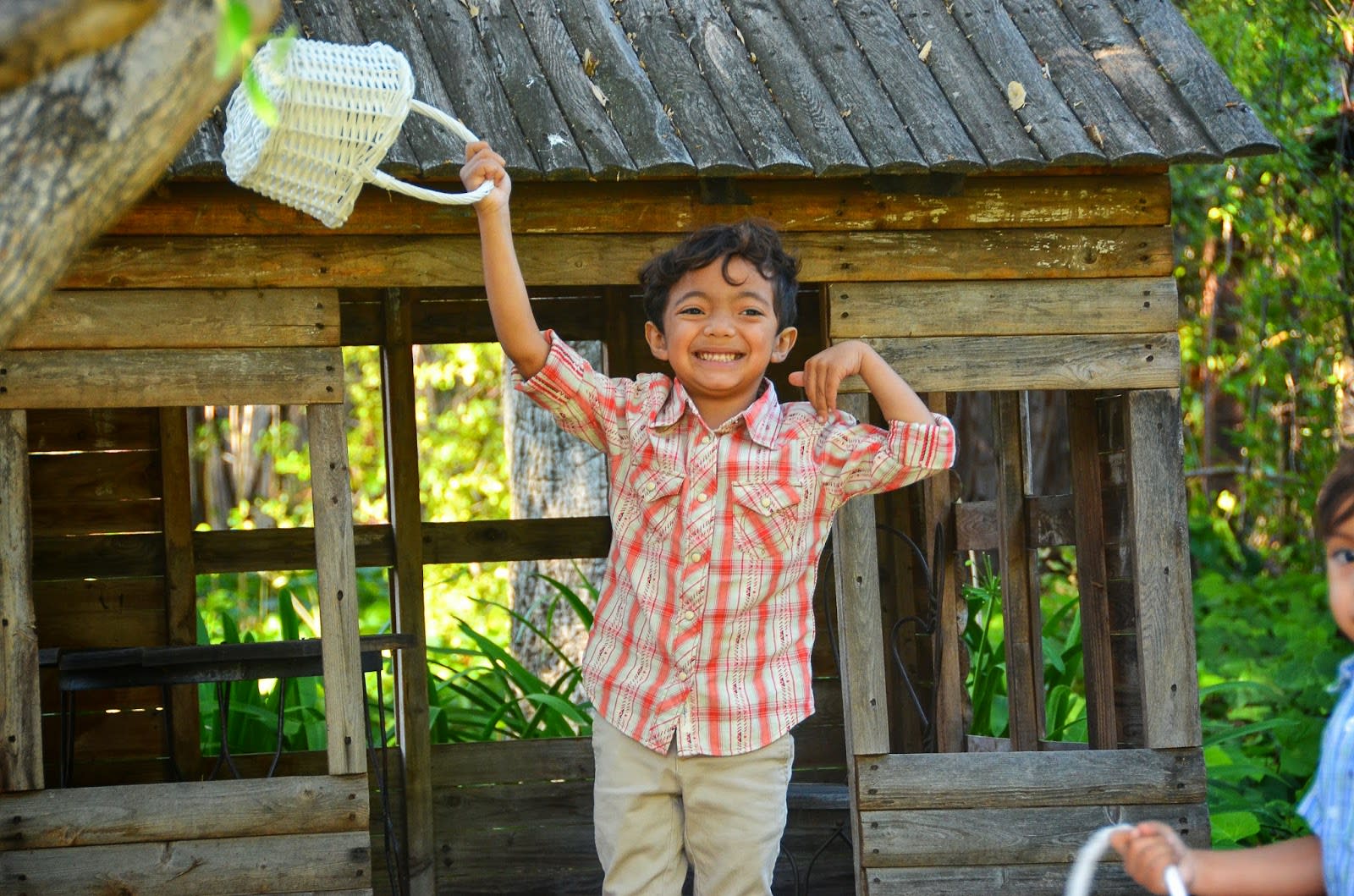 Me and my big boy playing at the beach.  Mario is growing so fast.