I am learning to love this fast pace life and trying to always find things to do with our family. It is exciting to be part of new things everyday. This week we got ready for another of Mario's school fund raising activities: The school book fair and the Hoedown.  
Monday. I bought Mario some new sunglasses and flip flops and he likes his new cool look.  He also likes the song "I wish I could be like the cool kids." We heard the song once on the radio, and he remembered it the whole day. He told me that the song was catchy. I bought myself these overalls for the school hoedown and I am loving them so much. They are so comfortable.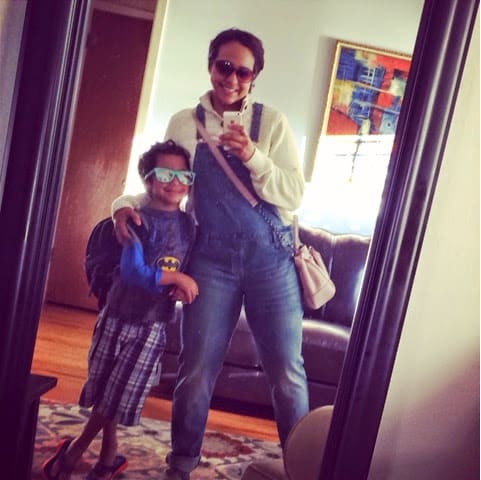 Wednesday.At the beginning of the school year, we wrote checks for the amount of money we are allowing Mario to spend in the book fair and other things. When the book fair started he didn't have to actually have money with him because there was a gift certificate already placed under his name. Pretty smart. Milo also got a book.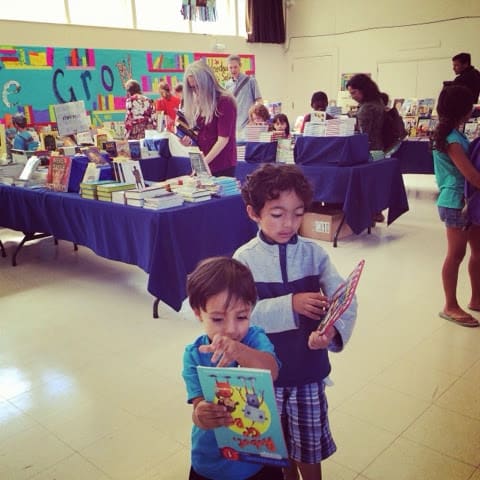 I have some videos of Mario reading and Milo can recognize all the alphabet (3 1/3 years old) and NOW he is working on learning the lowercase letters of the alphabet. He likes to learn, but he is challenging because he is stubborn. Especially when he doesn't want to do something.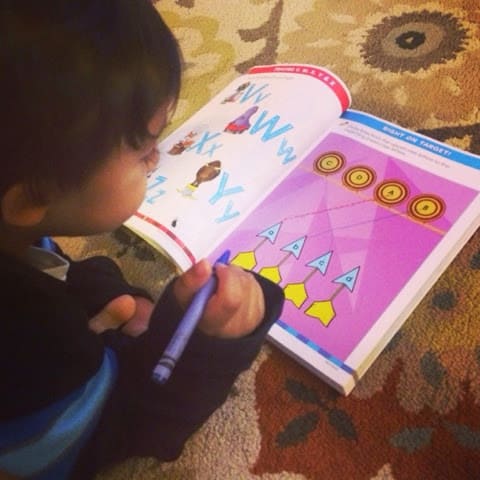 Thursday.The boys love to walk around downtown at night time, but most of all they love the apple store. The ipads are a must every time we go in there. Last week, Jared got his new iphone so we are planning to give Mario his old iphone for his seventh birthday. The battery on the iphone hasn't been working so we went to the apple store to get it repaired.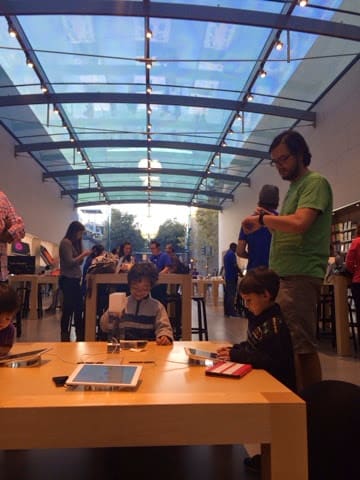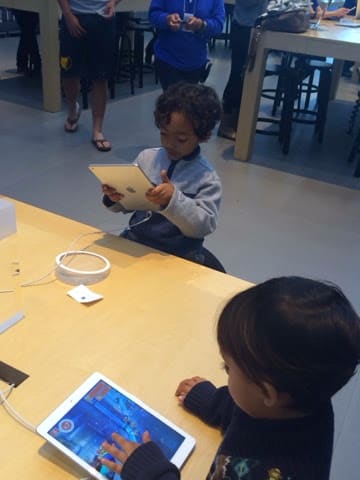 After that we went to Pluto's for dinner. Pluto's is a sandwich shop that our boys love too.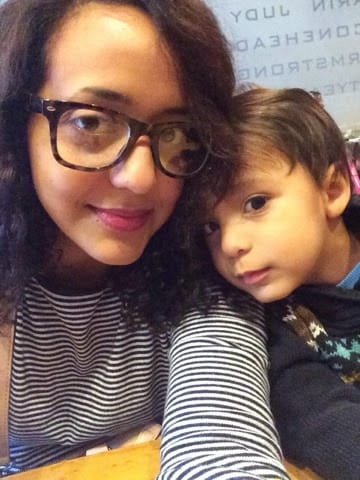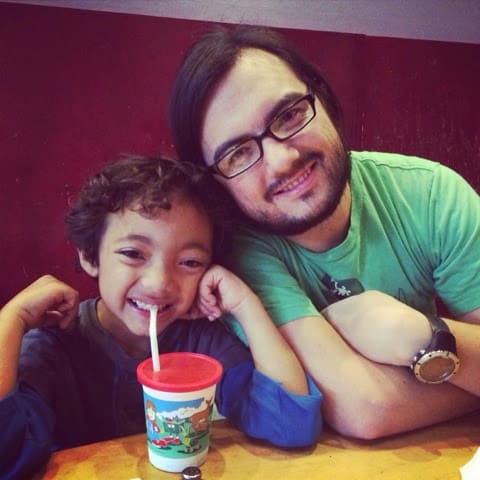 This picture was Thursday morning. The first rain of the fall. Mario and Milo were excited about wearing their new rain boots and tiny umbrellas. I love to get cute little things like that for them. After I took Mario to school, me and Milo stayed outside jumping in the puddles of water for about 5 minutes. Later we went inside and read some books and spent some precious one on one time together. This time is not for cleaning, it's not for watching tv or doing anything else. Just for me and him to talk about anything. I do the same with Mario.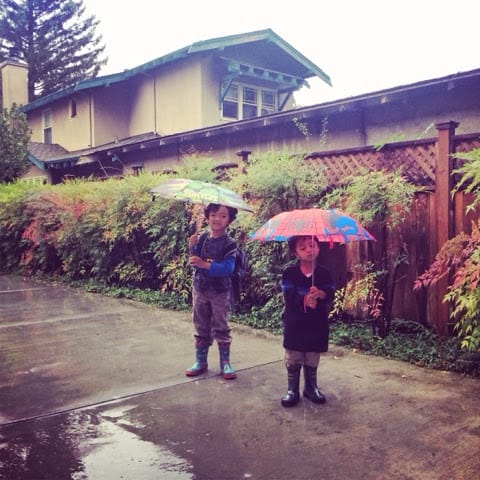 I bought these cute new glasses for me too. I look smoking hot ;)  Coolest part, I don't even need glasses 20/20 still here.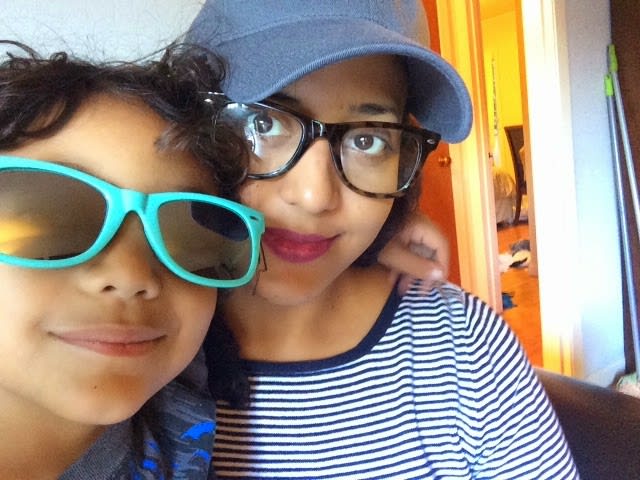 Friday.
The school Hoedown is here! Most people were dressed up like cowboys and cowgirls. The food was really tasty, organic and everything was done in an orderly manner. I was glad that I was there. I couldn't erase the smile off my face. I am so grateful to be here. I was hesitant at the beginning but this is a wonderful place for the boys to grow up. I might never be financially wealthy like I want to be (idk), or even own another house but Mario and Milo will have great life experiences and that is something I can promise them. Life is so annoying. When I moved to the USA this was the kind of life I wanted to have, but Jared didn't want that. He wanted the house, the blah blah blah. I remember I begged him to move to another city so many times.  After many years I finally learned to love New Mexico and the slow pace. I even got to live in the city I love which was Santa Fe (I hated ABQ) and boom, we had to move because you have to go where you can find jobs in your area.  Now we are pretty much living the type of life I wanted when I was 19 years old, but now I am 29 years old, actually 30 in a few more days with 2 kids. I honestly didn't learn anything from that situation but to follow your gut always because Heavenly Father will always put you back where you are meant to be. One part of me still wants to be in Santa Fe, but I am still trying to learn where do I really belong. Enough of my crazy talk. Let's see where this journey takes us.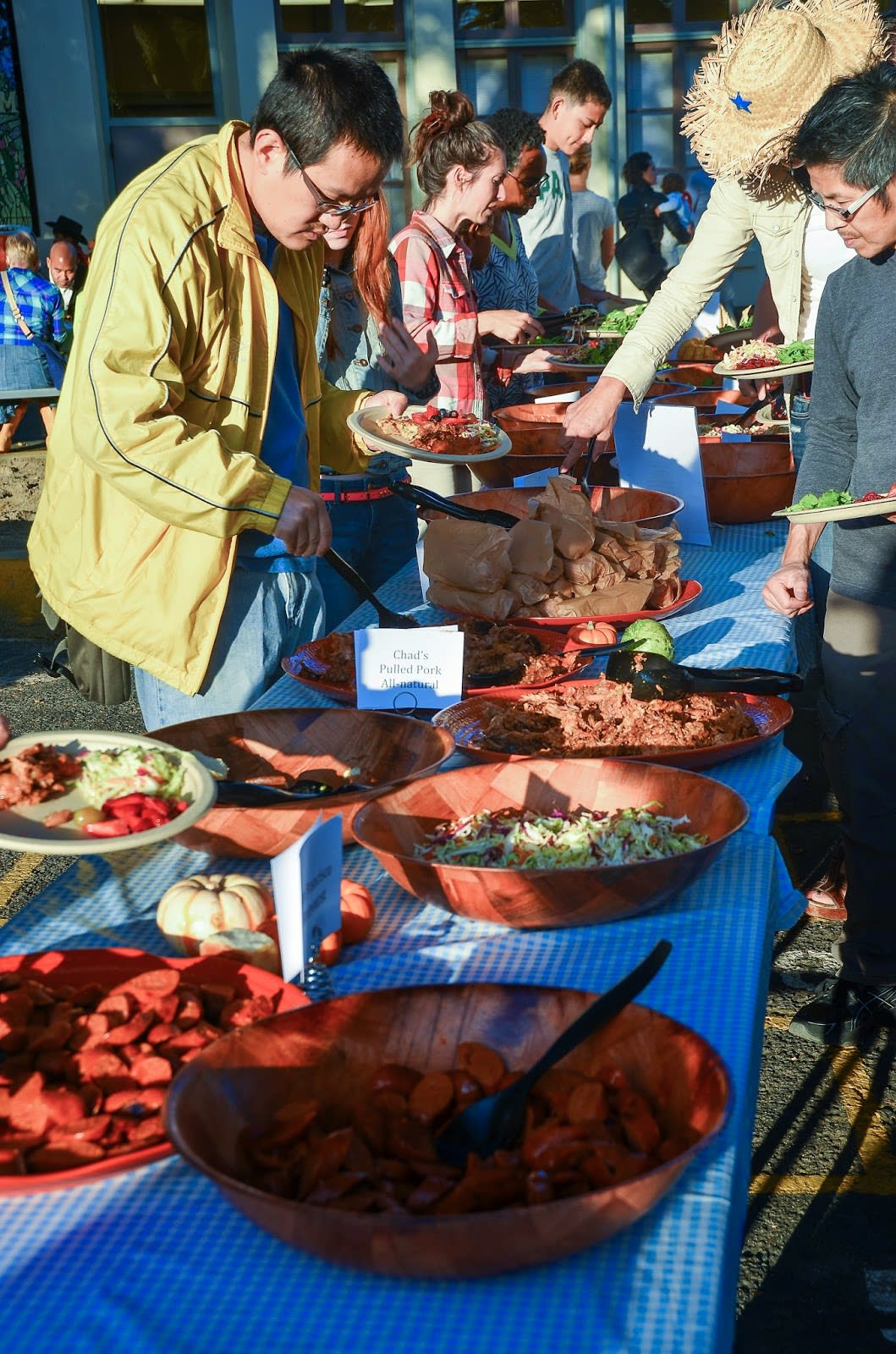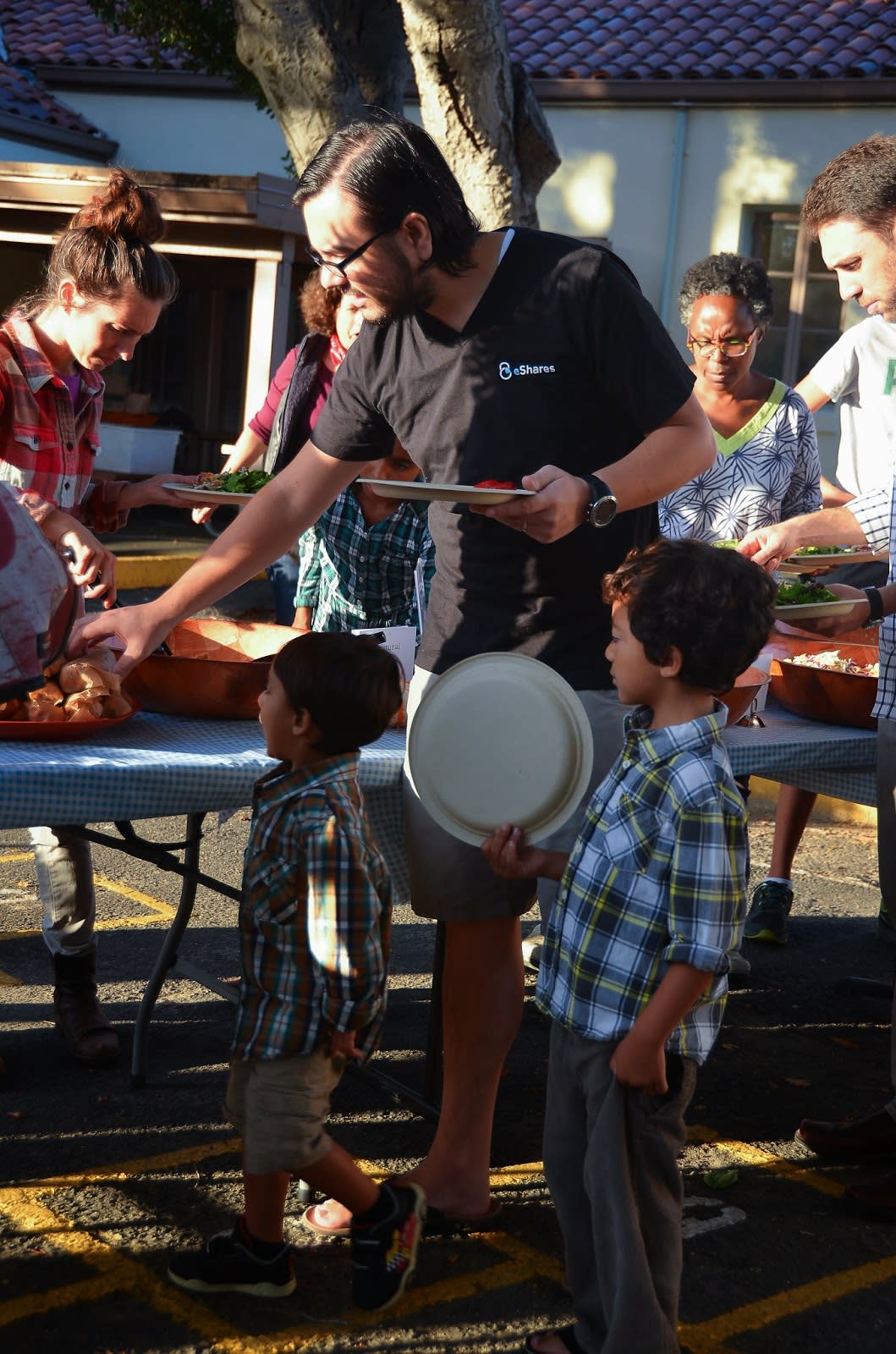 I mean, seriously handsome.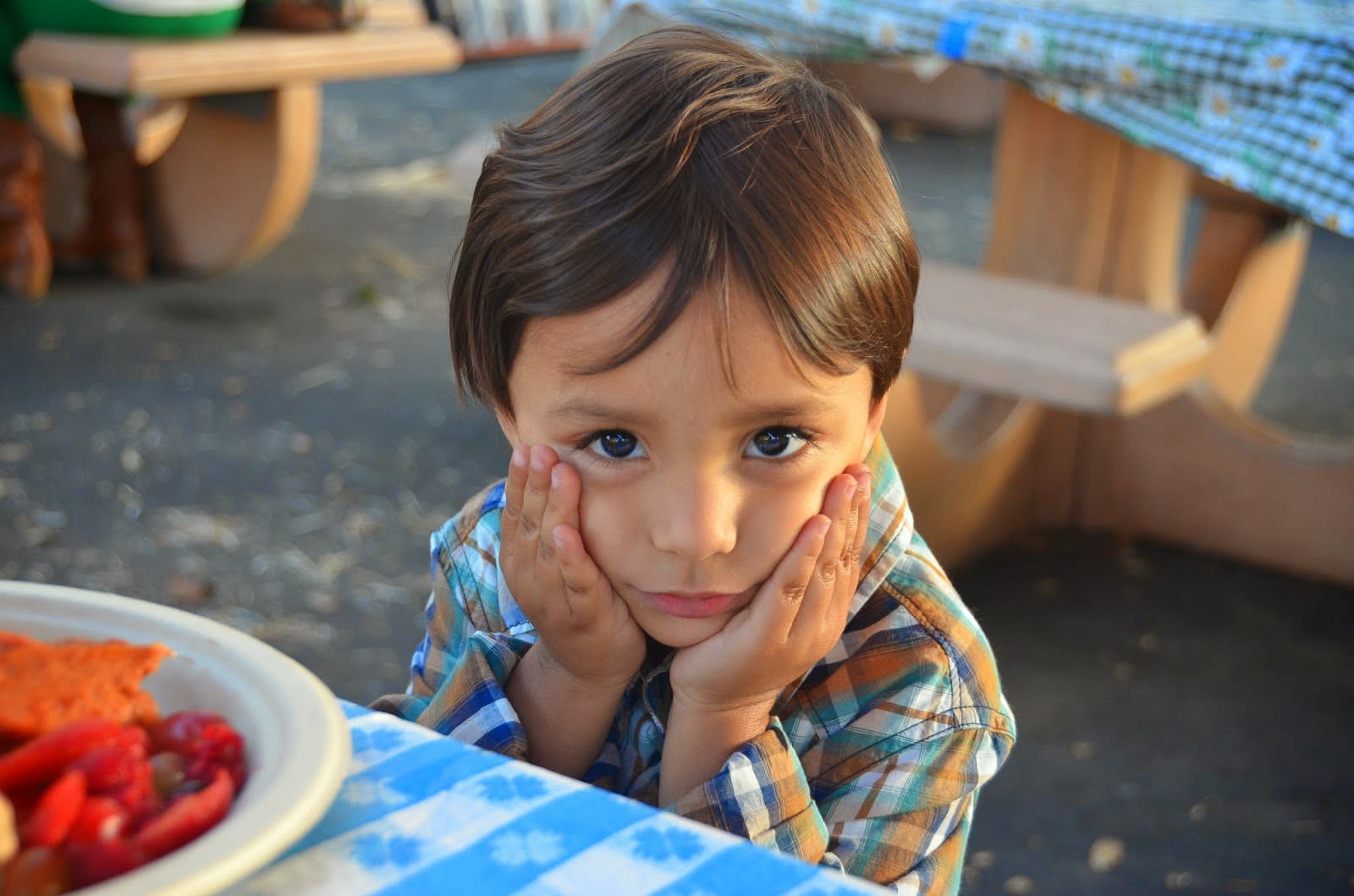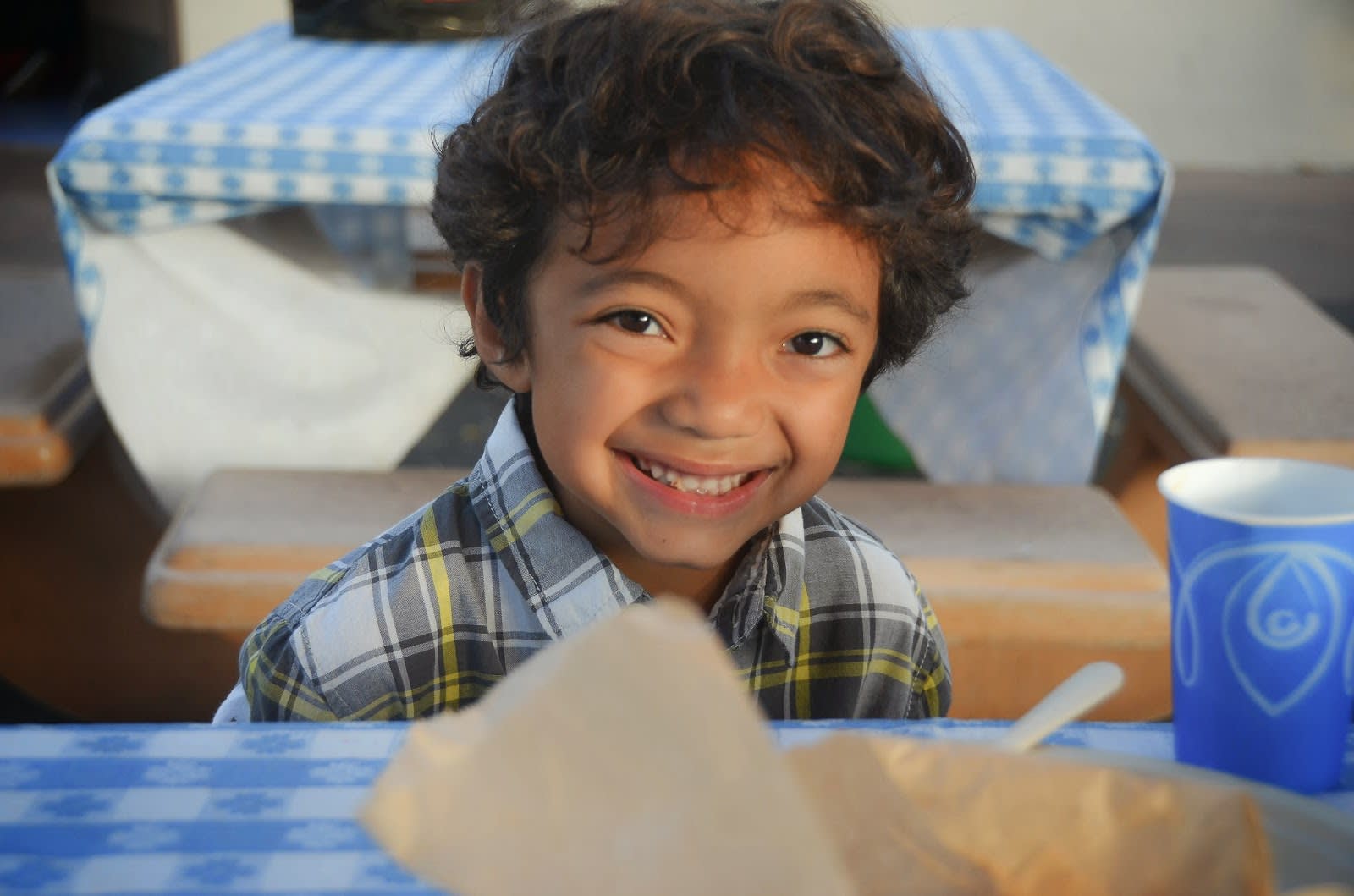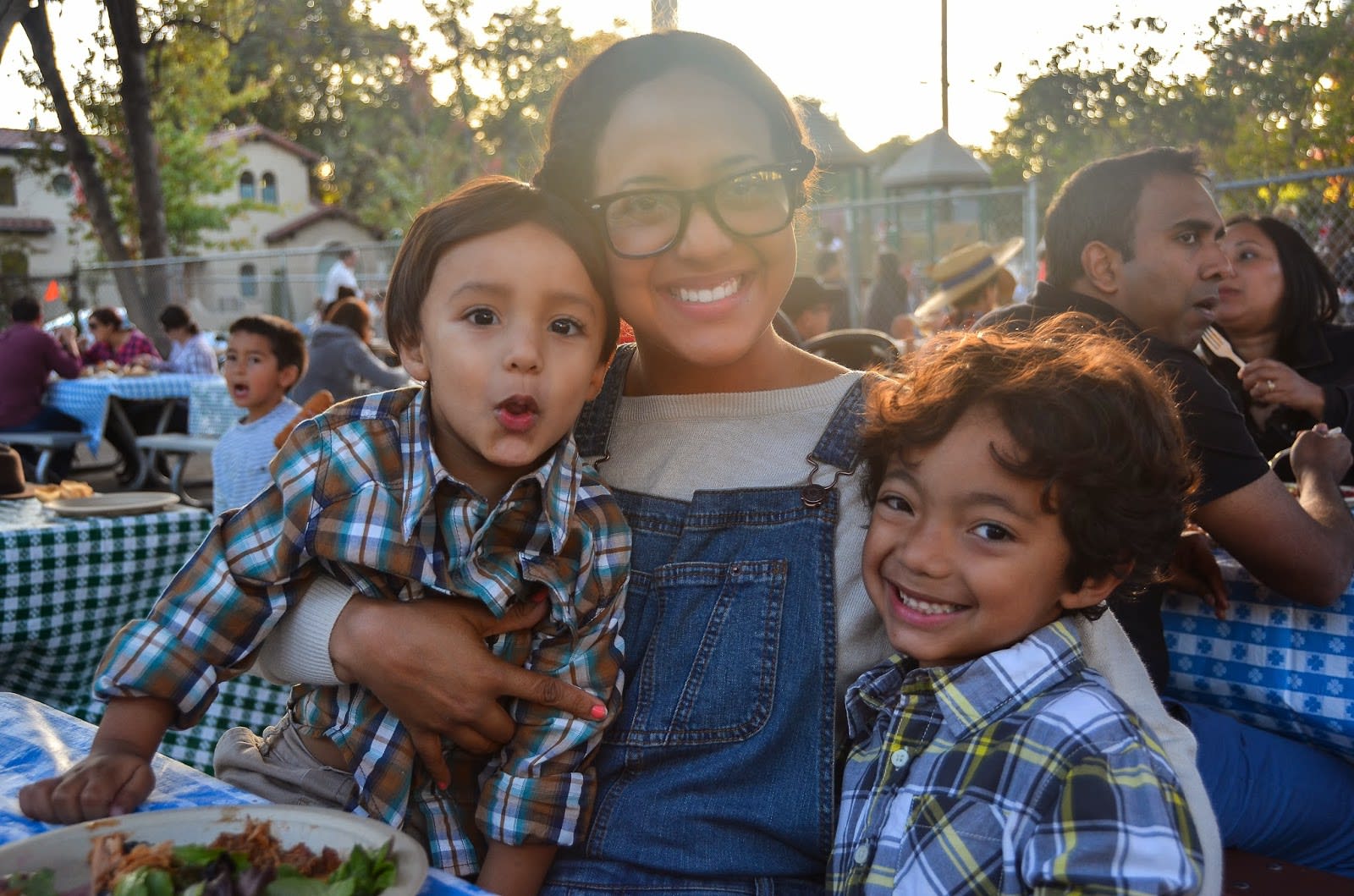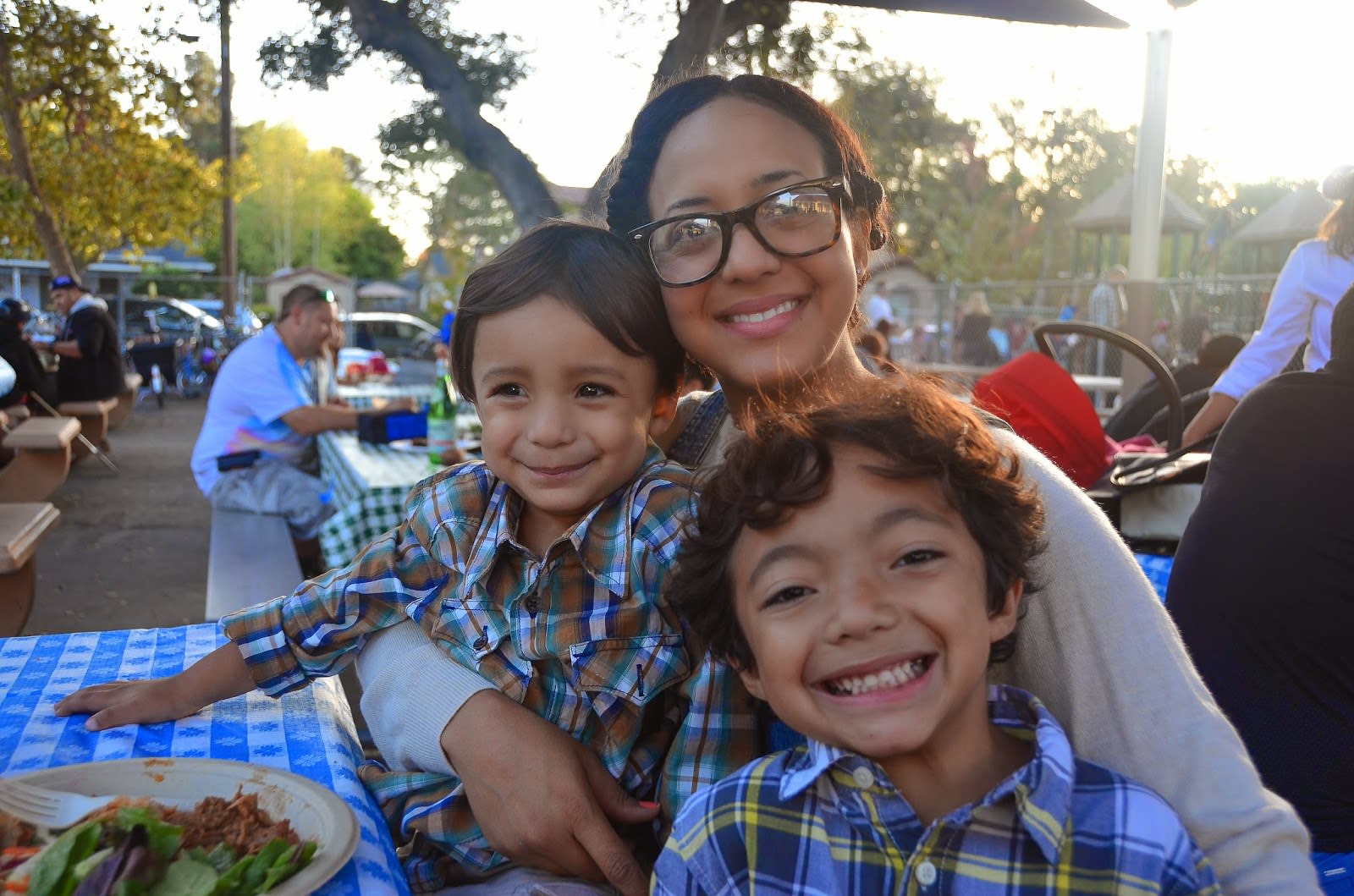 Mario and his friends Max and Vincent.Mario doesn't like to play rough so he doesn't participate in those type of games, he finds them very "immature." His words, not mine.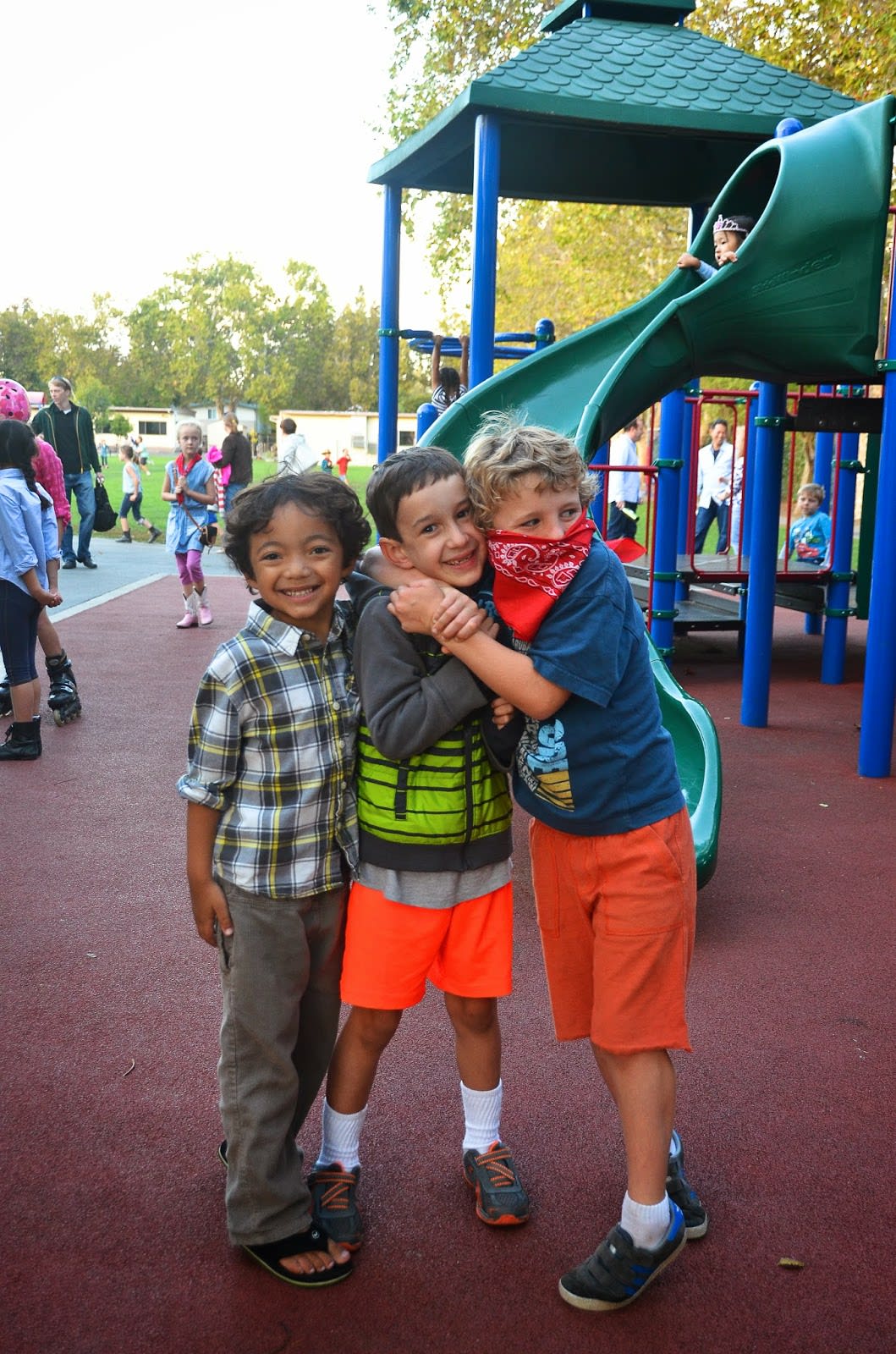 Saturday.
After the gym and swimming classes, went to Costco, had lunch, watched a movie at home and later headed to an open house.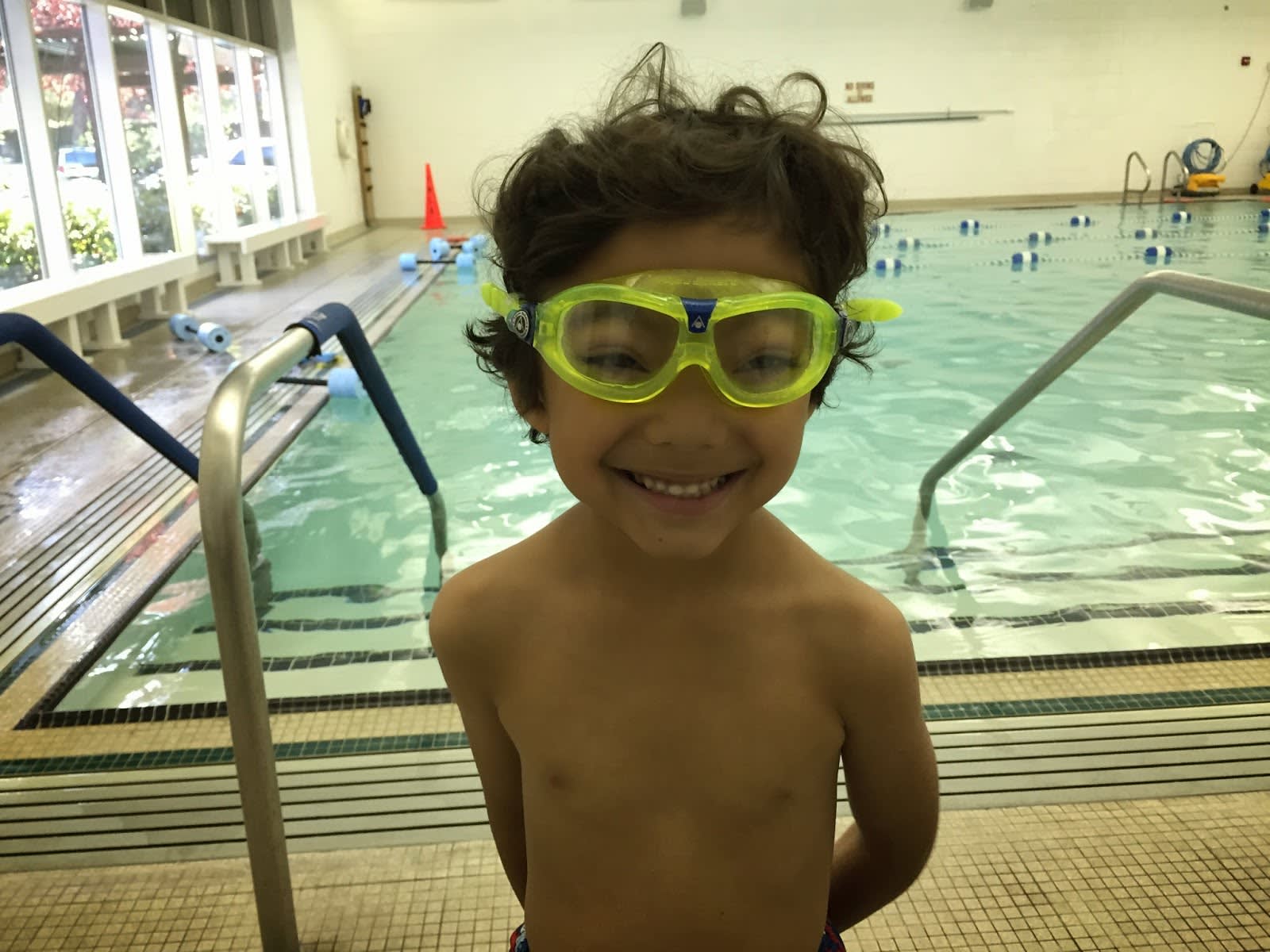 He totally looks Japanese. I mean, that is so crazy.
We got to the open house for the new library in Palo Alto. We enjoyed the tour and everything is so modern and gosh, it is like living in the future but now. The library will actually open on December 6th.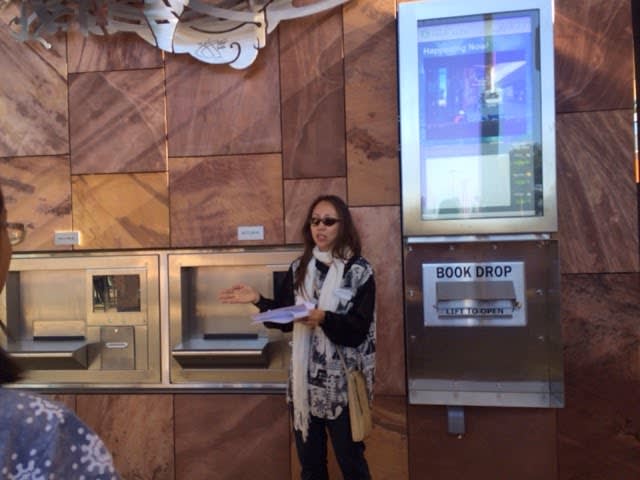 My cute social butterflies that refused to talk to anyone but kept eating the owl cookies. My cute little hillbillies at heart.