The boys asked for pedicures. I gave them halloween colors because it is fun. Why not.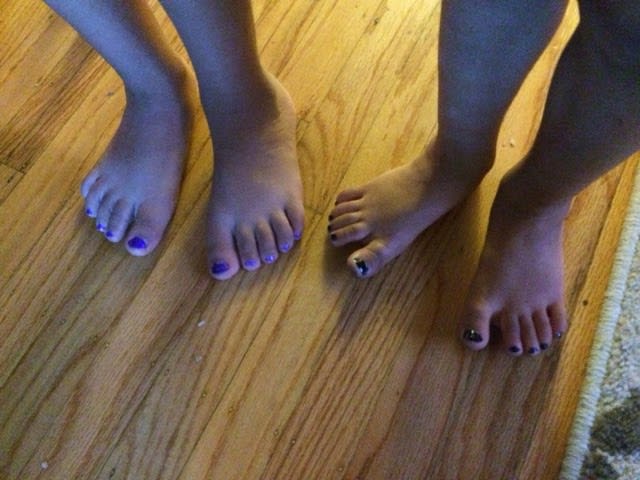 This friday was national talk like a pirate day. We dressed up like pirates and went to Krispy Kreme and got a dozen donuts each. They were both very happy.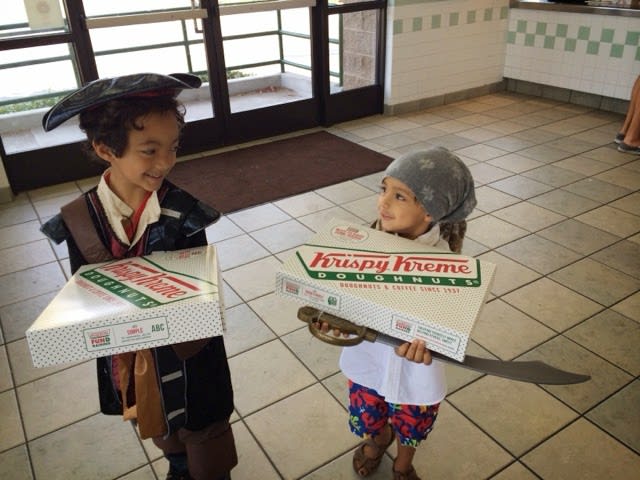 I have been networking with women and learning about business, maybe someday I can have my own business.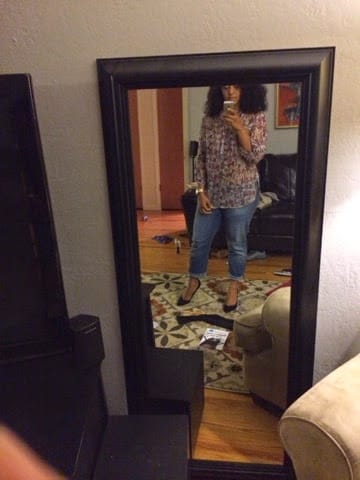 So I missed the delivery of Jared's iPhone in the morning so I went at night time to pick it up at the Ups distribution center. He was pretty happy when he came home the next morning from camping with the boys.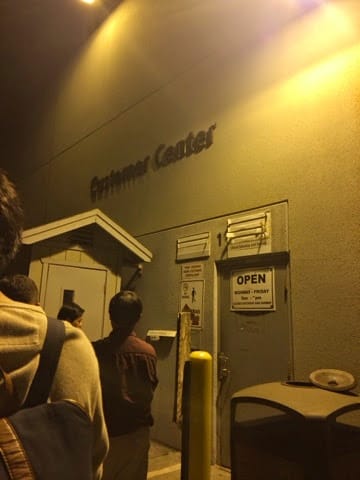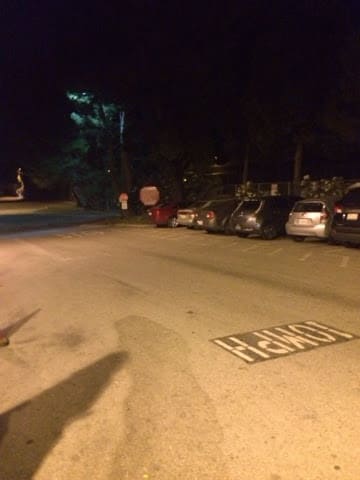 They boys got me some cute flowers because they love me.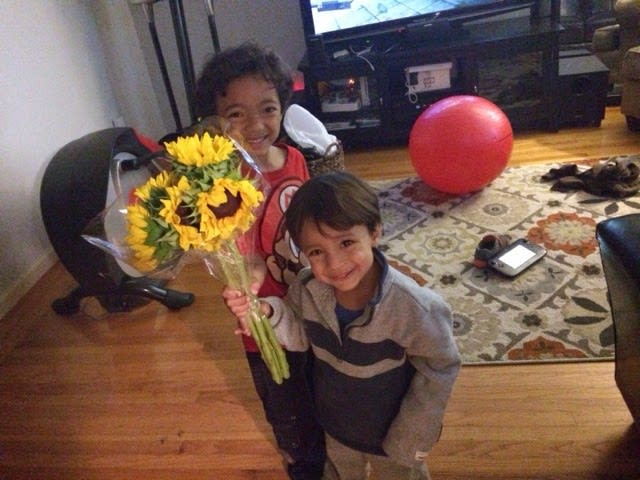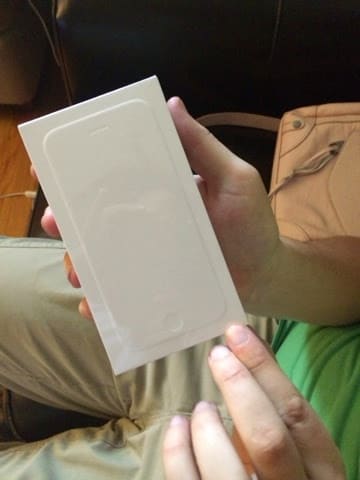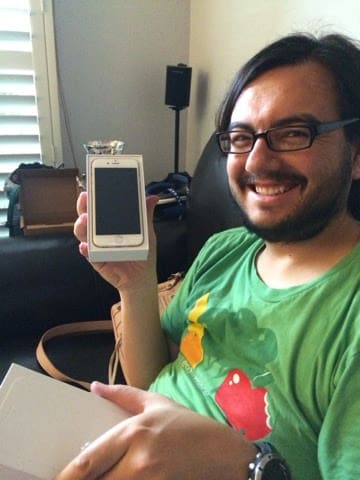 Jared and his huge new phone.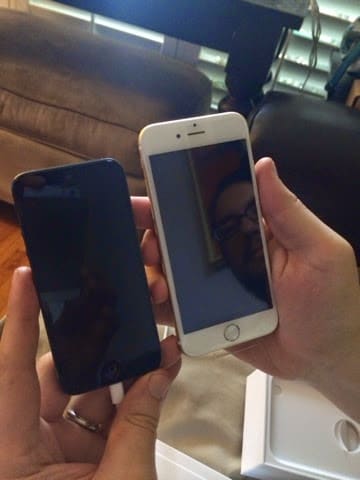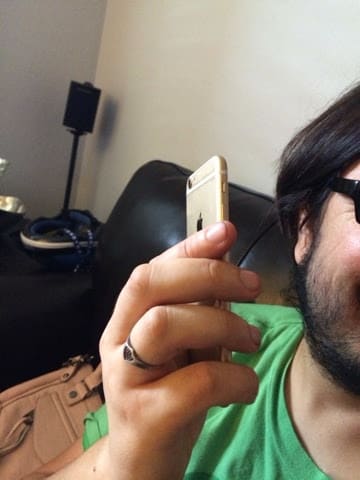 Picture of the boys and Jared camping.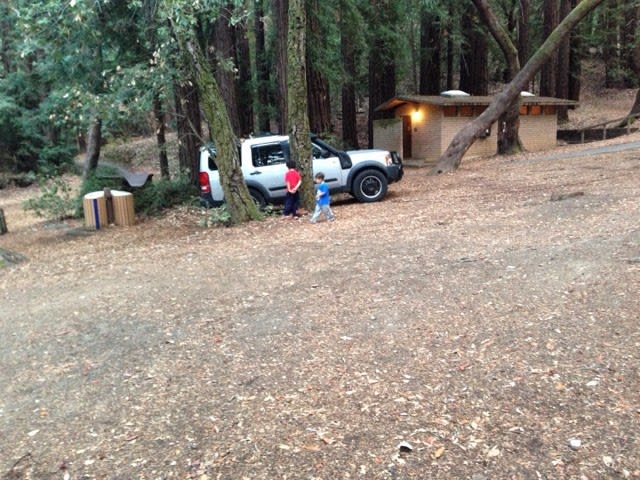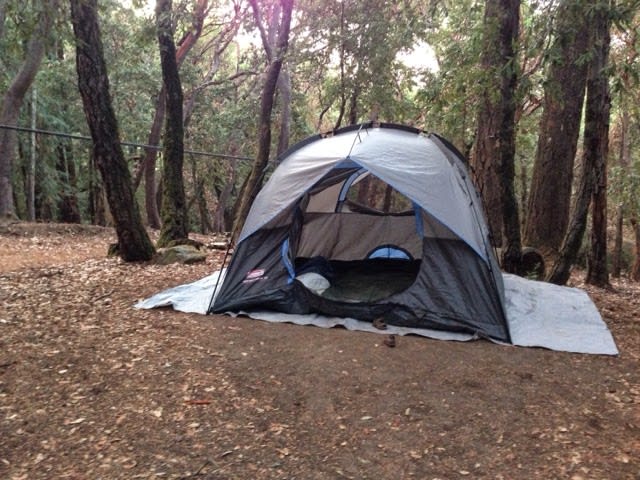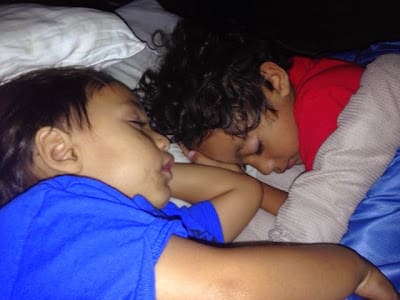 We went to our Mario's Jon Jon birthday party. It was fun.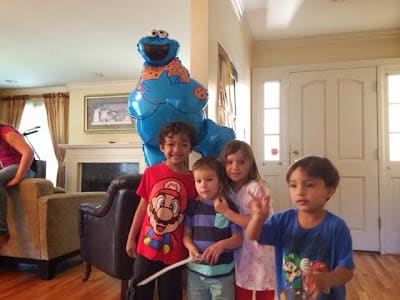 Tonight we also went to Elliot Caspers' birthday party. It was fun too. I was taking pictures meanwhile the boys were running around with friends.