One of Mario's school friend is moving to Pasadena California. Her parents are so awesome. I just met Sofia's mom today and I am just totally heart broken. She is super cool. Sofia's dad is Mexican  and he was living in London for the last 10 years or so. I just love how I get to met people from everywhere. I guess it is teaching me that I don't have to stay in the same place all the time.
So as a farewell present, I am taking a classroom picture for Sofia and for Andrea who is Sofia's Aid in the classroom. These are Mario's friends. They are all so silly.
I will also post pictures of the book fair next week. I will be volunteering with Milo and I am also helping with the yearbook. I am excited.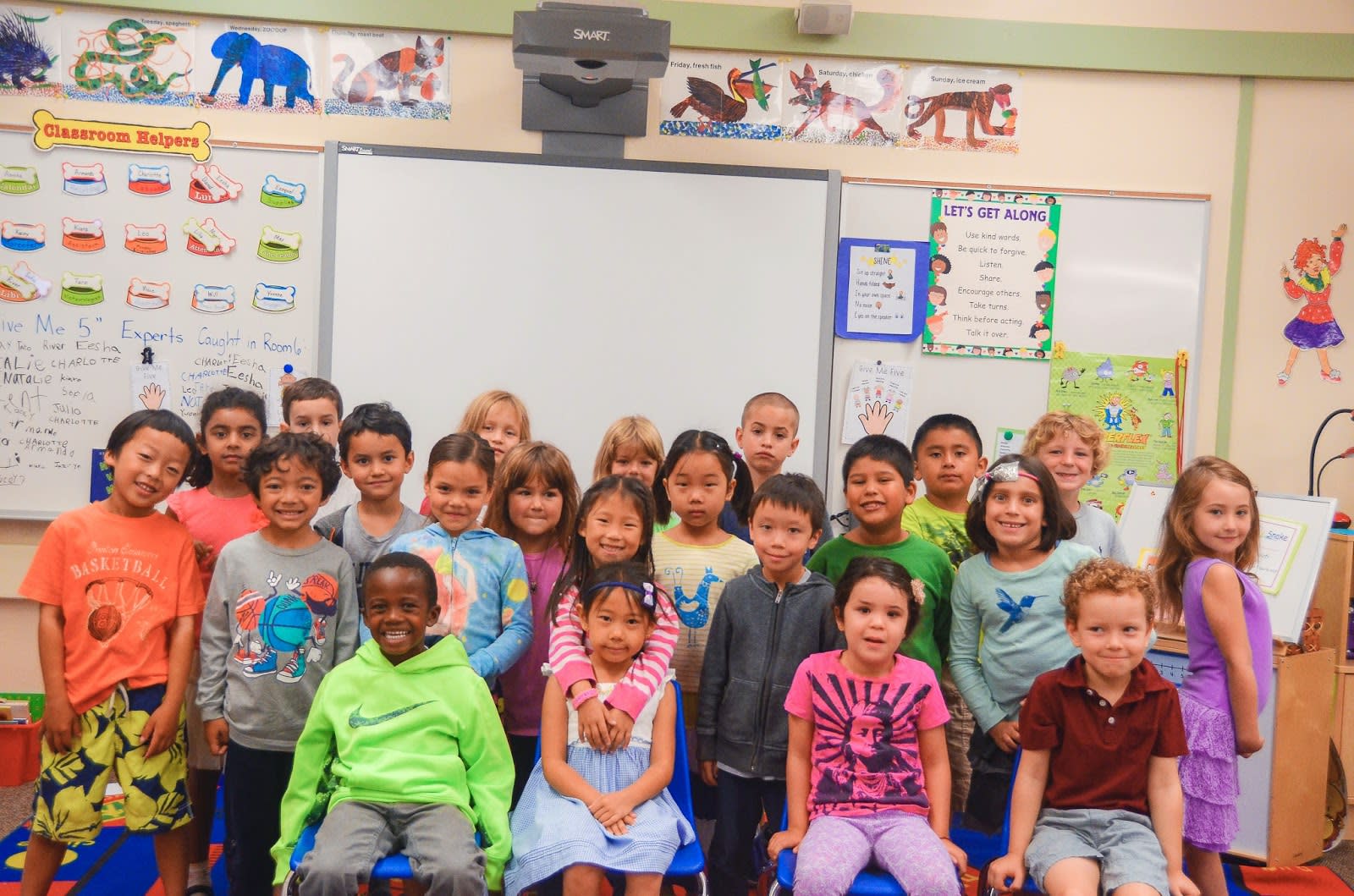 <!-- google_ad_client = "pub-5054974494779630"; /* 234x60, created 6/2/08 */ google_ad_slot = "3323129419"; google_ad_width = 234; google_ad_height = 60; //-->