Surprise, surprise! We have snow in the mountain in october. We were getting ready to take some cute fall pictures with the yellows  and red leaves and bam! everything is covered in snow. I guess that is fine, our clothes pop with all the snow in the background.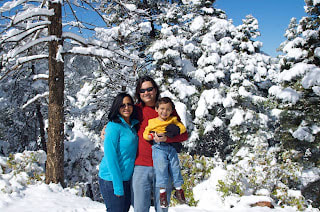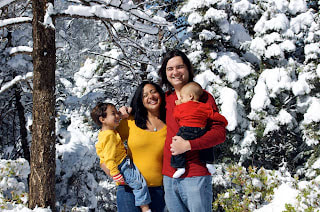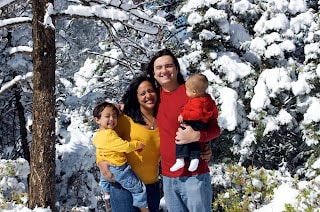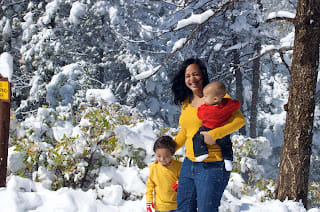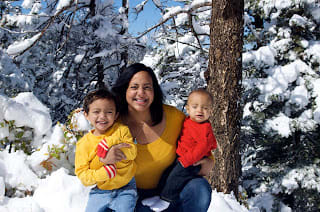 so windy and cold, poor Milo.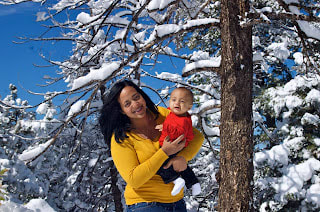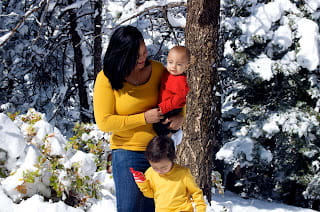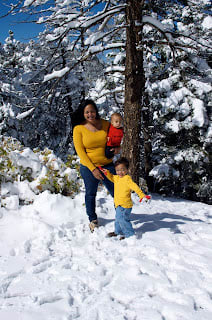 Mario is so handsome and photogenic.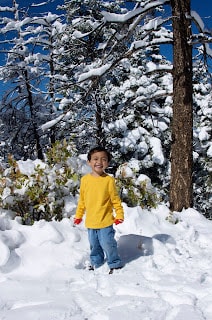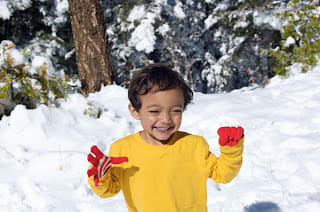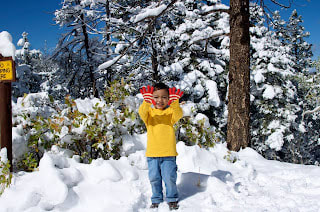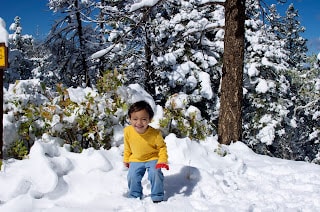 I don't look bad neither.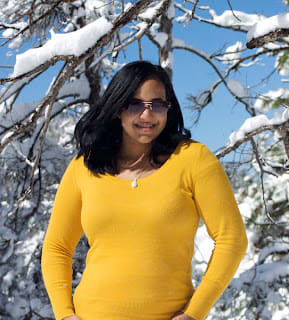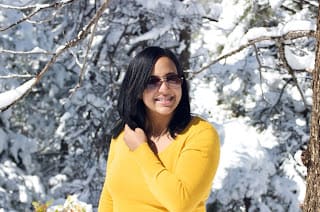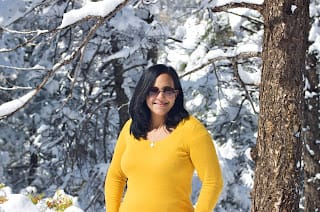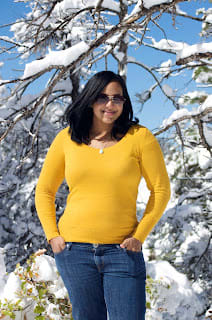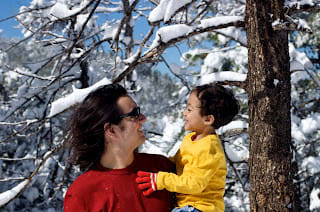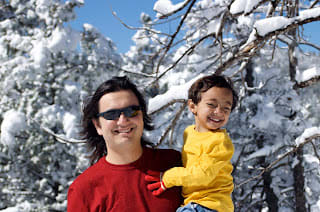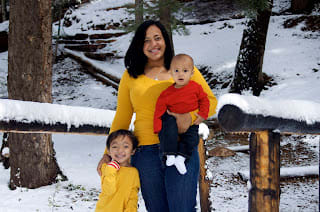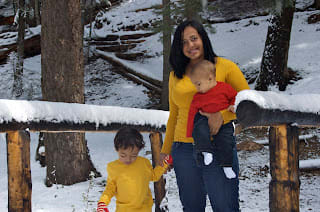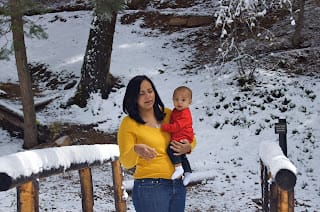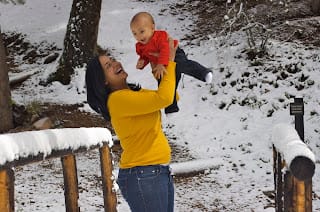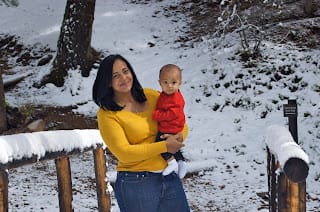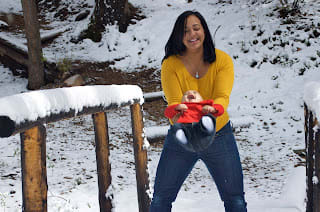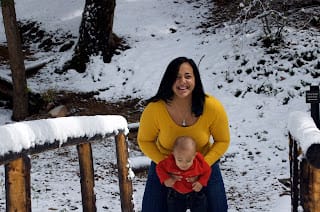 These are so cute family portrait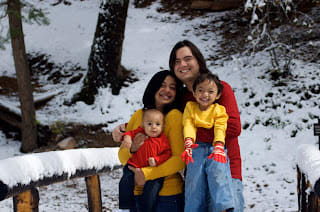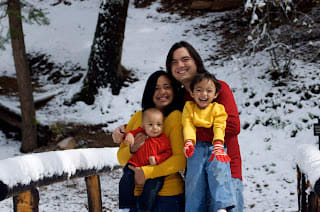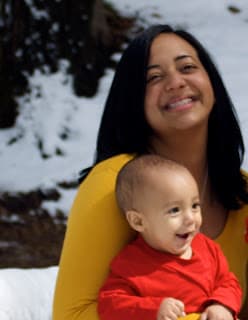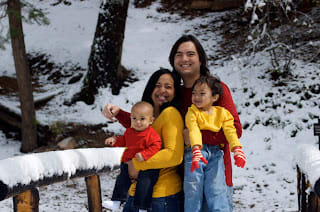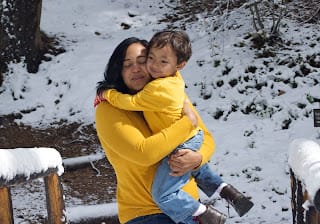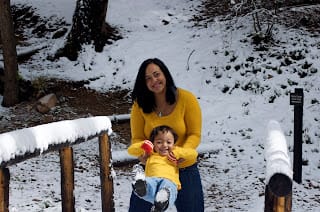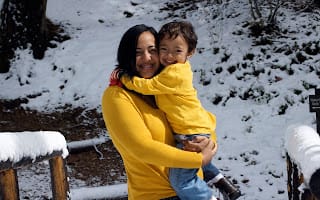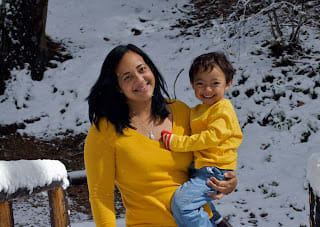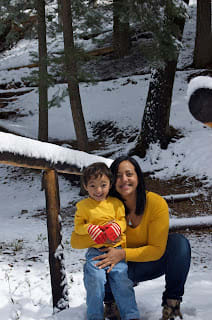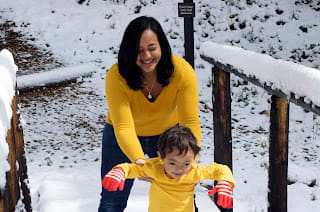 Papy and his Milo.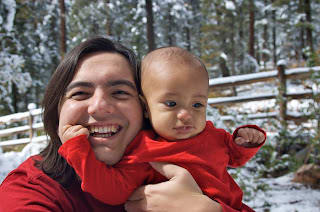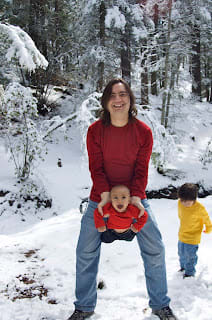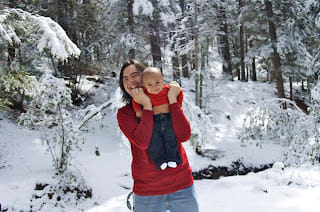 My lover and I.