Happy Father's day to the most amazing man in this world: Jared Hobbs.

Mario and Milo are so lucky to have a father like you.  I don't know what I did to deserve you but I am utterly grateful for you and for the wonderful father that you are to our children.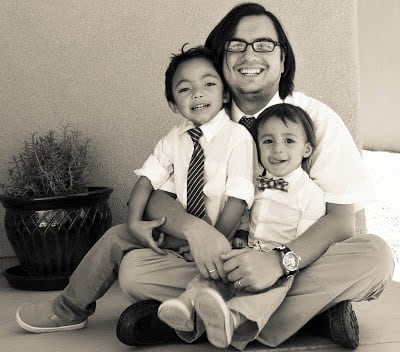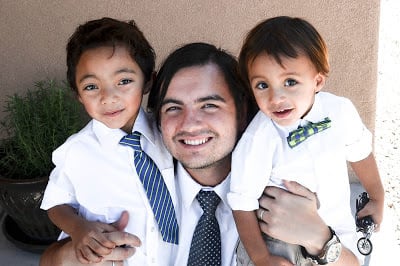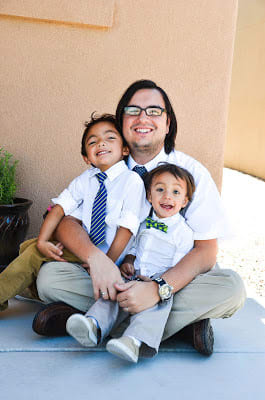 Mario (Mars) One of my model children. Yes, he is so photogenic. Mario is so gorgeous.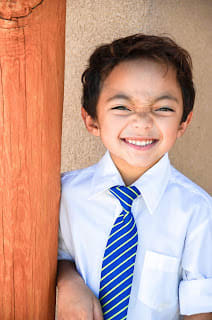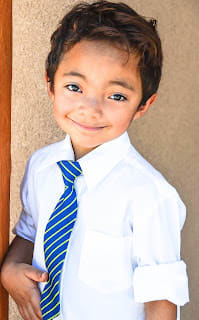 Aren't they so handsome? Watch out girls, because these boys are ready to break some hearts. I can honestly picture both of them as teenagers.   Coolest boys ever.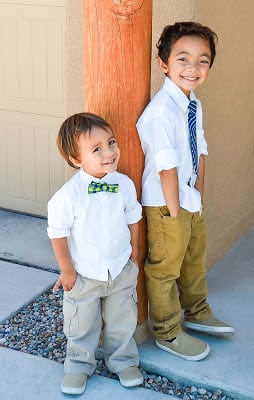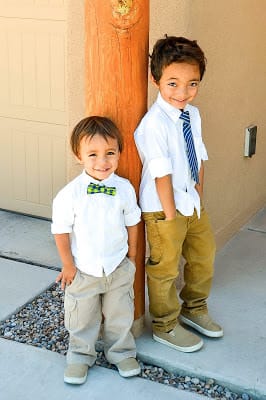 Milo (Luigi) handsome and very cheerful too.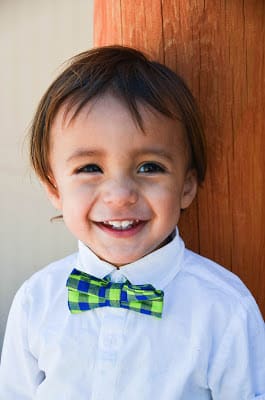 For dinner we had barbecue ribs with mashed potatoes, some vegetables, and fruit. The boys just ate fruit as they refuse to eat meat. Both of them are "vegetarians." The dinner looks amazing and it was so tasty.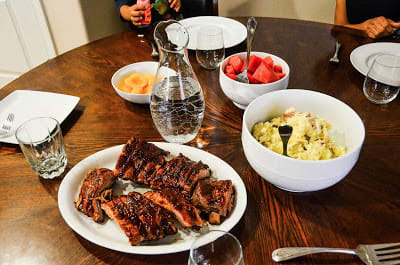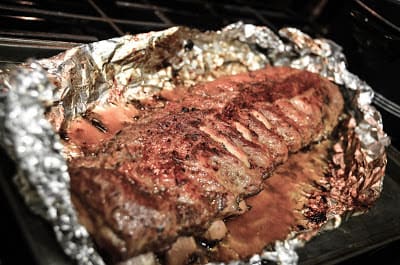 Presents for the best papi in the world!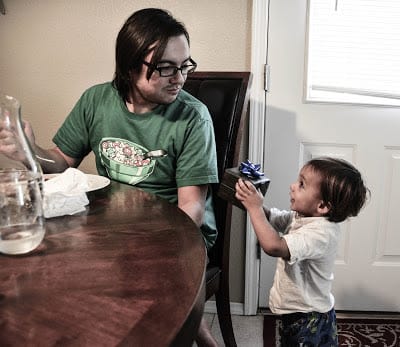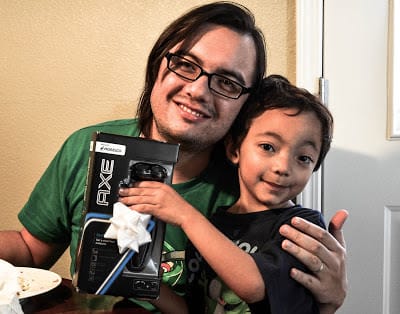 Another wonderful year with the love of my life and the best father in the world. Some days I really wish to have more babies with Jared. Why you ask..have you seen my children? They are gorgeous!  and later I remember how much I dislike falling sleep meanwhile I drive and giving birth with not medication...Either way, I love my beautiful family. They are amazing.