This is a short resume of the last few weeks: Milo had his first dentist appointment. He did so well and  still have the cutest perfect teeth.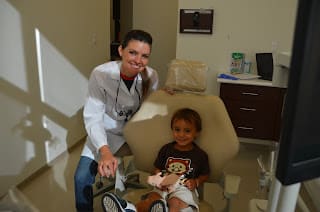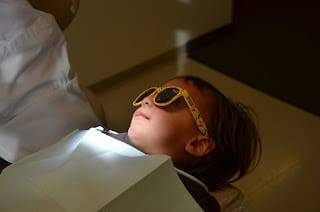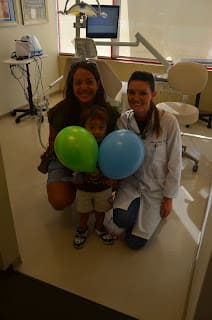 For the fourth of July, we went to Bandelier National monument and later came back to Santa Fe to watch the Fire Work show with my mom. It was amazing. This was my mom's first time with us watching the fireworks. it was very special to me.  Mario and Milo both were sleep so they didn't get to see any fireworks this year.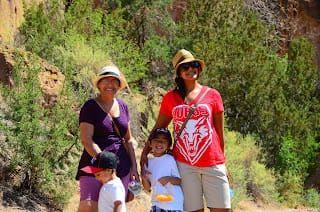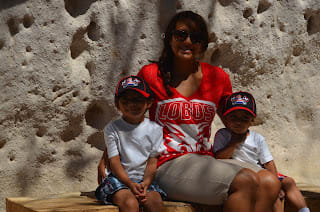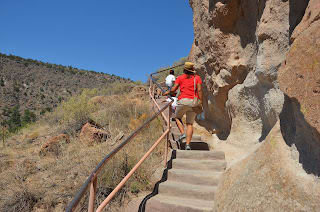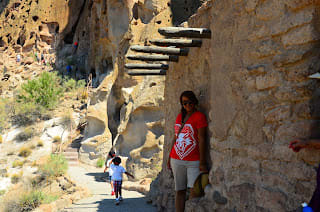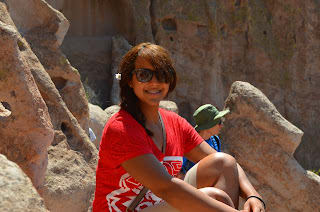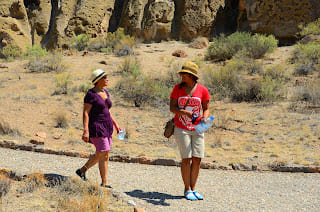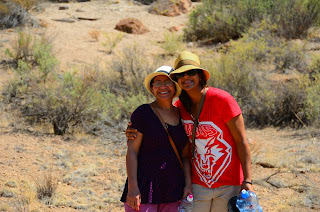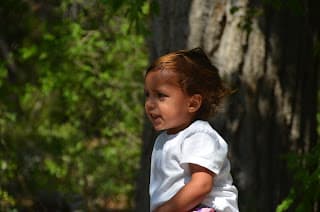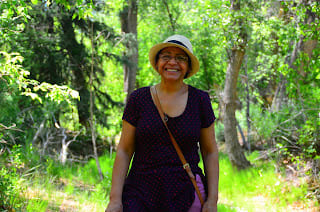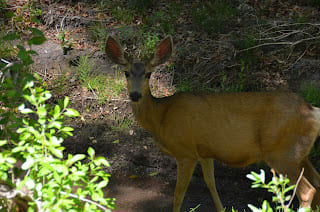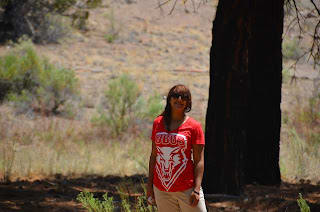 I'm going to school, again.. yes.  I like going to school, I like learning new things.