My mom turned 60 years old on the 16th. She had a great birthday party at our house. We eat yummy cake and hanged out. She received many presents from us and her sisters.  I think she was happy.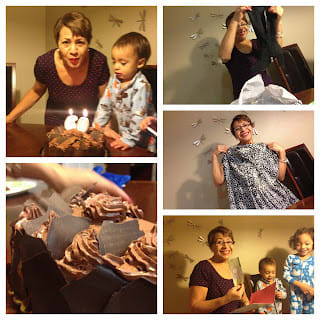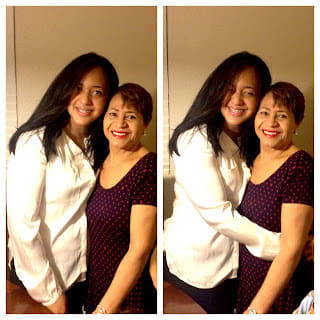 After her birthday celebration, Jared and I went Roller Skating. It was awesome.  My mom didn't join us because she has not balance at all. Oh well... thanks for babysitting mami!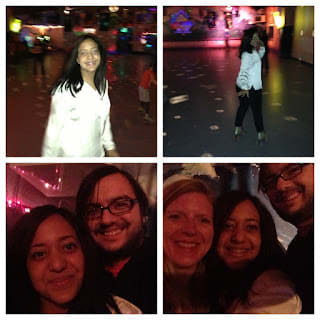 Oh, I forgot to mention; Jared got me flowers too! We don't celebrate Valentine's day.  To me it feels very forced to pick a day to show your love.  Instead Jared and I go out  one day before Valentines or a few days after.  Well, I got him a present on Valentine's which was this jacket from Patagonia. Pretty pricey, but he loves it. (Here's a similar jacket: Patagonia Torrentshell Jacket)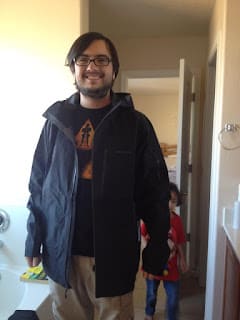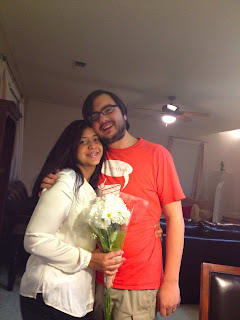 I also got some brown highlights which I ruined when I went swimming. They look orange now.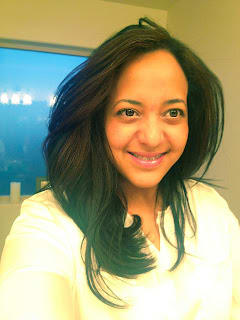 The next day we went and met baby Beau Dunlap. Such a cute tiny baby.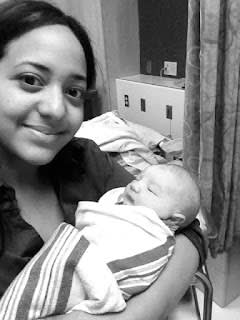 I have been taking awesome pictures with my camera (Nikon D7000 with 18-200mm VR Lens). Learning about exposure, aperture, shutter speed has been overwhelming but I am proud of myself. Here are two pictures I took of the boys. I also learned how to make a watermark in Photoshop (I use the CS6 for Mac but it's also available for Windows).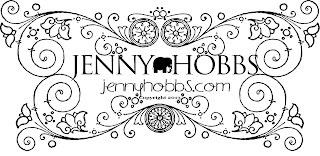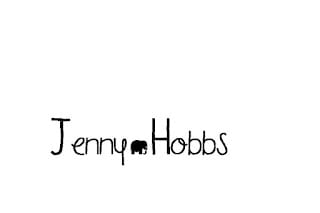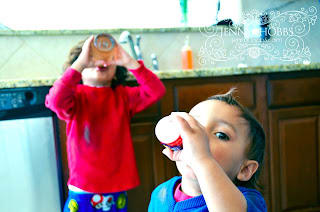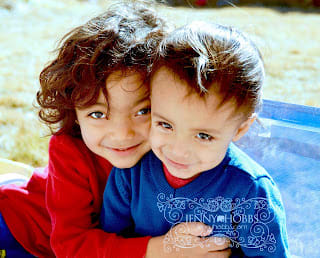 The best news in the world for me: Milo is getting Potty trained!Milo likes that tiny potty and guess what? He was so proud when he went. He went pee by himself. He likes to read his book meanwhile he concentrates on the other stuff.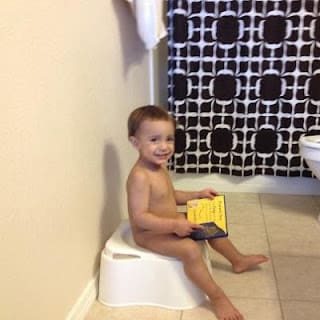 Have a great rest of the month...