It has been so hard for me to post. I have been speaking Spanish so much with my mom and I feel the little english I know is going away. On the positive side, Milo and Mario are understanding so much Spanish and finally becoming fluent in the language.

A few things that happened in the month of January:

My mom (Juliana) came to live with us until she gets more fluent in English and gets a decent job. I am so glad to have my mom living with me; at the beginning it was rough getting used to each other but we are finally learning how to live in harmony.
I am so proud of her.  She is very independent and has made a lot of friends. She even looks different; we got her a new haircut. My mom also enrolled in the community college here and is taking a fitness class for college credit.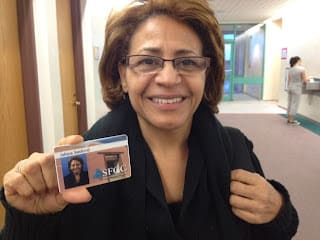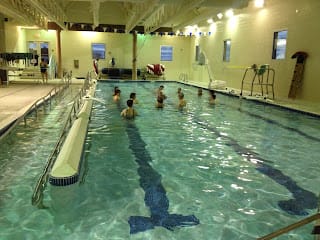 Me and my mom after a month. We are hanging out in the jacuzzi because I am always sore after my workouts. My swimming is getting so much better but I still drink water when I take breaths.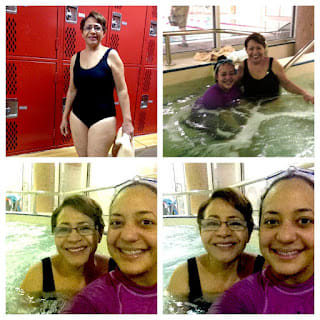 Milo's two year birthday.

Milo is becoming more adorable day after day. He wanted a pirate themed party so we got him a sword and a pirate eye patch and he was happy.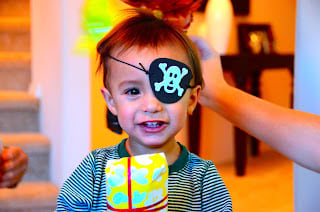 Milo was so excited when he saw the Spongebob balloon that Jared got him. He couldn't believe it. For the next few days he slept and wrestled with it.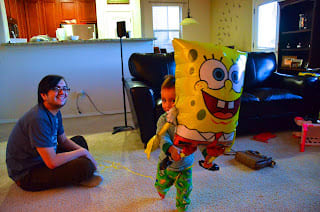 Happy Second Birthday Milo!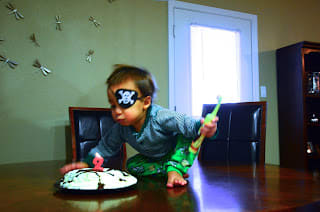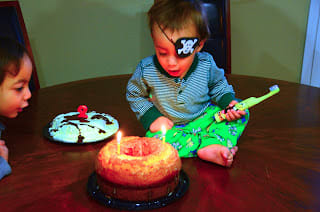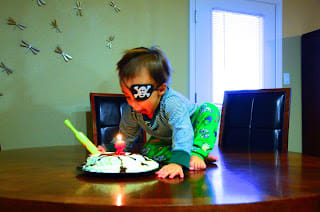 Proudly showing off his new presents from us. Milo also had a late birthday party with Jared at his other Grandparents house.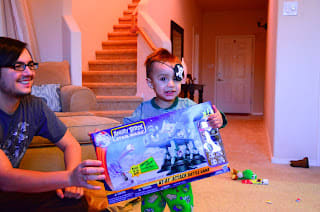 Jared turns thirty years old
Well, what can I say about my handsome husband. He has accomplished so much in such a short amount of time. He looks great, he is kind and my favorite attribute about him is he always puts us first, and he is a great example for me and the boys.
Happy 30th Birthday Jared!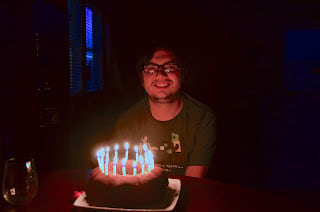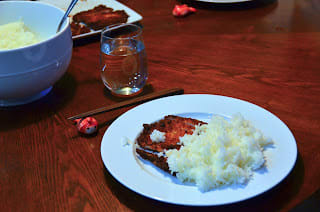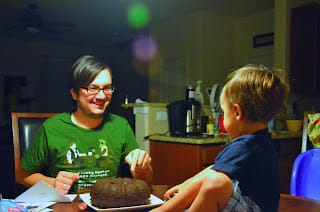 Some of the presents he got from the boys.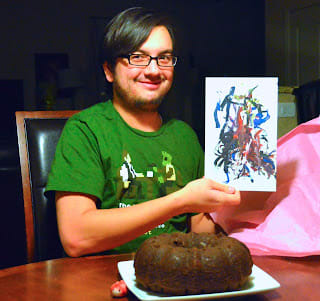 Best friends... for a few minutes.
Mario and Milo enjoy spending the day in their pjs. It doesn't matter if they take a shower; they love to just wear pjs all day long and I really don't blame them.  I was lucky enough to catch them playing together.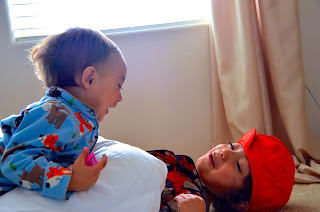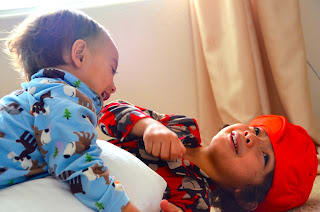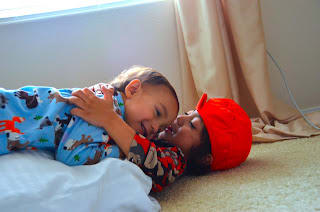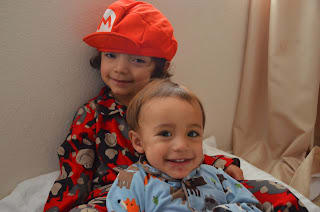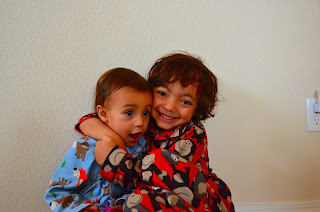 Wearing papi's shoes. They want to be just like Jared.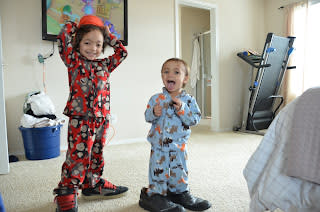 Mario and Luigi.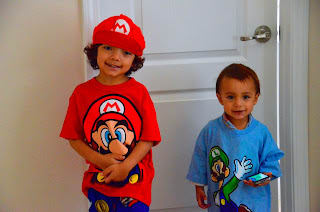 Milo loves to brush his teeth with his new SpongeBob electric toothbrush. His teeth are so white and nice.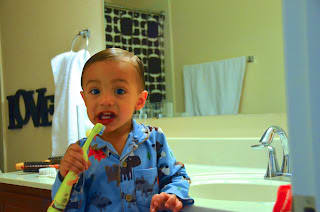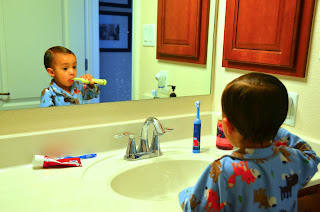 Milo's first swimming class.
I enrolled Milo in his first swimming class. There are just two kids in the class and Milo is a natural. I am so proud of him. I think he looks so adorable with his green goggles.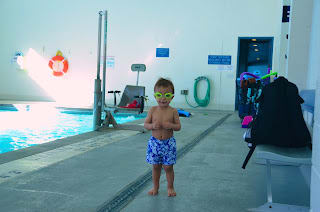 Here is Milo and his instructor Joe. He is a great guy; I know him from the Santa Fe Community College.Milo learning to blow bubbles and getting confortable getting his head in the water.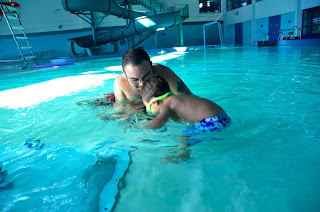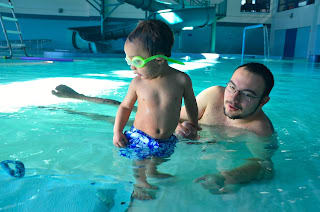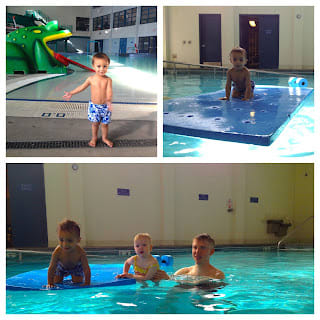 Mario is also going to swim classes. I really hope he gets over his fear of water.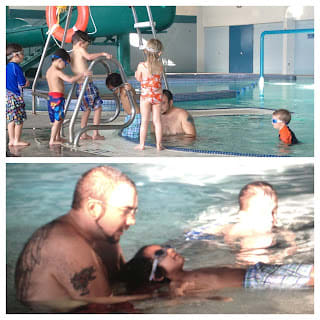 I took some pictures of my mom with the boys and I thought they were so cute.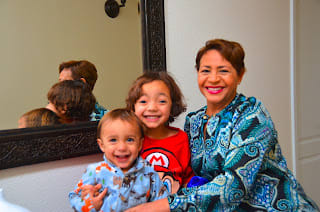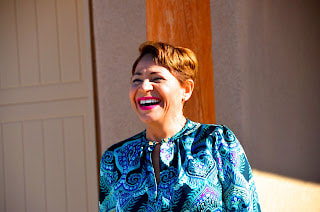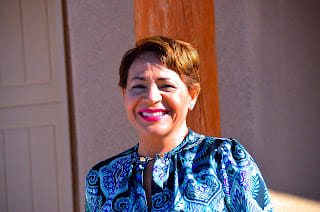 Well, I guess that's all for these two months.