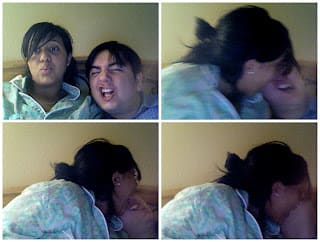 Eating my Jared, Yes I said Mine!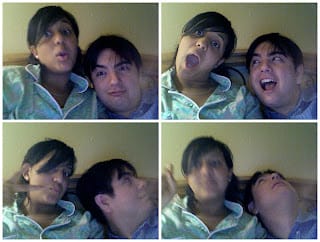 Being silly.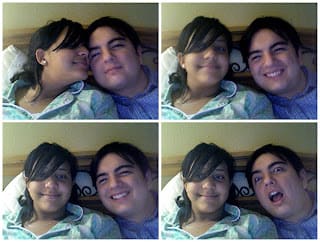 Having some more fun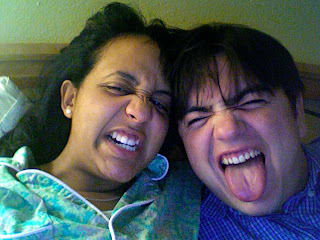 The little man who controls our lives.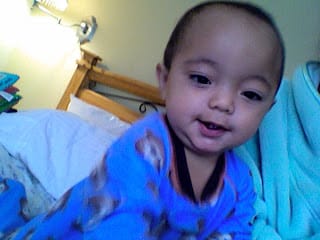 Happy Valentine's Day! We had a great day watching movies, eating Chinese food and to make it more special we wrote love letters to each other. Mario was so cute when we went out on "our date", he was quiet, he sat in his high chair and ate some noodles.  In other news, Mario is in his terrible two phase, so wish us luck.  I guess this day was more about Mario than us. He has no idea what's going on but I guess it was the same at Christmas.