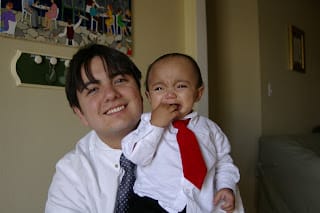 Today was a beautiful day and the best part we get to go to church. I really love going to church because if I'm not feeling my best, the people around me and the things I learned brings my spirit up.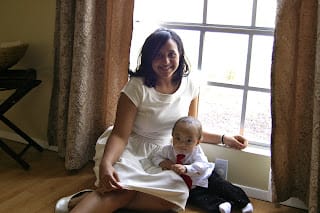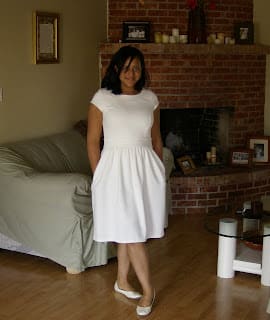 This beautiful dress was my early Valentin's present from Jared.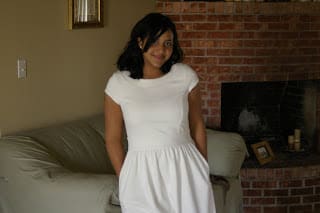 This dress have pockets on each side.I love it!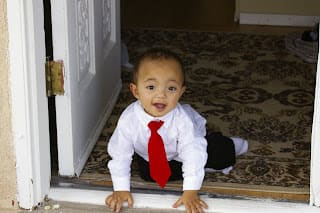 in another news, Mario sleeps in his own room. He knows when is bed time, he loves to brush his 4 teeth. Also Mario is learning how to be more independent. We went out for dinner yesterday and Mario was so good, I'm super proud of him!