I can't believe I have a child in second grade. Milo is going to hopefully skip kindergarten and go to first grade next year. He is going to the JCC everyday for two hours meanwhile I am working out.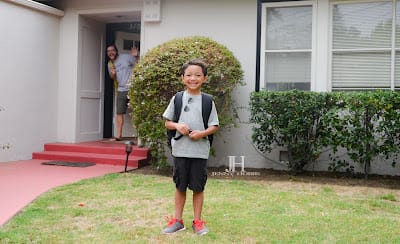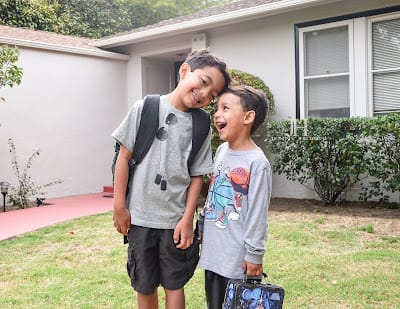 The boys got haircuts, too short :(I also got Mario and Milo enrolled in Tennis classes and a running club. They are both so excited.

First day of school was amazing. Mario and his best friend Jason are in the same class with Ms. BeckMilo was so excited to see Mario and Jason.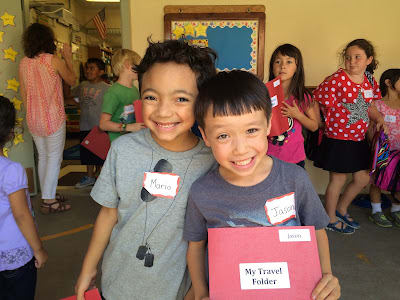 Milo is so gorgeous.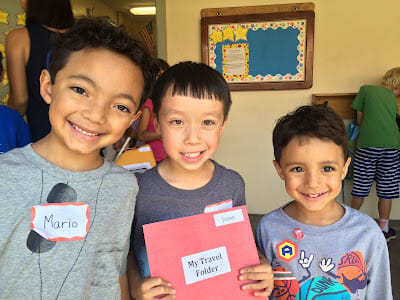 After school.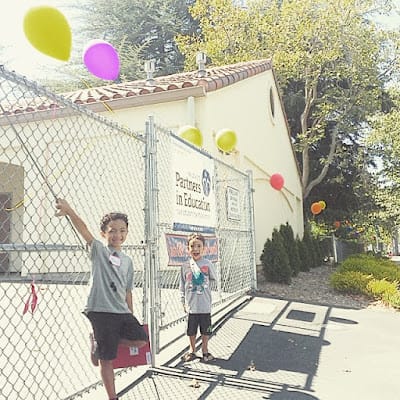 Recapitulation of our staycation in Palo Alto. Summer 2015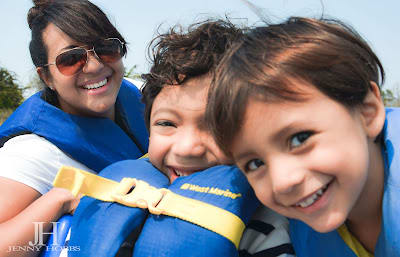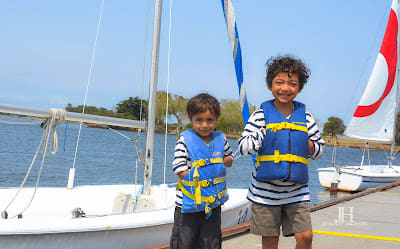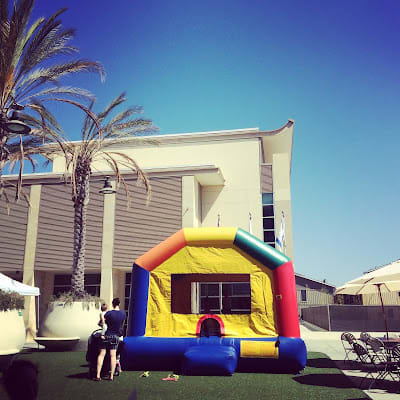 Heart's Desire beach was so warm. North of San Francisco.

Chuck E. Cheese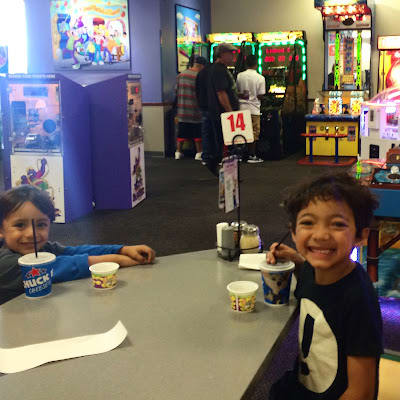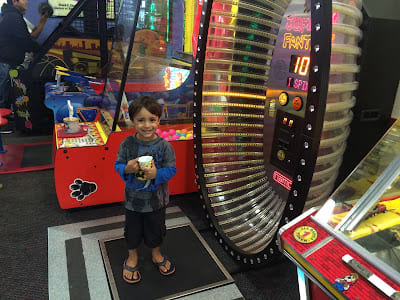 FHE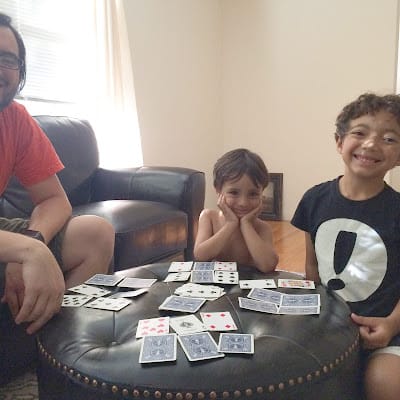 FITZGERALD Marine Reserve.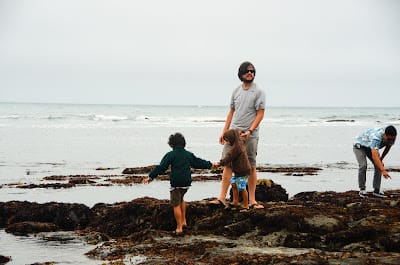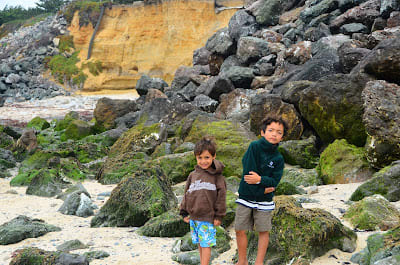 Our primary Class. Hyper but cute.We are having an Oreo challenge next week.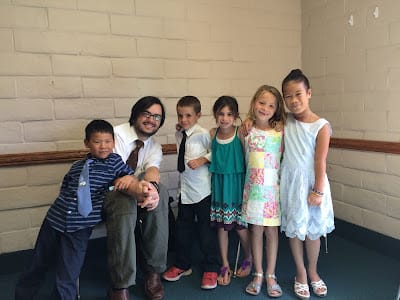 Mario asked me for a deodorant. He wasn't very amused that Milo was using it.


Trying out parkour: Total Fail.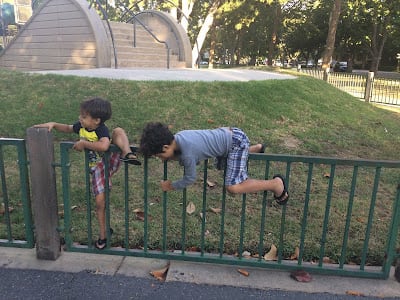 Monterey Aquarium.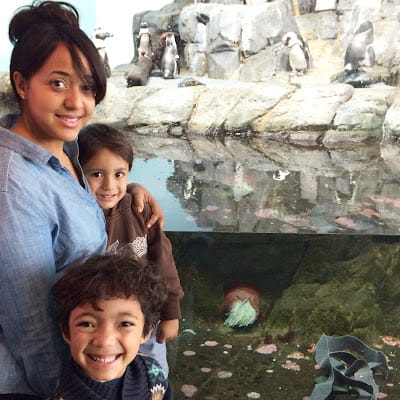 We had dinner at an Italian restaurant in front of the ocean. There was a thunder storm so it was amazing.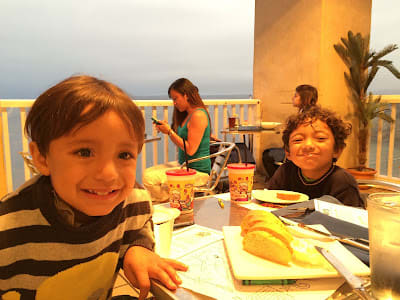 Milo found Bruce Lee on the way to the bathroom.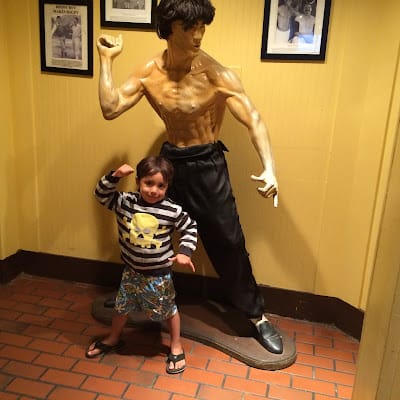 We went to Carmel. Jared and I will live in Carmel someday. We saw a few dolphins.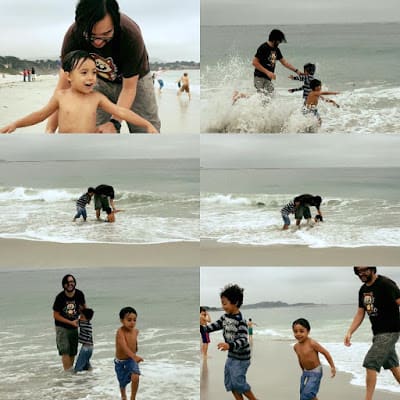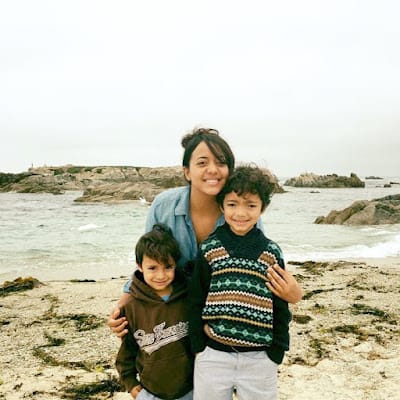 We kept trying different Ice Cream stores. Our favorite type of ice cream was Korean shaved ice cream. It was delicious.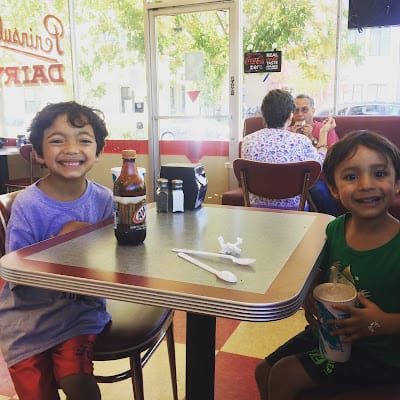 For our last day of vacation we made indoor S'mores.