I was working on genealogy and I found these cool photos.  These are some photos of my family.
This lady is my grandmother Alicia Castillo. She is my maternal grandmother. She had seven living children.  She had two set of twins that died when they were born.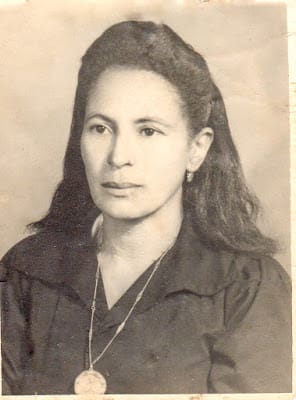 This is my maternal grandfather, Pedro Sandoval.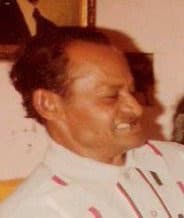 This is my mother.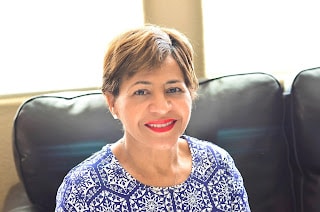 These are my paternal grandparents.  My Grandfather name was Jesus Maria Francisco and my grandmother is Domitila Cabrera, I think. We call her Tila.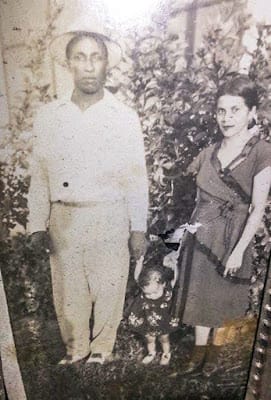 This is my abuelo with my grandmother and his second wife, Abuela Eduvigis.He had two children with her.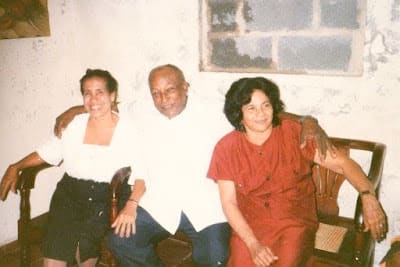 My dad.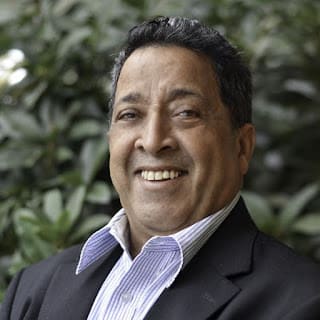 I think I look a lot like my paternal grandfather. I have his nose and coloring. My dad looks like his mother.  These are my little guys. I think Mario looks very asian. Milo looks more like my side of the family with some of Jared's coloring. So amazing having a mixed family.