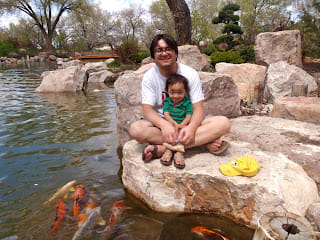 Jared took off Friday from work so we could spend some quality time together as a family. We had lunch at Five guys and later went to the Zoo. We left the Zoo a hour after we got there. Too many kids, it was too wild.  We went to the Botanical Garden, it was perfect. We played some football in the cool grass, I am getting really good at playing sports.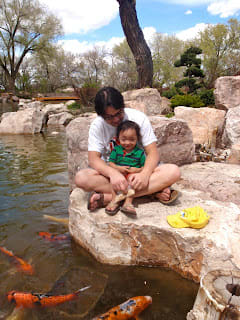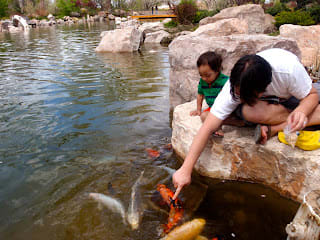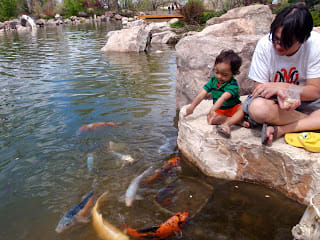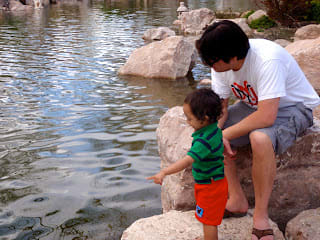 Jared and Mario are so handsome.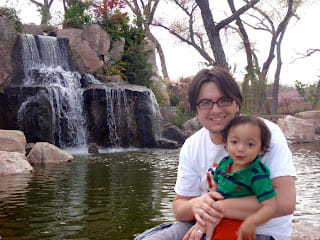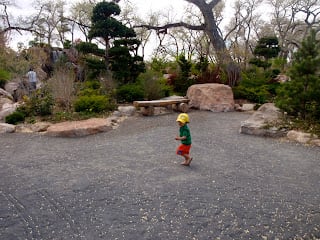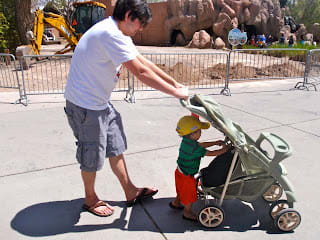 Sunday. We took some pictures before going to church. Mario looks so handsome every Sunday, he looks always so put together.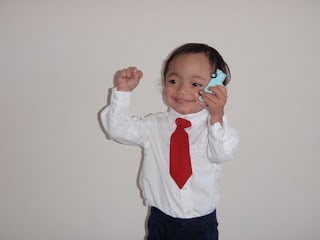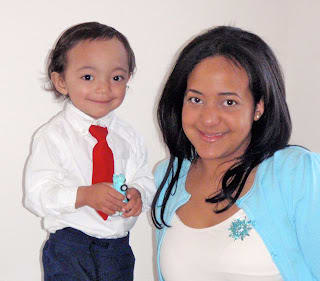 These are some things that Mario can do now:
He says his prayer.He is a great runner.He loves to call me Mami, mama, mamu and Jared is papa, papu.He is not scare of speed at all, he just loves it. I think he is going to be an adrenaline junkie.His favorite drink is chocolate milk and he calls it "Choco."He is really popular with the girls.He says baby, cheese, teeth, no, wawa(agua) and he understands Spanish very well and knows all his body parts in Spanish too.He is really trying to talk, he likes to choose the clothes that he is going to wear.He can floss his own teeth (Of course I supervise him).He likes to be with me and help me around the house.