It seems like forever since the last time I posted an update! So this is what I've been up to lately: backyard landscaping!

So far, I've dug trenches, installed sprinklers, roto-tilled the dirt, and spread manure. We're probably going to buy sod sometime next week!

Here're some pictures of the work in progress.

The trenches are about 8-10 inches deep.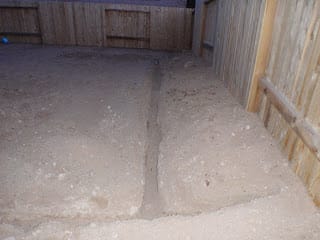 I also put in this hydrant since we don't have a hose bib.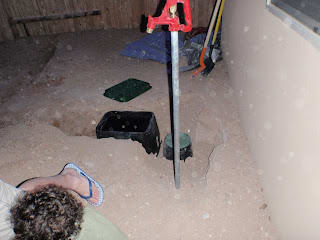 I used 3/4" polyethylene pipe instead of pvc.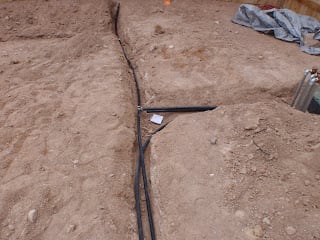 Two valves for the sprinklers, one for the drip system.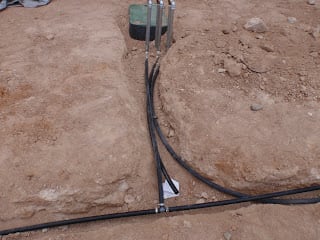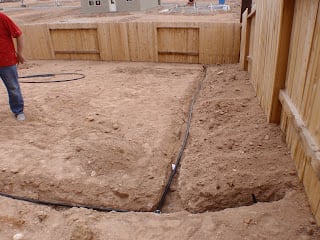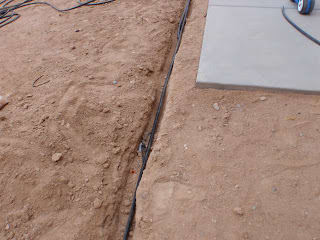 Mario loves playing in the sprinklers and getting all muddy!


After tilling and spreading manure.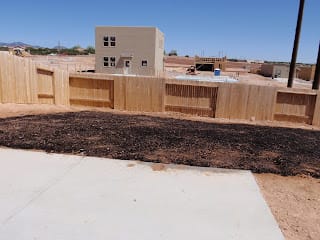 Panorama shot of the backyard. Now we just need to lay the sod!



Putting in the sprinklers has been a lot of work. But I'm glad I did it myself because I saved a lot of money and I know how to fix it if anything breaks!

Now time for a nap...