Here're some photos from my Grand Canyon trip earlier this month (rim to rim to rim):
At the South Kaibab trailhead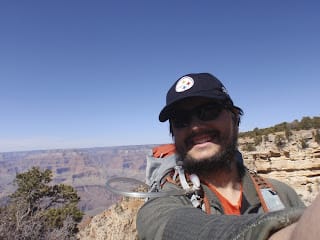 Beginning the icy descent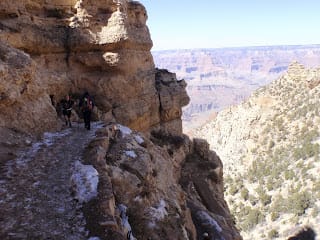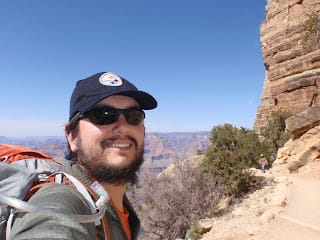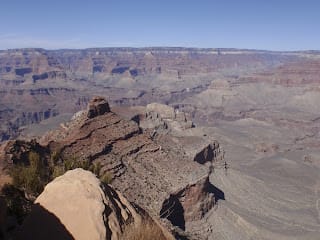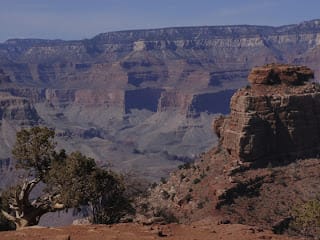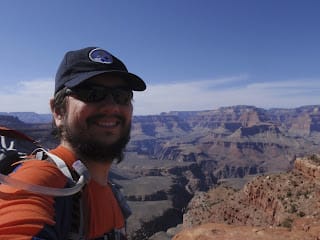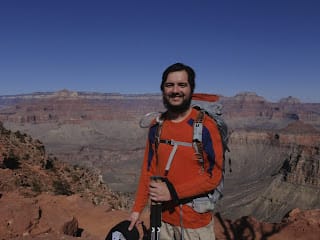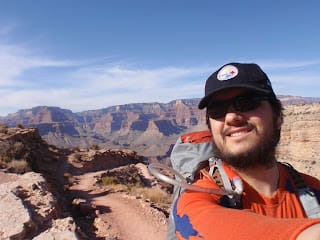 Looking at the switchbacks ahead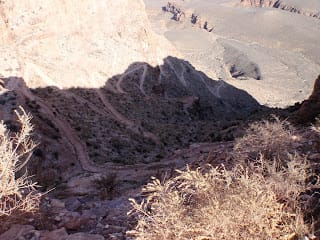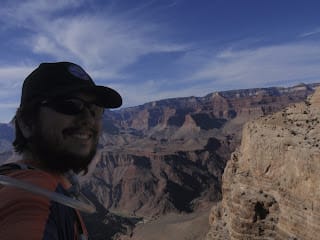 The icy Colorado below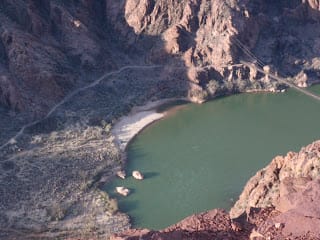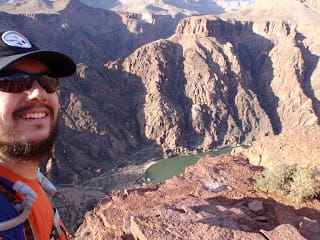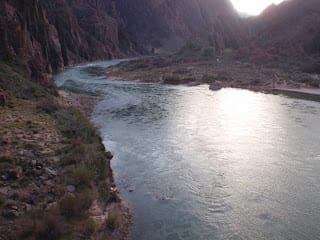 Woot! Made it to Bright Angel campground.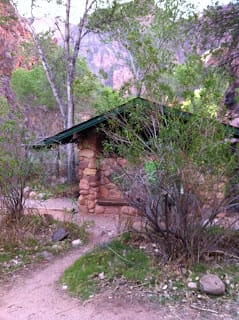 Hiking out from the Bright Angel campground via North Kaibab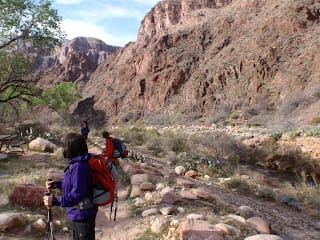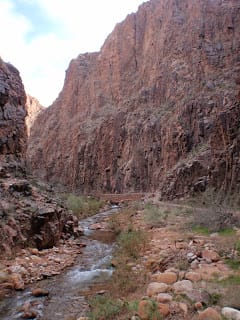 Detour to visit Lower Ribbon Falls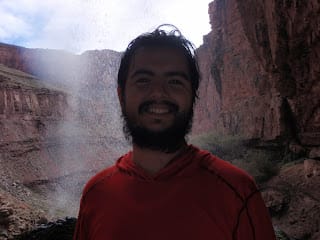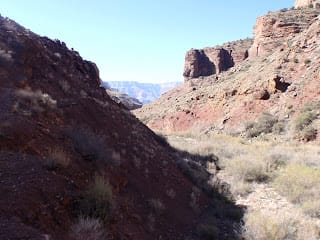 My dad and I went to Upper Ribbon Falls the next day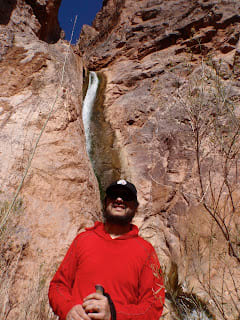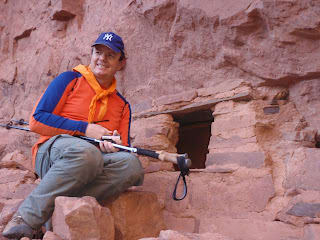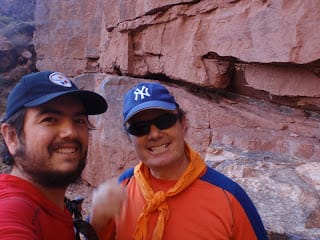 Back at Phantom Ranch / Bright Angel campground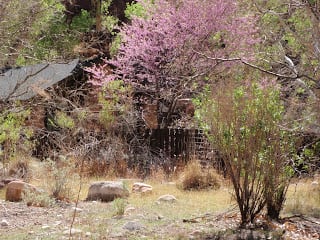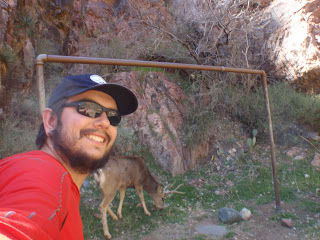 Trip to Boat Beach at Bright Angel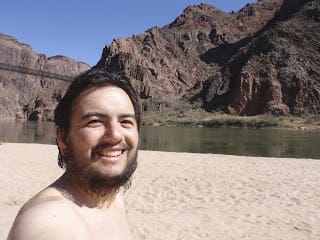 Sam doing a front flip into the Colorado

Diving into the Colorado


Hot cocoa and bagels at the Cantina at Phantom Ranch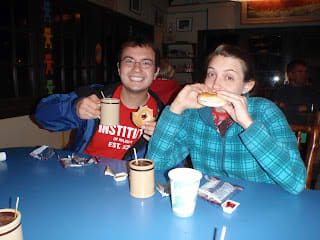 Hiking out via Bright Angel trail, rest stop at Indian Gardens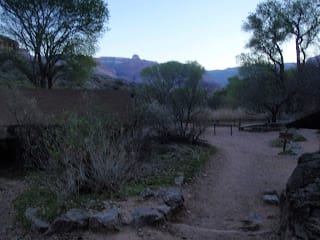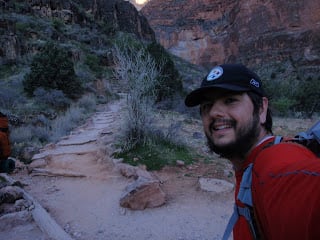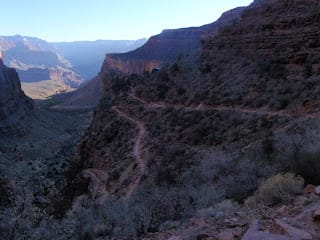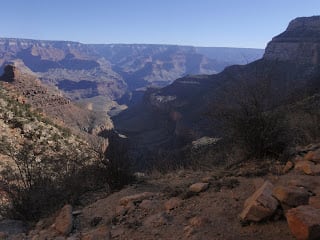 Mule train passing by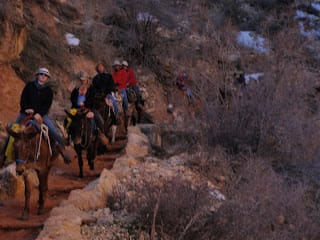 Ice near the rim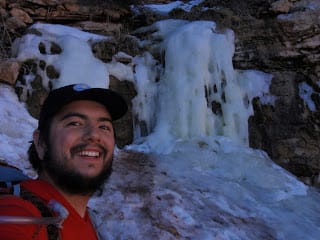 Made it to the Bright Angel trailhead! Woot!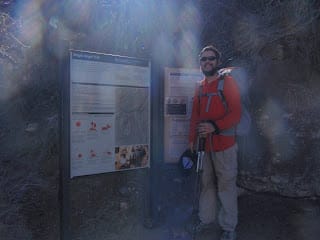 I won some free lift tickets and lodging at Red River so we decided to go at the end of the season. Here are some pictures:
Me and Brian on the Platinum triple chair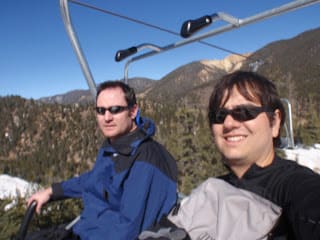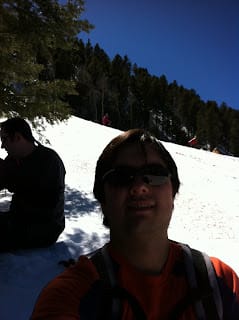 Jenny enjoying the snow and weather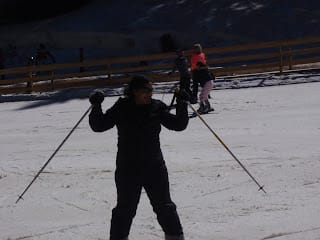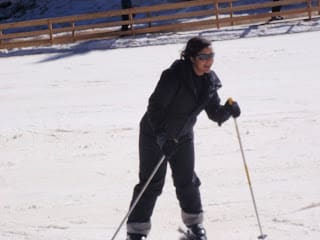 Me and Jenny getting ready for tubing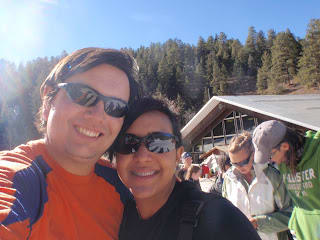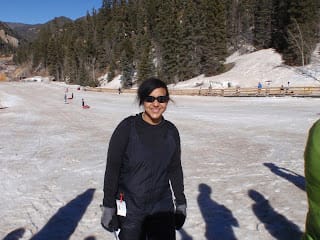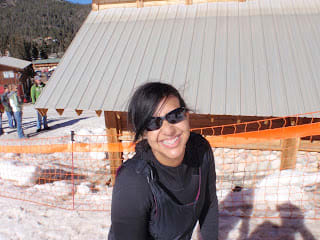 Riding the magic carpet up the tubing hill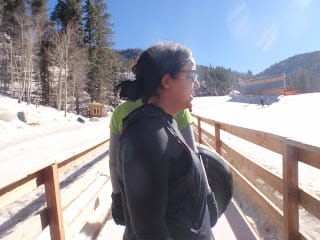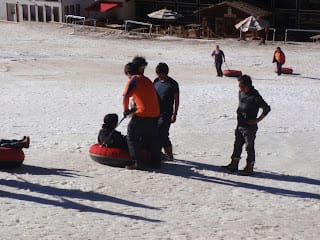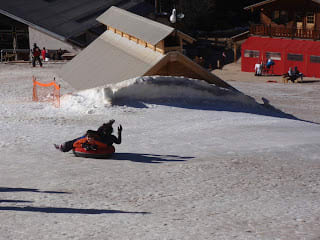 Me and Jenny on the chair lift. Jenny did awesome on skis!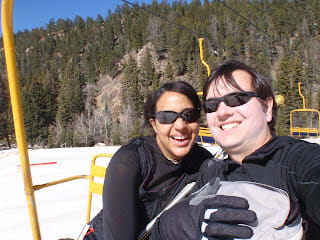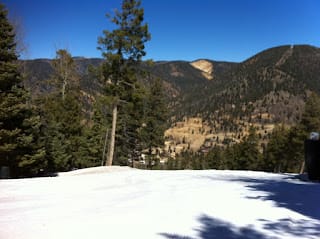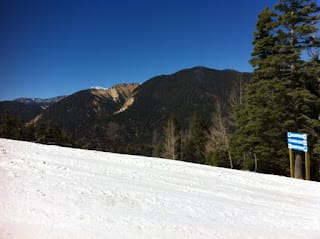 There were a ton of deer around our cabin mooching our food. Here's Jenny feeding them some pineapple.