Final day of fun at Sea World. We have done so many things so far, my feet are swollen because we have walked so much.
Jared did all the scary rides, I have videos but this app doesn't give me the option to upload them. Jared looked like a little kid, I have never seen Jared having so much fun. Mario was upset because he couldn't got to those ride. He is a few inches too short, but maybe next he can go.  He loves the little kids roller  coaster, he went twice on the Atlantis. I went with him because he said it was fun, but it wasn't. I was so scared.
We had lunch with Shamu and it's trainers. The food to me, was gross, but we got to see Shamu really up close and it was a great experience after all.
Mario and milo went to play in the freezing water. We really didn't mind, because it seems to us that both of them were having 'the best day ever' quoting Mario.
We went to all the attractions, play a few carnival games and we did all this being sick. I think I have been sick so much lately because I Had kept us in a bubble and we haven't build any defenses against those nasty viruses and having an autoimmune disease doesn't help me at all :(
The videos are On Facebook.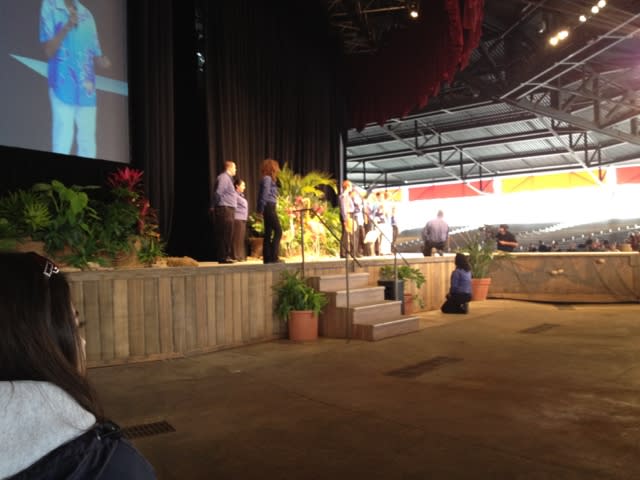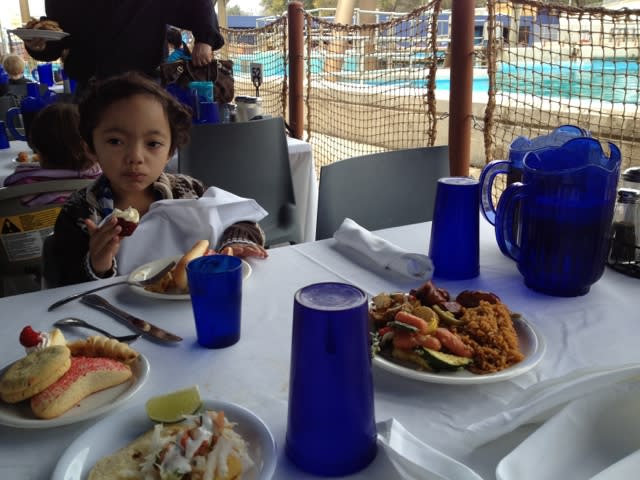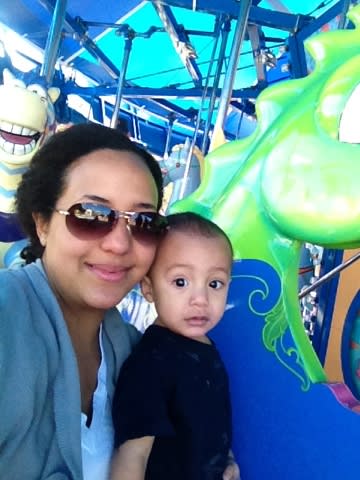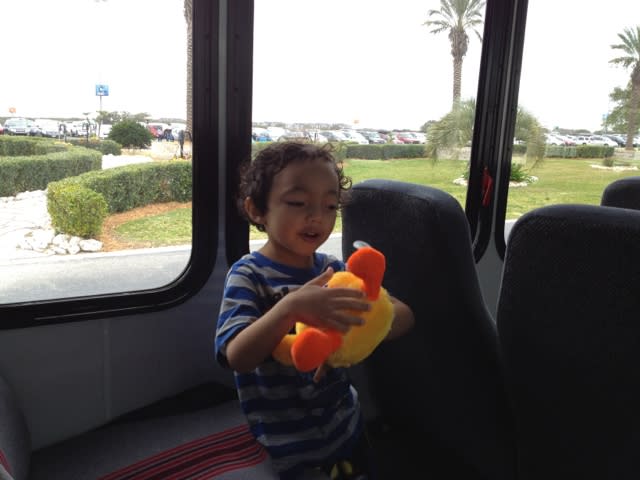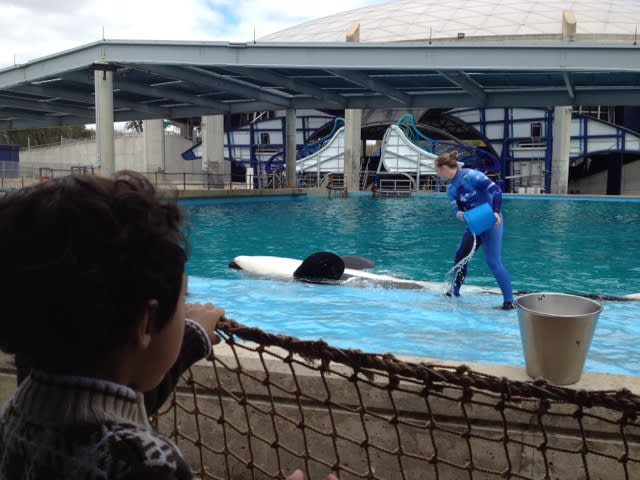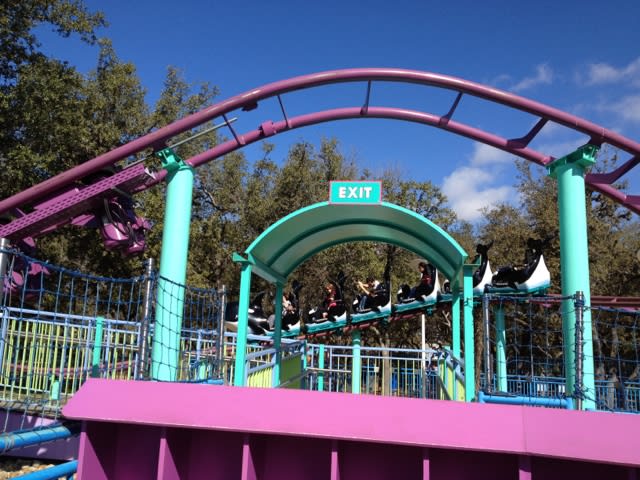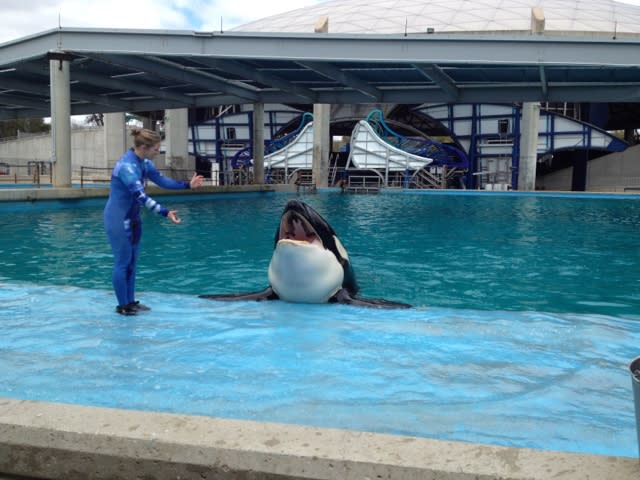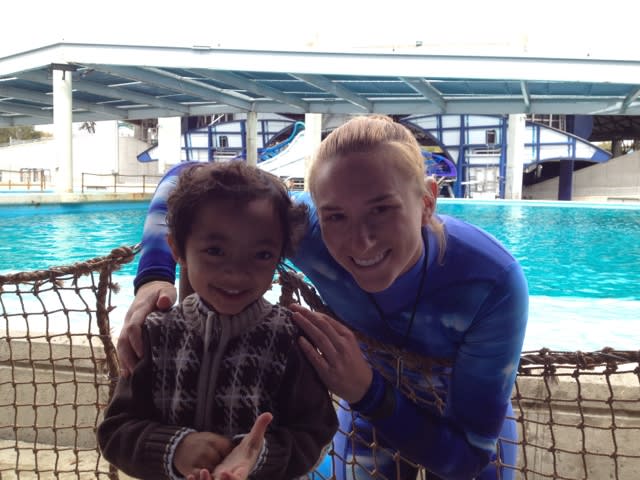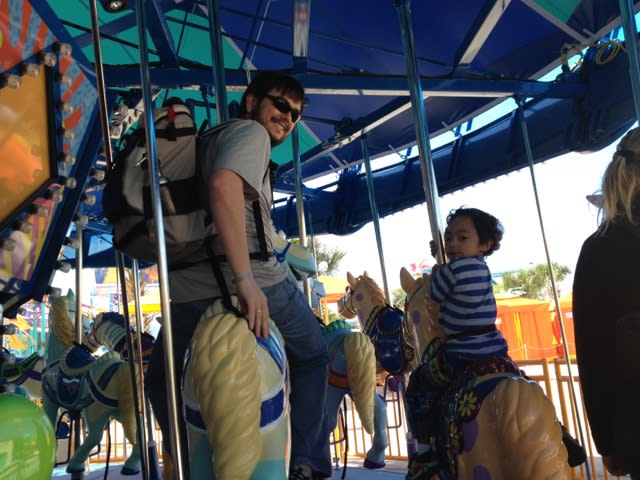 <!-- google_ad_client = "pub-5054974494779630"; /* 234x60, created 6/2/08 */ google_ad_slot = "3323129419"; google_ad_width = 234; google_ad_height = 60; //-->