Is it already March? This is just a quick update to document where we are right now in our lives.
We've had a great start to 2010. Some highlights:
New car!
Jenny's first ski trip!
New furniture!
New server!We already posted pictures of the new Rover, but here's another one!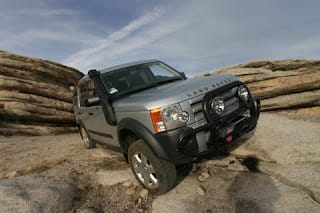 Yeah, the Rover rocks. It handles really well in the snow too!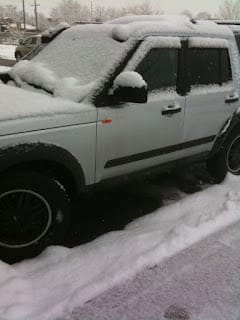 Last year, we got some free lift tickets to Sipapu ski resort here in NM so in January, Jenny and I went skiing. It was Jenny's first time EVER and she did great!
We also celebrated my 27th birthday in January and Jenny got me this awesome server: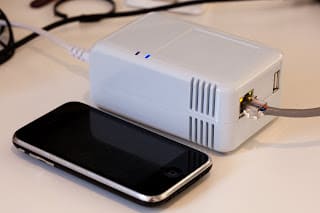 It's serving our webpage, running our home phone, acting as a seedbox, fileserver, media server, and backup server and using only 3 watts of electricity!
Mario's been enjoying playing in the snow. I think the only downside to the cold weather is that we spent almost the entire month of February sick!


Toward the end of February, we had a company wide meeting here in Santa Fe. Here's a picture of us at the Georgia O'Keefe museum (that was rented out for our company party). We got to tour the Susan Rothenberg exhibit that was on display at the museum as well as see the O'Keefes. It was fun.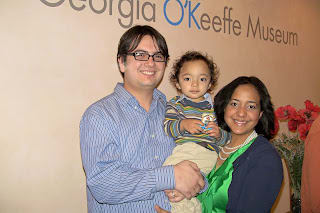 Here's a few pictures of our new furniture. Jenny had been wanting to get these pieces for a while now.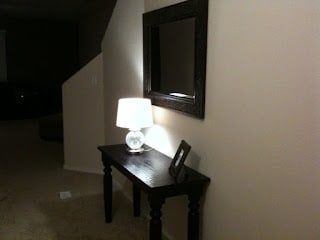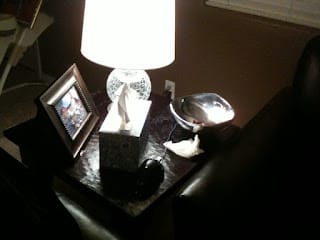 We also got this sleeper sofa for the guest room.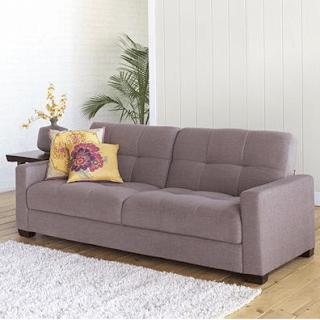 That about sums it up for now. Until next time!